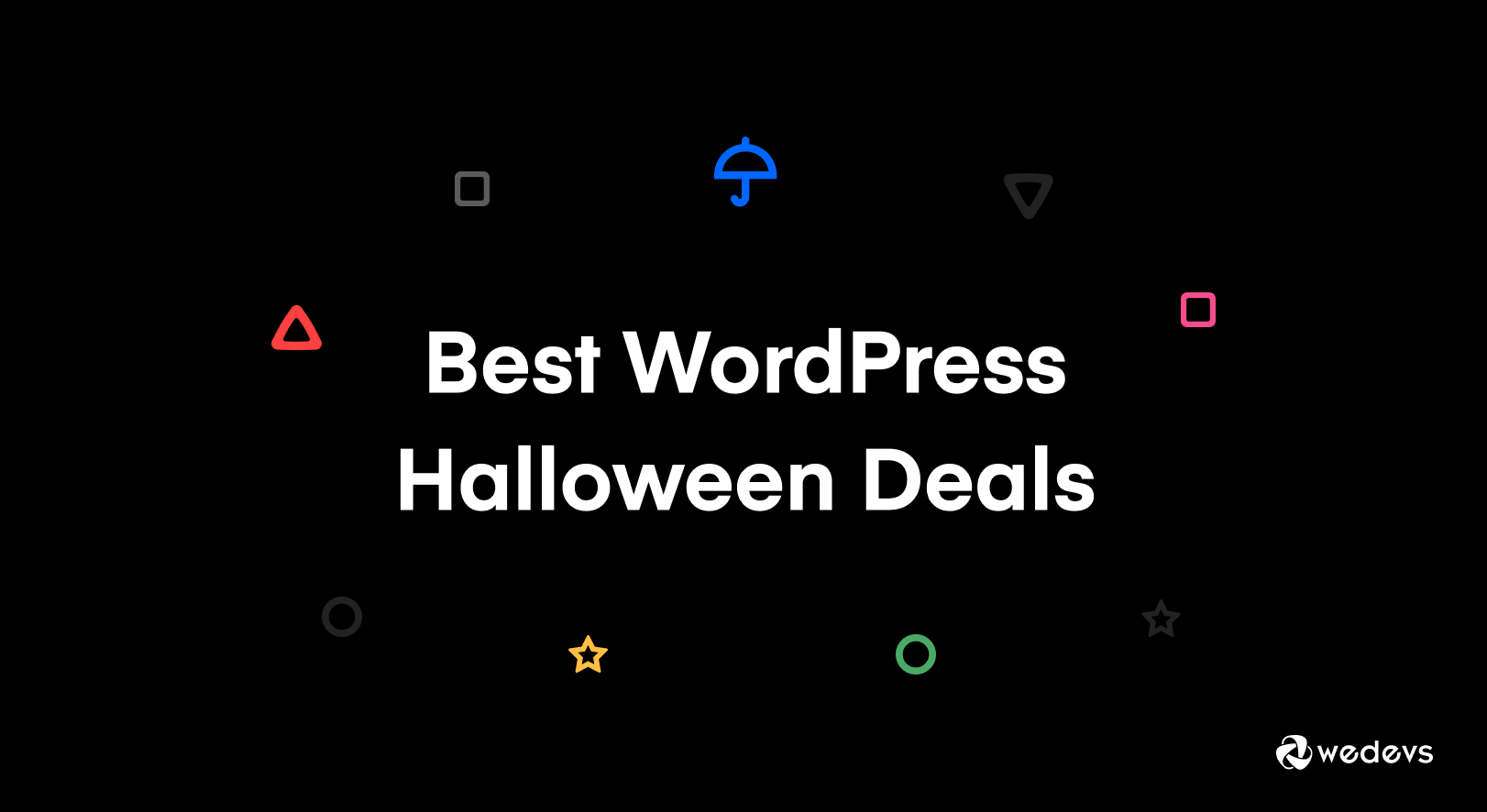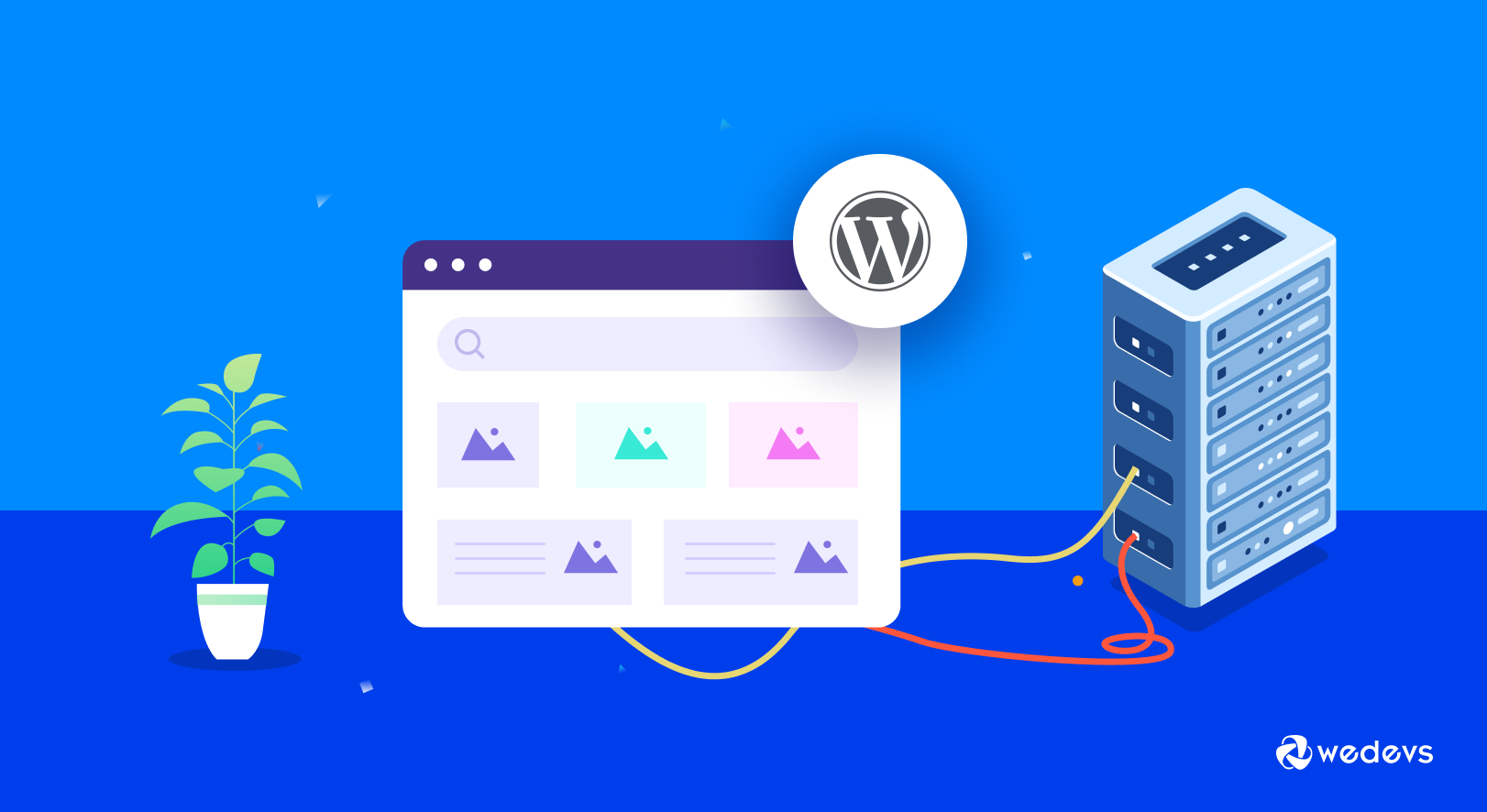 Hosting is the service that enables an individual or organization to publish a website on the Internet. Good hosting must be powerful, fully meet ...
Continue reading →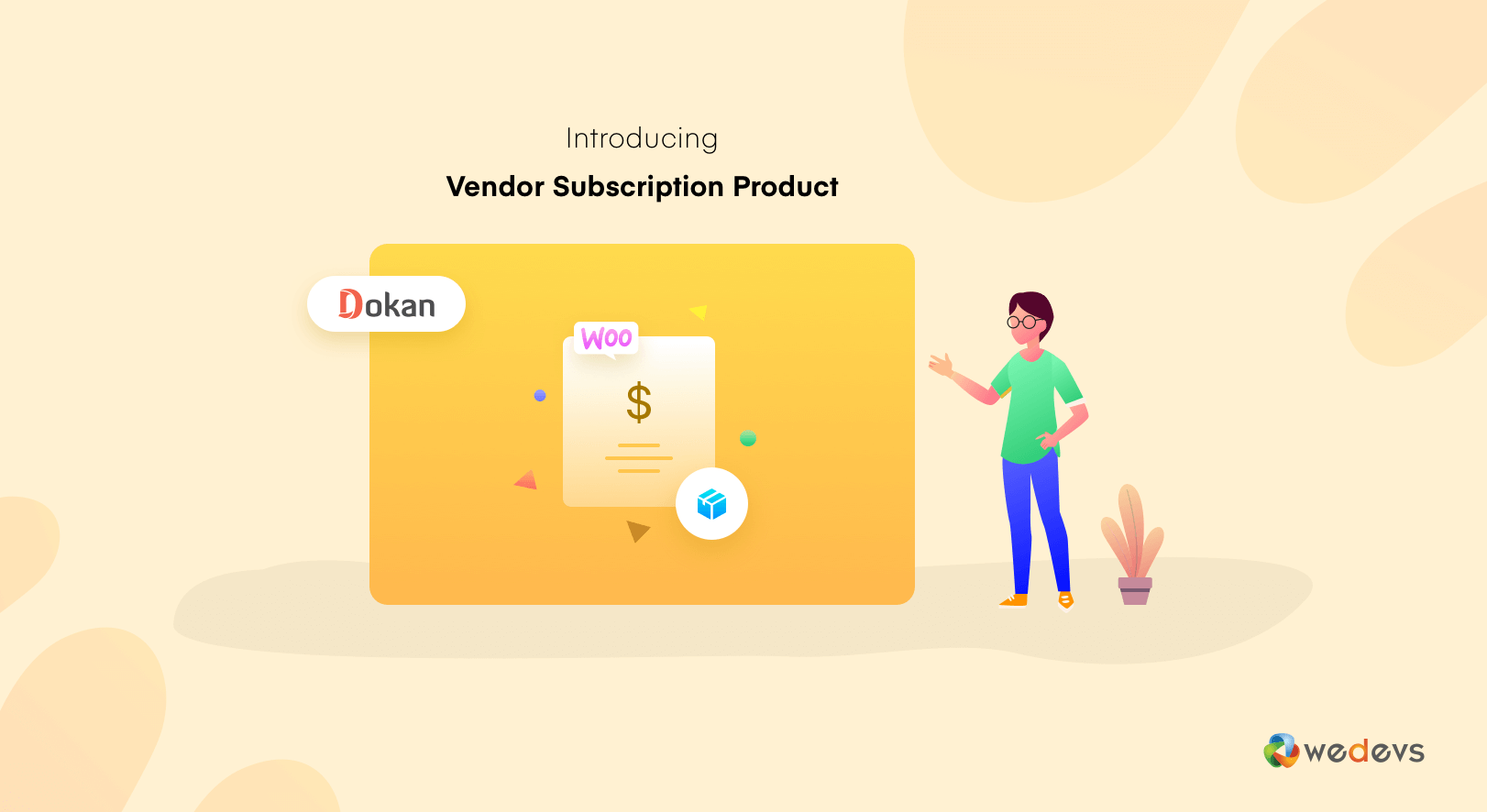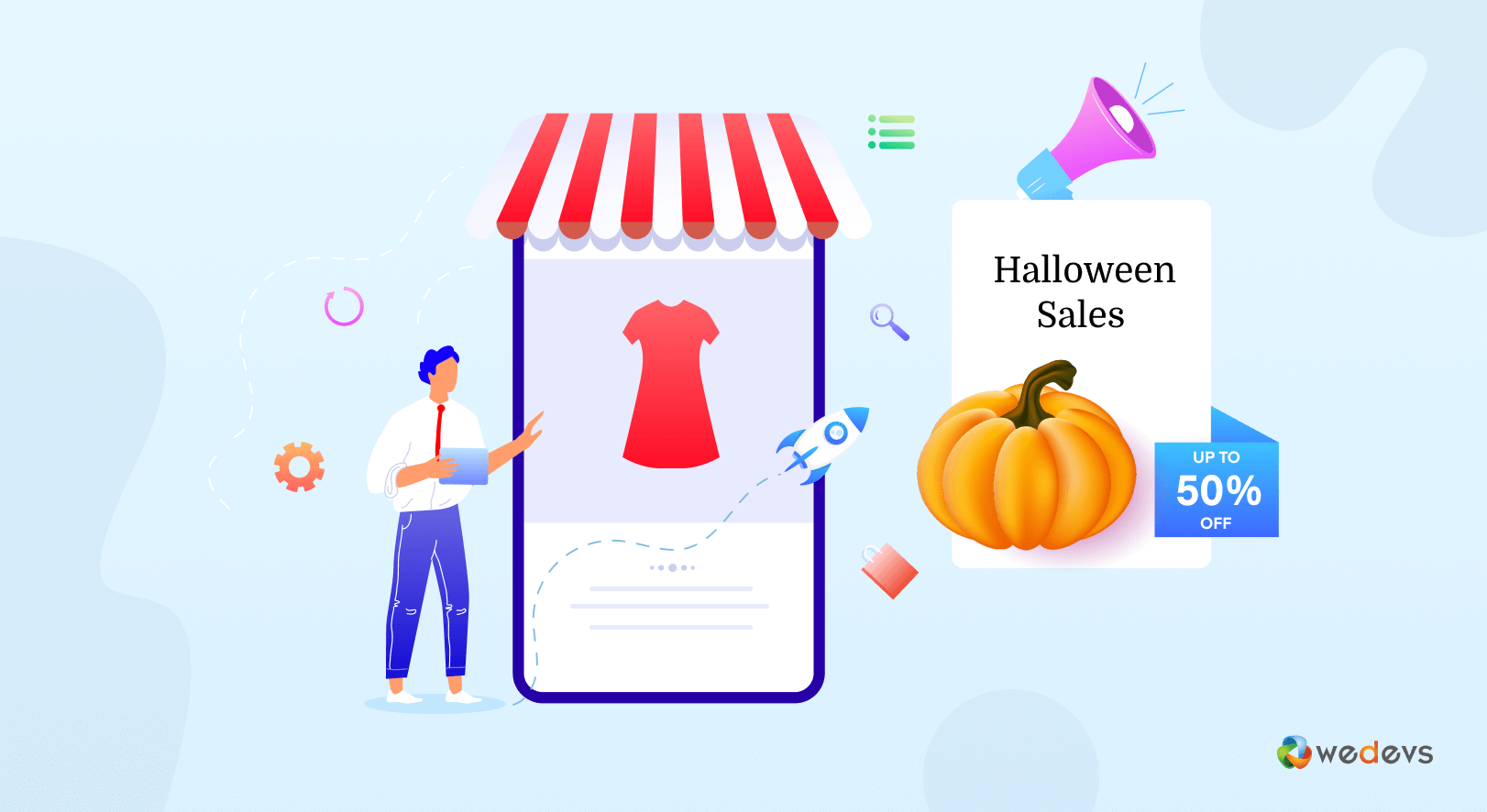 How are you preparing your online store this Halloween? This holiday season is the perfect time to connect with your prospects and customers in a ...
Continue reading →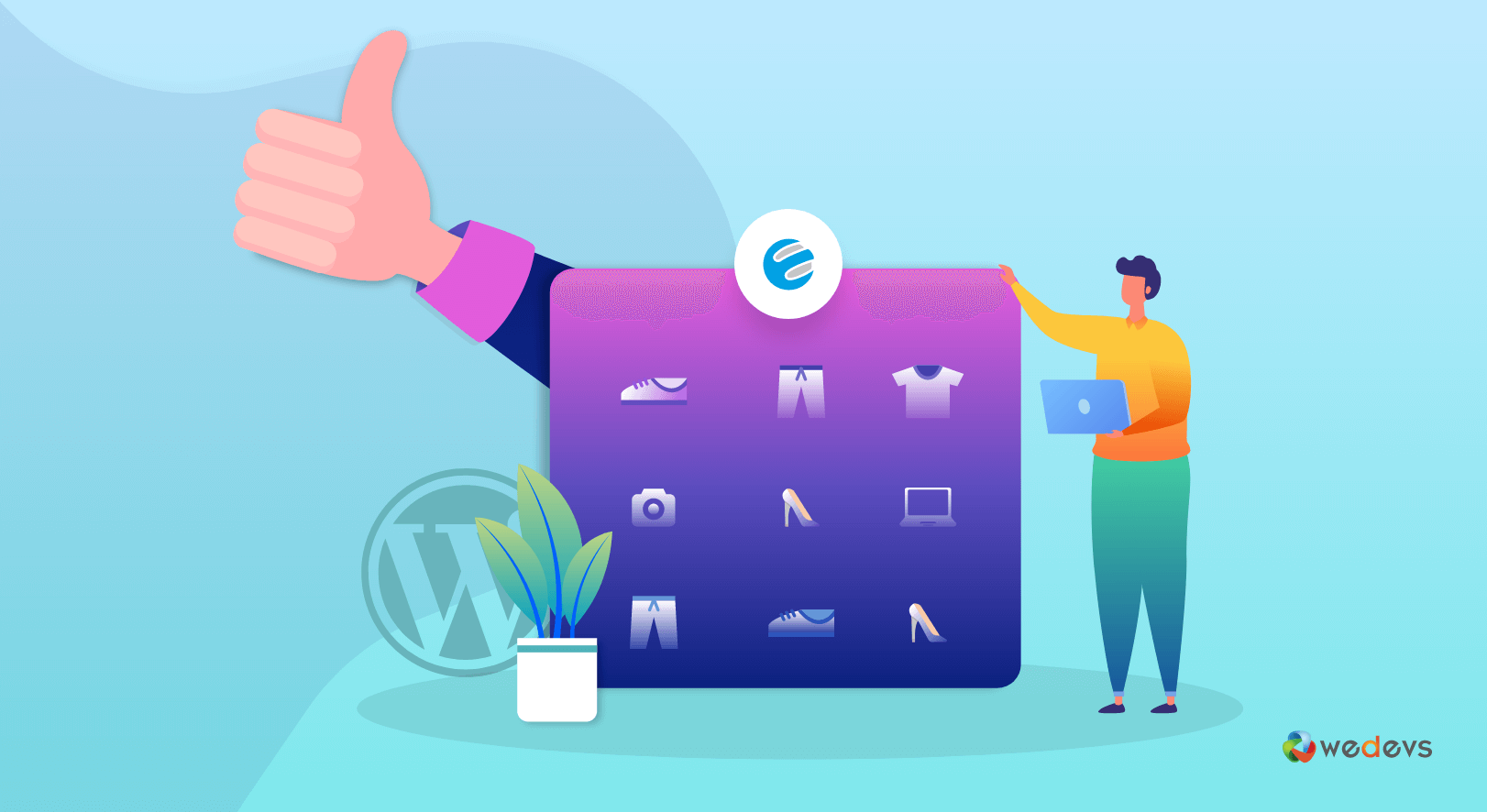 Are you looking to start or scale your eCommerce business? If you are hesitant just because of security concerns or less command over virtual tran...
Continue reading →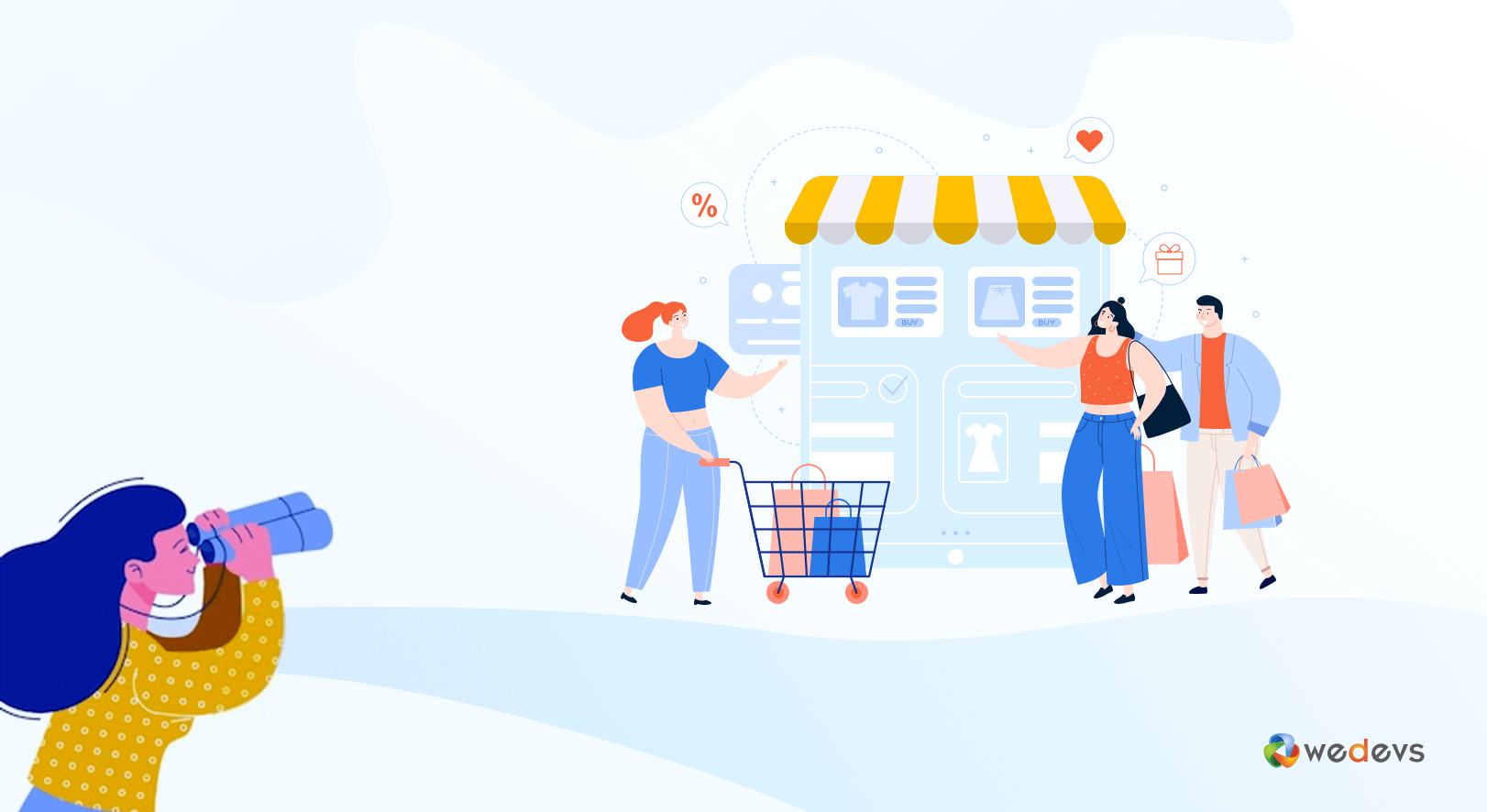 The eCommerce business is on the rise and will evolve remarkably in the near future. It changes customer behavior, needs, and shopping trends a lo...
Continue reading →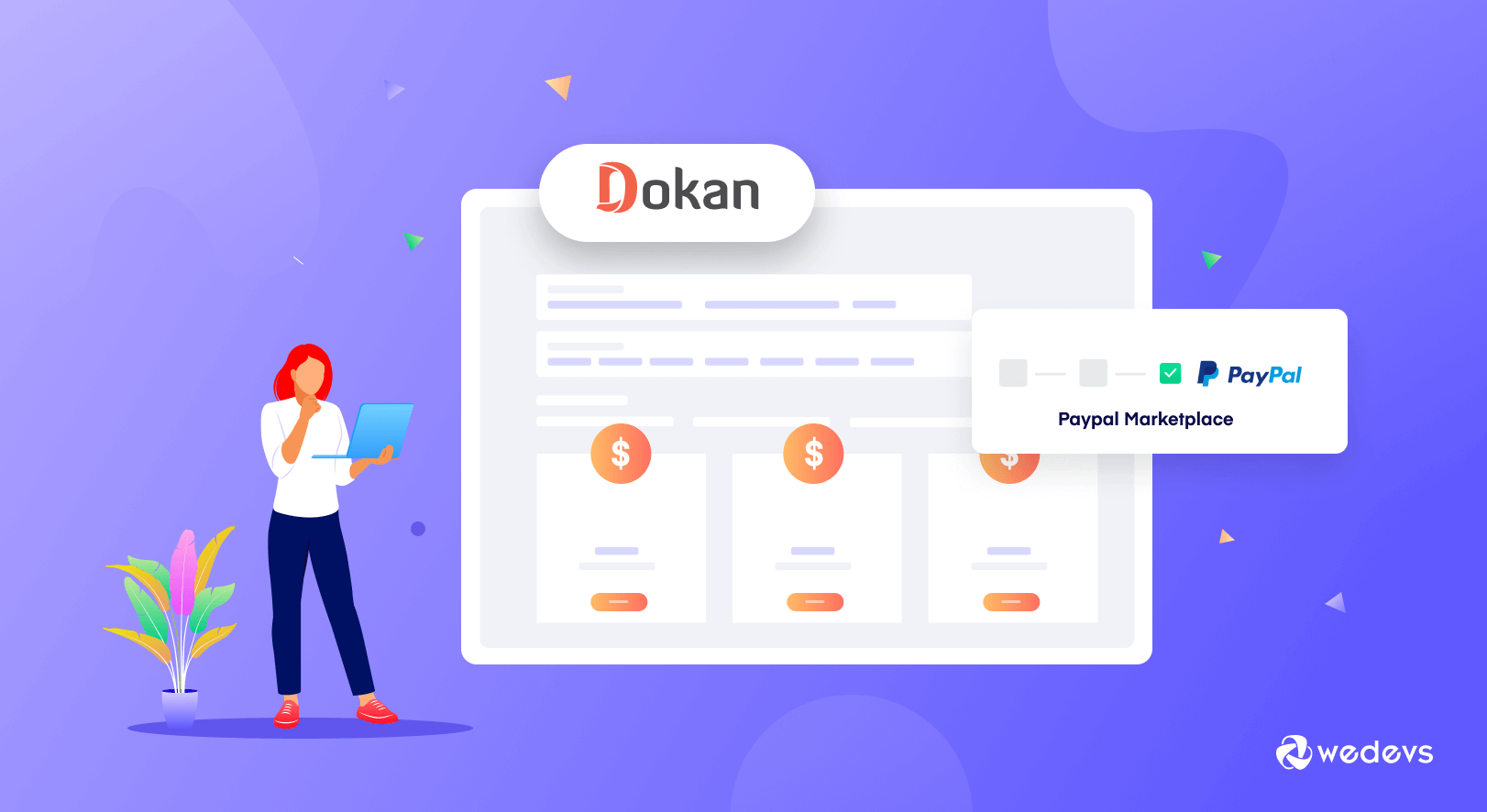 Dokan PayPal vendor subscription support feature will help marketplace owners sell subscription products using PayPal as a payment gateway. This m...
Continue reading →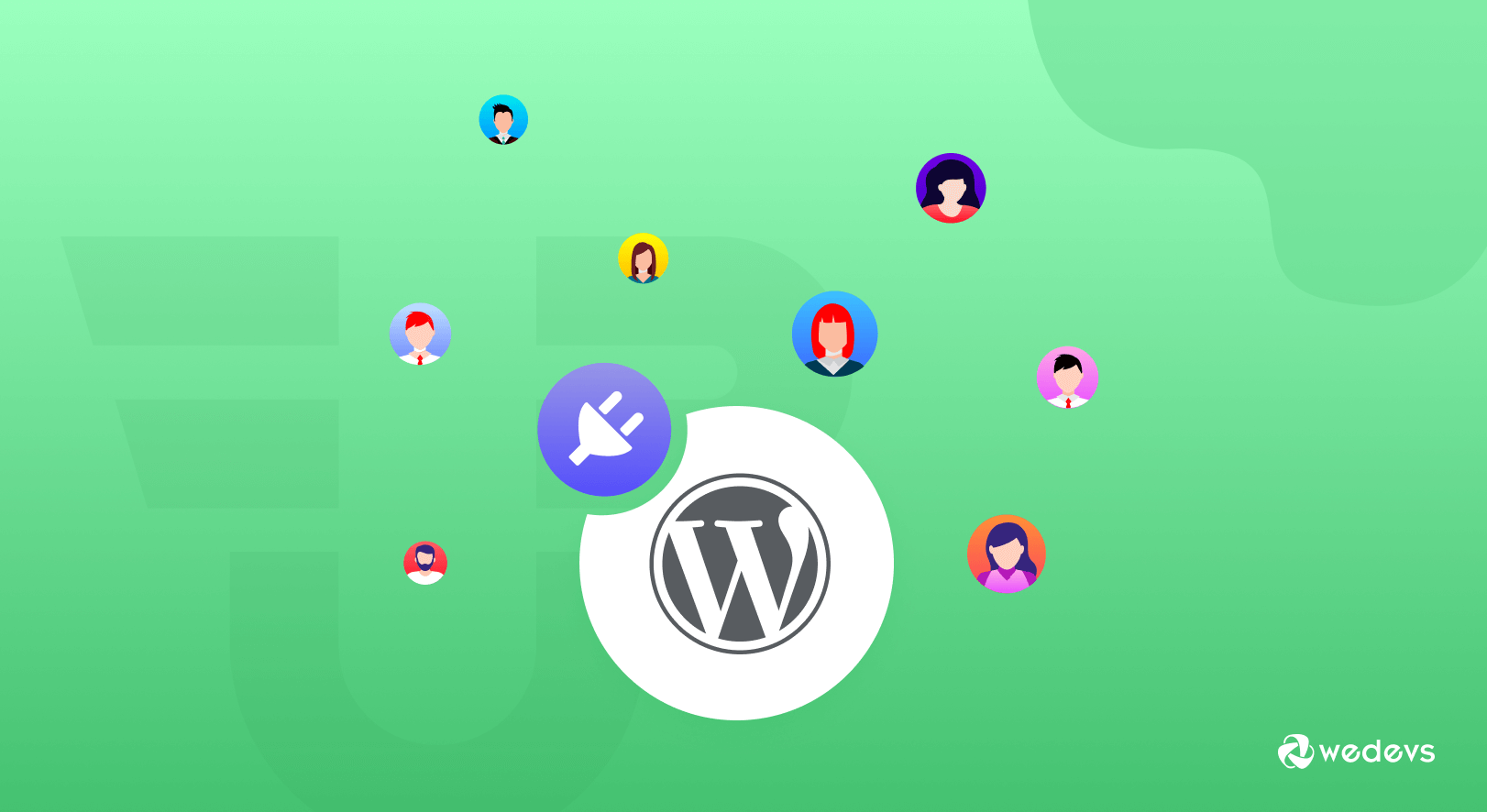 Hi there! As a professional content creator, is it difficult for you to manage your members?
Well, WordPress has created possibili...
Continue reading →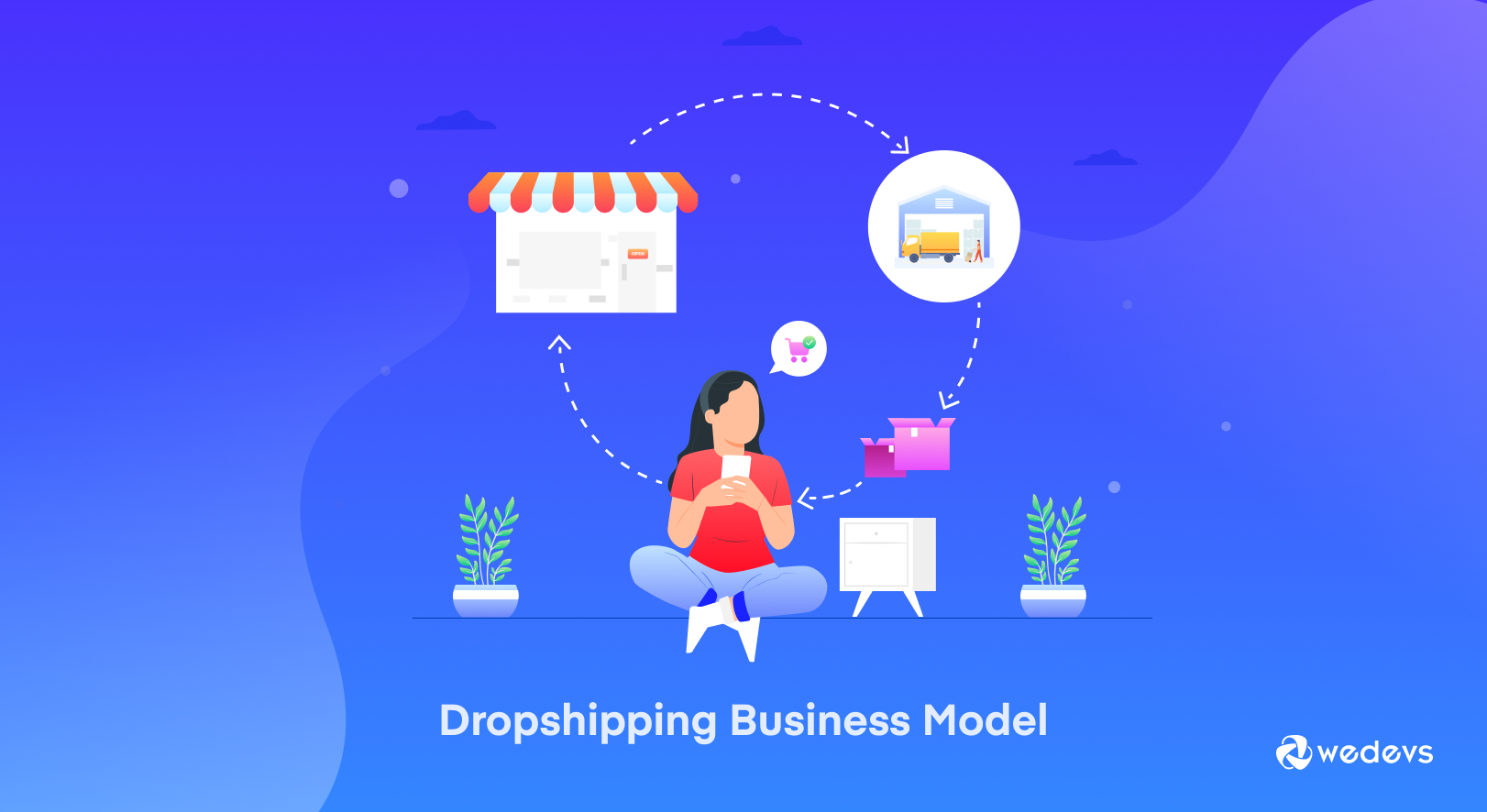 Dropshipping as we know it is now a revolutionary new business model. It has indeed changed the way many e-commerce entrepreneurs operate nowadays...
Continue reading →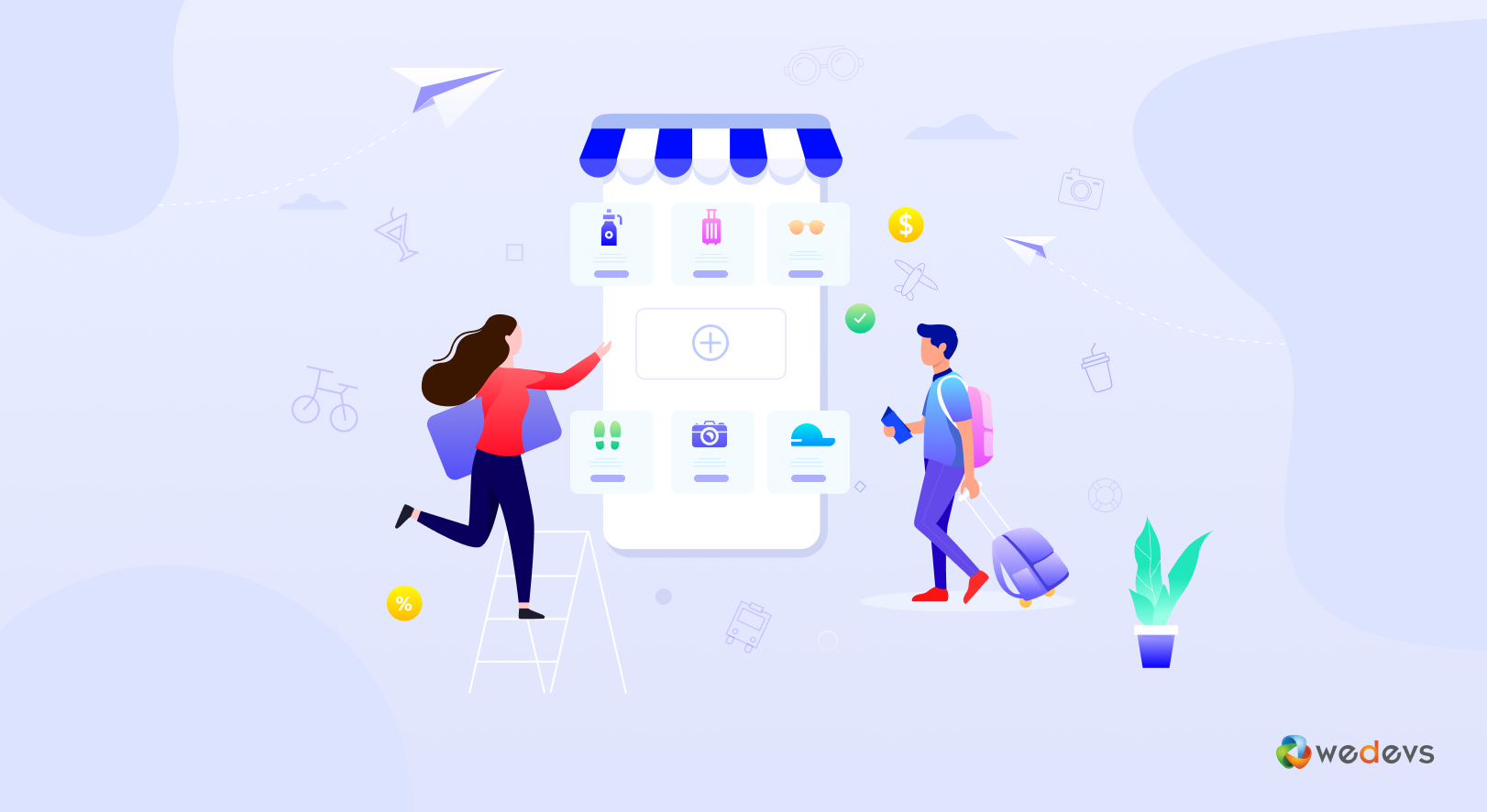 According to research, the total revenues of the travel & tourism industry are expected to reach $540bn by this year 2021, an increase of $200bn c...
Continue reading →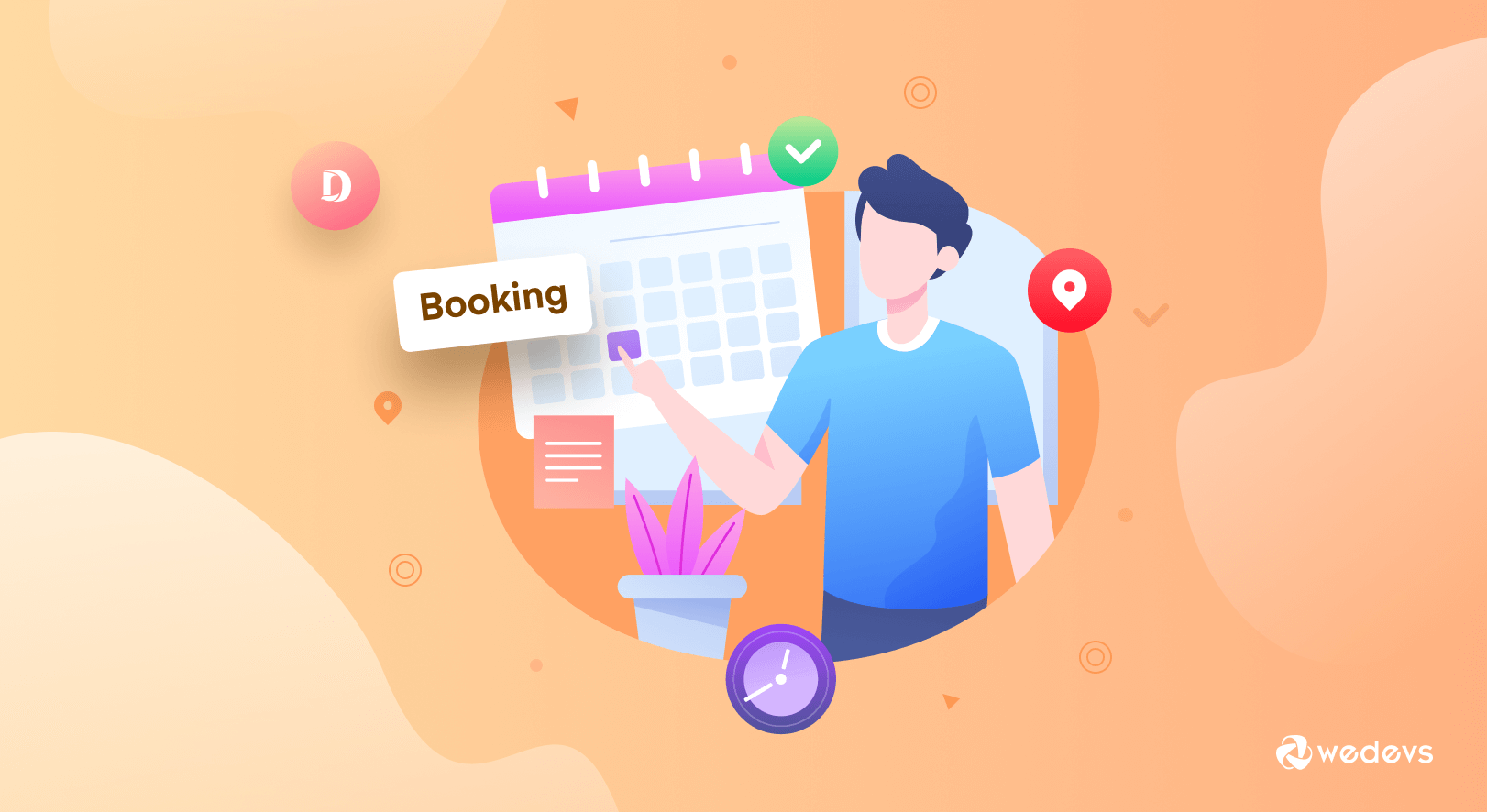 Running an online business that requires scheduling is quite painful. Managing customer appointments over the phone is difficult. But when you hav...
Continue reading →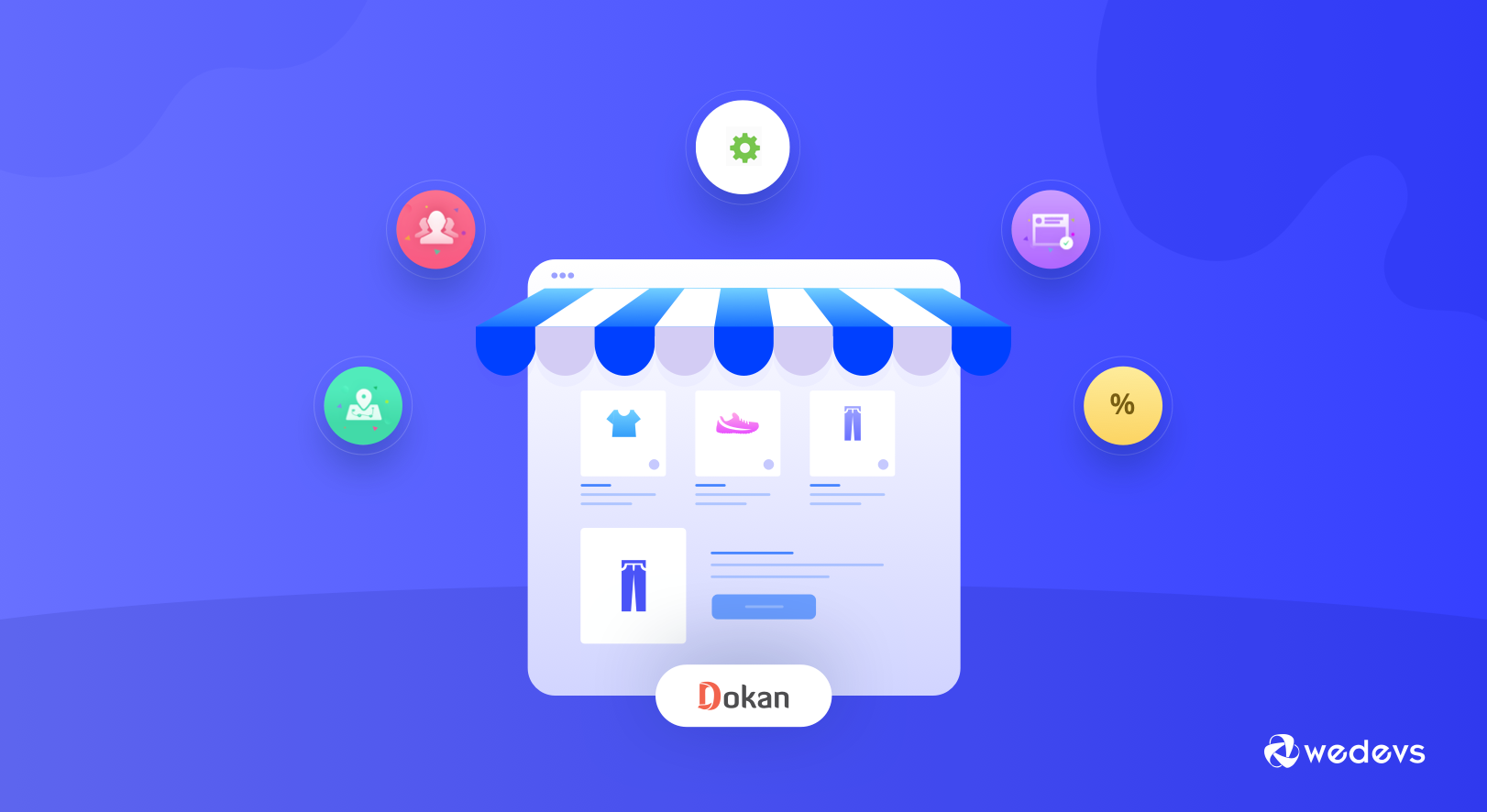 If you are thinking about building a multivendor website, it would be a great idea. The main advantage of a multivendor website is, you don't need...
Continue reading →