Dokan Lite has introduced this new feature Vendor switching. It is a small feature but it is quite handy. This feature will allow admins to switch between admin and vendor roles quite easily.
Therefore, as an admin you can easily test and customize your vendor stores without having to logout and login frequently.
Let's see how to enable this feature.
Setting Up Vendor Switching Feature
Navigate to WP Admin -> Dokan -> Settings and select the Selling options.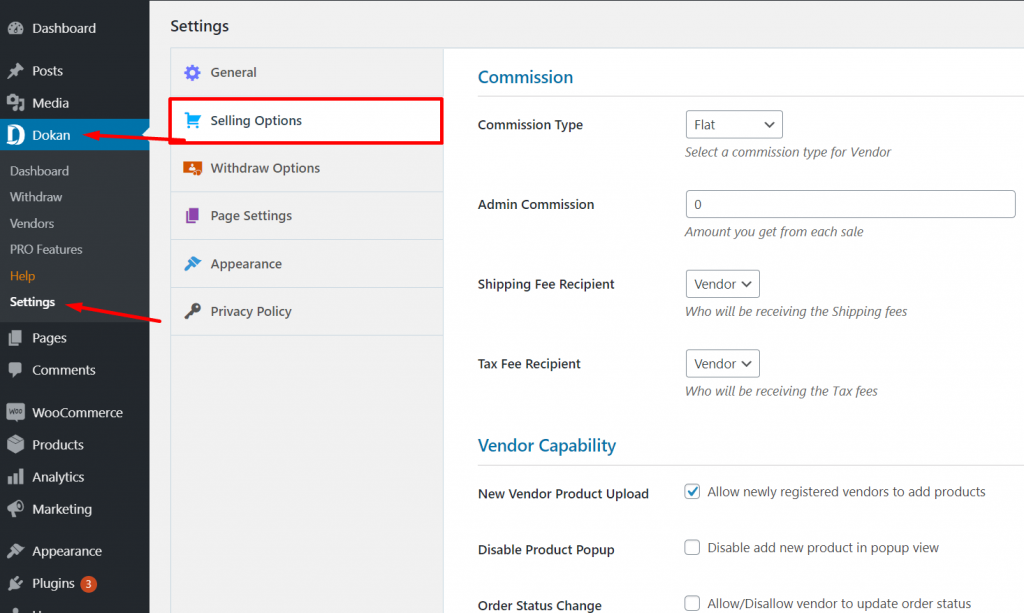 Now, enable the Vendor Switching option. Click on the Save Changes button to finish.

Now, there is a catch. If you have the User Switching plugin already installed then the feature will be enabled. However, if you don't have it installed then Dokan will give a message to install the plugin.
You can click the Install Now button to directly install the User Switching plugin. It's free!

After installing the plugin, navigate to WP Admin -> Dokan -> Vendors. When you hover over any vendor name, you will see a option Switch To.
You can click on it to switch to that particular vendor account.

If you want to switch back to the admin account, just click on the profile and you can select option, Switch back to the admin.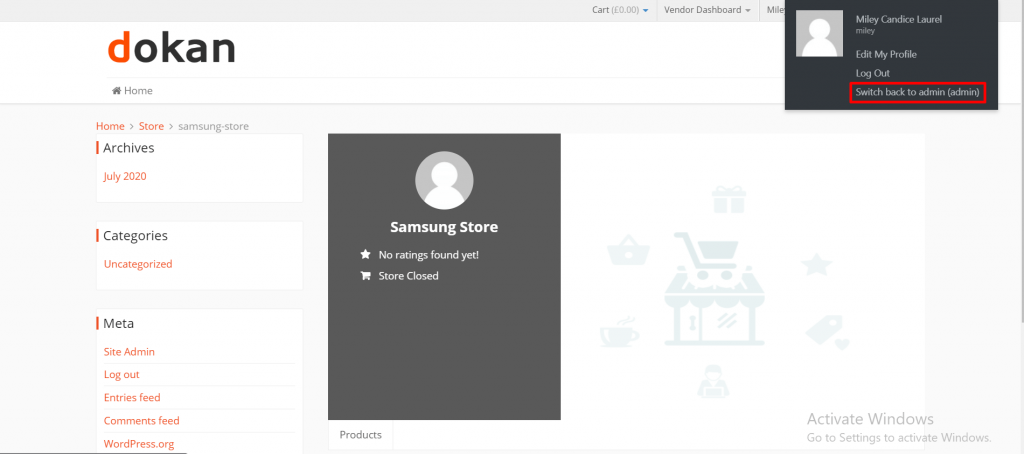 See, how simple this feature is.