Facilities for
Admin
With multiple methods of earning and easy management,
Dokan ensures a complete experience for the Admins.
Vendor Management UI

Admin can access important information and manage
vendor rights and capabilities on the marketplace.

Multiple Commission Types

Set global, vendor-specific, category-specific or product
specific commissions easily.

Admin Reports

Earning reports shows the overall earnings of the
store by day, year & vendor, all in one place.

Coupon Creation

Admins can create coupons applying vendors or products and even allow vendors to create coupons on their products.

Making Announcements

Communicate with your sellers by sending announcements
right to their dashboards.

Automatic Withdrawal Disbursement

Admin can schedule withdrawal time for vendors which
is then executed automatically with this module.

Product Advertising

Admin can increase their marketplace earning by offering
vendors to promote their products in the marketplace.

Reverse Withdrawal

Admin is able to ensure commissions from vendor shipped orders with cash on delivery payment.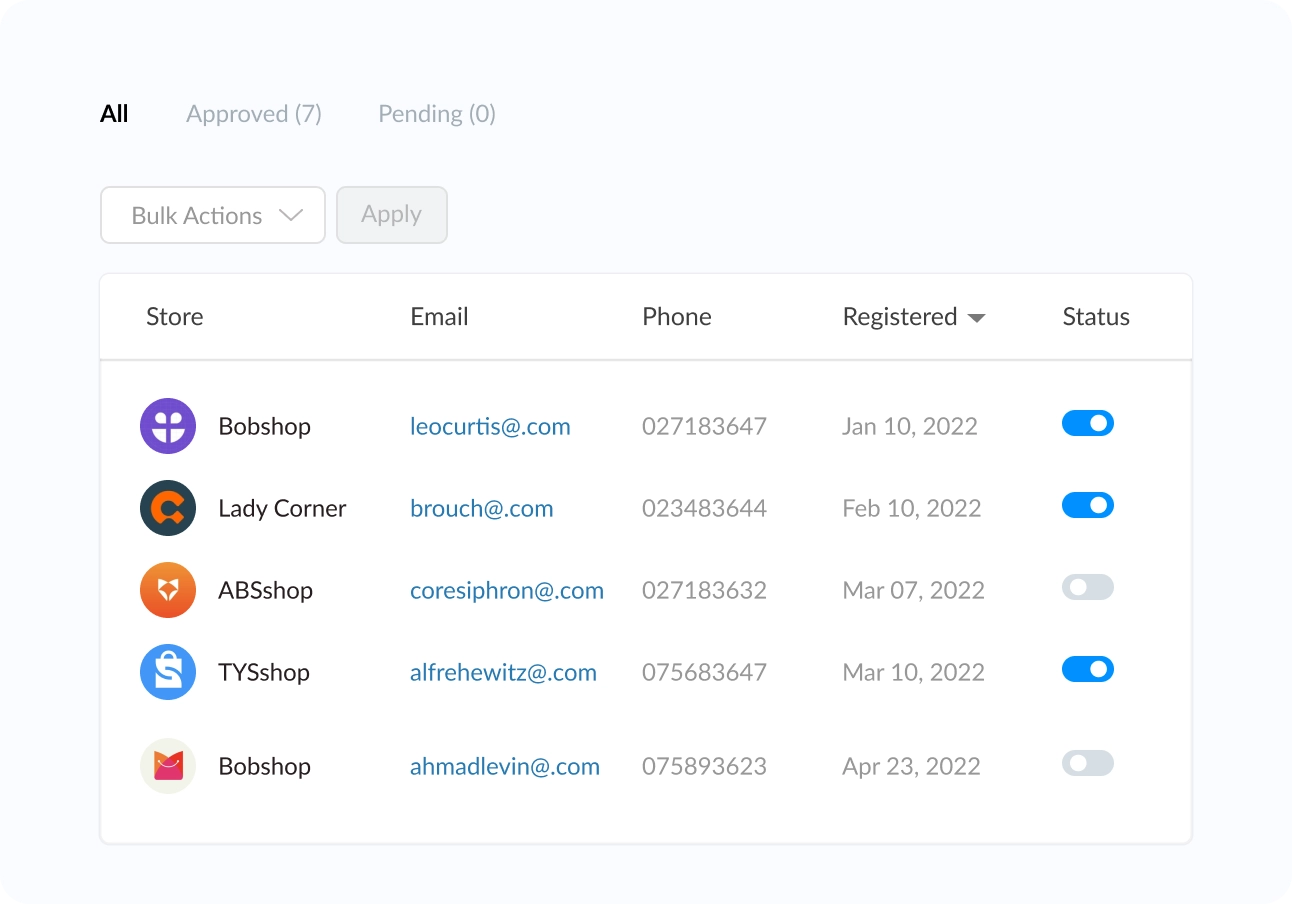 Functionalities for
Vendors
Let your vendors experience the best opportunity to grow
their business while you expand yours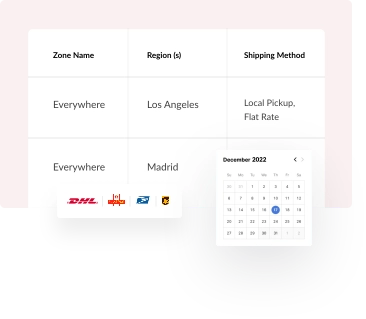 Shipping Management
Vendors can manage their shipping rates with dynamic settings, and use popular
shipping solutions for delivery.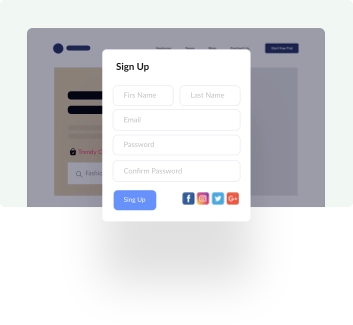 Social Login & Registration
Let users register or login to your site using
their social profiles like Facebook, Twitter,
Google and LinkedIn.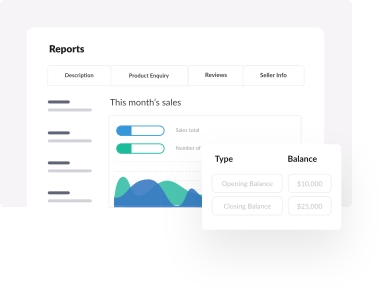 Earning Reports & Statements
Vendors are able to get real time overview
of their finances with break downs of their
earning reports right on their dashboard.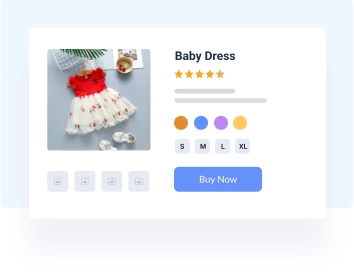 Frontend Variable Products
Admin and vendors can create variations on a product simply from the frontend.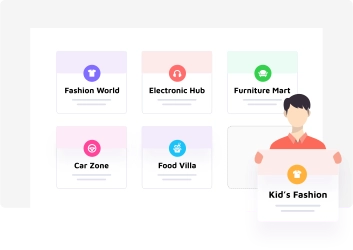 Independent Store
Vendors get individualized customizable stores
of their own to tailor to their needs.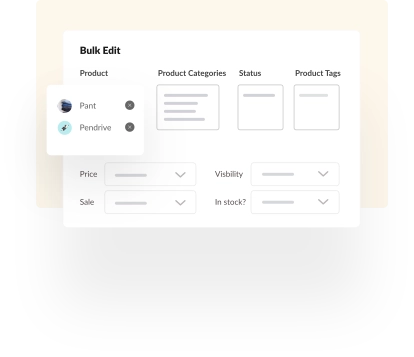 Product Bulk Edit
Multiple products can be edited at the same
time with this feature, be it product status,
allocating discounts and more.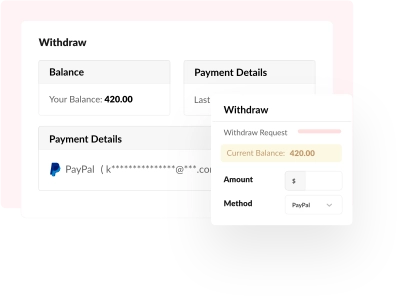 Withdraw System for Vendors
Vendors can easily make withdrawals upon
reaching an Admin set minimum amount.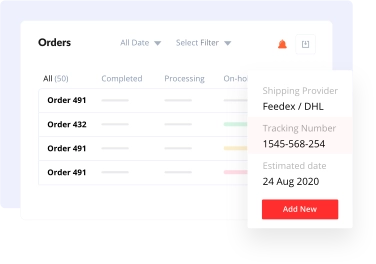 Order Management
Vendors are able to easily manage orders and get notified on new orders, list by filters, status, add notes for tracking and more.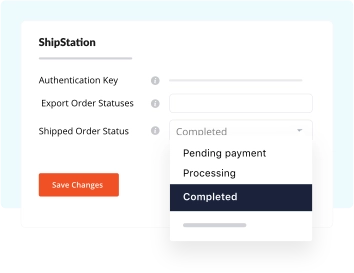 Shipping Status
Vendor can create shipments with tags so that customers can track their product's shipping status.
Ultimate
Customer

Experience

Provide a one-stop online solution with smooth shopping experience for everyone.
Email Notification
Multiple Product Category
Ajax Live Search
Follow Store
RMA Request
Geolocation
Product Enquiry
Email Notification
Customers receive notifications
with every order detail and status change
from Dokan system.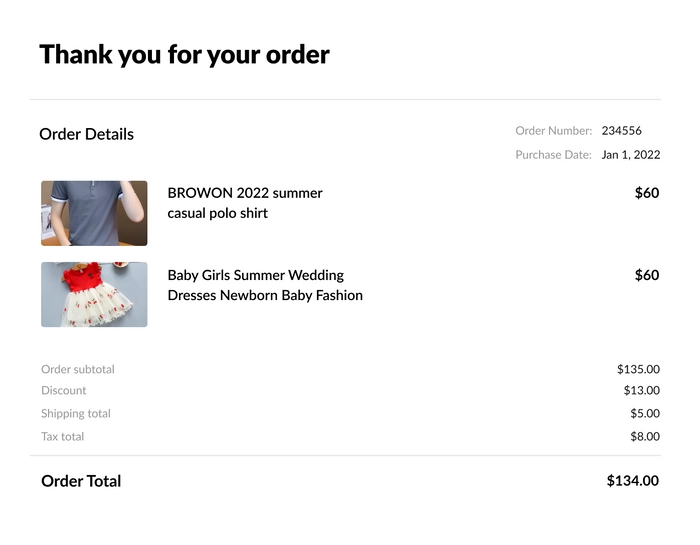 Manage Your eCommerce Marketplace
with a
Distinctive UX
Admin - Dashboard

Admin - Withdraw

Admin - Announcement

Vendor - Products

Vendor - Reports

Vendor - Refunds

Customer - Orders

Customer - RMA Request

Customer - Support Tickets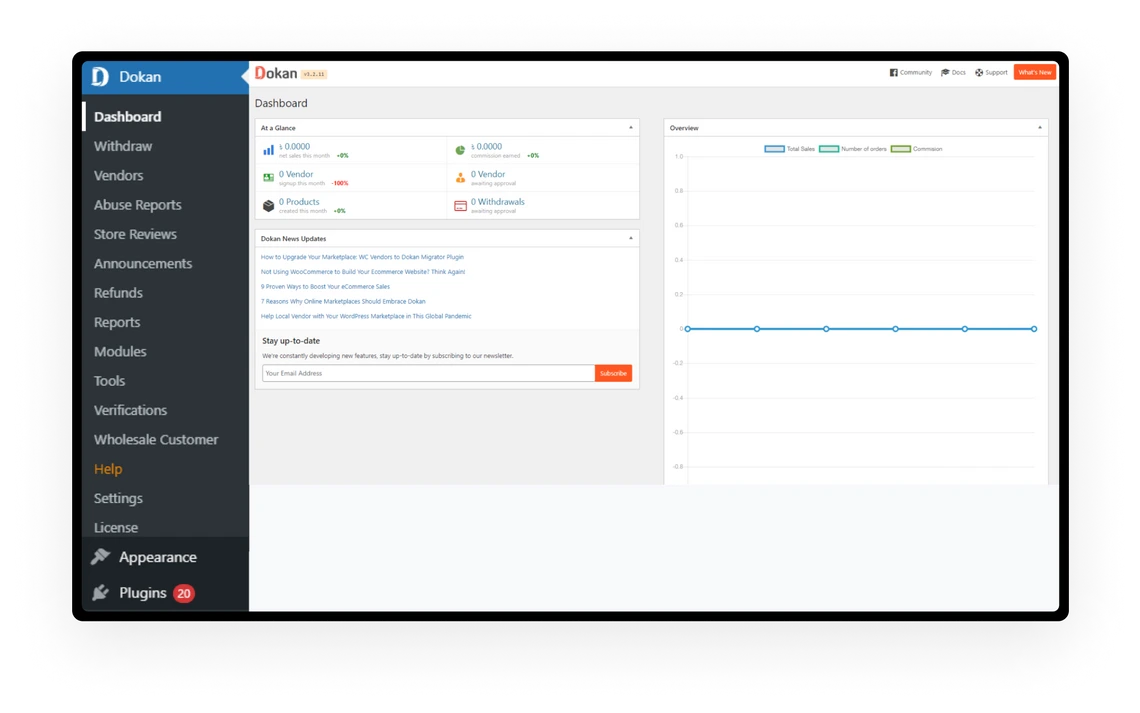 Thorough Support and Detailed
Documentation to Run Dokan Hassle-free

Relevant Blog
and Video
Helpful content created regularly to provide all the resources required to assist you with Dokan.

Hundreds of Payment
Gateways
All WooCommerce payment gateways are supported along with additional Dokan methods such as PayPal, Google Pay, Apple Pay, Stripe and more.

Detailed Technical
Documentation
Customize your site with readily available themes, including any from WooCommerce and special Dokani theme.

24/7 Support
Our expert dedicated team is available at all times to help you in your journey.

Regular Updation
Updates and bug fixes are carried out consistently to improve your Dokan experience.
140+
Compatible
Plugins & Themes
These Plugins & Themes are compatible for Dokan to ensure your experience with Dokan is boundless and has lasting impacts
Compatible
71+ Themes
Porto, WoodMart, XStore, Electro are specially mentionable.
Themes
Compatible
70+ Plugins
WooCommerce FedEx , UPS, Paypal, Stripe, PayFast, WooCommerce Booking Tera Wallet etc.
Compatible Plugins
30+ Modules Built to Strengthen
Power your store with premium modules to boost
your business performance.
Get Started with Dokan
We are here to provide you with the right tools, but it is You who
must believe in your ability and start.
Get Started