Make It Easier For Other Vendors To Start Selling Right Away!
Because they wouldn't need to start from scratch and create/import their products within minutes using the Export/Import module.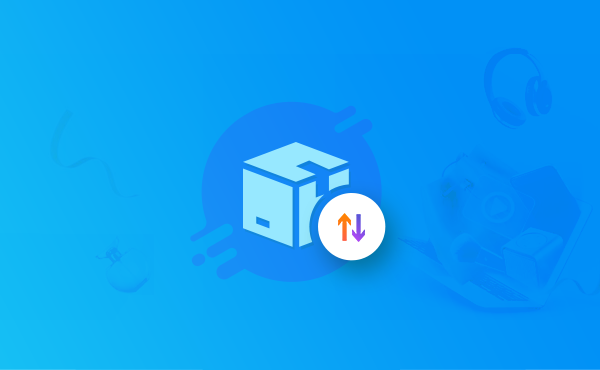 Let Your Vendors Start From Where They Left Off
When one of the vendor from WooCommerce powered marketplace will want to sell their products in your Dokan powered store, they won't have to go through the hassle of starting all over again.
Advanced Mapping For Imported Products
During the import process your vendors will be able to map the individual product attributes with every details available from beforehand when uploading.
Your Vendors Will Be Able To Keep BackUp Of Their Products
No need to worry about any product information loss. With the export/import module with the help of single button they will be backup every single product from their store with all the attributes and keep a ready backup. All in a popular XML format file
Get many other handy modules as bonus!
Dokan Export/Import module comes with the Business package of Dokan. This package gives you the opportunity of creating the ultimate marketplace that you have dreamed about.
Features you will be getting
Make the most out of your marketplace using the state of the art features
Pay the rest from your current package price, whereas a developer would charge you thousands of dollars for developing this type of marketplace!