Want your vendors to better manage their store?
Managing stores can be a hassle. Give your vendors and their team the power of managing the store together.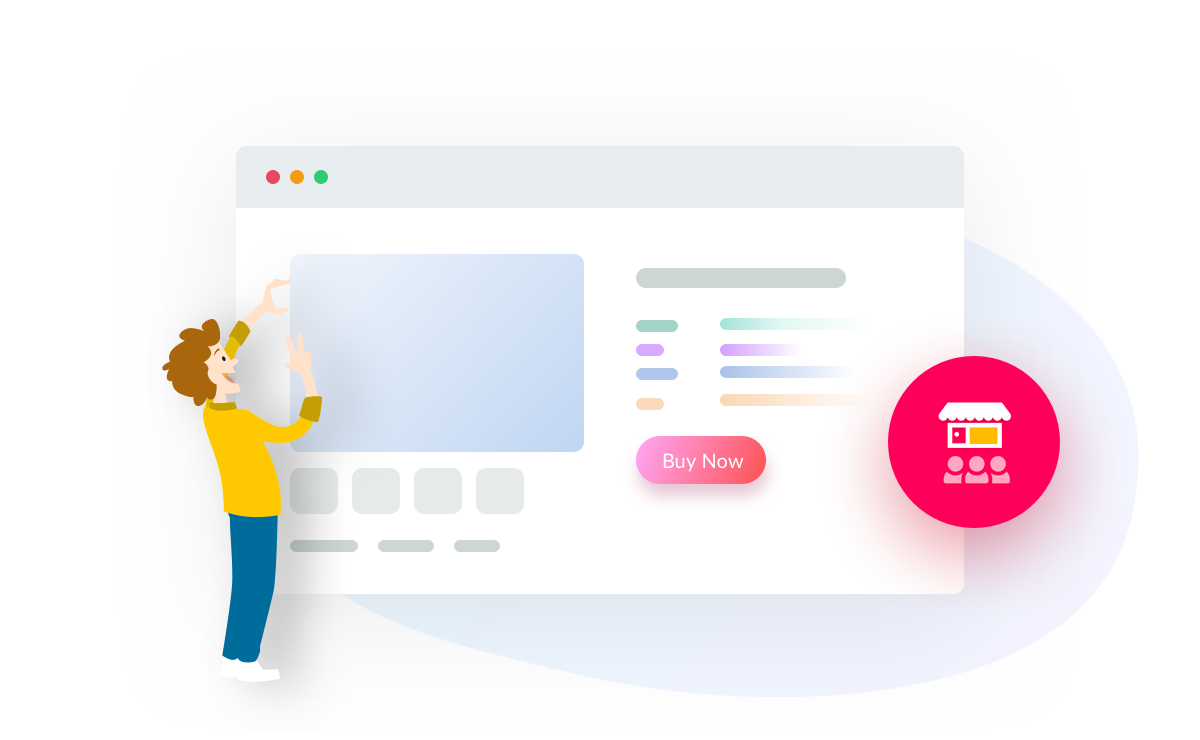 Attract your vendors With Better Store Management
Dokan Vendor Staff Manager offers amazing store management features for your vendors. They can let anyone they trust to manage the store for them.
Vendors can have their own team
Vendors have their own fair share of responsibilities to take care of. Provide your vendors the ease and liberty of creating their own team or staffs.
Easy Permission Management
Your vendors will have the power to manage all the permission of their stores. They will be able to set which staff can do what and restrict any access they want.
Get many other handy modules as bonus!
Vendor Staff Manager comes with the Business package of Dokan. This package gives you the opportunity of creating the ultimate marketplace that you have dreamed about.
List of Modules You Will Be Getting
Make the most out of your marketplace using the state of the art features
Pay the rest from your current package price, whereas a developer would charge you thousands of dollars for developing this type of marketplace!