Startup Cost Calculator Template
Free, simple, and accurate startup cost
calculator template.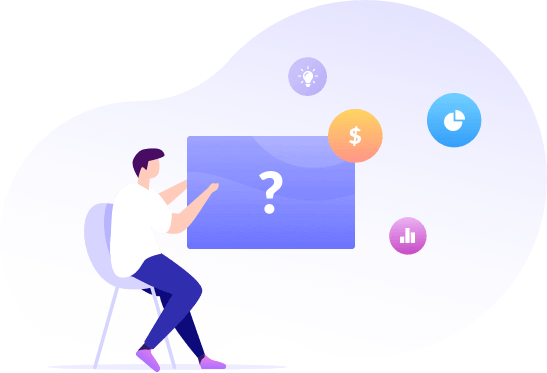 Why You Need
Startup Cost Calculator
Template
When planning your business you should
calculate every aspect of your startup.
Calculating costs will help you to estimate your
profit and understand the expense you need for
a successful launch.
Get the Startup Cost
Calculator Templates Now.
Planning to Start a New Business?
Get the most necessary WordPress plugins to start and run your
business professionally with weDevs.