Success Story of The Month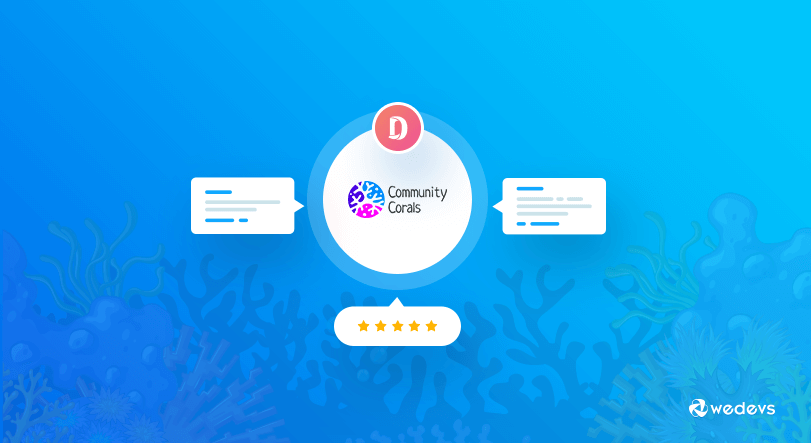 How CommunityCorals Created A Successful Multi
Vendor Marketplace With Dokan Plugin
Whenever you are managing projects, you will often need to create the same task consisting
of the same configuration repeatedly. For example, if you are managing a blog site, you may
have to send a weekly newsletter to your fanbase every Monday morning.
Learn More →
More Success Story
of Dokan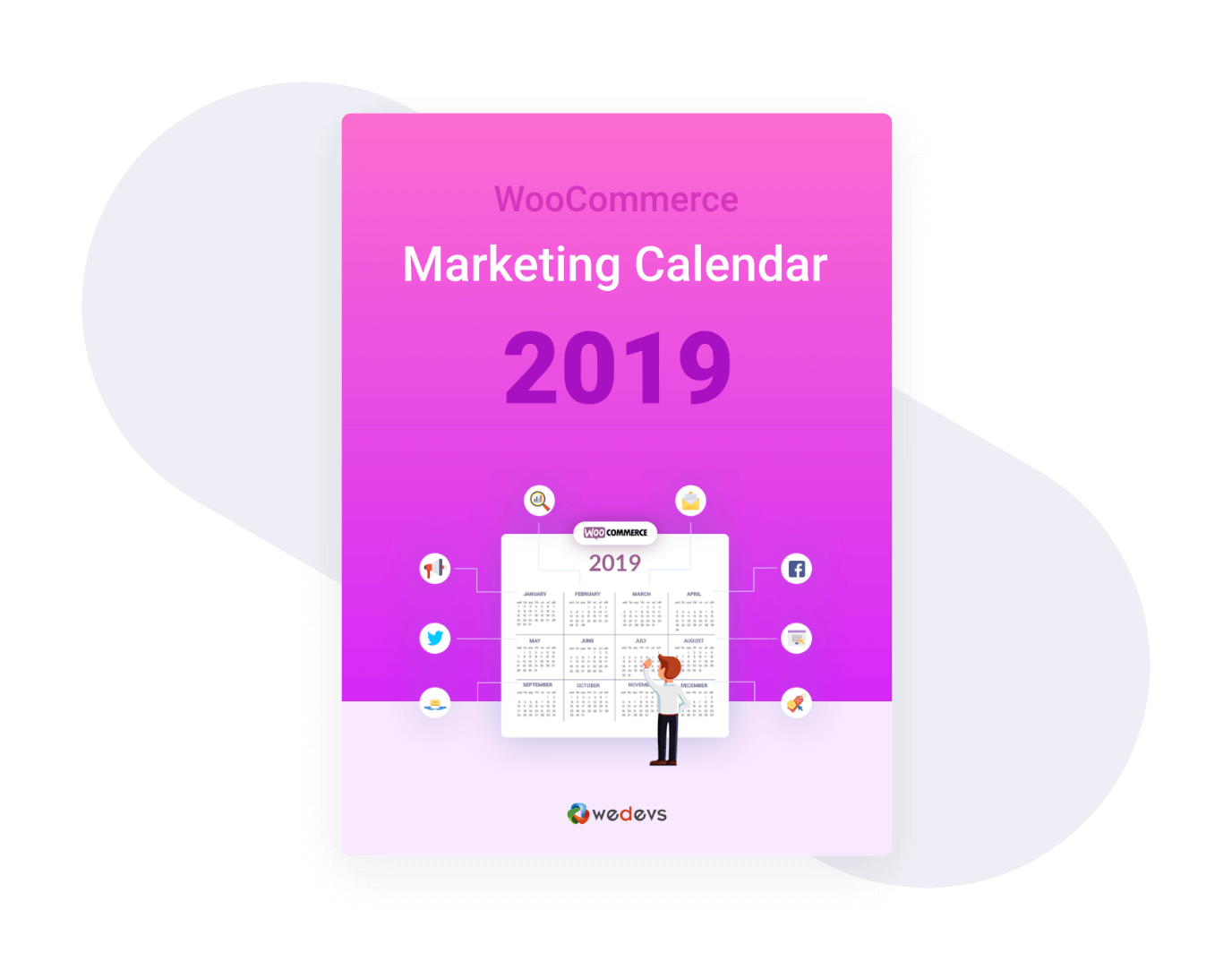 Learn How You Can Get Started With Dokan In Minutes And Start Earning From Your Marketplace.
Learn More →
Dokan Reviews
Here's what people are saying about Dokan
On various popular platforms

Dokan's Biggest Strength: It Stands on the Shoulders of Giants

Dokan is built for beginners as well as experts in the eCommerce space.

Dokan – Build a Multivendor eCommerce Marketplace Like a Professional
Dokan's Biggest Strength: It Stands on the Shoulders of Giants

The Complete Multivendor eCommerce Solution for WordPress and WooCommerce

We've selected WeDevs Dokan as the most intuitive and easy seller interface…