Tag Archives: gantt chart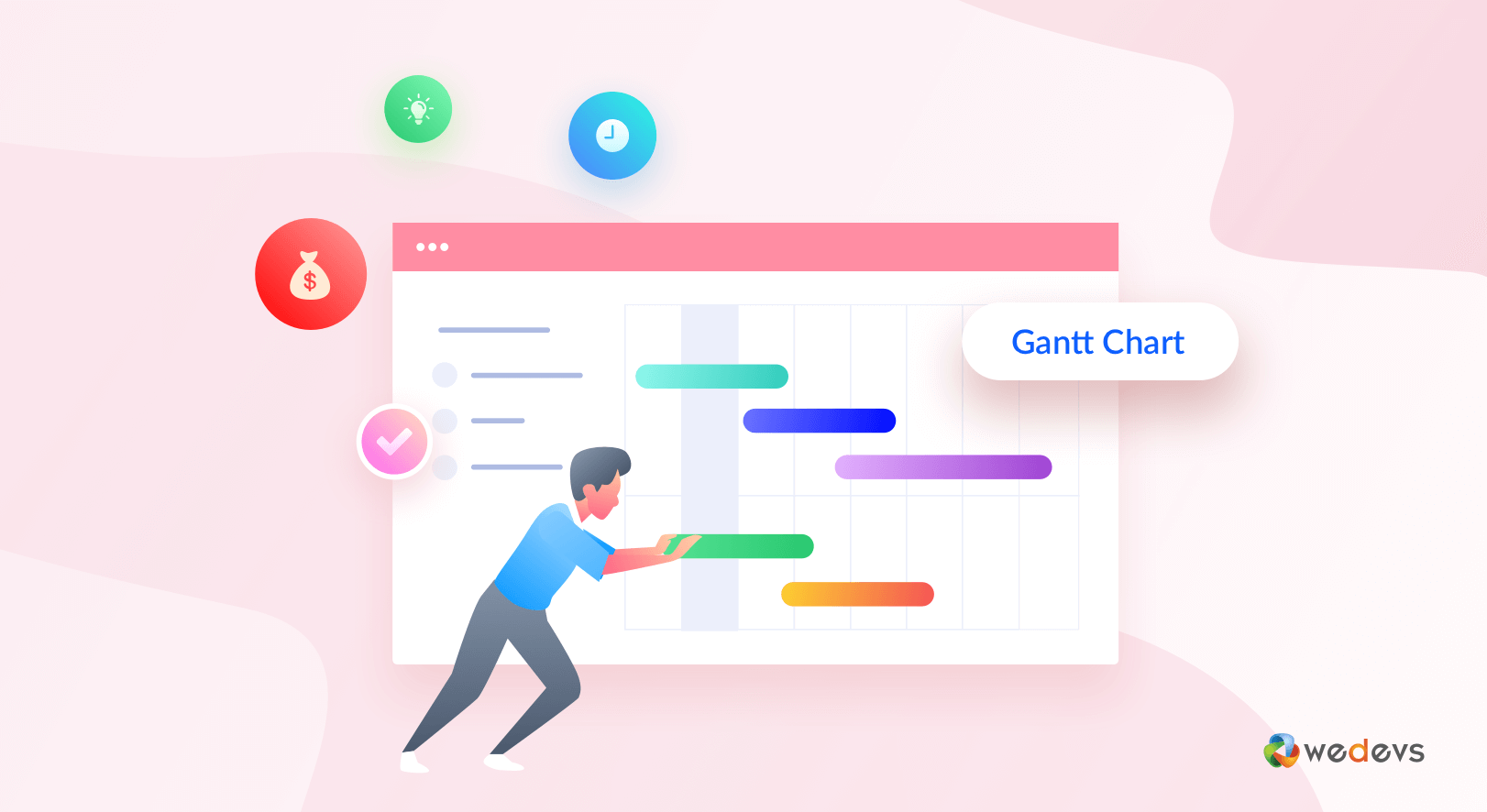 Gantt chart is a type of bar chart that illustrates a project schedule. The benefits of the G...
Continue reading →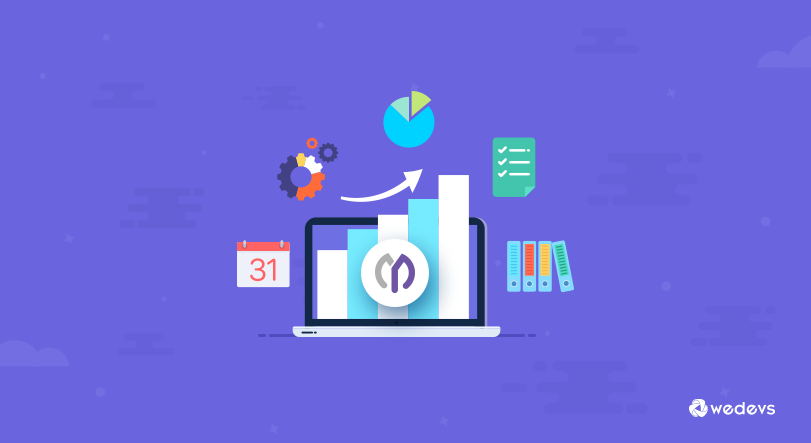 Are you of the many who are intimidated by Gantt Charts because of the way they look and are usually presented? It looks complicated and difficult ...
Continue reading →