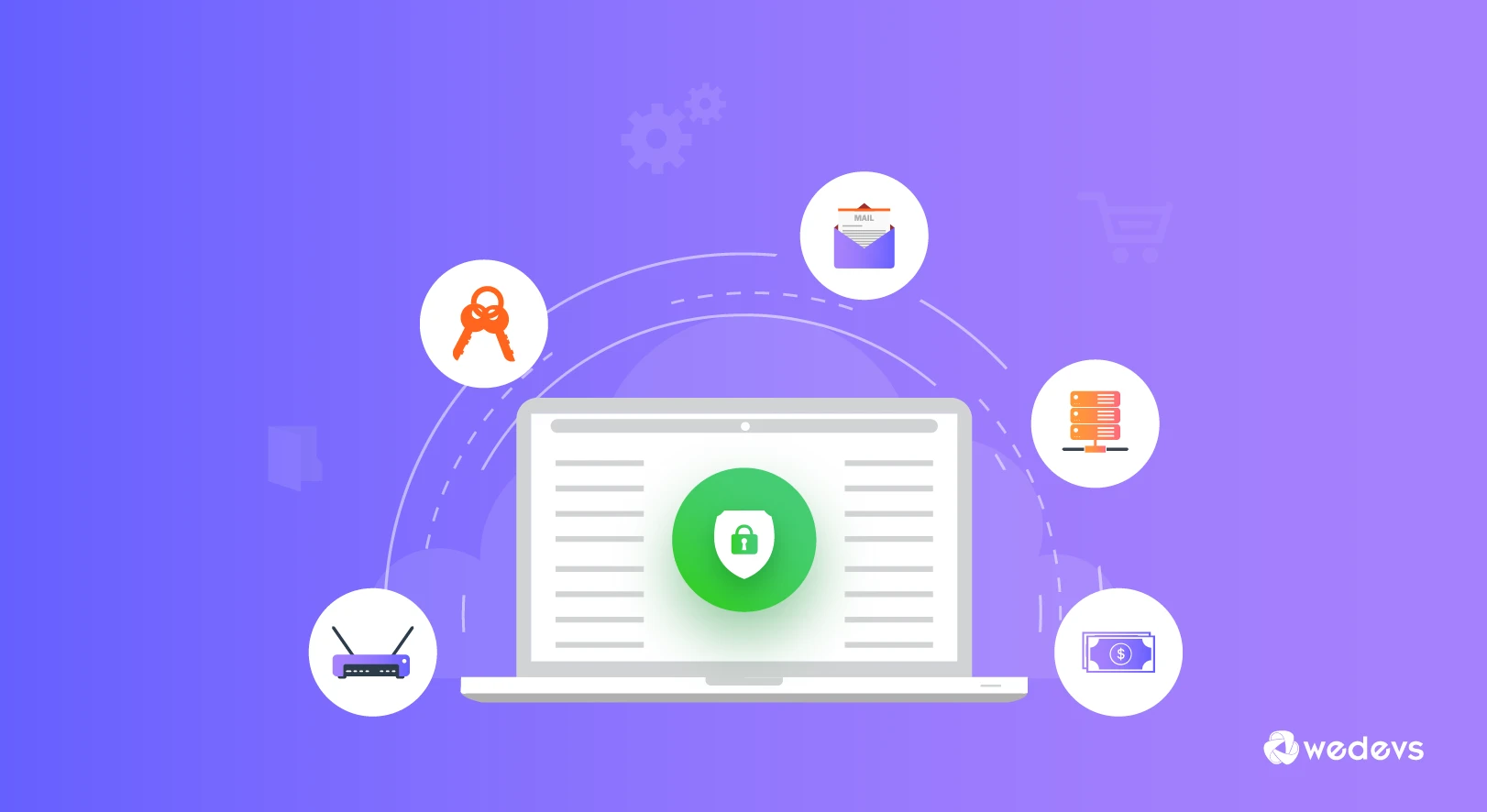 While many website owners are fully aware of the importance of following good website security practices in order t...
Continue reading →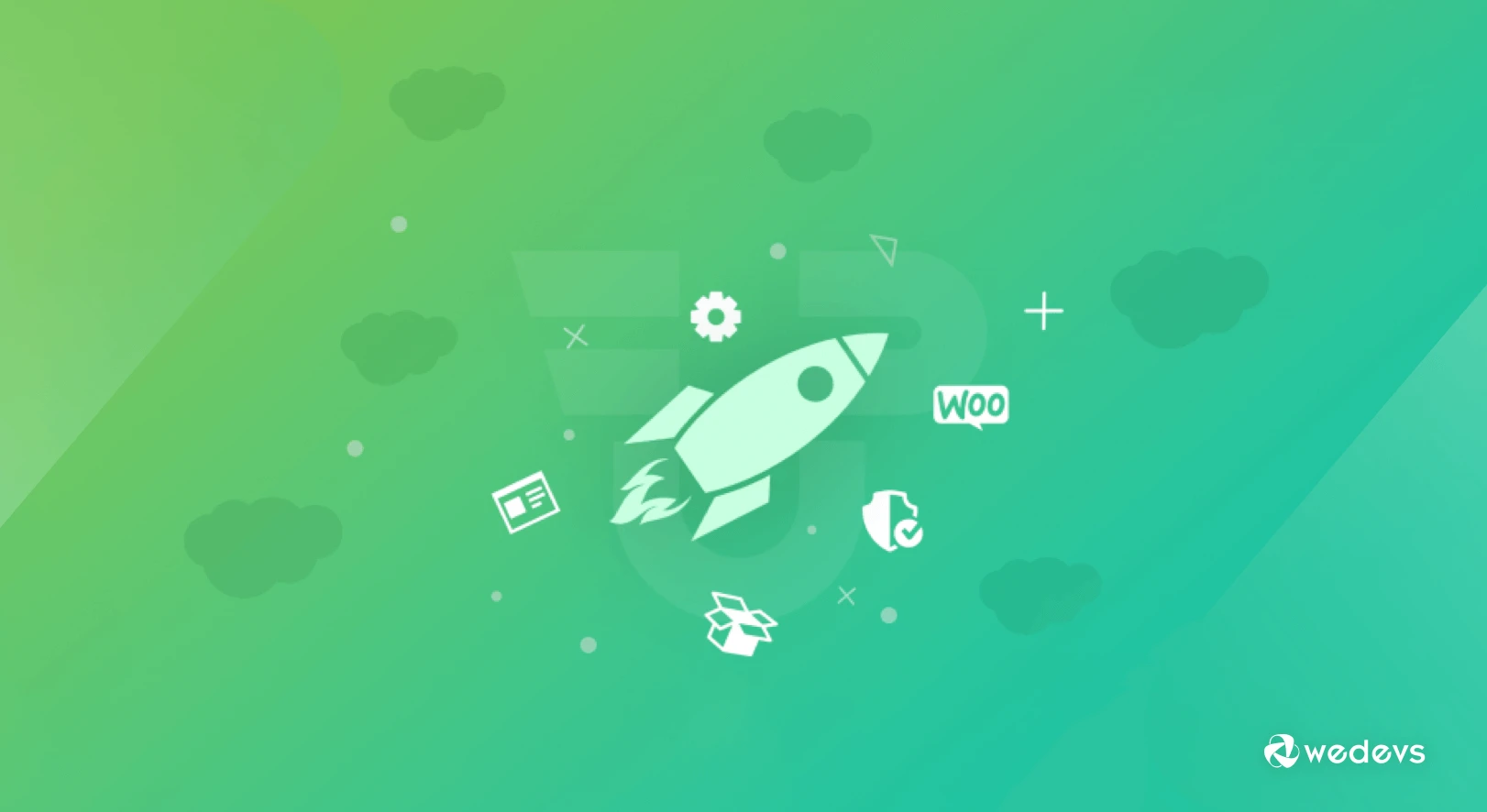 If you are looking for the best drag and drop form builder for WordPress, then you have come to the right place! Continue reading → Project management tools are an important part of getting the works of your project done. The right project management tool ensures it is easy to ...
Continue reading →