Tag Archives: woocommerce conversion-tracking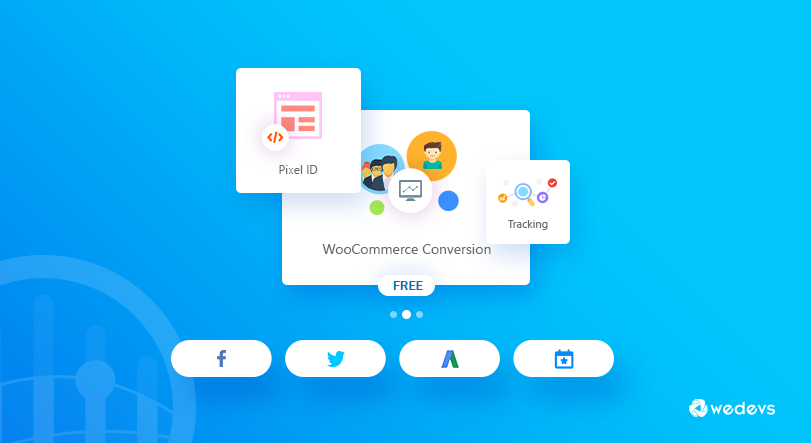 Are you struggling to know how you can get that customer back who just abandoned their cart full of products? Or even why?

Mediocre conversion data will just not be enough when you want to grow your business to greater heights.
Businesses that advertise their cam...
Continue reading →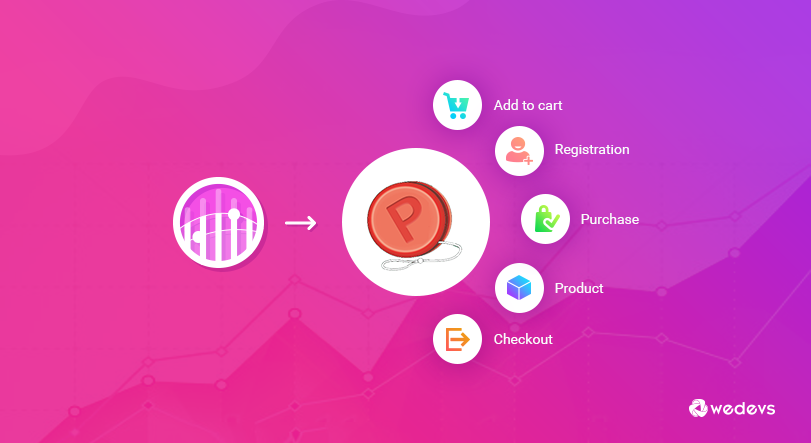 Retargeting in eCommerce is a common phenomenon today. And in WooCommerce businesses as well.
If your business goal is to deliver your produ...
Continue reading →
Conversion tracking, especially for your WooCommerce store can give you the competitive edge you need over your competitors.

<...
Continue reading →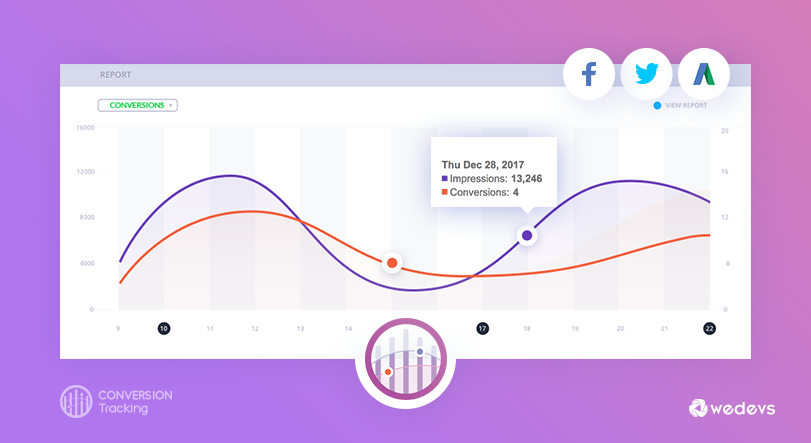 For a WooCommerce store owner, it's highly unlikely to progress without having data on his web traffic and conversions. Conversion data are the det...
Continue reading →