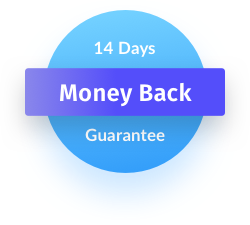 Our Fair Refund Policy
We guarantee 100% satisfaction with our help & support service. However, if our plugin still doesn't meet your needs, please inform us. We'll happily refund 100% of your money within 14 days of your purchase. No questions asked.
Payment Options:

Frequently Asked Questions
How does wePOS receive payments?
wePOS accepts both Cash and Card as payment options. The card system is manual.
How does the card system work in wePOS?
Which printer is supported by wePOS?
Does wePOS support cash drawer?
Does wePOS have a barcode generator?
Does wePOS have Google Pay or Apple Pay?
Does wePOS have Point/Gift card feature?
Is there any daily sales report for cashiers?
How to increase/decrease the ink of the printing paper?
What kind of barcode reader does wePOS support?
Can wePOS run in offline mode?
Is the receipt UI customizable?
Which user roles are supported for wePOS?
Which user roles can be assigned in the outlets?