weDevs Looking Ahead With New CEO M Asif Rahman
* M Asif Rahman retired from the position of CEO at the age of 34 in 2018! He is now helping his own companies to grow more and weDevs wishes him best of luck with his dreams. Md Nizam Uddin is the current CEO of weDevs.
---
As a series of our insight stories, today we want to share some of our internal changes which we are taking to establish ourselves as a stronger and "here to stay" kind of WordPress brand. This is the weDevs of the future.
The Future of our Brand and Our Goals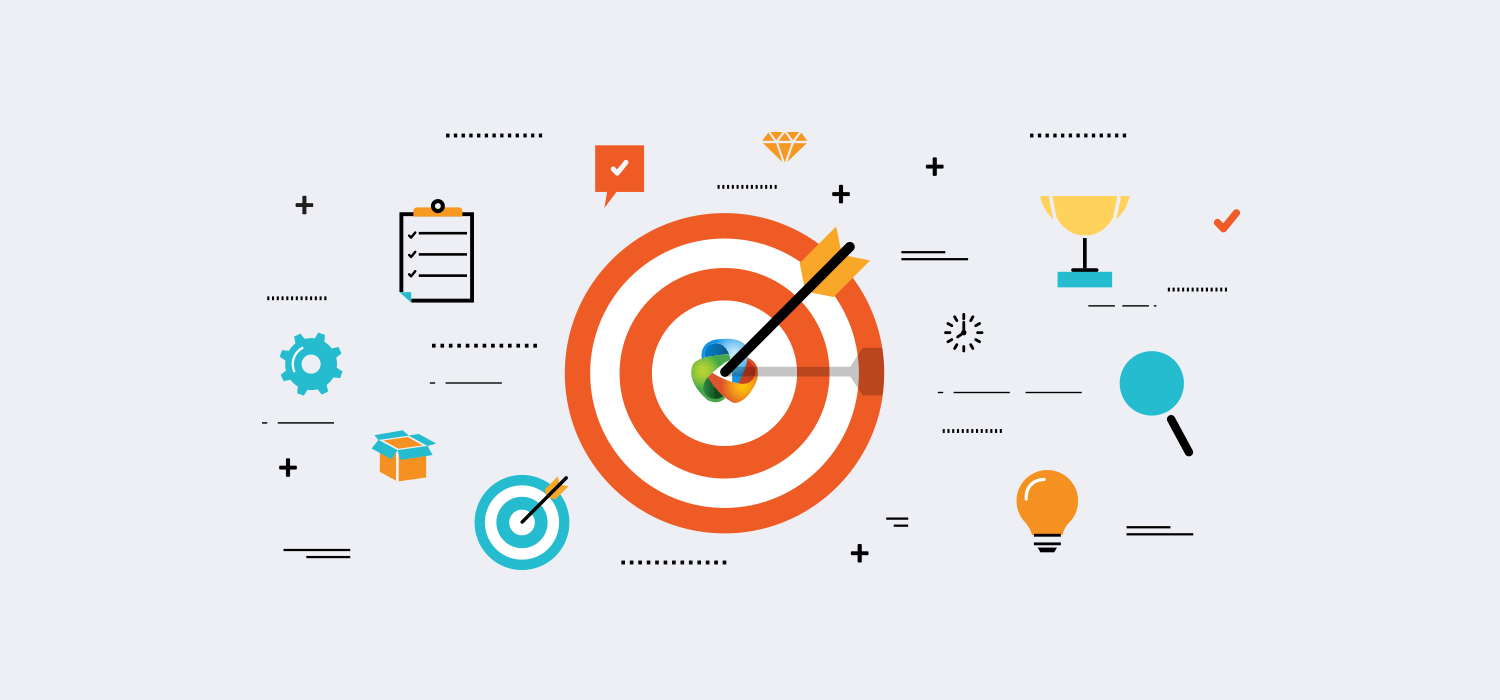 Though we have already become a WordPress brand in the past 4 years, we want to shape it bigger and seal it. Which is why some organizational changes had become necessary. We now have a new CEO and the responsibility for the CTO and COO have been redefined. We are thinking of it as a rebirth and a relaunch of your trusted brand weDevs a serious WordPress Product Company.
While other companies split up and struggle to keep it low, we are focusing more on our growth as a company and individuals. This is a place where people can flourish their talents and consider the best place to dive into the WordPress Community.
A New Leadership – M Asif Rahman, CEO, weDevs.
Though he has been a partner & advisor of weDevs for past two years and helped direct the company from the back, on March 1st 2017, Mr. Asif Rahman has officially taken the position of CEO at weDevs.
M Asif Rahman is a prominent figure in Orlando, Florida and in the Bangladeshi IT industry. He is known as a serial entrepreneur, investor who has mentored multiple successful startups in the US. He has been a key person in the international community from the very beginning of WordPress. In the past 12-years of his engagement in WordPress community, he has spoken in many International WordCamps and helped to organize WordCamps in multiple cities, around the world.
Besides this, he is the founder CEO of A. R. Communications and Chairman at GEEKYsocial. He has a great reputation of bringing revolutionary optimization in already successful companies. See his personal website for more info →
Interviews:
Here is what he has said on social media about joining weDevs as a CEO –
"I was already a partner & advisor of weDevs. But we are taking this collaboration to next level. I am join-forcing with Tareq & Nizam to take weDevs to next level. This is probably a very rare example in Bangladesh, where most of the time people split up to create smaller companies, where we are doing just opposite. It's happening because we dream together for a brighter future, for a stronger, remarkable and Happy weDevs!"
Tareq Hasan, Founder, CTO.
"It has been 4 years of launching weDevs, it has been an exciting journey. After coming this far, we have realised that we do not have enough resource to fight in the global market being a Bangladeshi company. There is a lack of professionals in our market and we do not have enough experience. Since we are experts at our individual fields, we need to work in combination.

We have recently moved to a new larger office, and continuing the change Mr. Asif has joined us as CEO. We have a dream of taking weDevs really far together while others run for it individually. We are very much looking forward to his experience as a valuable resource towards our goal of making weDevs an established international company."
Nizam Uddin, Co-founder, COO.
"We are very lucky that we now have M Asif Rahman as our CEO at weDevs. I believe that his experienced leadership will take weDevs as a WordPress product company to international heights."
weDevs, A Great Challenge So Far
From a blog maintained by only 3 university students, now we are a company of more than 25 people and almost 50 WordPress plugins. That's undoubtedly a good growth for a 4 years timeline. Especially, when this growth wasn't planned and came at the cost of the first-hand experience. Yes, when we started weDevs, we were total enthusiasts with no previous business experience. We worked on problems, built solutions, improved them with the users and then developed the plugin to a professional grade. This is what staked our reputation and this was the only marketing we had done.
Our product and our names were what we betted upon.
With a really small team, each of us had to multitask and assume different roles. Everybody did research, coding, doc writing, blogging, testing and etc. As the team grew, we had assigned experts who are better at each segment of production. But even up to 2016, we did not do any marketing for our products which were already bringing thousands of dollars. Something needed to be done.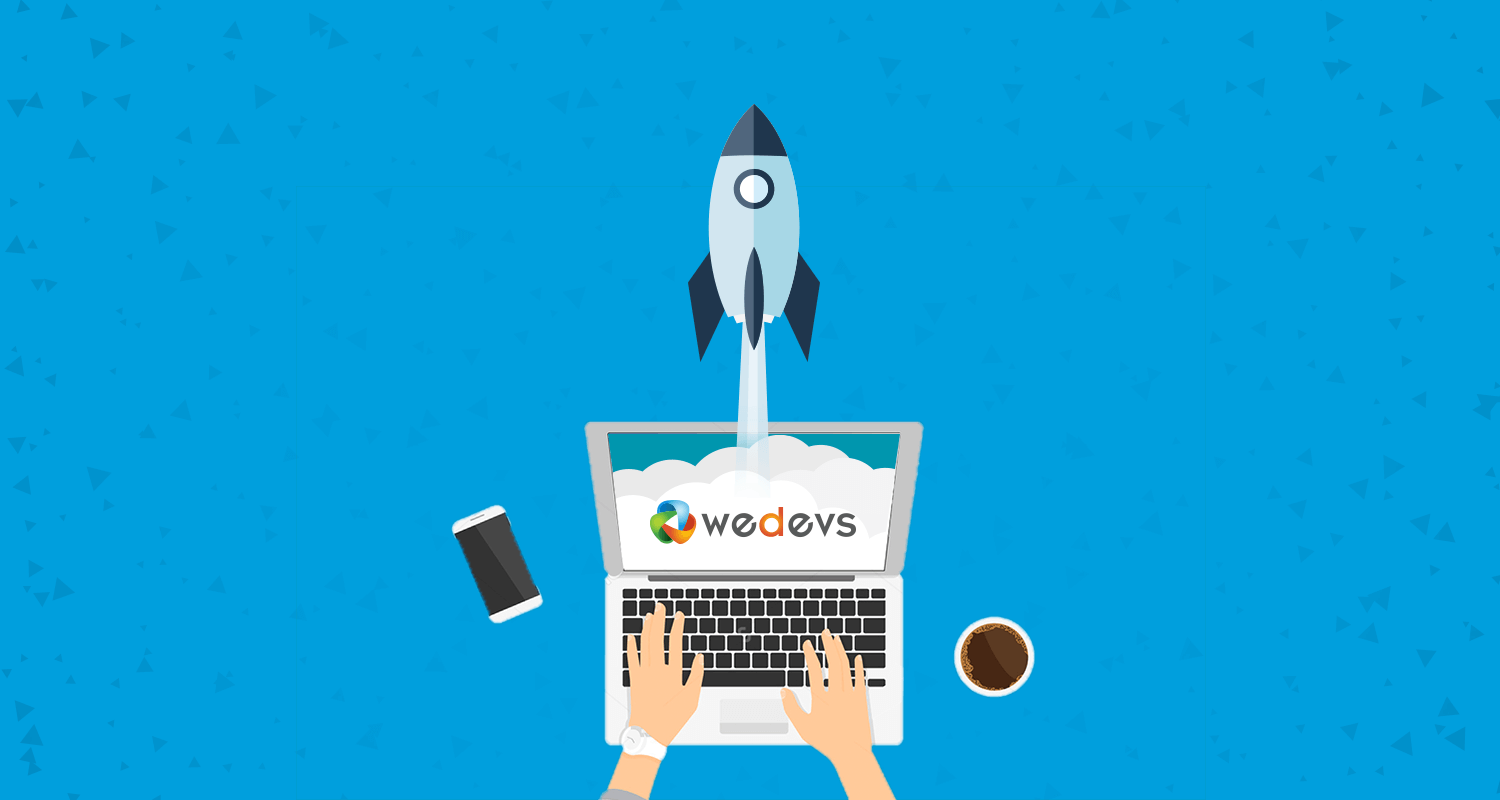 Not Just Bigger, But We Built Smarter Teams
Now, not only our core people have gained specialties on several fields, we have also joined experts where we needed. We now have a separate digital marketing team in training, a content marketing team, a design team, a testing team & each product assigned with a support engineer and two developers. So, now our ideas are executed more swiftly and issues fixed quickly. We have increased our presence in blog and social networks. We have focused on building content which can act like knowledgebase for eCommerce people.
Programmers, Marketers, Designers, Writers who ever have worked with us, it has changed their career and enabled them to unlock their true potential. Because we just do not do business here, we have an environment for leadership, learning, and self-discovery. People change from labours to self-driven experts at weDevs.
Sponsoring gave us Exposure and Confidence
We have sponsored about 7 WordCamps since 2014. We plan to sponsor at least 4-6 major WordCamps per year. As we go with our team to participate these camps, we meet and greet with the other WP community leaders to share knowledge, learn and just have some good time.
weDevs' Upcoming Bigger & Better Office Space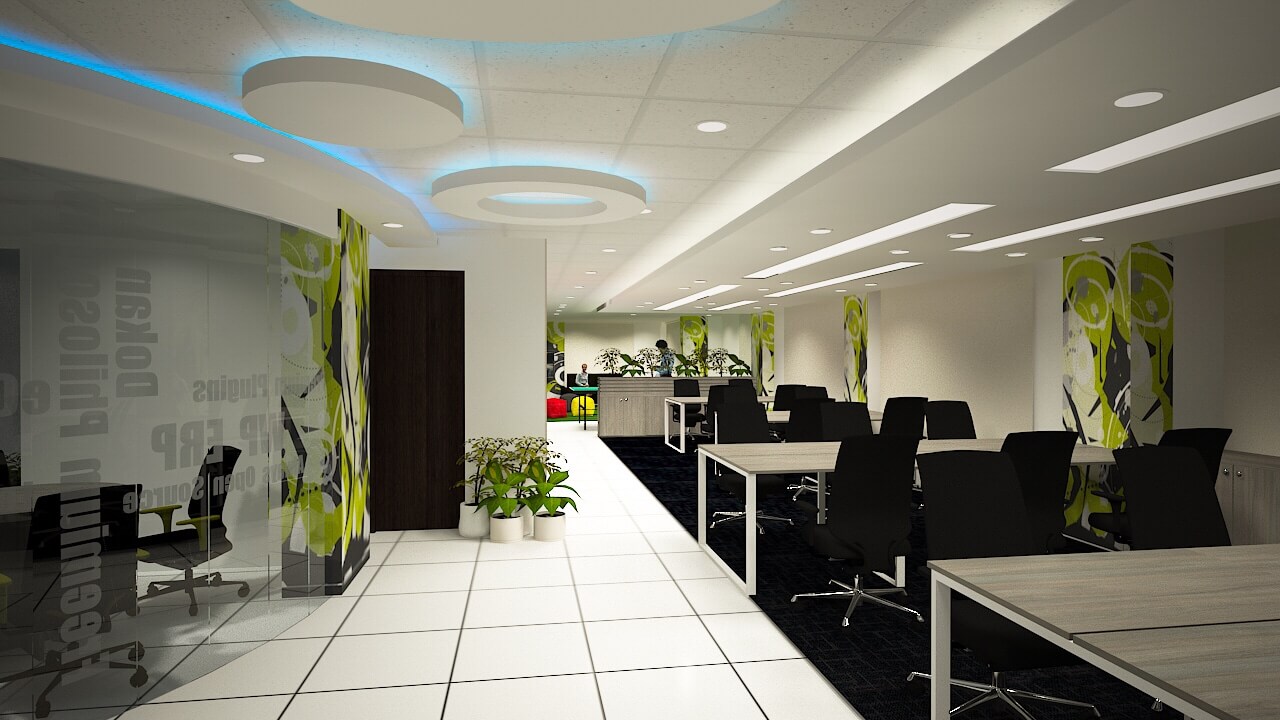 ***This is a spoiler***


Well, this is what the designer sent us. It is a simulation of how our new open office space is going to look like. We are working for a bigger and better space to work because as we have mentioned above that our team have grown quite. We hope to start shifting by the last week of April, and make it fully functional by May 1.
Instead of making a show piece, we are trying to create an office that takes work environment to a new level. It will be spacious, there will be recreational zones, separate facilities for the female employees. We are also keeping our focus on eco-friendliness too. So, to reduce use of artificial light and electricity, about 70% on natural lights. Very soon you will start to see actual photos.
Our Gratitude for Your Support
We are always indebted to our clients for trusting on our solutions for their million dollar businesses. Your feedback and reviews have shown us the path to develop ourselves to your expectations. Special thanks to our stakeholders and affiliates who work relentlessly to promote our brand.
Please wish us good luck and stay with us towards our journey of becoming the world famous WordPress product company we are aiming to be.