Boost Your WooCommerce Conversion Data Tracking
Connect your WooCommerce site with the best in the game Ad Platforms out there. Send user-triggered events from your eCommerce store instantly to your chosen ads platform. Retargeting is now as simple as ABC!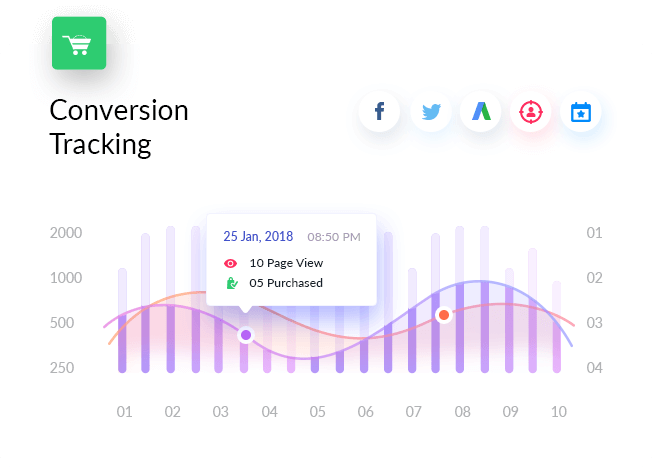 Advanced WooCommerce Conversion Data For Better Targeting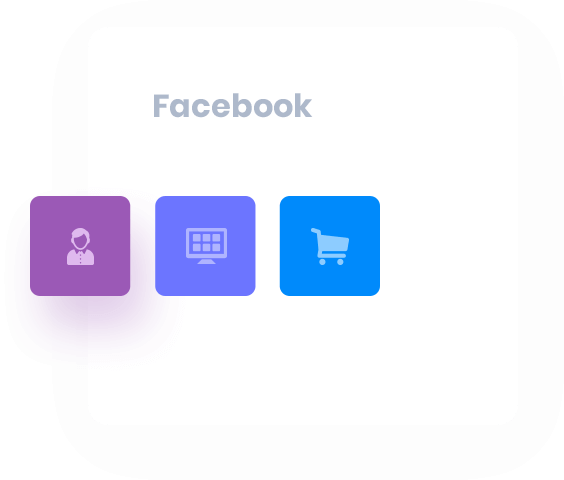 Send users data who viewed your products, added to cart, searched, purchased and registered, to your Facebook Ads so you can get the most out of your ROI when you remarket to them. Also, add multiple pixels and create product catalog when required.
With our advanced conversion tracking integrating with Twitter Ads you will be able to measure your events consisting products that have been added to the cart, successful purchases, registrations and much more.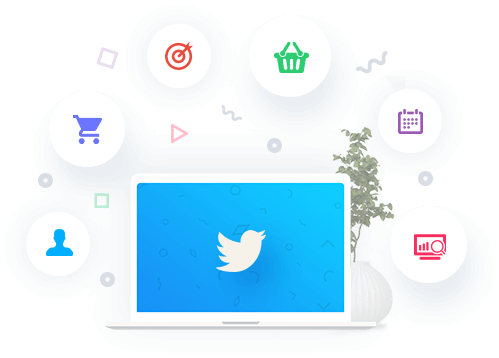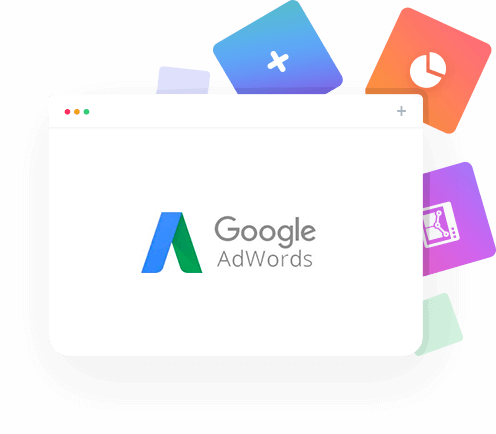 Add your Google Adwords Account ID and send your purchase events along with purchase labels, to Google's own platform. Get better ideas on making the most out of your Paid Ads by targeting the right people.
Want to have the best retargeting results ever? With our integration with Perfect Audience now you can target customers who hold more potential to skyrocket your eCommerce business.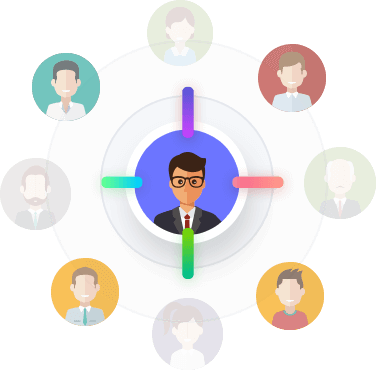 The easiest way to connect your WooCommerce store with Bing Ads. Send your conversion data to this Microsoft Advertising platform to create a better target audience.
Don't want to be restricted to these platforms alone? Have something you already use? Connect the platform of your choice with JavaScript tracking scripts feature!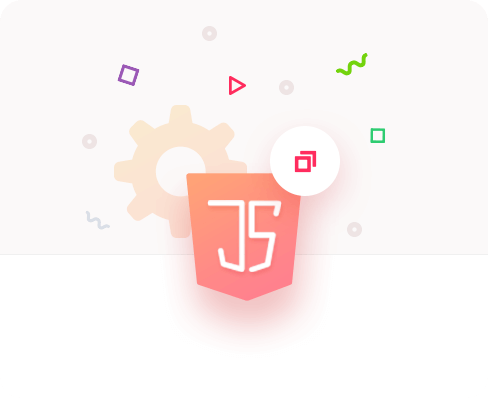 User Visits/Interact With Your WooCommerce Store

Triggers An Specific Event

Sends Conversion Data To Selected Ad Platform

Retarget From Selected Platforms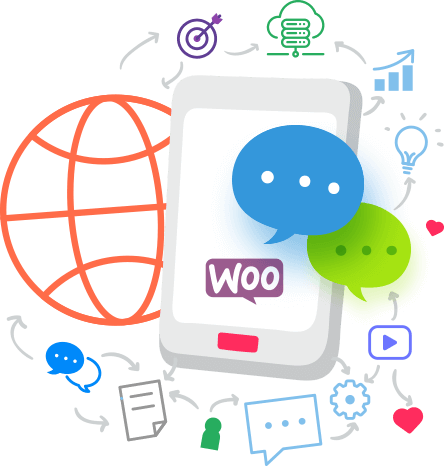 WooCommerce Conversion Tracking helps you the most for
Advanced Conversion Tracking For Your Store
Ability To Connect Multiple Ad Platforms
Track Trigger Based
Events
Fine Tuned Audience
Retargeting
Facebook Multiple Pixel & Product Catalog
Quick & Easy Step by Step Installation
Option To Submit Values To Connected Sites Even Using Custom Parameters
Saves You Valuable Time From All The Custom Coding You Would Have Needed
Allow Your Team To Access The Conversion Tracking Integration Settings By Role.
Didn't find a feature you need?
Have a question you need answered before purchasing?
Check out our FAQ section to see if we can help.
Retarget Better By Boosting Your

WooCommerce Conversion Data Tracking
We would love to serve you in the best possible. Feel free to contact us!