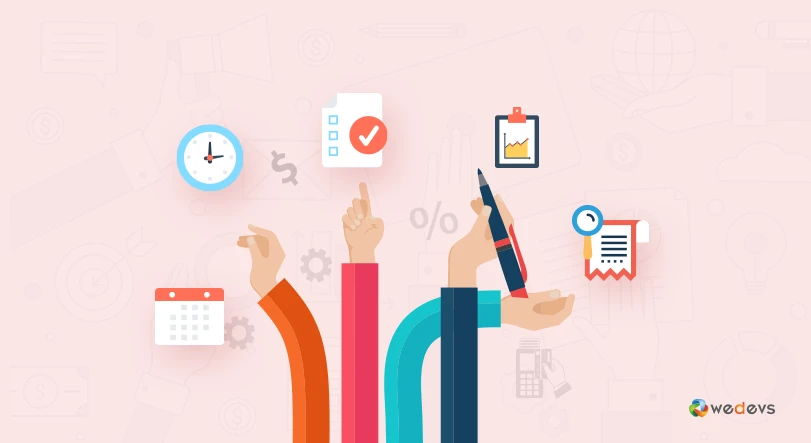 Manage Like a Pro! How to be the Best Project Manager
A Project Manager is similar to a psychologist. They are the 'people-person'. The one accountable for keeping an eye on if everyone on the team knows and are executing their role — if the team members feel supported.
In our opinion, being a manager means to deliver a project successfully without losing mind in the process. We follow the same. Throughout the years, we have created a successful building ― our team. Managing the projects and encouraging the team is what we love to do. The journey from picking up the right talent to getting them on the right path is really enthralling.
What Does it Mean to be a Project Manager?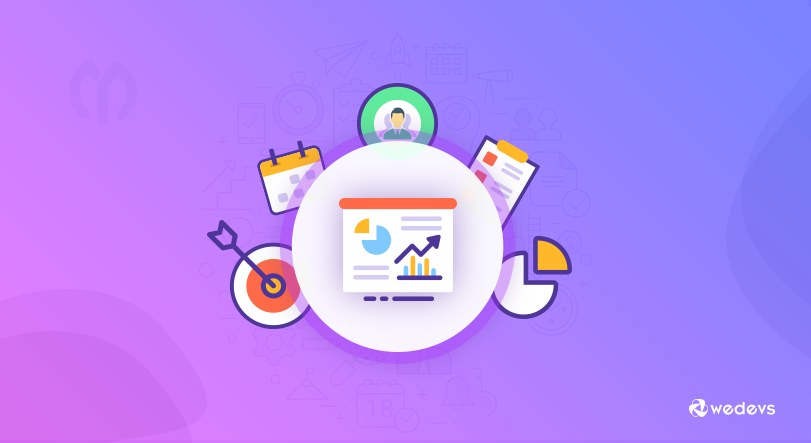 Let's delve on this: "Being a Project Manager is like being an artist, you have the different colored process streams combining into a work of art" ~ Greg Cimmarrusti.
It is the ability to take care of everything in the nicest possible way. Here is a list of responsibilities you might see in a project manager's bag.
Set project expectations with stakeholders
Motivate project team members
Prioritize the tasks of the project
Evaluate team performance
Manage project through KPIs
Track project through the entire lifecycle
Have the best tools for finishing the project
We all need a manager to manage well. A whopping 75% confidently admit that their biggest source of stress at work is the manager, and 65% of employees would rather have a new manager than a raise. If you are stuck with what needs to be done, you need to adjust your action plan to make yourself count. Here is the plan!
What is the Secret to Project Management for a Project Manager?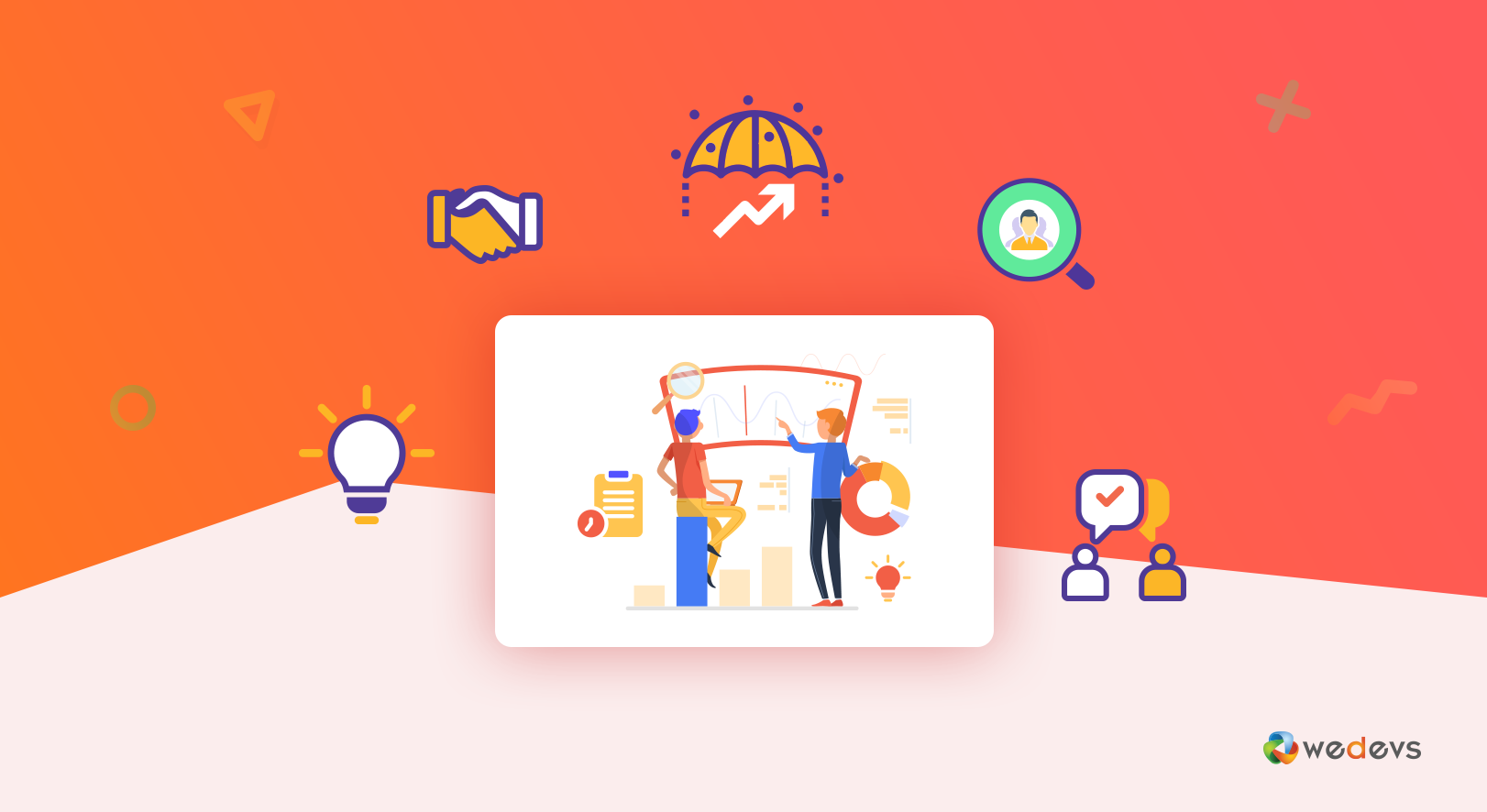 Project management has turned into a way of life. A project manager needs to be able to adapt to the changing nature of project management and be comfortable in every change. Take a look at the hacks for inspiring your project team and find out what you have to do to improve.
Leading Others Starts with Managing Yourself
How a manager is able to influence others depends a lot on how they manage themselves. If a manager itself is not competent, it's team will not commit to their role. All in all, self-management is an important skill for a manager. They have to manage themselves in order to drive better outcomes.
In the Harvard Business Review article "Managing Oneself' Peter Drucker explains the basic starting points of managing oneself to fundamentally increase effectiveness, stated as these 5 questions:
What are my values?
What are my strengths?
How do I work?
Where do I belong?
What can I contribute?
Once you grasp the ways to manage yourself it will dramatically transform you from ordinary to extraordinary.
A Theory of Goal-Oriented Communication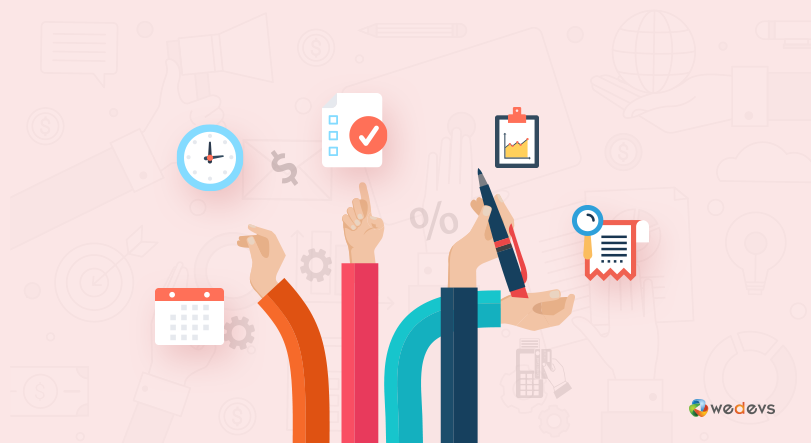 Communication is one of the processes of expressing thoughts within the team. When managing a team, it is important to allow a clear flow of ideas and information among team members. Managers need to make sure they always set up clear goals by initiating the process of goal-driven communication through communication tools and technology. Communication can be done within the physical office, but in reference to technology, it is done with communication tools.
When you are managing your team, a large part of your success will depend on how well you communicate with teams. Get into communication with them to make sure they take measurable actions to achieve the goals.
A Rewarding Practice — 'Hour of Power'
The secret behind all the motivated managers is the idea of practicing an hour of power daily. It gives a kick-start to overcome a hurdle. This hour of power includes going through motivational videos, powerful speeches, meditation, or exercise.
Start off your day with the hour of power. One single hour for yourself daily to live a good life, to innovate, to regain control and will do wonders for your mental health. You will win half the battles when you keep yourself inspired the whole day.
Shared Understanding to Get Off to a Strong Start and End
Probably another critical step that usually managers fail to follow is developing an equal understanding of things to start off right. Moreover, it is important to address the needs of 'everyone' in the team, showing that you want to keep them all satisfied with your solution plan.
Delve into active listening with an urge to understand each one of them. If you try to do everything on your way or in the interest of someone particular, you will definitely alienate a big amount of your team.
Project Collaboration is as Important as Project Management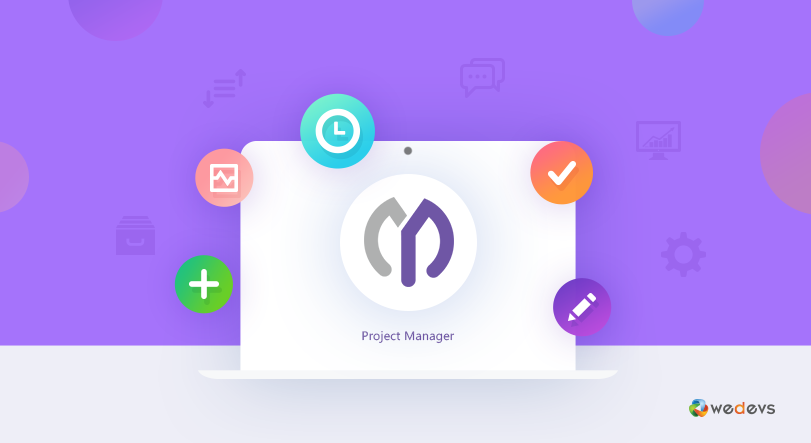 As we start being connected via the internet, project collaboration is being just as crucial as project management. Also, to improve your ability to collaborate in a successful way, the project manager needs to ensure you have the proper tools to make it happen. In many ways, collaborative tools like WP project manager can be seen as the future of collaborative work in the corporate sector.
On the whole, 'Talk the talk and walk the walk' is the ultimate secret. Moreover, to avoid falling victim to being a toxic manager, take these steps to make a lasting impression. Be a kick-ass project manager in project management and be proud of how you manage the situation.
---
This is a guest post by Vartika Kashyap, the Marketing Manager at ProofHub and has been one of the LinkedIn Top Voices in 2017. Her articles are inspired by office situations and work-related events. She likes to write about productivity, team building, work culture, leadership, entrepreneurship among others and contributing to a better workplace is what makes her click.