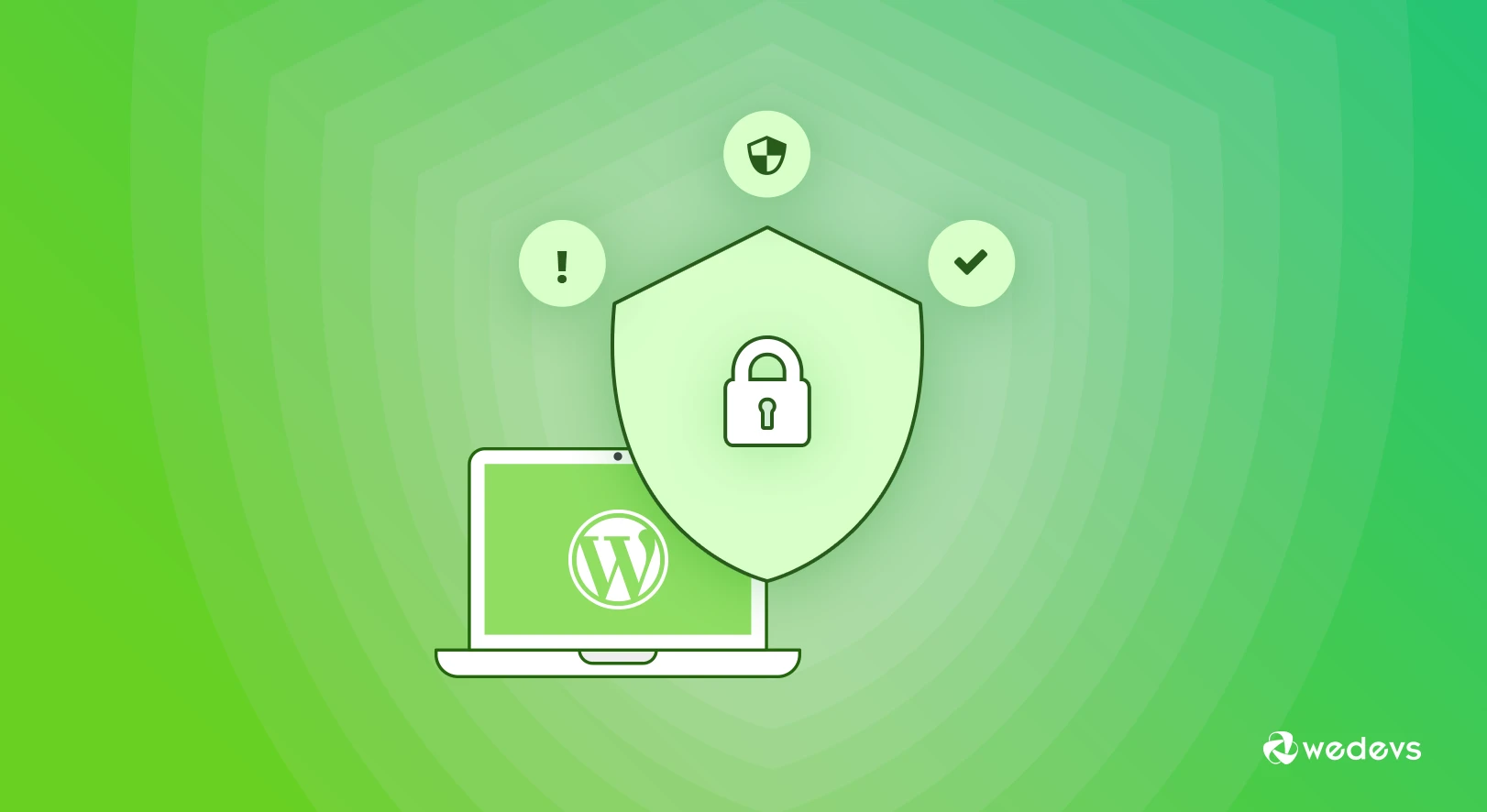 How WordPress Firewall & Security Plugins Can Protect Your Website
In today's era, WordPress is madly popular. It is used worldwide by small to huge size organizations as well as bloggers alike. WordPress websites perform all in one task and thus enhances the web experience than any other platform. This is the reason which makes WordPress so attractive to all its users. But with such features also comes a fear of security attack on your site.
You always know that precaution is better than cure. It is safe to proactively secure your WordPress site than to wait for an after an attack. The security breach is more serious and expensive too and one should not ignore the same.
That is the reason why you should develop a well-rounded security move that takes all the thoughts of the hacker. We always take this automated security strategies and tools for granted without even giving a second thought about the cyber protection it provides to our website.
Let us dig into the WordPress firewall in more detail. We need to pay attention to what firewall is and how does it work for your website?
How Does WordPress Firewall Work?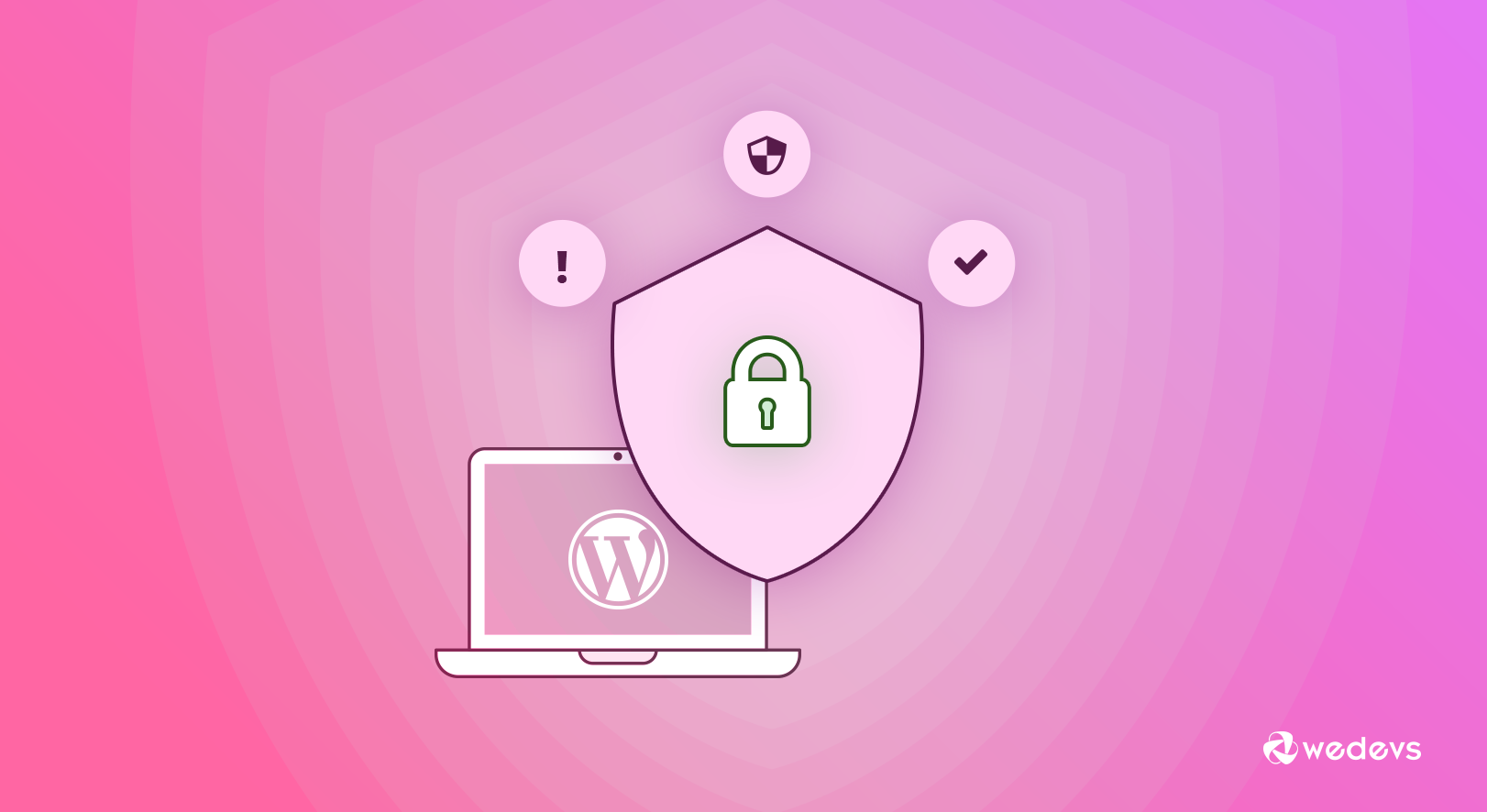 In the present world, a firewall is one that is built for the purpose to provide you with a valuable network security measure. Something that has some set of rules on incoming and outgoing traffic in order to protect networks, servers, and websites etc.
These rules are meant to place a wall between a trusted server where your WordPress website is hosted on and an untrusted source which is the internet. It allows only the entry only for the trusted data. Many methods are implemented to make this happen which are as below
– Filtration: Packets of data coming in contact with your firewall analyzes against a set of filters.
– Inspection: To avoid analyzing all the data coming at your website, only the key elements are compared and identified to the trusted information of a database. If the data is matched then it is allowed to pass through.
– Proxy: An intermediate path is established between your website and the internet. This path acts as a proxy or middlemen which allows passing the good traffic while terminating the rest before it enters your website.
Why Do You Need a Firewall for Your Website?
There is no website currently which is perfectly secured. But when it comes to its security portion there is nothing better than WordPress Firewall. You probably want to secure and strengthen your website against the inevitable cyber-attack by taking a different security step. One of those steps is Firewall.
Today, many WordPress plugins and features are available which offers an extensive array of tools that cover the full security options which are available to the WordPress users. This reduces the work of managing each plugin or service for more good reasons and allows to operate very smoothly. Even with the available tools, you are using only the few security measures which are provided. This leaves a doubt on the personal reasons based on the specific needs for your website. But there are better reasons you want to make a firewall one use.
Best Firewall Tools to Use
As you can see, there are plenty of reasons for which you can use a firewall to protect your WordPress website. In terms of tools, you can consider some of the best WordPress firewall plugins to start with.
The plugins sit much closer to your site even than an online software, in general, they are made by high-quality security developers.  Have a look at the few tools which you can use to increase your website's security.

It is popularly the most famous and growing plugin in the world of WordPress security. It promises to keep your website as safe as possible without damaging it with the unnecessary altering of your files.
Moreover, it is packed with loads of feature like easy to use wizard guide for a pro scan, limited login attempts, core file scanners, automatic IP blacklists, two-factor authentication including Google Authenticator and Email, block automated comments, reCAPTCHA and trail audit.

It has definitely grown in the past years as it provides an array of features that are all designed to help strengthen your website security. This plugin is designed to reduce the risks by checking the vulnerabilities and uses an unprecedented security pints grading system to let the user know how well they are protecting their site based on the activated security features.
The security and firewall rules are categorized into basic, intermediate, and advanced by the plugin and do not slow down your site; also it is 100% free.

It is a web application firewall which is designed to control between the web and WordPress installation. It rejects or blocks any request from the PHP before sending it to any of your plugins. File Guard is a unique feature by Ninja firewall for real-time threat detection.
File Check for monitoring file integrity and Live Log to watch your website traffic in real-time. It can even alert by email on some noticed triggers on your website.
To Conclude…
Using WordPress firewall is one of the many ways of securing your website. But there is no complete assurance that it does protect the website perfectly without errors. Moreover, you cannot take the WordPress security lightly. Therefore firewalls are a great way to add an extra layer of strength to your web security.
Fortunately, there are a plethora of tools and services to help the average website user enact an effective firewall in terms of broad security and actions.
---
This is a guest post submitted by Herman Morgan. He is working as a Business Analyst at Tatvasoft.com.au, a Custom Software and SharePoint development company in Melbourne. He is having 3 years of experience as a Business Analyst in a Technological domain. Follow him on Twitter.