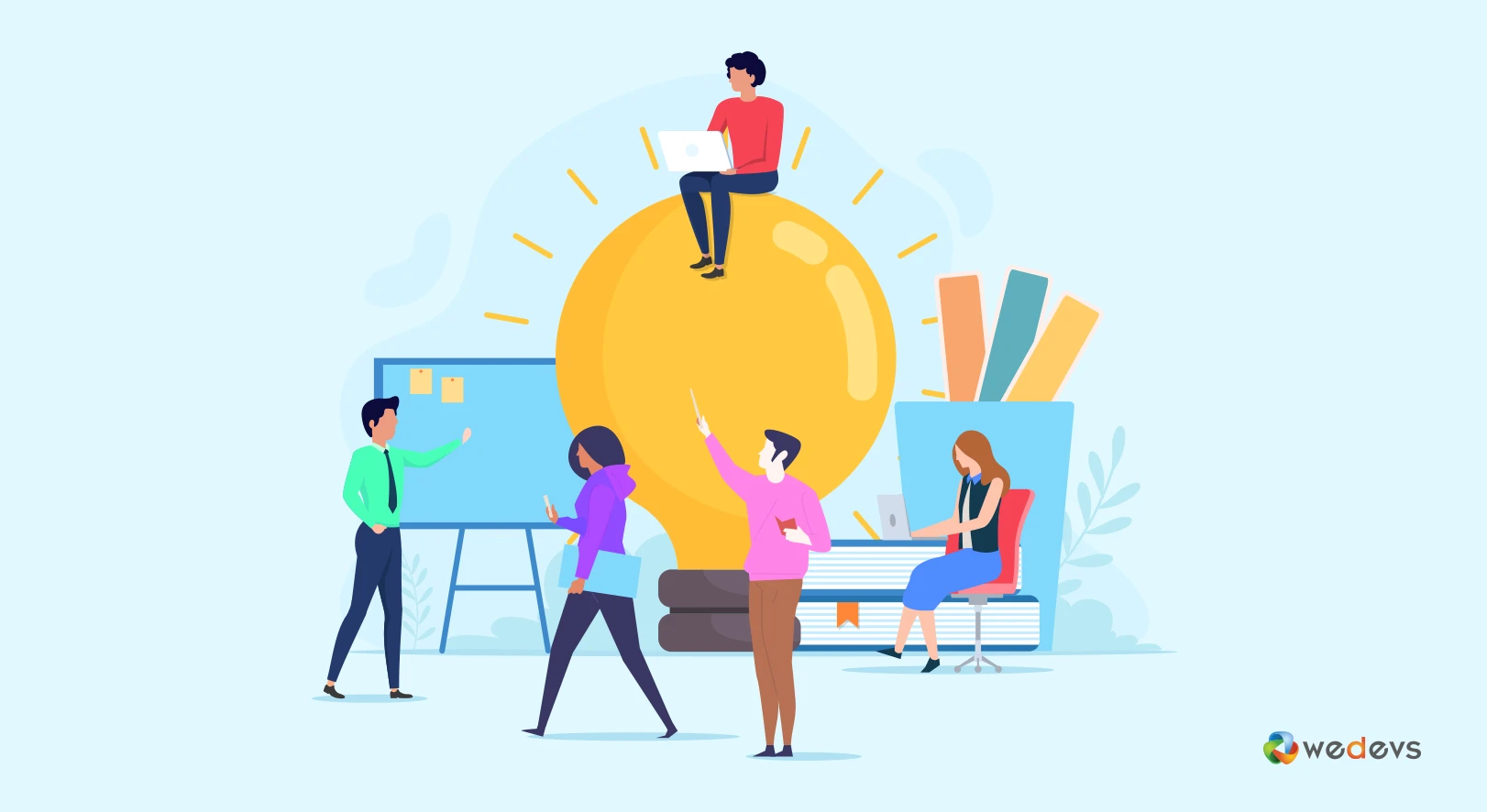 Drive More Traffic From Social Networking Sites by Retargeting Your Lost Customers
Do you want to remarket your products and services? Or are you planning for an online campaign to retain your lost customers?
If yes, then you are in the right place. Be sure that 'Retargeting campaign' can help you to achieve these goals.
Retargeting is a type of online marketing that utilized digital marketing tools and platforms to retain customers.
Retargeting essentially focuses on getting back the customers who have visited your website but did not make any purchase.
Accordingly, the customers who show a little interest in your products are retargeted for adding them to the sales funnel. These customers are somehow aware of your products, and an effective retargeting campaign can help you to retain these customers.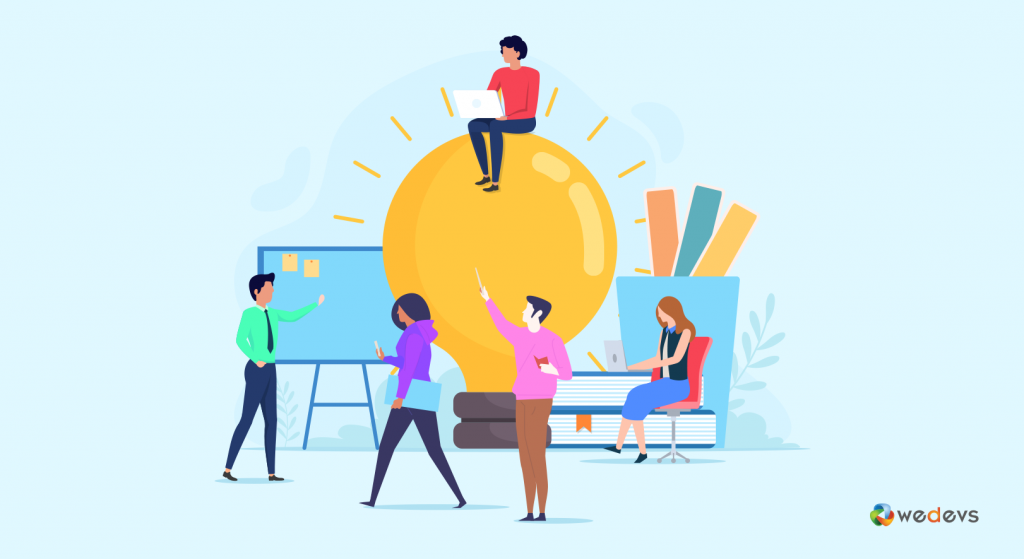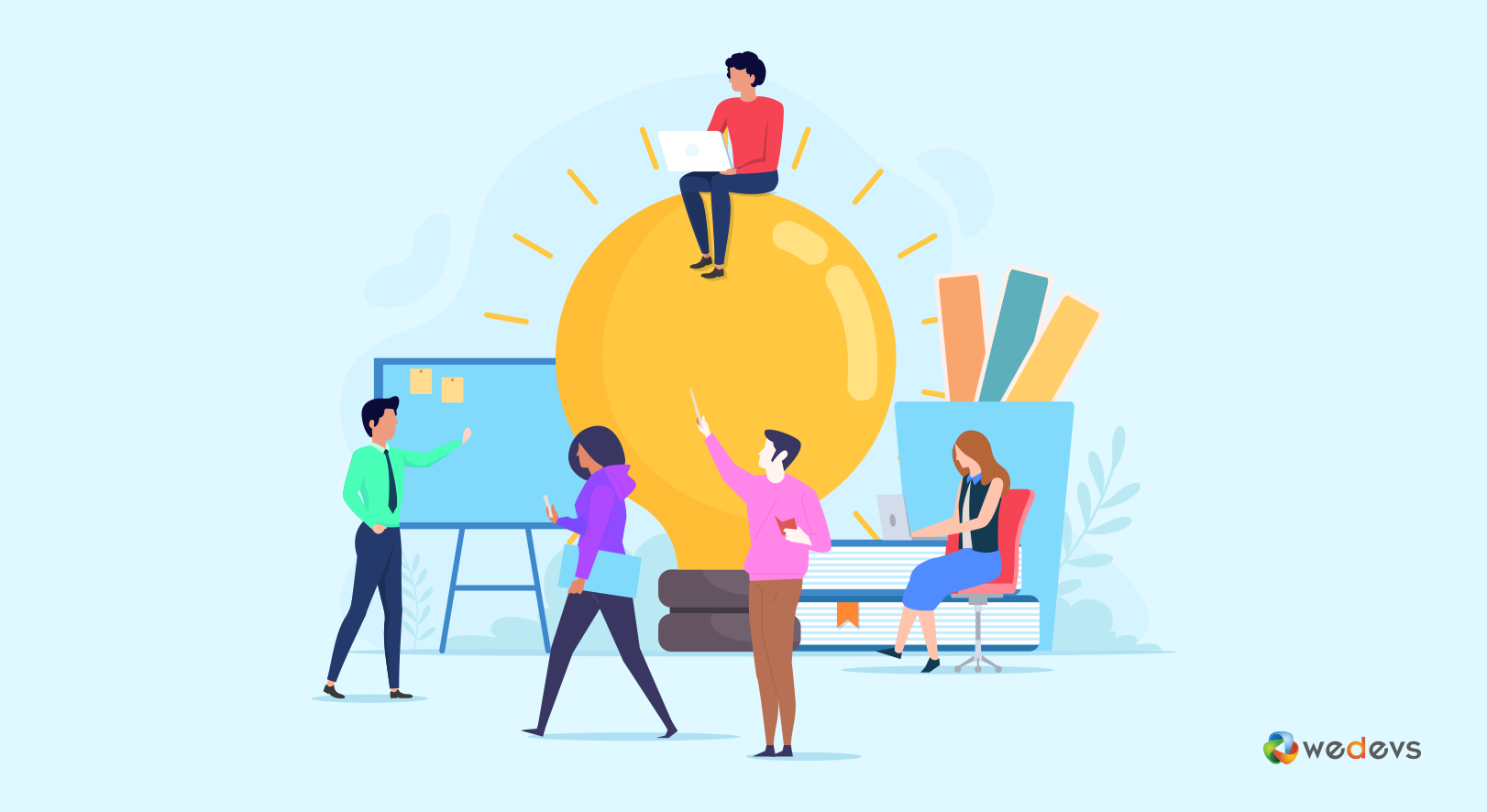 So, retargeting ads and campaigns require lesser efforts and resources to make new customers because the customers are already familiar with your products.
Interestingly, businesses also apply retargeting tools and processes to retain the lost customers such as a customer who have purchased a product in the past but did not come back. In the same way, companies also retarget customers on social media sites to drive more traffic for their websites which is effective in making new sales.
How Retargeting Works
Retargeting works on technical grounds by creating a list of customers through embedded JavaScript tags. All you have to do is to write a small JavaScript code and embed it on your website. The code works without disruptions because it is small and it runs in the background without the notice of the users.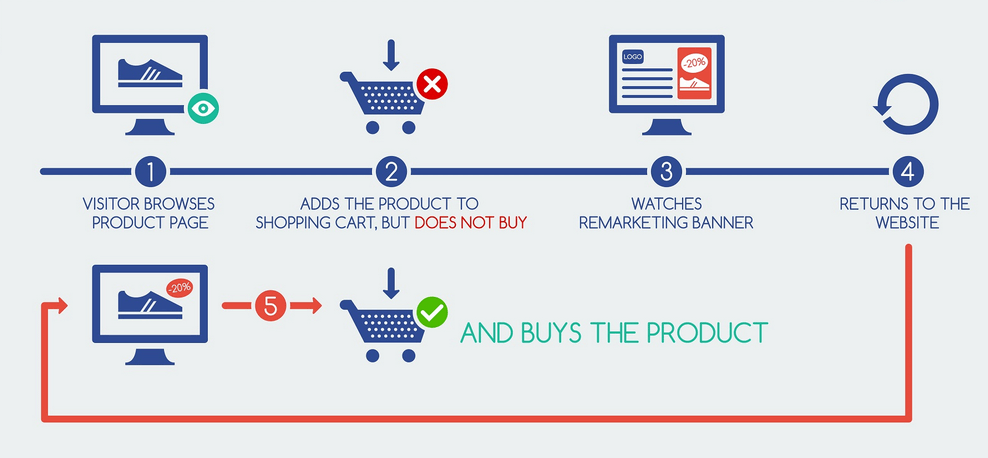 What good does this code bring for you?
The code maintains a list of visitors on your website. Ultimately, the retargeting ads providers will display ads to your customers on other websites to increase their interest in your products. You can also retarget your customers exclusively on social media sites to drive more traffic.
Why Retargeting is Essential to Get Back Your Lost Customers
Normally, only 2 % of customers make purchases on the first visit to a website. The rest of the customers are not sure about their choices, price to quality ratio of your products and the authenticity of your brand. For this purpose, you need to give a push to these customers so that they would come back to your website.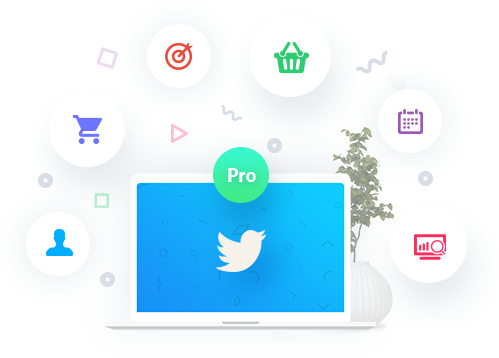 So, how would you like it if you convert a visitor into a customer rather than a naïve person who does not even know about your brand?
Therefore, retargeting is essential to get back your customers because it requires less resource, generates huge traffic on your website and converts the already interested visitors into customers.
With an increase in the number of social media users, social media sites have become popular for retargeting ads. A large number of active social media users can bring good luck for businesses which are eager to retain their customers.
Here, take look at amazing statistics related to active social media users: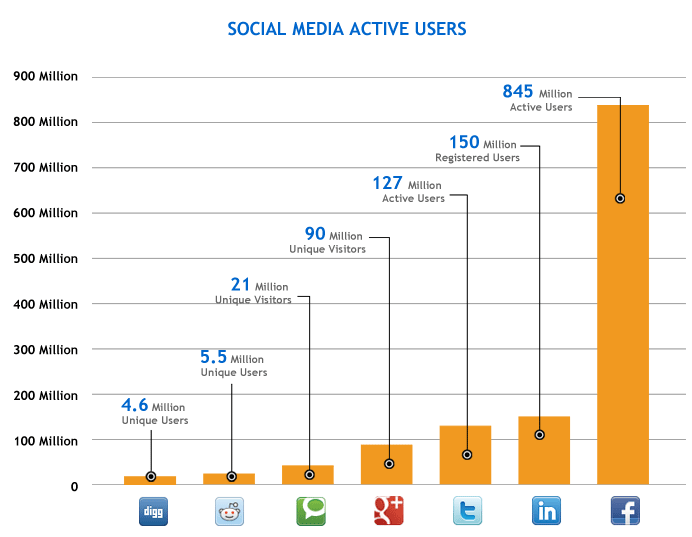 So, retargeting campaigns has become more interesting after an increase in the number of social media users because the competition between the companies is high and everyone wants the lion's share in sales.
Now, take a look at these important things to consider while you retarget your customers.
7 Things to Consider While a Retargeting Campaign
Adjust the Advertising Frequency
Advertising Frequency is something that most of the advertisers neglect. There is a wrong perception that businesses need more and more retargeting ads to engage the customers. However, this perception creates negative advertising.
Take yourself as an example and imagine if you are targeted with ads every time you open social media networking sites?
Isn't it annoying or frustrated?
So, you need to adjust the advertising frequency to keep continuity and persistence in the retargeting campaign. The visitors should be targeted with two to three ads per day. You cannot put all the visitors under this criteria. However, I have made it simple for you so that you get an overview of how to retarget the visitors with ads.
The best example of advertising frequency adjustment can be drawn from Pizza Hut which has modified the retargeting ads and only targets its customers with an appropriate amount of ads per day.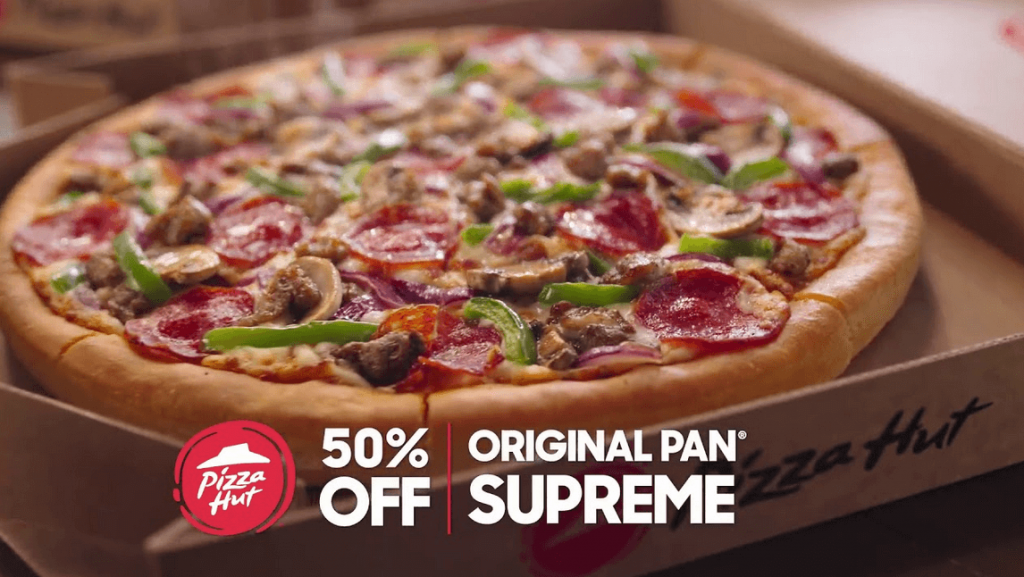 Keep Track of Buyer's Journey
The buyer's journey is the process through which a buyer goes from initial visit to purchasing. You must keep an eye on the buyer's journey to facilitate him throughout the buying process. Through this process, you convert a potential buyer into a customer. For instance, Starbucks keep track of buyer journey to strategies retargeting campaigns.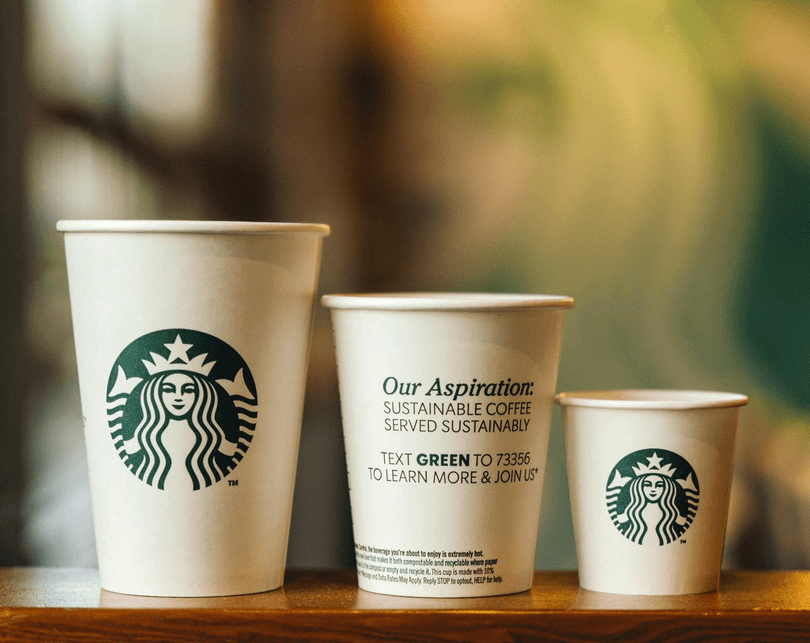 So, a buyer's journey can facilitate you in propagating you retargeting campaigns!
It is more like a sales funnel through which a buyer is converted into a customer. The retargeting strategies are an essential part of this journey. So, whether you are working to remarket your products for visitors or you are retargeting your lost customer, you can always utilize a buyer's journey to make retargeting plans easy for you.
Here are some of the steps of a buyer's journey you may need to keep an eye
Create awareness about your brand
Create a sense of familiarity between the buyer's choice and your products
Make your remarketing ads worthy enough so that the buyer considers them
Shift your potential buyers into the purchasing process
Make customers loyal towards your brand
Retarget Your Customers Using Social Media Networking Sites
Social media networking sites have become popular because billions of users use social media daily. The digital marketing strategies of businesses, companies, and brands nowadays contain social media marketing plans as an essential component.
So, keeping in mind a large number of social media users, you should focus your retargeting ads on them. The social media sites have already grabbed users' attention. Accordingly, it is quite easy for businesses to remarket their products on social media because they do not need to start from scratch and attract users to a platform where they would apply retargeting ads.
So, start to modify your retargeting campaigns for social media sites.
You can guide your retargeting providers about your social media retargeting strategy to keep the things working by your remarketing plans. For instance, Uber retargets its customers on social media sites for better response.
Here is a look at Uber's social media ad: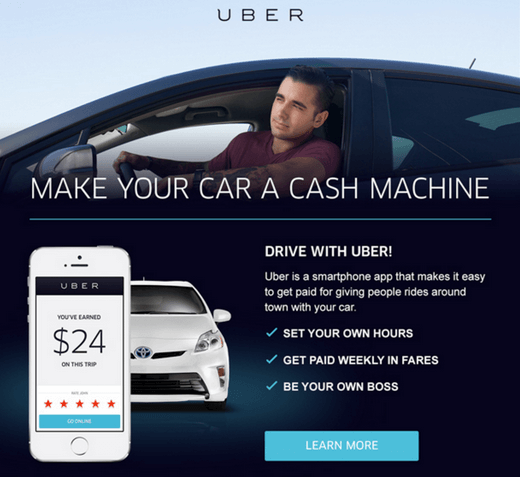 Make Creative Ads for Retargeting
Creativity is crucial to the marketing process. It is vital when you need to attract customers on social media sites. So, you should develop creative remarketing ads for the enhanced promotion of your brand. There is a long list of essential to be considered while making a creative ad.
However, we have made it easy for you by shortlisting some of the fundamental components of creative ads including:
Make your ads simple
Use customer-friendly content
Include high-quality dynamic images and videos
Include relevant content with details
Focus on creative ideas to make ads
So, creativity is everything when it comes to remarketing because your customer wants to listen and see something different from you. For instance, Nivea advertises the Nivea Night Cream with a creative advertisement which grabs customer's attention. Here is a look: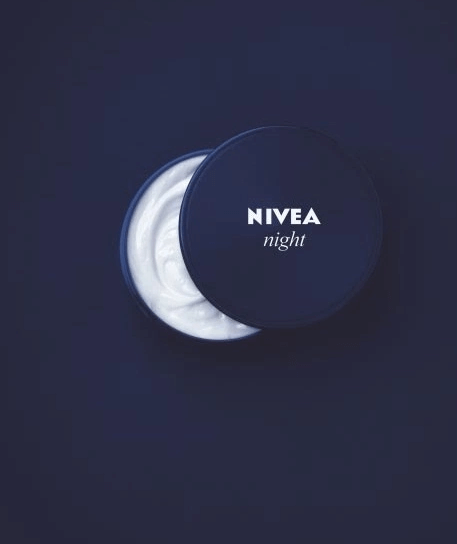 Make Priority List of Target Audience
The target audience is already trimmed with retargeting process discusses above. However, you need to attach priority to different target audiences based on their interaction with your website. In this regard, you can take the help of retargeting tools for making a precise list of visitors.
This strategy can save your money and resources of retargeting. With this technique, you will always end up getting a lot of customers onboard. It works on the basic principle of setting priorities for visitors who visited your website once, twice or thrice. Accordingly, the customer who visited thrice has more potential of making sales than the other one who visited only once.
For example, McDonald's retarget its customers by assigning priority based on customer interaction. Here is a look at McDonald's advertisement: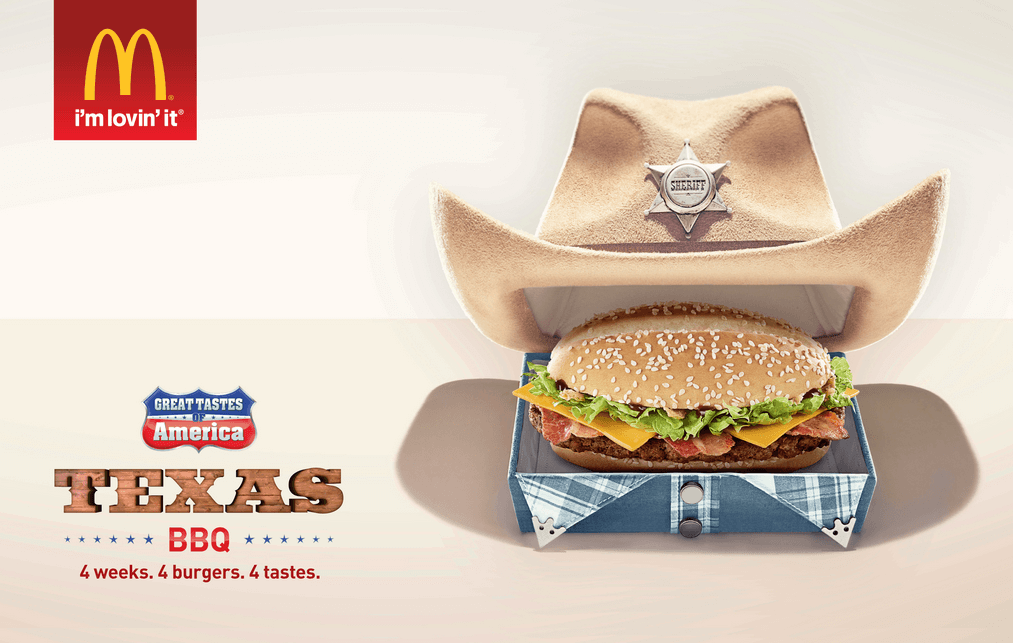 Include emotional factor in retargeting ads
Here is a question for you!
What you seek in an advertisement?
Probably, you find an advertisement related to yourself when you would see an emotional element that is related to you. So, this is a strong strategy and component of retargeting ads to include emotional factors that attract the customers.
Nike's advertisement presents an emotional factor to retarget its customers. Colin Kaepernick can be seen in this advertisement as an emotional factor with a quotation to motivate Nike's customers. The motivational factor will be attached to several people who want to achieve something big in their life just like Colin.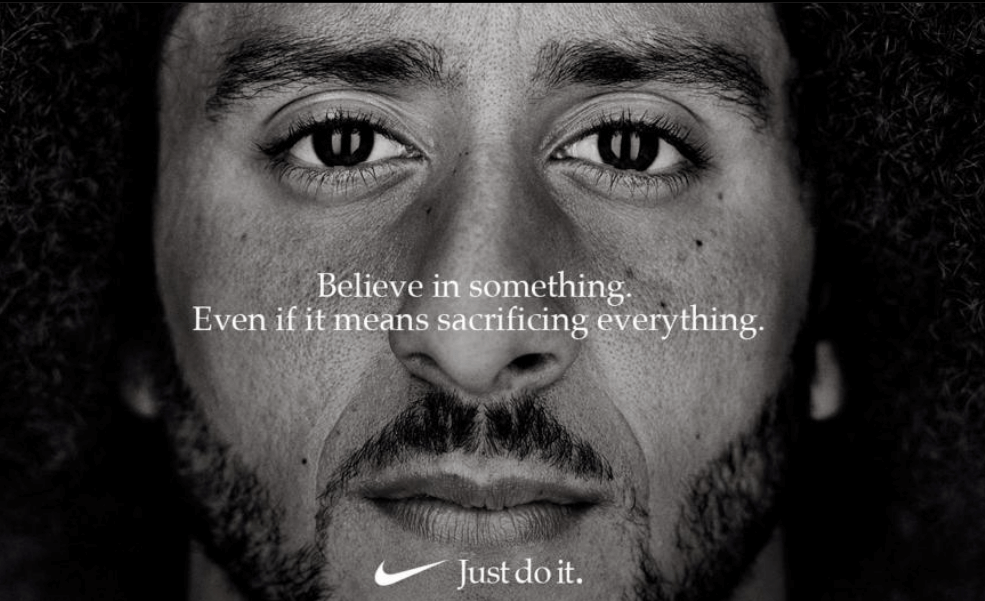 Suggested Tools for Driving More Traffic from Social Media Sites by Retargeting Customers
There is a long list of tools that can help you to drive more traffic from social media sites. However, this article will provide you a list of three most utilized and effective tools that are used for retargeting customers on social media sites and other digital marketing platforms.
Google AdWords
Adroll
Facebook Retargeting with Custom Audience
These tools have different features that provide you the best retargeting techniques to engage a large number of customers.
Wrapping up on Retargeting Campaign
Retargeting has a lot of potentials to drive traffic from social media sites. A lot of users on social media sites get attracted to advertisements.
Interestingly, social media users also find advertisements because they also want to see products and service that are relevant to them. However, it is not as easy as it looks because the social media traffic needs a diversion which is provided with retargeting ads.
The retargeting ads create curiosity in customers to go back and scroll down a website for products of their choice. In this way, the businesses get the chance to retain their customers.
Accordingly, social media traffic is diverted to websites and sales are increased. Therefore, you should apply these retargeting techniques to convert your customers.
So, what is your favorite technique to drive more traffic from social media sites? Share your thoughts in the comments section below.