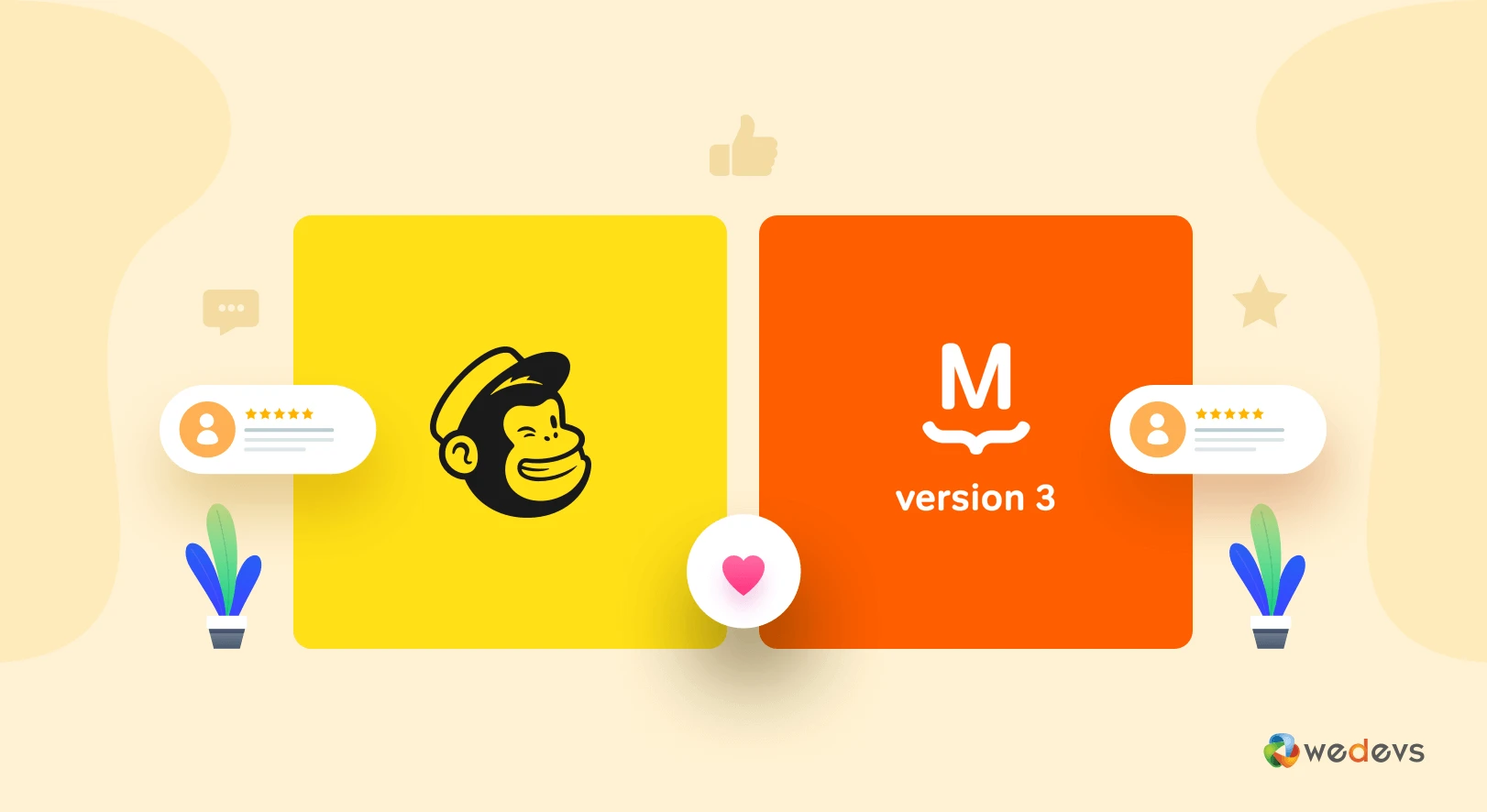 Introducing Email Subscription Addons for WP User Frontend PRO
WP User Frontend is one of the most prominent frontend builder plugins for WordPress. More than 20,000 people are currently using this tool to let their users manage everything from the frontend. No need to share your backend access indeed which is also vital for your website security.
Today we are about to shed some light on our two premium email subscription modules of WPUF- MailChimp & MailPoet3.
Before diving deep lets get a quick look over-
WP User Frontend Pro Modules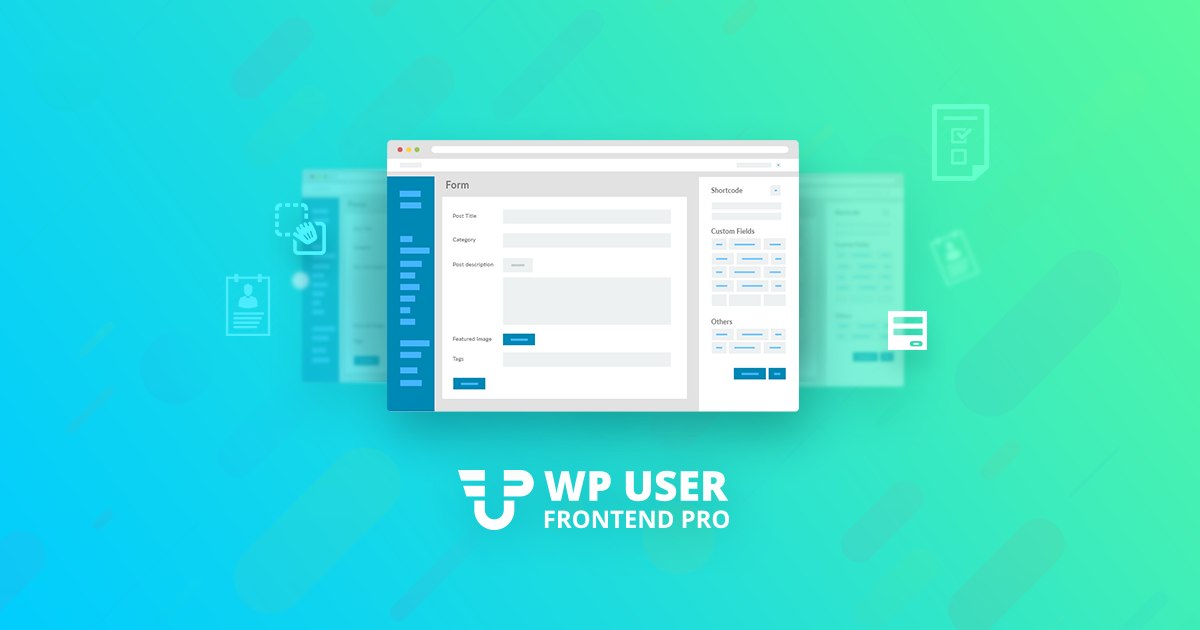 WP User Frontend provides you amazing features like frontend post submission, membership, profile builder, drag-n-drop form builder, user dashboard builder, and many more.
You can easily build several types of websites including event registration forum, membership website, directory site using WP User Frontend. Make your visitors more engaging by providing them a frontend dashboard. So, they can create or manage their own profiles and content on your website.
Primarily, the core WP User Frontend simplifies your frontend experience with unlimited post type form creation and some other accessibility too. However, you can unlock a number of outstanding features by getting premium modules & add-ons.
WP User Frontend supports 20 premium modules that allow you to integrate with third-party solutions for payment, email marketing, user management, membership, automation, etc.
MailChimp: Update Your Subscriber List Automatically
WP User Frontend Mailchimp add-on connects you to the MailChimp server. Also, allows you to subscribe newly registered users directly to your Mailchimp's subscriber list. You have the flexibility to send a confirmation mail to the newly registered user if he/she is interested to subscribe to your MailChimp list.
This premium module is super easy to configure and use. Navigate to your WP dashboard→User Frontend→Modules. Find MailChimp and turn on the toggle button on the top right to activate this module.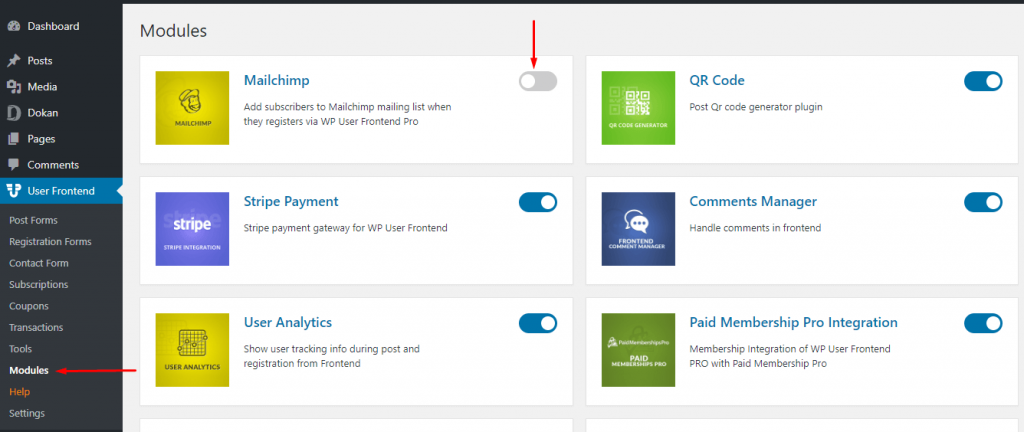 Now you need to get the API key from Mailchimp and enter the add-on's settings.

Then the add-on will automatically fetch the lists from Mailchimp and show your subscriber list on the settings page.

Now you can select the list to include your newly registered users from the dropdown. For example, you can make two different registration forms for customers and suppliers. Both of them can be subscribed to the different or same mailing lists.
Check the full documentation to learn about how to add subscribers and apply conditional logic options.
MailPoet 3: Increase Your Leads & Contacts
MailPoet 3 is a well-known email marketing solution that enables you to run professional newsletters and campaigns. With MailPoet 3 module for WPUF now you can easily add more subscribers to your mail lists.
This premium integration of WP User Frontend allows you to add new users to your MailPoet subscriber list automatically. Later, you can use this subscription list for your sale and marketing activities. This add-on is based on MailPoet (Wysija) plugin.
To activate this module go to your WP dashboard→User Frontend→Modules. Now, find MailPoet 3 and turn on the toggle button on the top right.

The MailPoet 3 module is available in WPUF Professional and Business Plans.
Check the full documentation for further configuration and add new users to your subscription list.
Activate WPUF Email Subscription Addons & Extend Your Contact List
MailChimp & MailPoet- both these email subscription add-ons give you an easy way to integrate all of your online forms with their own email marketing service. Collect and add subscribers to your email marketing lists automatically when a form is submitted or users get registered on your site.
Have you any further queries about WP User Frontend modules? Do use the comment section below and share your experience with us.