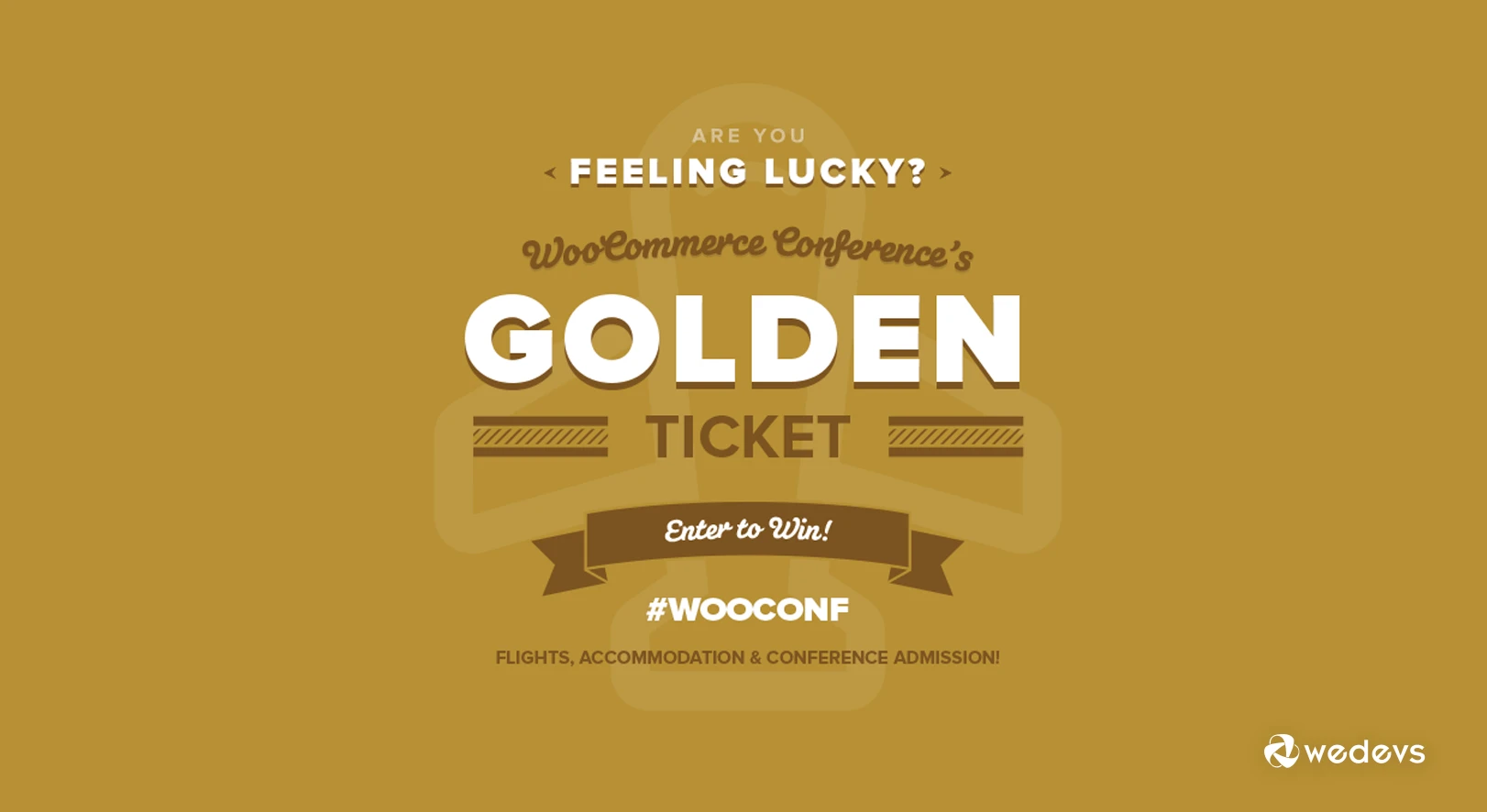 Dokan User? Enter For Your Chance to Win a Ticket to WooCommerce Conference in San Francisco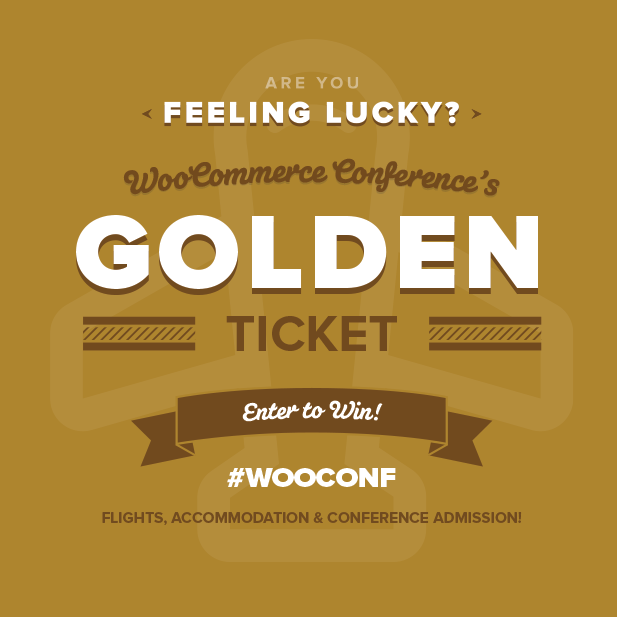 Good news for all the Dokan users out there. WooThemes, the parent company of WooCommerce, is hosting WooCommerce Conference this November in San Francisco, California and you have a chance to attend the conference just because you're a Dokan user!
WooThemes is offering a chance to travel to the United States from anywhere in the world to attend the conference.  The winner will get roundtrip flight to San Francisco, accommodation and VIP admission. All you need is to have an online store built using WooCommerce, be 18+ years of old and eligible to travel to the US in November.
As you already know, Dokan theme is based on WooCommerce. By using Dokan on your website, you're also using WooCommerce. So if you're 18 years or older and are able to travel to the US in November, enter here for your chance to attend this year's WooCommerce Conference.
Hurry up, because the last date to enter for your chance is 9am UTC on Monday 11 August, 2014.
Learn more about WooCommerce Conference here.