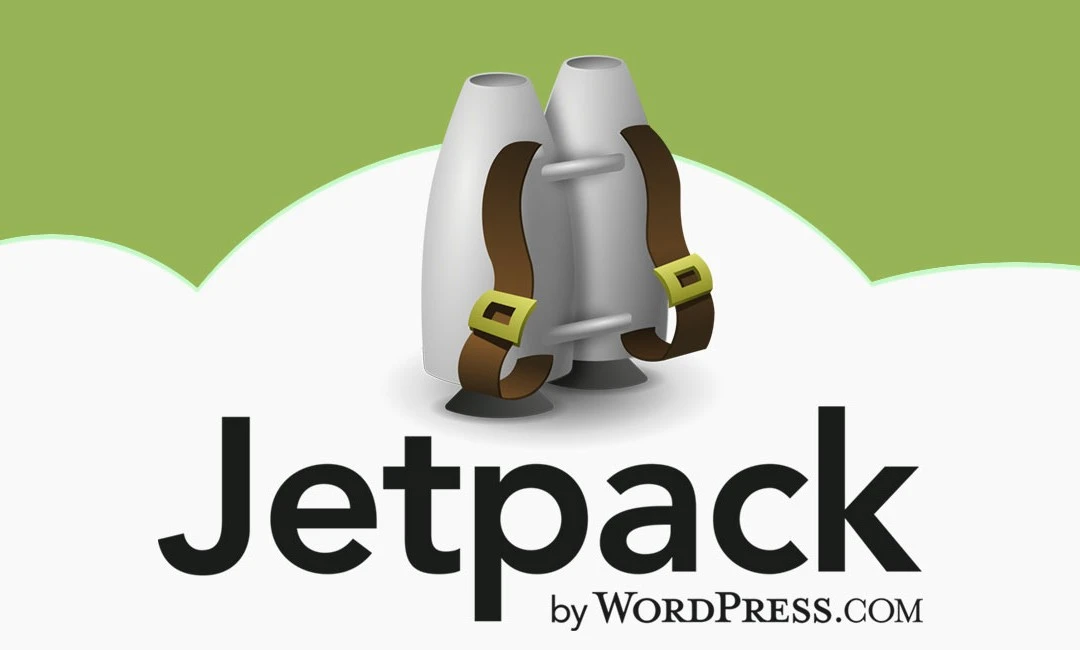 How to Transfer Jetpack from One WordPress.com Account to Another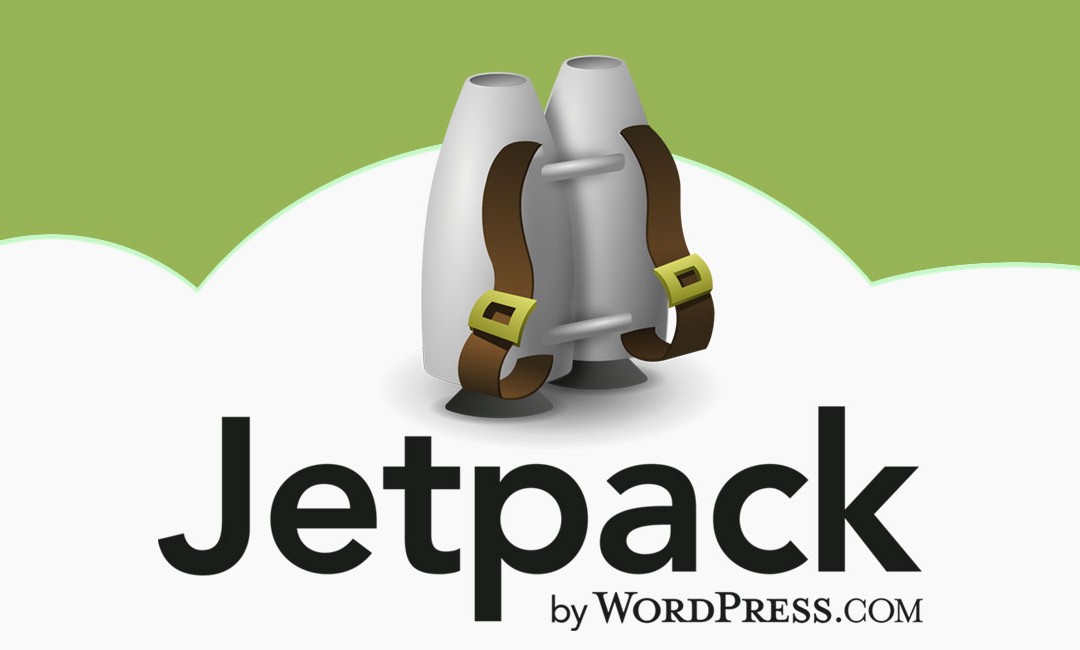 Jetpack is an amazing plugin that brings tons of features from Automattic — the core WordPress team — to your self-hosted WordPress site. Features that were previously only available to WordPress.com users can now be accessed on self-hosted platforms thanks to Jetpack.
Email subscription system and site statistics are two of the most popular features that Jetpack comes with. Any Jetpack user already knows that you need a WordPress.com user to enjoy all the amazing features of Jetpack. But did you know that you could transfer Jetpack from one WordPress.com account to another without losing any stats or email subscribers?
Whether it's because you are transferring the site to another administrator or simply creating a new WordPress.com account, you might want to connect your self-hosted WordPress site's Jetpack to a different WordPress.com account. Luckily, it's easier than you think and the process actually saves all the subscribers and statistics! So let's take a look at how to do this.
Disconnect Jetpack
Log in to your WordPress.com account and go to My Sites. You will see a list of all of your WordPress.com blogs as well as connected sites. You can click the "Disconnect Jetpack" link to disconnect Jetpack of that site from your account.
Reconnect to New WordPress.com Account
After you disconnect, the next time you log in to your site, you'll be prompted to connect to Jetpack again. Make sure to log out of your existing WordPress.com account and log in to the new one (to which you want to connect Jetpack to).
When logged in, click Connect to WordPress.com from Jetpack settings and you'll be taken to WordPress.com authorization page just like the first time when you connected your Jetpack.
When connection to the new WordPress.com account is established, you'll see all the stats back on your site. Jetpack development team says that all the data about your site is stored based on the domain of your website. So as long as you don't change the URL of your site (or permalink for that matter), the site stats and subscribers will be there just fine.
Just in the unfortunate case you run into trouble, contact Jetpack and they should be able to get your stats up and running in a moment.
As you can see, changing WordPress.com account Jetpack is connected to is easy and painless. More so because you won't lose any stats or subscribers in the process.
Do you use Jetpack on your WordPress site? Which Jetpack feature do you love most?