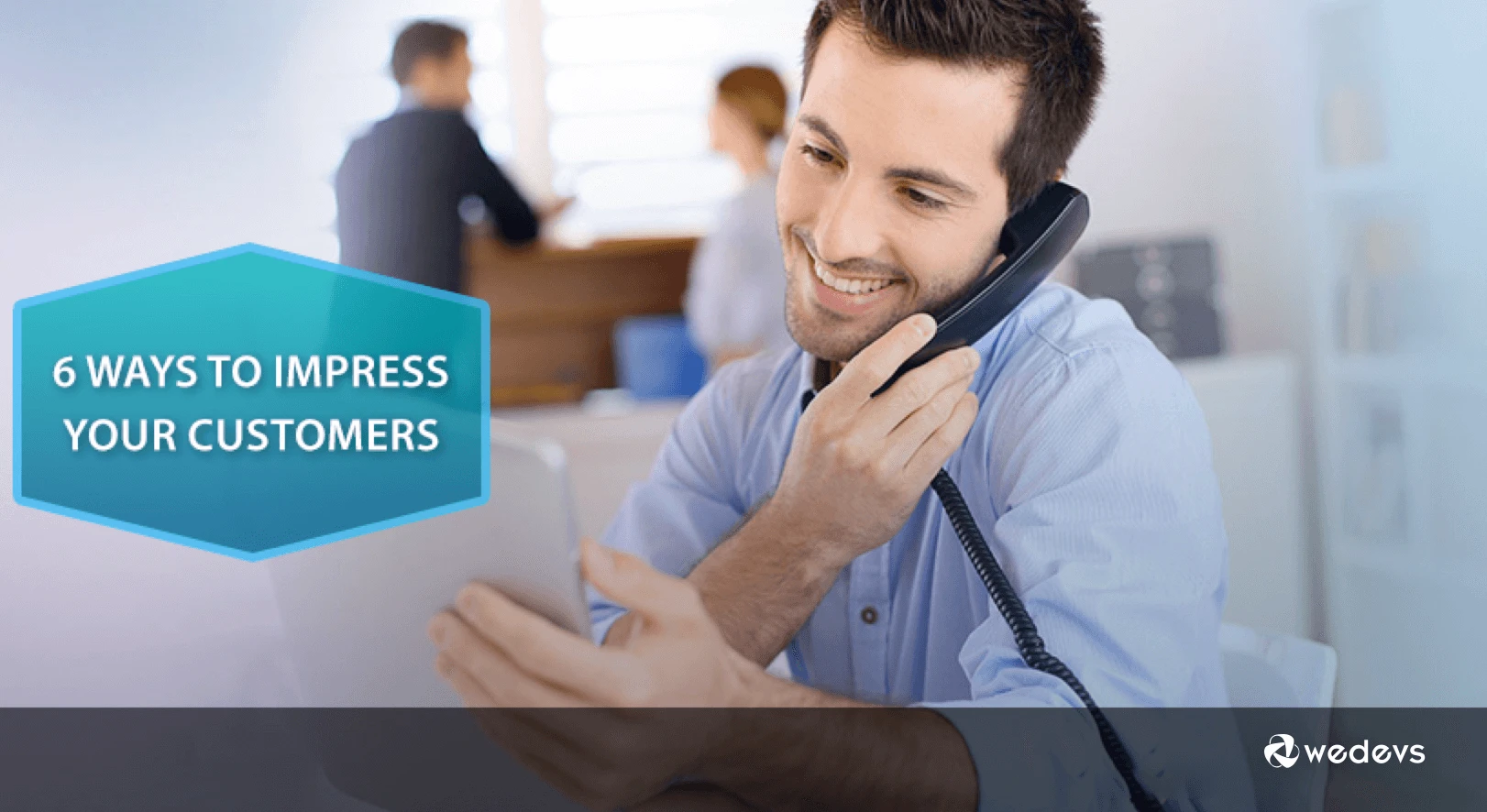 6 Ways to Impress Your Customers
You are a vendor and you have an online store, great! You have awesome products which you are slightly proud of too, even better! But surprisingly you are not having sales as you expected. The problem might be that people are coming to your store, browsing a few products, and then leaving with dissatisfaction in mind.
No worries, you still have a chance to get them back. I am going to show you 6 ways to impress your potential customers and earn their trust. Follow these simple tips and get rolling.
1. Authenticate your Store Information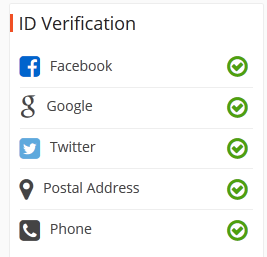 You can get your market admin to verify your store and yourself as a vendor. Verification will ensure the sellers that you are doing a legit business and the information you are displaying to contact your customers are all valid. Which means they can rely on your product quality and reputation. Currently Dokan Multivendor allows vendors to verify information like social profiles, addresses, mobile numbers or email addresses etc with their add-on named Seller Verification.
2. Add Social Profiles to Your Store
Before switching to an online store or besides having a store, there is a high chance you have a Facebook page or some other social networking to publicize for your store. Won't it be nice if you could link your social profile and store together and bring all the goodness of your social networking reputation straight in to your store? Dokan Multivendor lets you connect your Facebook, Google+, Twitter or any other social account directly into your storefront. Customers visiting your store will be able to click on the icon and they will be taken directly to that profile. Customers will be able to receive regular updates of your store even when they are on social sites in this way.
3. Provide Support and Answer Your Customers' Queries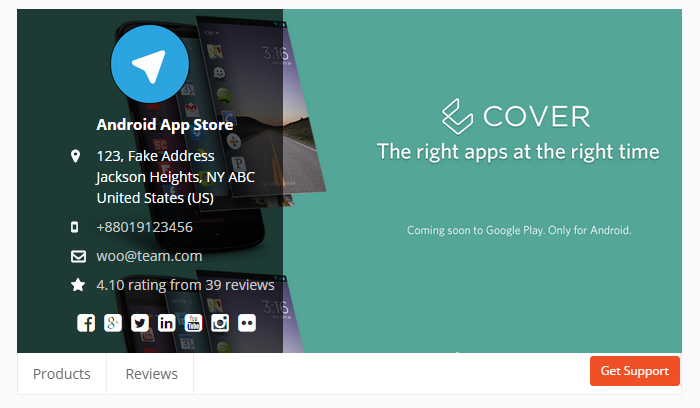 It will be great if your customers can directly contact you and very easily for small to large questions. Customers usually have pre-sales queries about product quality o r packing etc to more serious and elaborate topics like shipping taxing etc. Dokan Multivendor has an excellent little add-on called Dokan Store Support that puts a button on your storefront to give your customers a one click solution. By clicking that button, a customer will be able to open a support ticket with you and they will get mail notifications if you reply.
4. Adding Store Graphics and Themes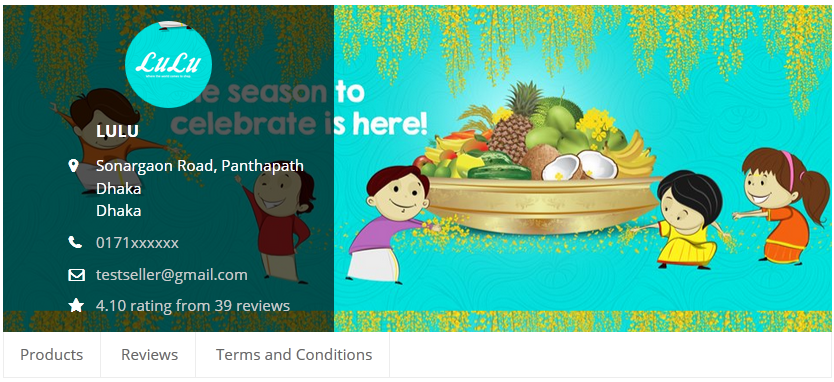 There are tons and tons of e-commerce themes online that totally rock. You should obviously take that advantage to customize and personalize your store with a nice theme, add an unique logo to your store and create banners or add sliders to your storefront. Dokan Multivendor comes with a very flexible and responsive Dokan theme, and its completely free and open source. Dokan also supports almost all WooCommerce themes, WooThemes are very popular for their work.
5. Get High Ratings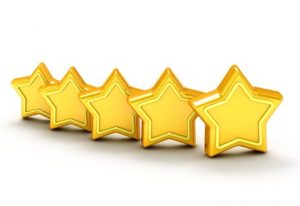 Most marketplaces offer customers to rate a vendor or the products he/she is selling from the store. This way a market gets a competitive environment where vendors thrive to keep their store's ratings high. By judging the ratings on a store or a product, customers will be able to trust you more and the higher the ratings you have the more you will impress them first hand. Dokan Multivendor has a built in product ranking and reviewing system. Store or vendor ratings are currently based on the average of the ratings of the products, but they are adding an additional rating for vendors soon.
6. Offer Something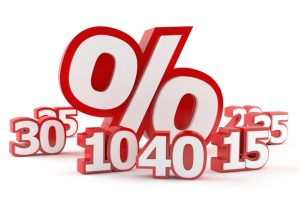 Most marketplaces will allow vendors to give discounts on products or offer coupons. You can do that using Dokan Multivendor too. An upcoming feature of Dokan will allow you to impose additional discount on all or any product which will not require any admin approval.
What is this Dokan you have been talking about?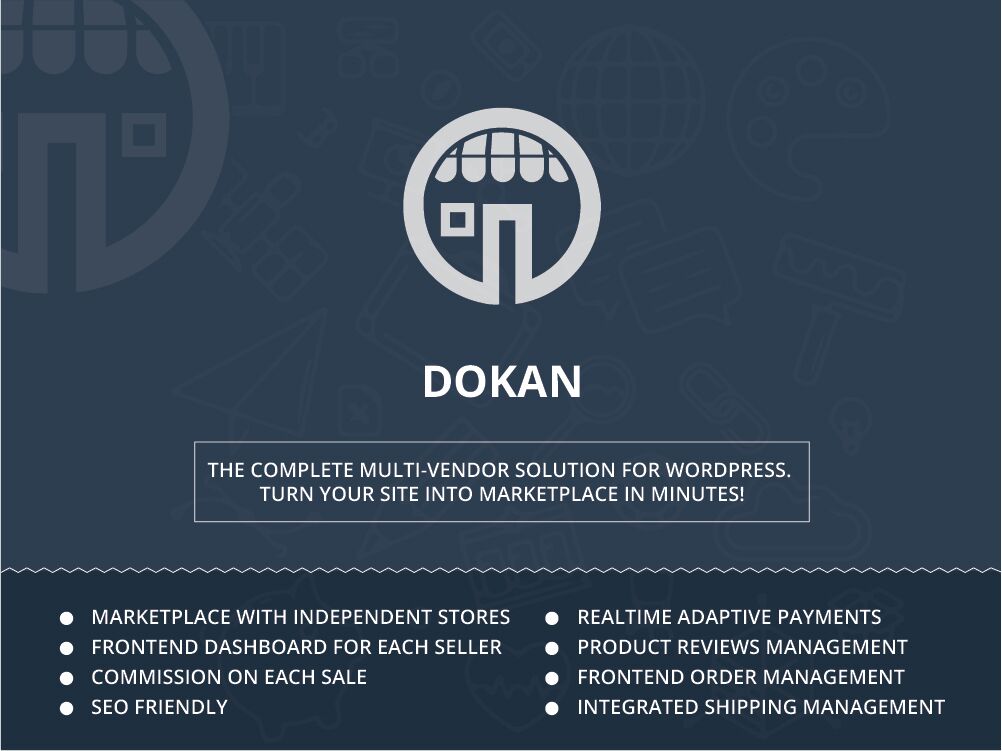 Dokan is a Multivendor Marketplace powered by WooCommerce and backed up by WordPress. Dokan is the only Frontend based solution on the market which has escrowed payment – commission system, SEO, adaptive payments and has a wide set of features than other plugin. Dokan has unparalleled feature extendability though add-ons.
You can try Dokan for FREE or upgrade to PRO version. Dokan handles market migration quite effortlessly and allows you to import all of your previous store data on products and customers like a piece of cake.
Avail Discounts
To facilitate your interests, we offer exclusive discounts on all products when ever there is any festival going on or just for fun. To know first hand about any upcoming discount, please subscribe to our newsletter below. We only send discount information and useful tips twice a month to our subscribers.