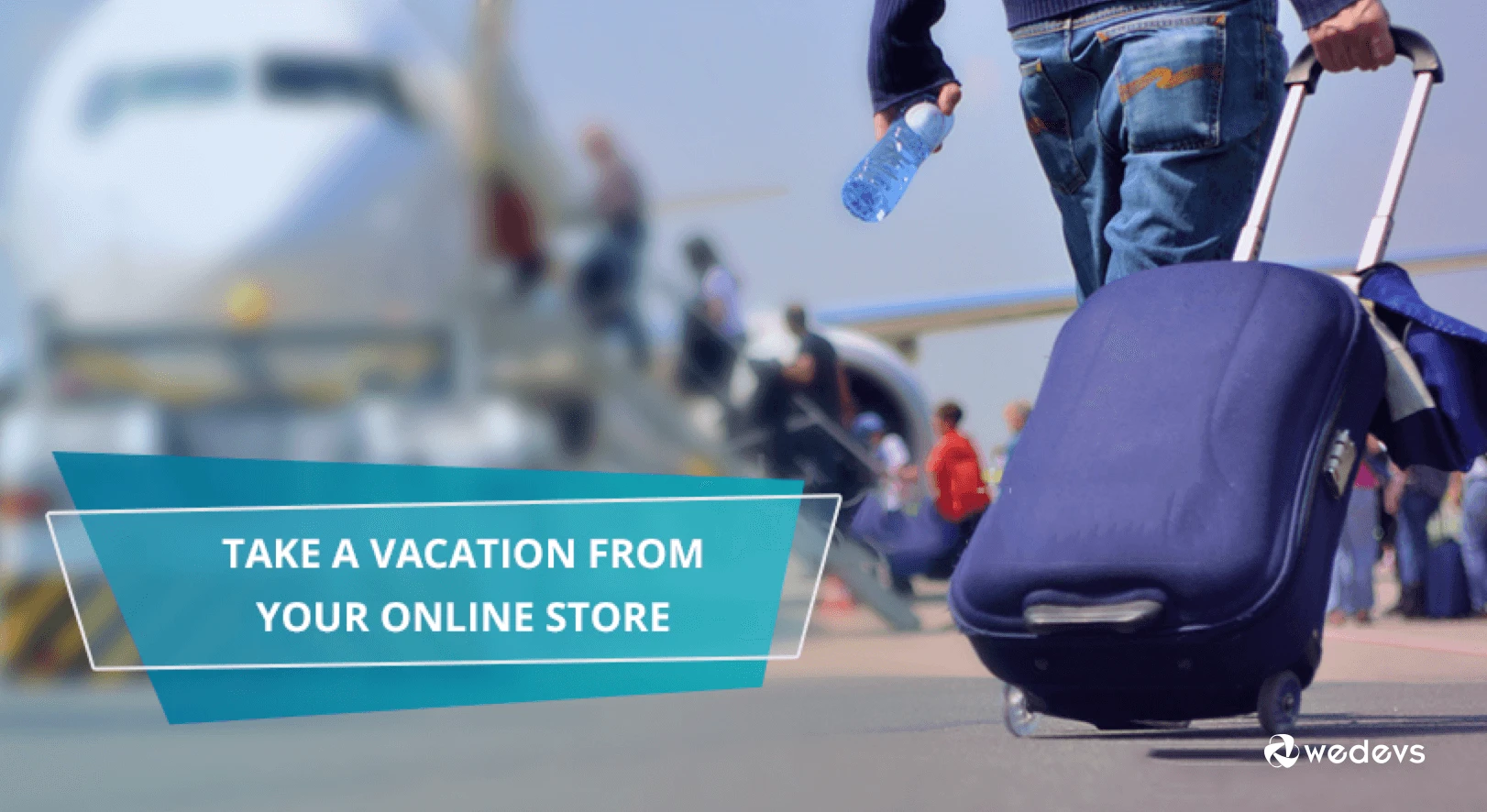 Go on a Vacation from Your Online Store!
Christmas is the most awaited time of the year when people get time to lay back, go on a trip to warmer places or just work on their personal projects. If you have an online store which you manage by yourself, you may want to step out from it for a few days and there are enough justified reason behind it.
Why You Need A Vacation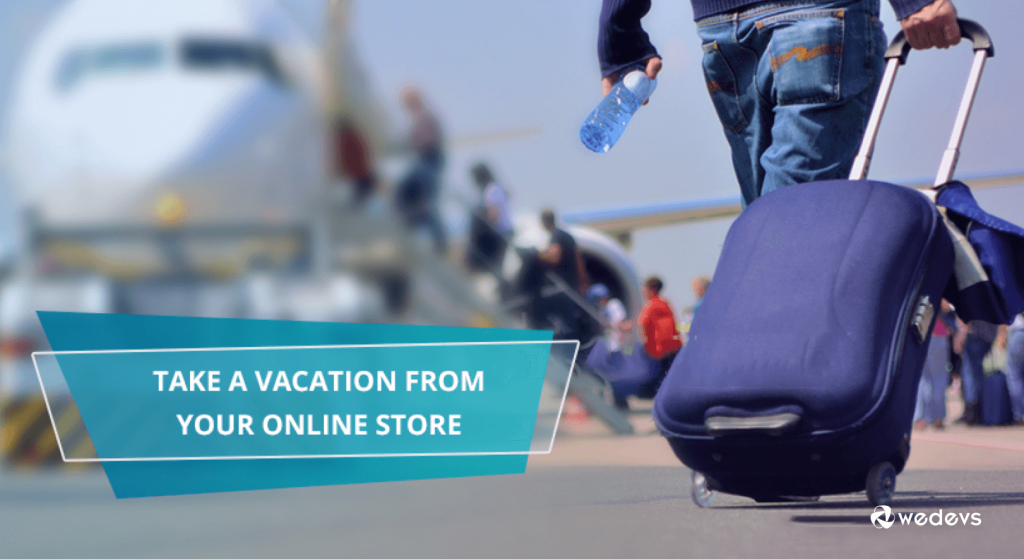 You are working day to night and probably even skipping some sleep to run your business. Specially before the holiday season, the pressure is immense. Have you considered taking a break after this is over? It is holiday season and you should enjoy it, that is why you have been working hard for. Plus, you could use some of that free time to take down pressure from your shoulder and focus on other things like marketing or a new product. Because sometimes new ideas and efficient management can make the breakthrough to your business which simply does not come from just selling.
By the way, have you considered reviewing your payment gateways recently? Your gateway maybe letting you down. Here is our take on the matter.
Why You Should Consider Closing Your Store
The first thing I can think of is shipping. Due to the holiday season, almost all the product shipping channels will either remain too busy or closed. Secondly, sales are high before the holidays, not during or after it. If you have followed our holiday preparation guide, you should already have a done your part of selling. Thirdly, if your store is bigger than small stores, it will be very hard for you to manage everything alone. So, it is probably better to not to take a risk and get your ratings down.
But it's completely up to you if you want to keep your store open during holiday, probably because of the product you sell may just be worth it.
This is How you Do it
So how do you "close" an online store and not lose the customers? The answer is Dokan Seller Vacation add-on. An online store is not like a real store that you can put a notice and hang a lock to it. For marketplaces specially built using Dokan Multivendor, there is a nice add-on that can help the sellers deal with their vacations. This add-on simply takes the current products offline from that seller only, leaving the other sellers intact.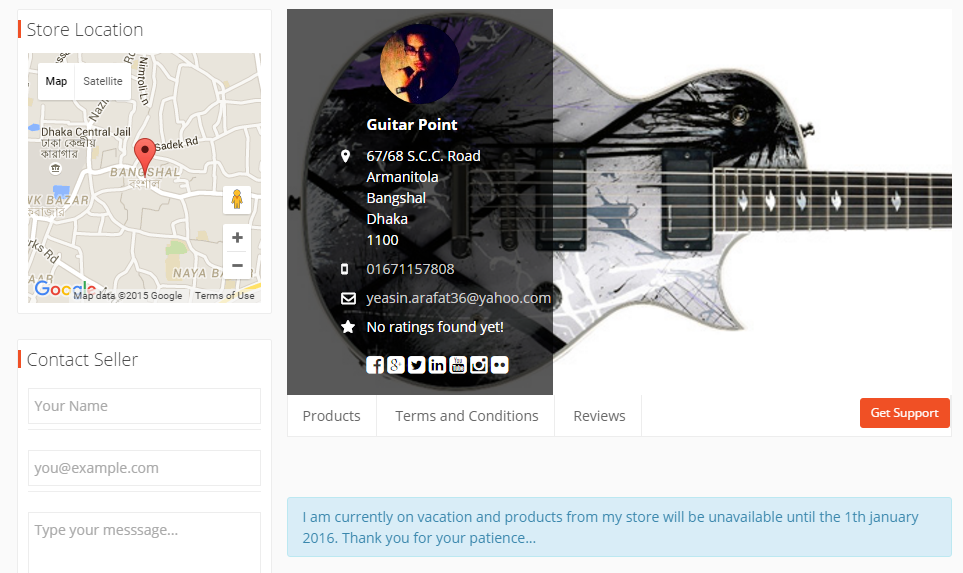 With this add-on installed and activated by the market admin, vendors will be able to hide all of his products from the market from his dashboard, and write a simple message on the storefront telling that your products are currently offline and when they will be back again. Seller vacation smartly hides the vendors products from customers so that they do not accidentally add those products in the cart and face errors while checking out.
It is totally safe and will not effect your products again when you turn it back on.
How You Should Acquire It
Hello Admins, just add Dokan Seller Vacation from our products page. It costs only 11$!
If you do not have Dokan yet, you will be needing WordPress, WooCommerce and the Dokan plugin to create a full-fledged online marketplace. We give sudden discounts through emails, so subscribe to our newsletter to know it first!
Try the Dokan plugin along with the seller vacation add-on and all of our features with its full might at our DEMO site.