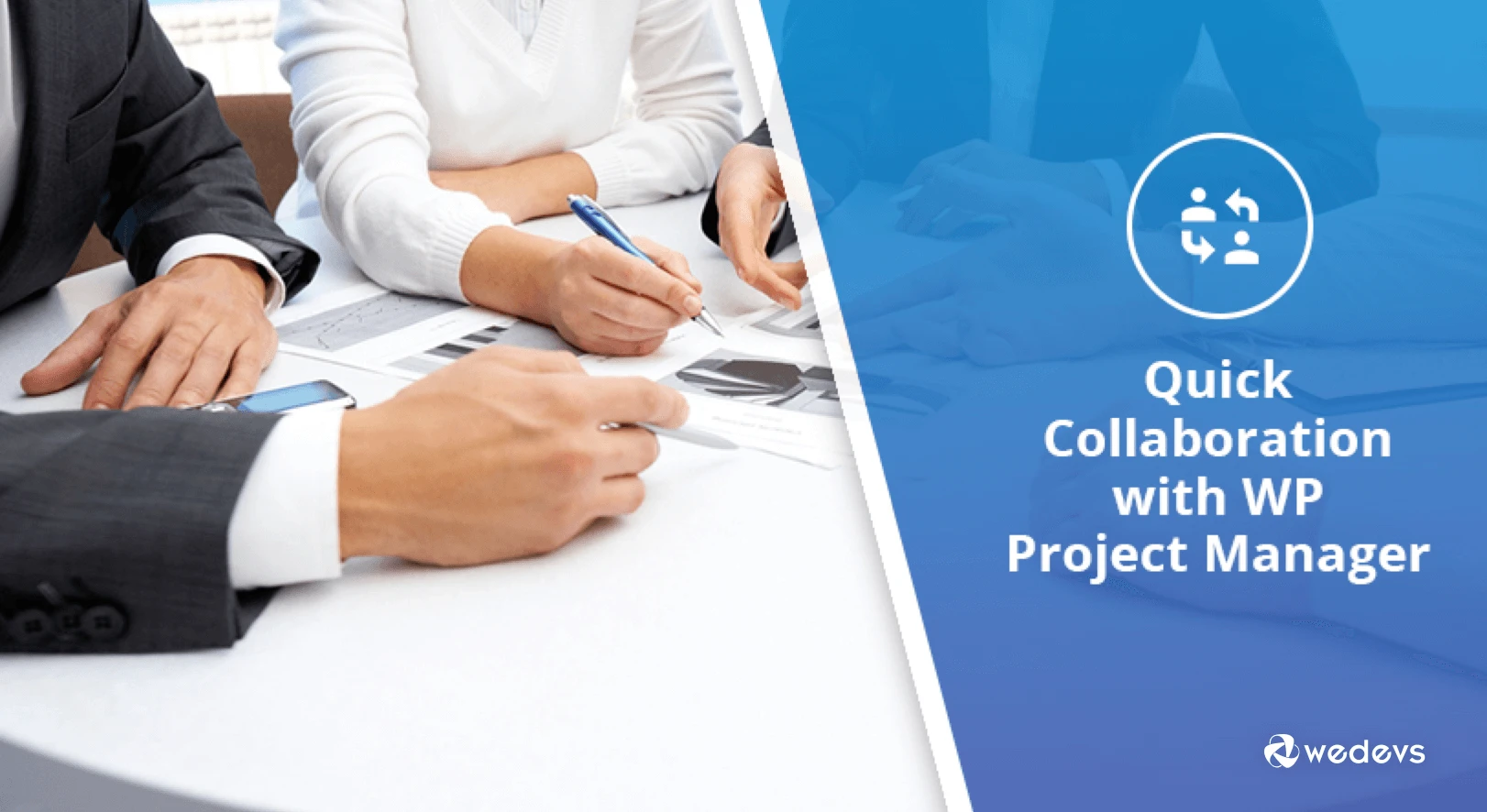 Collaborate with Clients Coworkers and others Within your Site
Could you be slowing down your company?
Have you ever felt that you are running back and forth too much between apps, devices and browsers just to keep up with your company data? You might own a small business but you wonder how it cause you so much trouble!
It could be your management tools. You feel if you could only do everything from a single flick of a finger then you might get some time to rest.
I have good news for you! WP Project Manager is that something you have been looking for.
What is WP… What?
WP Project Manager is a one of a kind project management software that combines all the goodness of commonly practiced standard applications and cover where they lack. It got Gantt charts, Calendars, Trello like card based management, Kanban boards, time tracking, email notifications and much much more.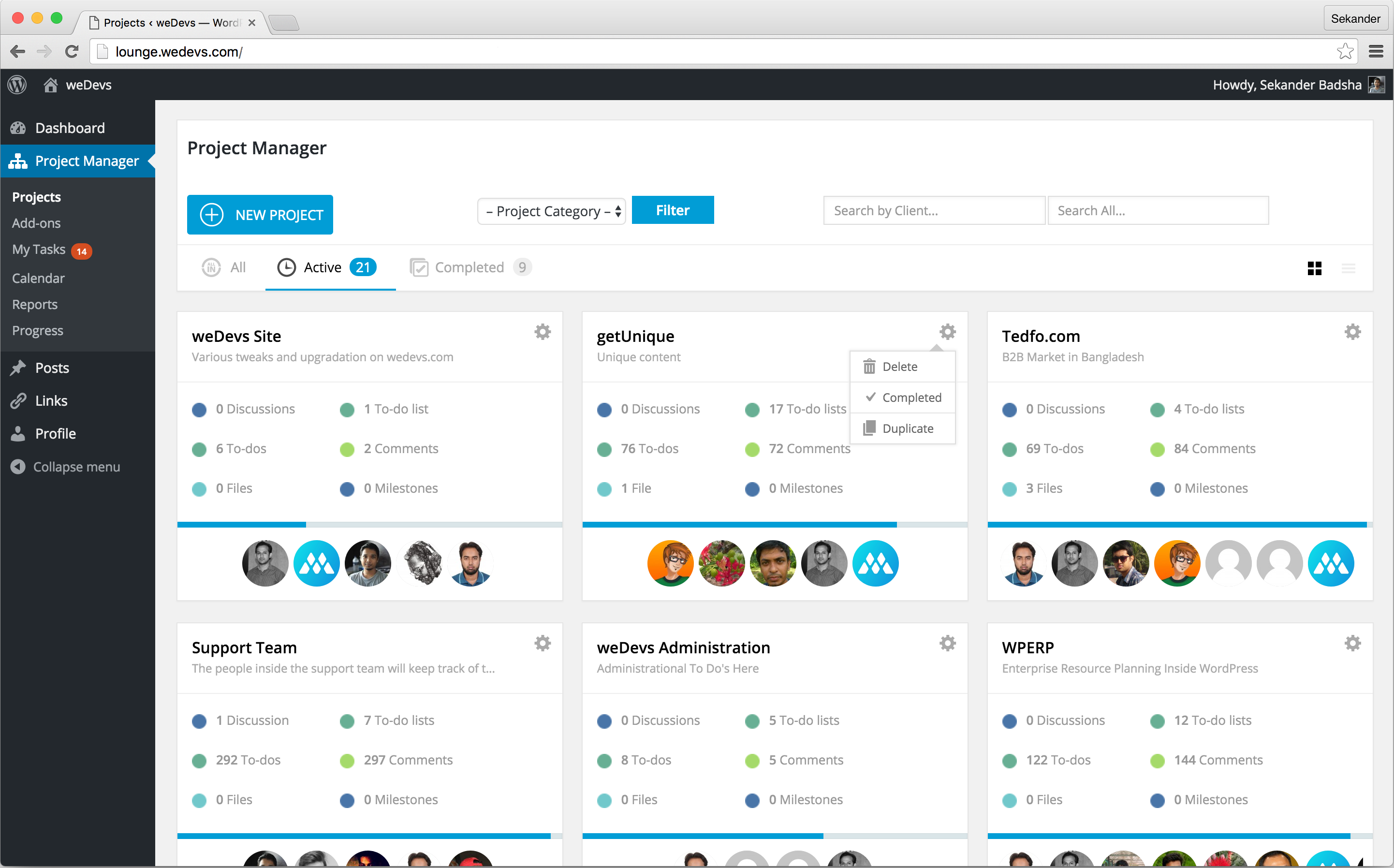 How does it get into my site?
WordPress is a very popular CMS platform to build any website. If you have several sites under your administration or representing what you do, chances are at least one of them are built with WP. WordPress is also the most popular opensource application platform. These two qualities can be combined and that makes WP unbeatable for performance and presentation.
Our Project Manager is a plugin. So, if you have a site built on WordPress, you can install the plugin in the same place without causing any trouble. If you don't have a site on WordPress, that is also not a trouble, there are plenty of solutions out there which can import your site into the WP system without changing appearance.
If you do not want to mix up your site with this and want a separate site for project management, it is also not a problem. You can easily install WordPress on your existing hosting at the cost of only 4
So, how do I make use of it?
Project manager can handle your personal projects or coordinate your employees with several tools.
Frontend
The entire plugin features can be brought to frontend. So, you always have the scope to present your employees and client a better outlook of your management application when you need to. Plus, keeping the backend shut off also strengthens the security of your site.
Projects
You can create projects for a goal. Milestones will help you to divide that goal in to a road map. You can create task lists and add tasks, sub tasks and comment on them to break down to the tiniest bits.
User Profiles
User profiles and user roles allow you to contact and manage the duties of each individually. This allows you to even include your clients who regularly need to check upon things and collaborate with your people.
Discussion
Our internal messaging system offers you convenience by allowing to set up a virtual meetings inside our system and pull on to the project details directly. We don't have video yet, the discussion threads are text only, but it supports attachments.
Time Tracking
This is a feature extension that allows your co workers to log time on each task. So, you know how many work hours have been spent on each. Great when the clock is ticking against you.
File Sharing
You won't need a third party service for sharing files related to the projects or tasks. The plugin is fully equipped to securely use the storage of your hosting and distribute upon need.
Permission Management
Built in permissions for different user roles allow you to manage co-workers discreetly and also allows your clients to check upon work without stumbling on to something else. Files, tasks, projects everything can be barred with permission.
Reports and Activity Log
Reports based on projects, time, deadline, employees etc. help you to rectify how you work and estimate the progress. It also offers exporting features so that you can archive it for the future.
Invoicing
It supports popular payment gateways like PayPal & Stripe. So, you can also use it to make payments when you have contributors working at your projects.
WooCommerce Integration
We all know WooCommerce is a famous Ecommerce plugin, so we created an integration which will allow you to handle each purchase as a project and manage all behind the scenes duties more efficiently. You will need it badly if you have a high sales rate store.
Did you know we also have an Ecommerce plugin that is kind of better? Take a sneak peek on Dokan.
What are the benefits?
It is fast, lightweight and has a beautiful UI.
Cloud based
Free support and unlimited usage
Yearly subscription plans for feature updates
Cheaper than other solutions
Multiple gateways and unlimited users
Opensource – documented code allows easy customization
…much more, the list is getting too long.
Looking for something bigger? Big like an Enterprise?
We have recently launched our new free plugin WP-ERP. We are kind of proud of it and we would be very glad if you try it and tell us what you think. The core plugin is free with HR and CRM modules, but there are more paid modules coming up which will make you say –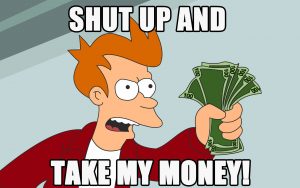 I checked your site, why does everything you make start with WP?
Because we ♥ WordPress. We are open-source fanatics. We love to make things which grow over time and can offer more than a hefty price tag. All of our products have a free version, check them up on our GitHub profile.
Do you want to buy Project Manager Pro?
Have a query? Please ask us anything you want to know.