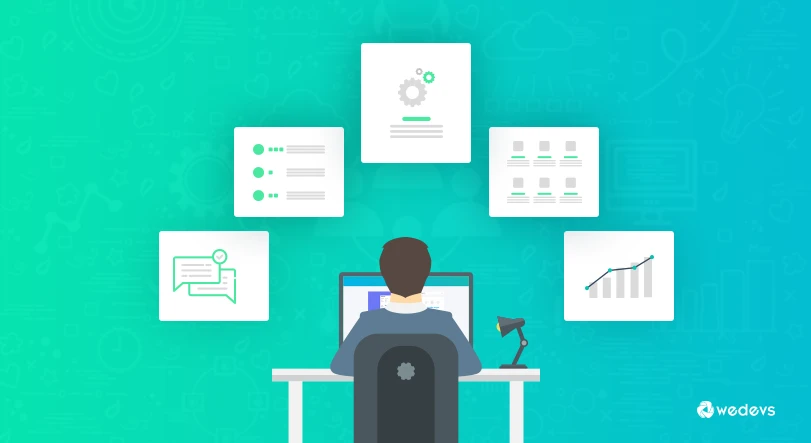 How to Self Manage Guest Posts or Contributors on Your Site
I know the struggle, you do not want your users to see the backend of your site. You want the guest's post from a safe distance. Because who knows who is up to what and what they can do to your site. Your credentials, posts, etc. can get stolen and the site can get bugged.
This is why Frontend.
Most of the high-traffic sites use a frontend posting solution to keep backend access to admin only. Content managers would also prefer users to post from the frontend, edit, update, manage and do all other housekeeping without getting deeper into the site. This would not only improve user experience, but website security – it is needless to say this sense of barrier would also create the appropriate distinction needed between users and providers.
Sounds a lot like, "Why don't give the users dedicated profiles from where they can manage their stuff?" Right?
Yes, that's what we are talking about. Look at this –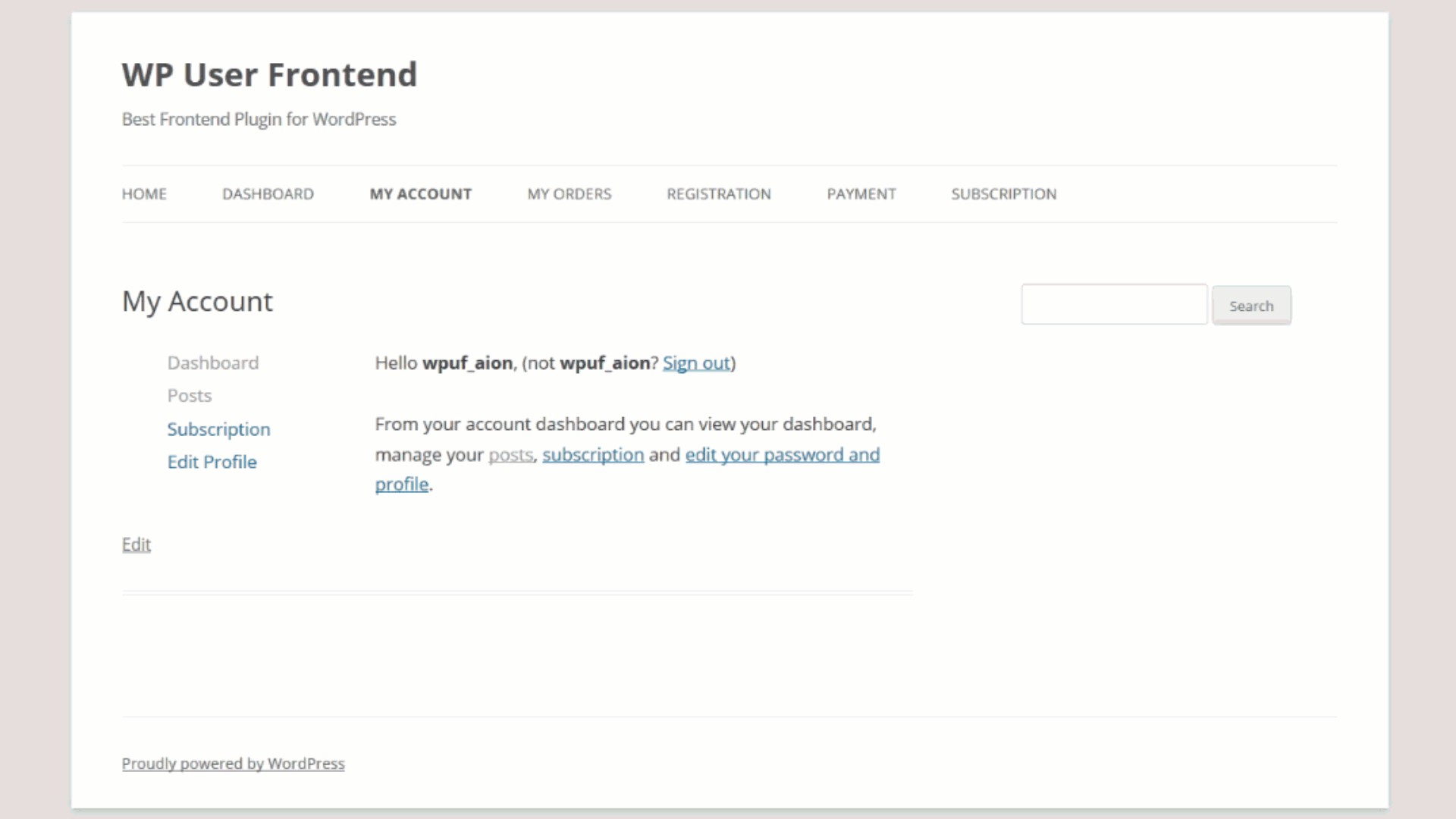 Okay, so did you like what you saw?
This is my accounts dashboard that allowed the user to manage everything from a dashboard where the user could edit/delete all of his posts, buy or check the status of his subscription pack (if it applies to him), and updating his profile was possible.
All of this was possible with a single shortcode [wpuf_account]. Bam!
This is a simple shortcode generated by the WP User Frontend plugin, one of the most popular frontend posting solutions with custom post types, custom taxonomy, and other awesome features that can bring any feature from any plugin bring to the frontend. It also supports WooCommerce product creation, registration forms, and contact forms (coming soon!).
It comes in both FREE and PRO packages and tons of useful features like this.