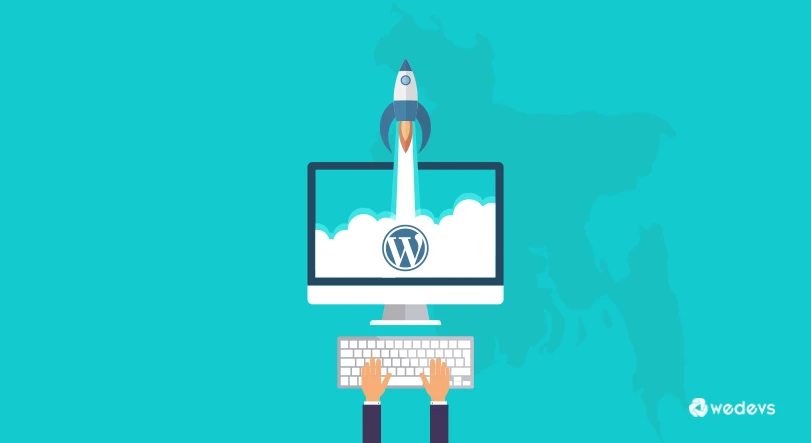 Promising Bangladeshi Startups Using WordPress!
You might already know that WordPress powers around 27% of internet. The platform is readily prepared for search engine optimization as a result of which WordPress websites receive 22.17 billion page views monthly. Remarkable, isn't it? It can work as fully qualified solution many types of business. Lately, the web based startups are making the best use of WordPress as it offers freely available useful features that are required by these companies.
Startups are experiencing a rapid growth all over the world. The scenario is no different in Bangladesh. Startup culture has started booming in Bangladesh from the last few years.  A portion of them has already received international recognition for their excellent product design and business model. In this write-up, we are covering some of the hottest Bangladeshi startups that uses WordPress technology for various business functionalities.
Hold on, we are not doing a ranking here. So please do not mind the order in this list.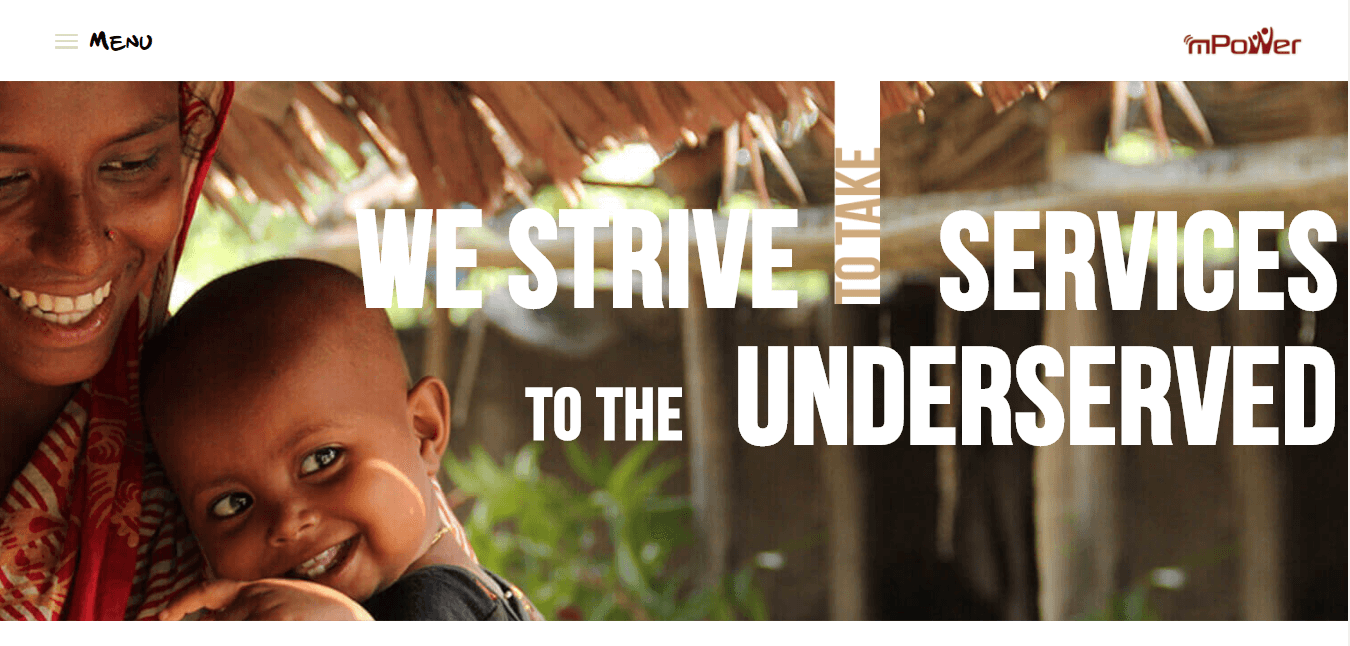 mPower Social Enterprise is a technology and data based social startup that aims to create and use the power of information to improve developmental impact globally. It was founded by two graduate students of Harvard and MIT back in 2008. So far, it has delivered its service in 12 countries with over 2 million beneficiaries.
Future Startup is a rapidly growing online media startup based on Bangladesh. Its mission is to reinvent the way contents on entrepreneurship, ideas and business policy are produced and distributed in Bangladesh. In the long run, it aims to increase mass people's access to information so that they can make a bigger impact individually.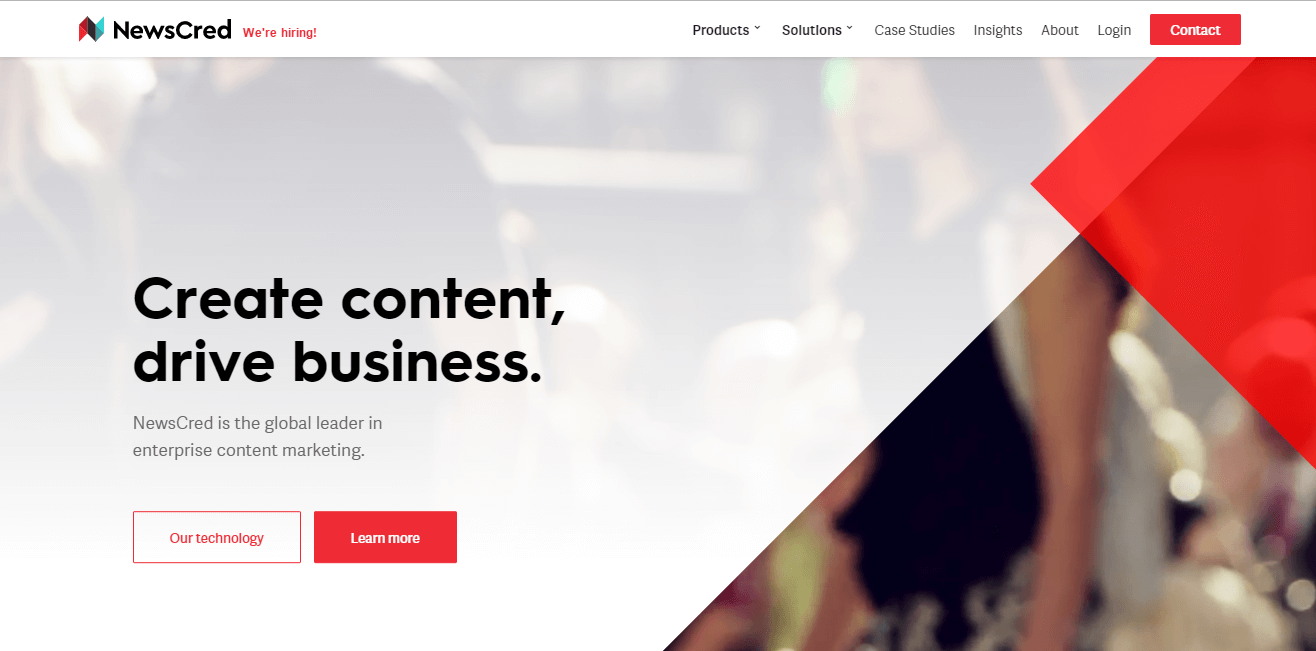 NewsCred is one of the most popular names among content marketing companies. It provides an extensive platform to enterprise clients for managing online marketing workflows efficiently. It was co-founded by two Bangladeshi tech entrepreneurs named Shafqat Islam and Asif Rahman back in 2008. Some of their prominent clients include Pepsi, Visa, Barclays, Dell, HP and so on.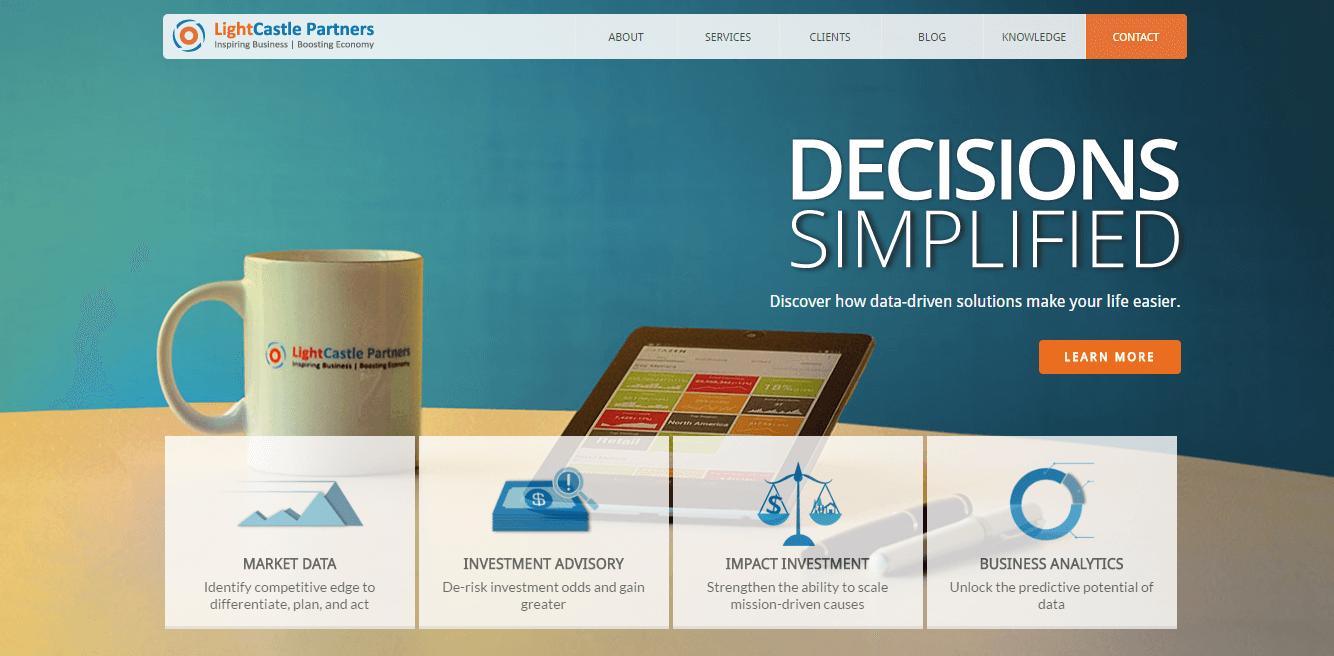 LightCastle Partners is a data and consultancy firm that assists its clients to take strategic business decisions by providing advisory services and software Tools. The Company combines data analytics with market intelligence to deliver expert insights with a view to boosting performance and profitability of client organizations. Lightcastle Partners was co-founded by four seasoned professionals from corporate, non-profit and technology industries.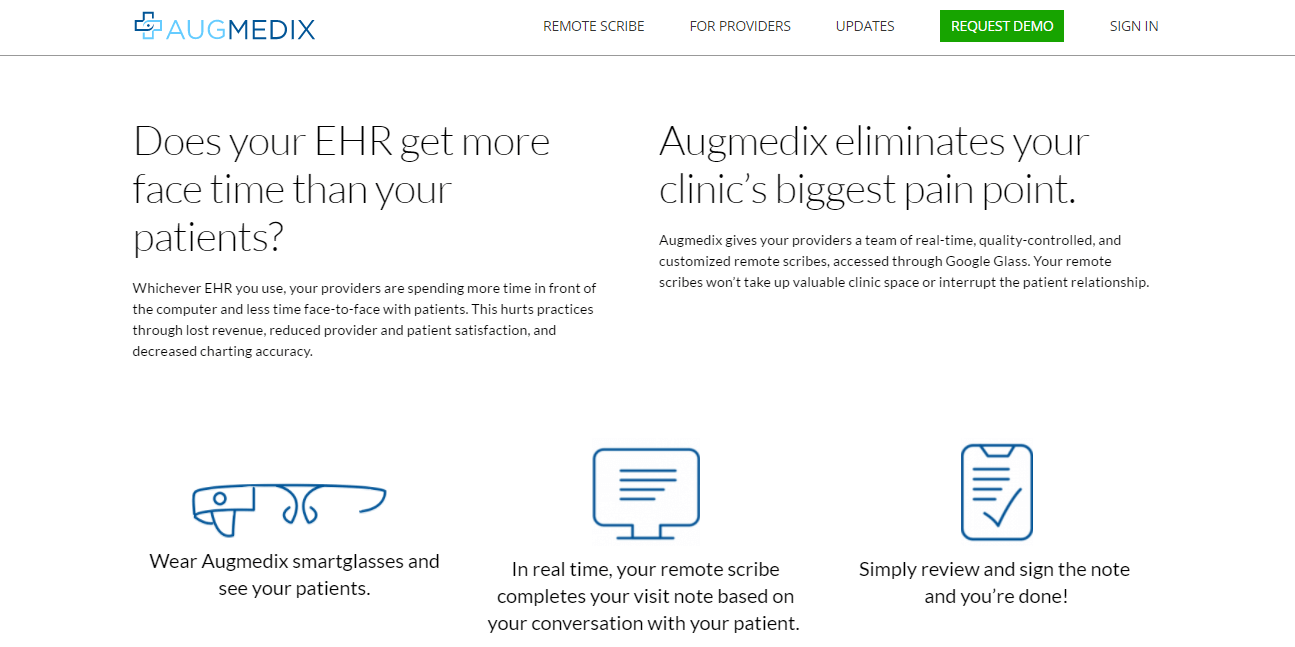 Augmedix is a healthcare startup that is revolutionizing the global medical management industry with its unique device named Google Glass. It was founded by Bangladeshi-origin US citizen Ian Shakil. The research and development wing of Augmedix is located at Bangladesh. It has initiated the process of training 7,000 Bangladeshi youths to become highly skilled technology professionals.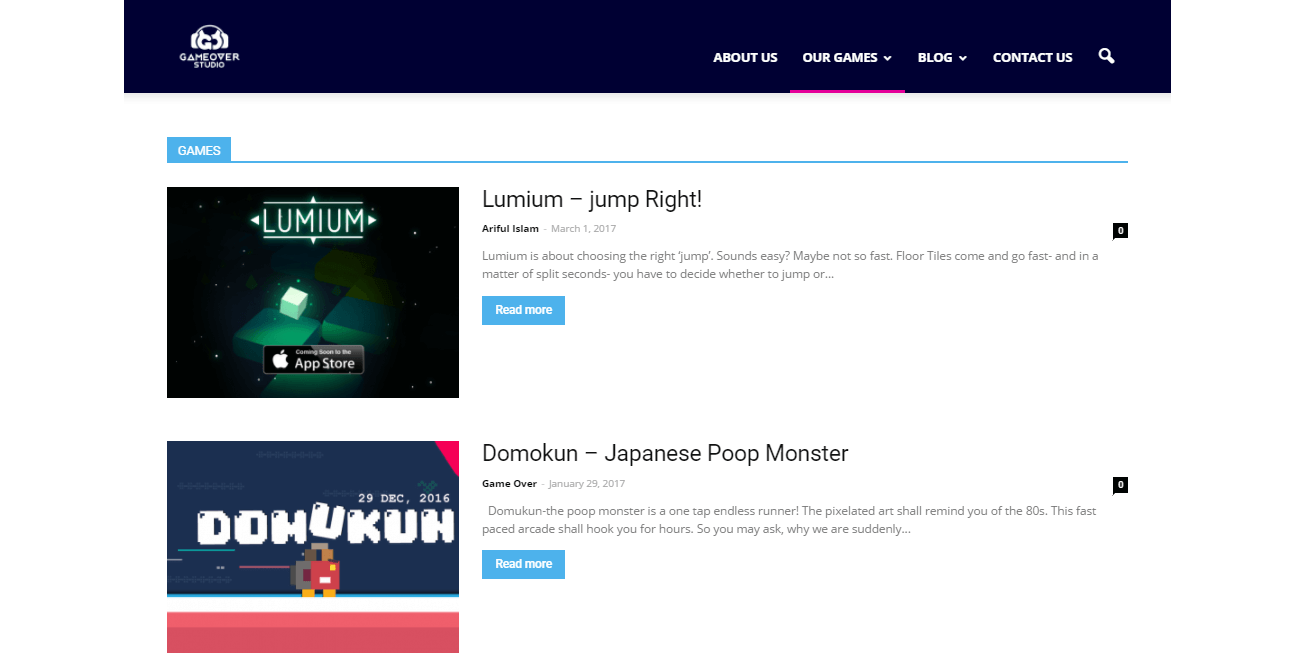 Despite being a novice game development startup, GameOver Studio has quickly become a popular name in mobile games segment. This young and enthusiastic team of game developers creates free casual mobile games for both iOS and Android platform. Few of their popular games include Lumium, Domokun, and Swipe Santa etc.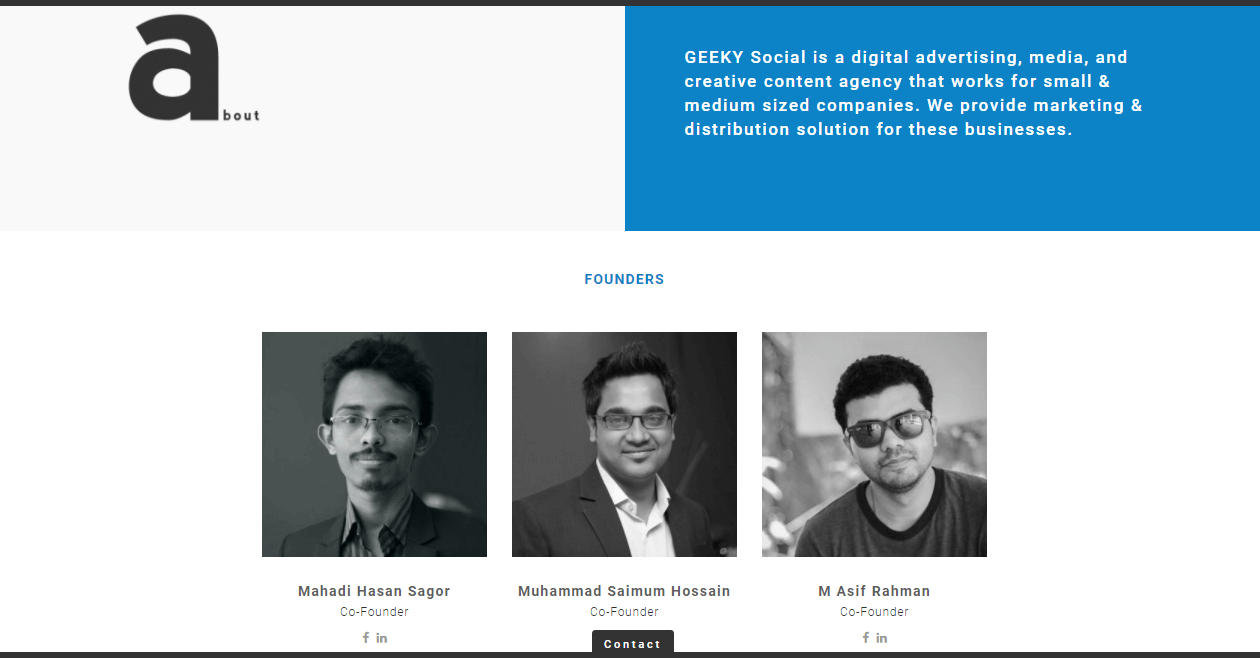 Geeky social is a digital and social marketing startup that specializes in providing social media management, digital advertisement and content marketing services to Bangladeshi brands. It was co-founded by Saimum Hossain, Mahadi Hasan Sagor and M Asif Rahman in 2014.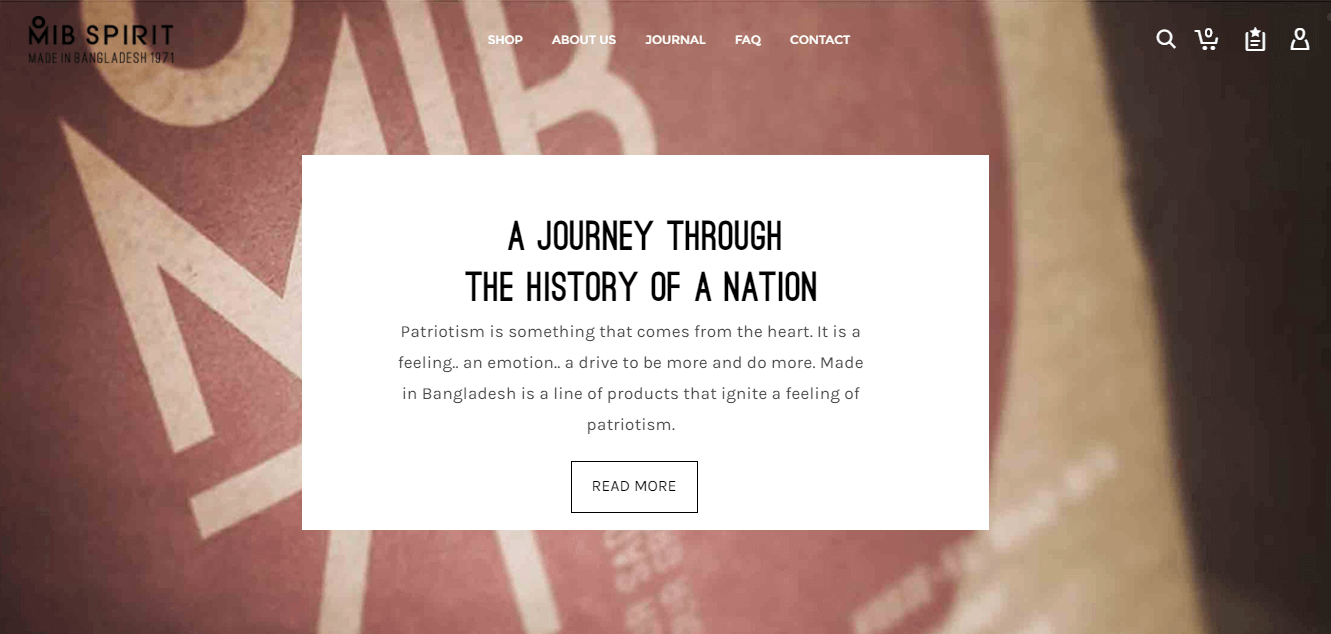 MiBSpirit is a fashion and lifestyle startup that envisions to ignite the feeling of patriotism and local wisdom. Their core belief is that all material used in the design and production process can be locally sourced, be green and stylish while meeting global quality standards. The studio is their one stop hub for design, photograph, exhibition and sales of the products. That is how they managed to ensure transparency in the process.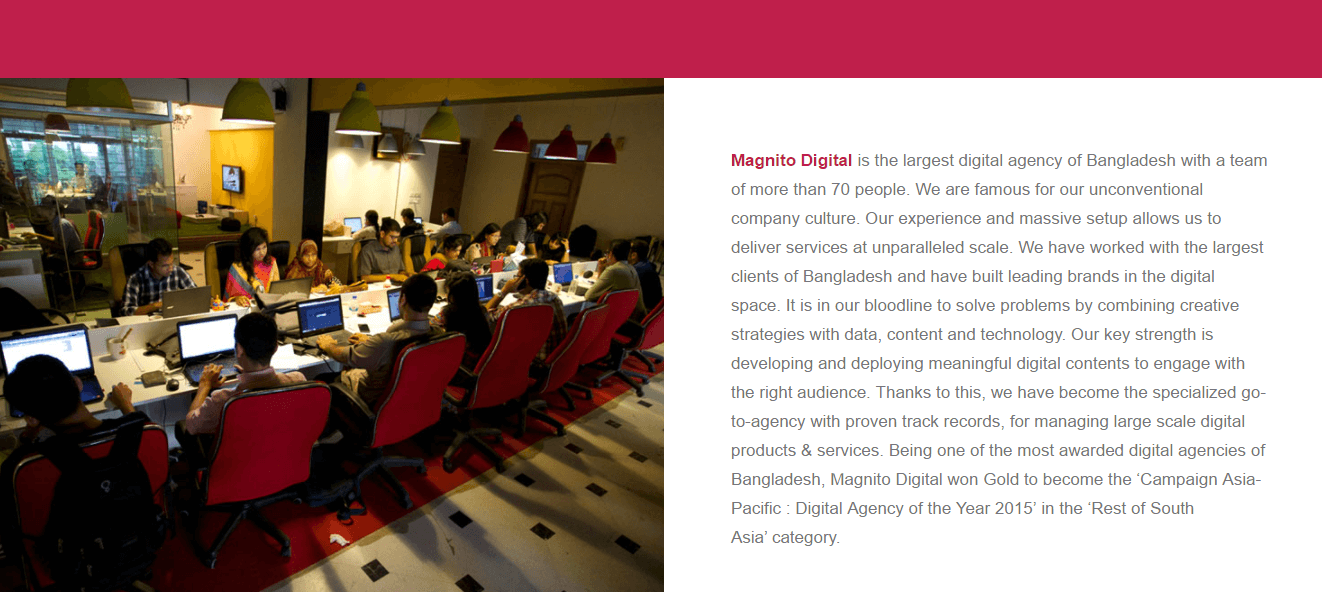 The idea of Magnito Digital came into play when its founder Riyad Shahir Ahmed Husain identified a supply and demand gap of digital design services for mid-level organizations. Back in 2007, he started his own printing and designing firm in Gulshan 2, Dhaka. The company evolved rapidly and Mr. Riyad founded Magnito digital in 2013 expanding operation and service offers.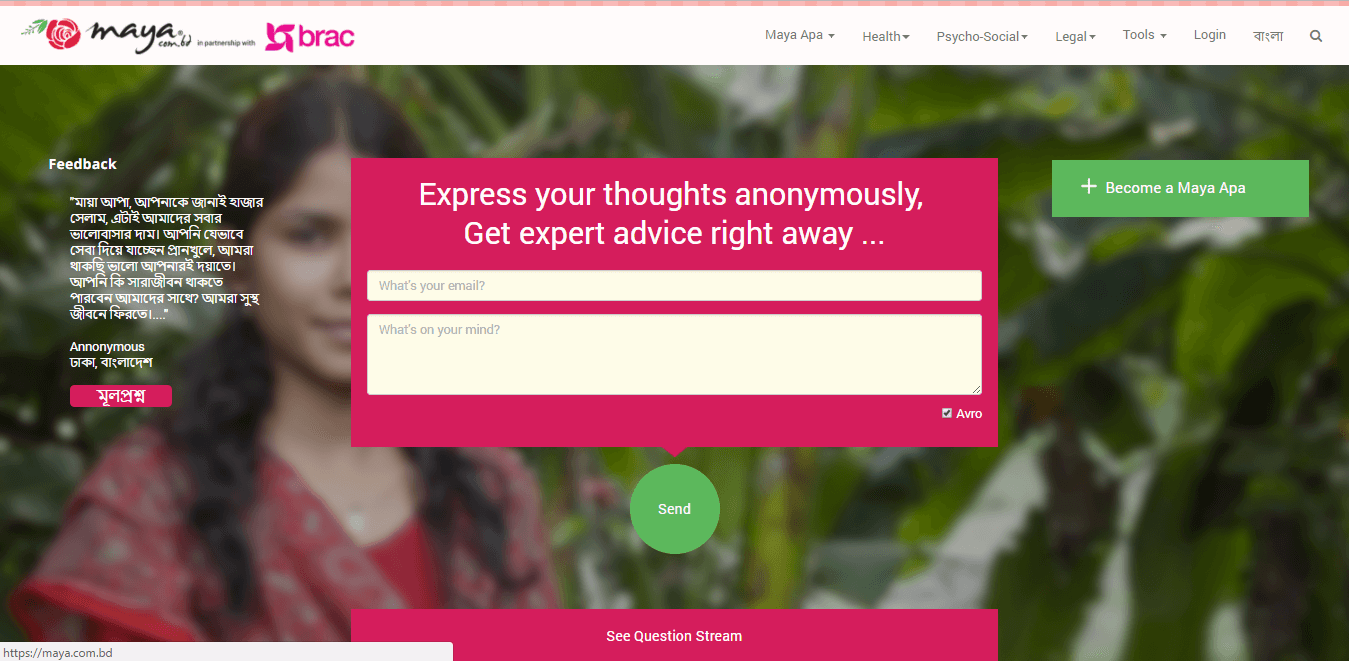 Maya.com.bd was launched in partnership with BRAC. It is the first ever one-touch help service app for women in Bangladesh. Maya Apa is an android-based mobile application that empowers women to post their queries on health, legal and psychological issues. The experts of team Maya Apa provides prompt and effective answers to these queries.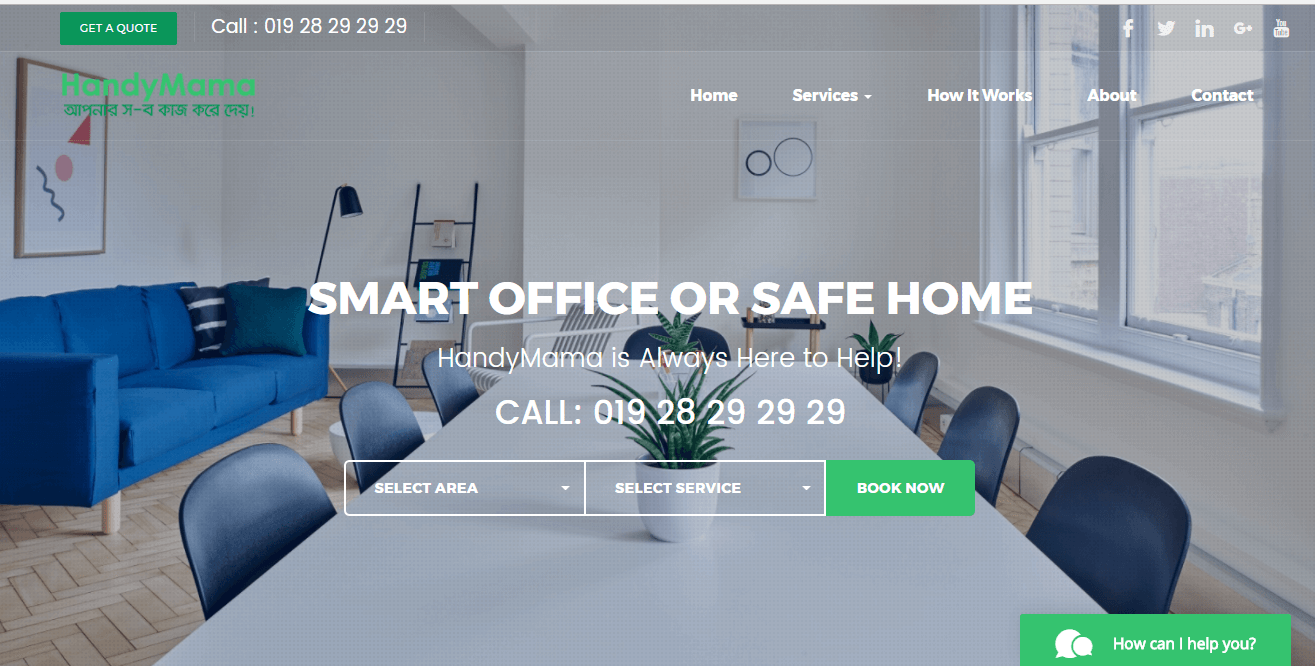 HandyMama is a maintenance services platform for the households and businesses. When it was founded back in May 2015, the concept of platform startups was new in Bangladesh. It connects customers with reliable & verified service professionals' like- Pro Cleaners, Electricians, Plumbers, Carpenters, Painters, and Electronics Repairing Services etc. It hosts 1000 highly experienced, skilled and verified handymen and more than 30 service vendors.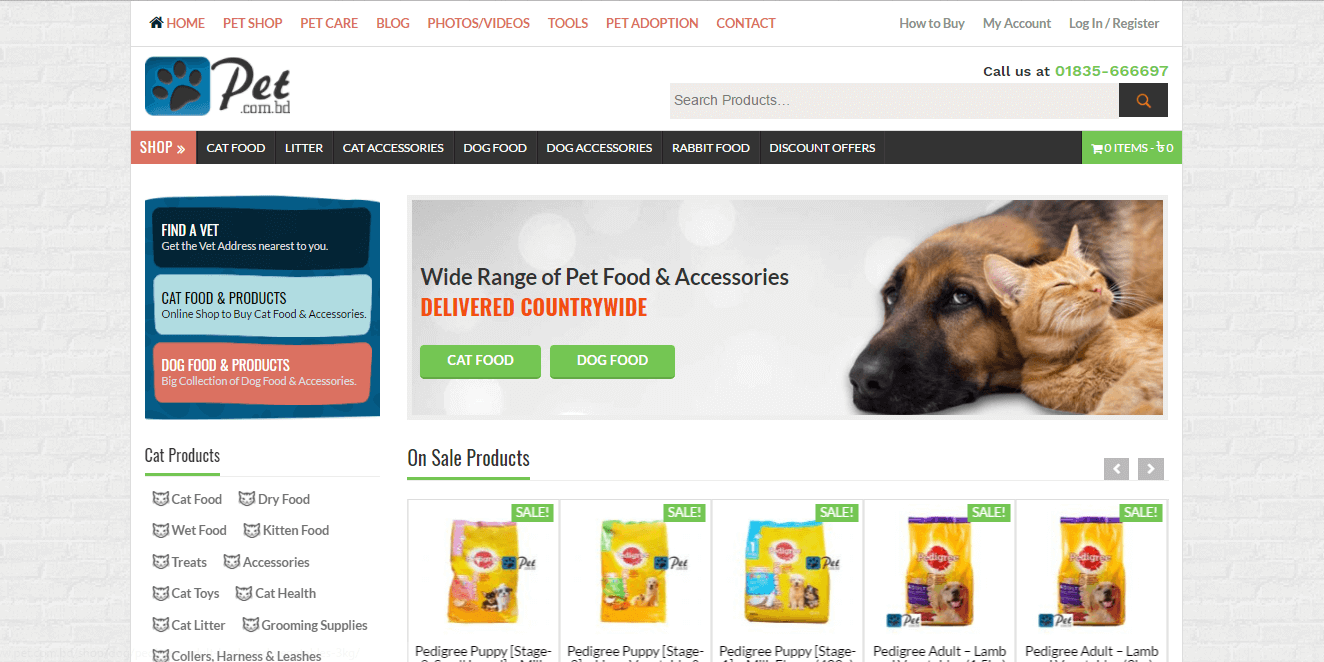 Pet.com.bd is a unique online retail startup in context of Bangladesh. It offers top quality pet products and necessary accessories for customers. The interactive websites allows customers to find a vet for their pets, get helpful tips from the blog section, and purchase items from the wide range of collections available there.
I hope you have enjoyed the read. If you think there is any promising startup that we have missed out, do let us know. We will gladly add your suggestion to our list! 🙂