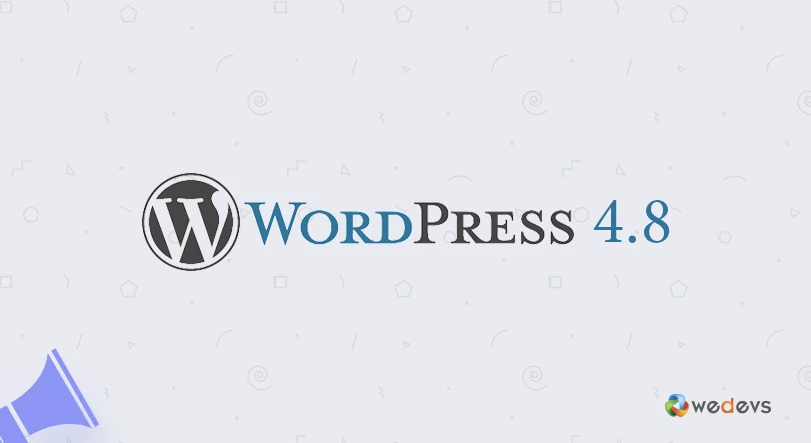 Upcoming Changes in WordPress 4.8
WordPress 4.8 is getting released on 6th June. As promised, it is going through a lot of UI developments which will result in a much better and friendly WordPress for all. Previously, we have seen similar massive UI upgrades to WordPress.com sites as well.
Most Wanted Feature: New Capacities in Text Editor with TinyMCE
This request has been in the forums for a long time. The post editor of WordPress is really a market standard for all. Bloggers, designers, coders or newbies, everyone loves it because it is easy and full of rich text features. But the default text editor in the same WordPress was in much much contrast, it didn't support anything. Text editor is used to write almost everything else in WP including menus, sidebars, footers etc. People found a workaround to make texts bold, change size, colored or even add link – adding links are specifically very important but none of these were supported by default.
But now, TinyMCE is getting merged & we will be able to stylize or add links without any hassle, plus we still have the html editor for advanced users. This is not the end yet, more changes will come to the text editor and the post editor with the gradual implementation of the Gutenberg editor.
WordPress Gets 3 New Media Widgets
Widgets play a core role of the WordPress frontend. But yet now, there was not any native support for videos, audio or images in the widgets section. A plugin was created with the features intended to be merged with this release.
So what does it mean? From now on, it will be much more easier for you to display videos, images or play audio on the desired spaces of your site allowing you to create a richer web experience for your visitors.
Here are some previews of how the features are going to look like:
Here is a mockup from the developer of the plugin of how it may be implemented:
WordPress Customizer Sidebar Works Better on Large Screens
The sidebar in the customizer window used to have a fixed width. On bigger screens, a huge portion of the screen was going blank and all of that space was not utilized. But now, the width has been made variable.
A feature plugin is already available. We hope to see this merged on the update.
On Other WordPress News: WP CLI 1.2.0 Released with a New Logo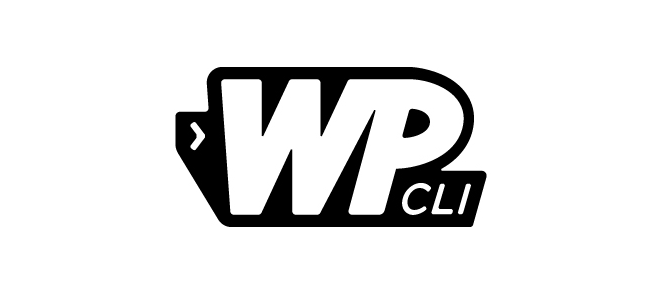 The command line integration for WordPress, WP CLI was updated to 1.2.0 with a new logo from Lift UX. This release is the second in installation and in path to make it a core tool for WordPress. The major change in this release is that the entire framework and other commands have been separated.
All of these sounds exciting, let's wait till tomorrow and see what really changes. If I have missed something let us know in comments!