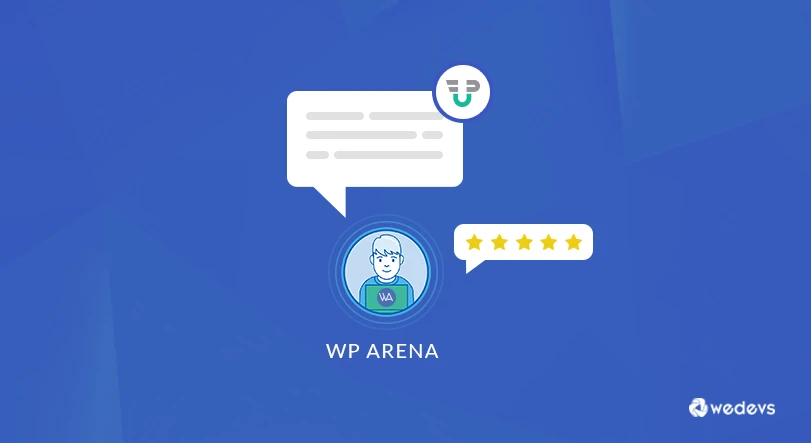 How WP Arena is Using WP User Frontend to Manage Content Submission Process
WordPress is by far the most popular blogging platform and the huge community contributors keep it ever alive. But there was a time when WordPress content websites were struggling to find a solution to a BIG problem. The problem was –
How to allow users to submit their posts from the frontend?
WP User Frontend was introduced by weDevs back in 2012 which immediately put an end to that crisis. It did not take much time to become a top-rated plugin for post-submission and form building. From that position, it has evolved a lot both in terms of design and functionality. Now it is popularly known as a one-stop solution for managing ALL the frontend needs of WordPress websites.
Along the way, WP User Frontend has helped numerous customers to make their dream website a reality. For them, it was not just a plugin. But a time-tested companion that offers endless growth opportunities for their business.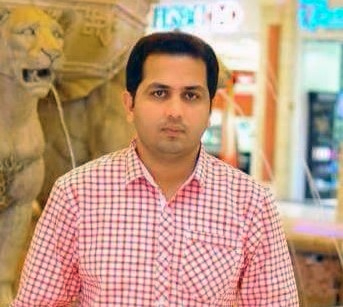 In this write-up, we are going to publish an interview with Jazib Zaman, CEO of TechAbout, a loyal WPUF user. He also happens to be the founder of WP Arena, a highly reputed WordPress company. He has been using WPUF to manage the entire post submission process for his blog. This interview is full of insights and experience about why and how this frontend plugin has been a lifesaver for him!
Q: Why did you start using WP User Frontend?
A: I was always looking for a solution to keep authors and contributors on the frontend of our site.  After searching for all the solutions available in the market, I came across the free version of WP User Frontend and found it impressive to accept guest posts and expand my site by directly accepting user-based content. At that time there were no such useful plugins available in the WordPress Market that allows frontend publishing and meeting my requirements. It was performing so well, and the users were also euphoric with the posting features they got. Later, I decided to go for WP User Frontend Pro, and it's active on WPArena from the last four years.
Q: What tasks are you currently accomplishing with WP User Frontend?
A: The sole purpose of WP User Frontend is to not give the backend access to contributors. Usually, all contributors are not aware of using WordPress dashboard, and a simple form on the frontend will help them a lot in publishing content. This also helps them to update their content and even delete their already published posts, if you allow them to do so, in the WP User Frontend settings.
One of the most robust features of WP User Frontend is charging for guest posts and further for any listings, etc. You can sell per post item or even a bulk subscription. WP User Frontend made our lives easy as we are receiving hundreds of guest post requests each month.
This really becomes a hectic job without WPUF when you open a doc and then try to copy paste it into the WordPress Content Editor.
Q: How has your website progressed over the time?
A: WPArena was officially launched in 2008, but planned back in 2006. It's almost a decade of running this blog. At that time, I was not a WordPress expert and started learning it. I have a lot of challenges. The biggest one was quality content and writing awesome tutorials. But in around 2010, we became much more a WordPress geek. We launched many WordPress themes on our other WordPress sites which we later on merged in to WPArena.
At that time, a lot of new sites started sprouting out in the same niche and soon it became a very competitive niche. We tried almost all the plugins, many theme frameworks and a lot more to give WPArena users a great user experience.
The best thing till date was our Email List which has grown to over 38,000 subscribers. Thanks to Feedburner in the initial times.
Later on we started building free themes. Currently, we have a free WordPress theme named SEO WP.
Finally, the biggest source of traffic and of course the ultimate success is writing great content. We have almost all topics of WordPress covered on WPArena. Whether it's related to development, collections, tools, reviews, hosting we had covered it.
Q: How your users are experiencing User Frontend?
A: Our users are very much delighted by the functionality we have on our site. WP User Frontend is undoubtedly a one stop solution for accepting content and guest posts for any WordPress site.
Q: And finally, what are the things still delighting you today?
Ans: I think WP User Frontend is one of the finest products in its category and till date, there is no comparison in the market. The most awesome functionalities of accepting guest posts along with metadata, custom fields like I used to accept posts with SEO keywords and meta description of Yoast to further lessen the workload of editors.
WP User Frontend is one of the finest products in its category and till date, there is no comparison.
About WP Arena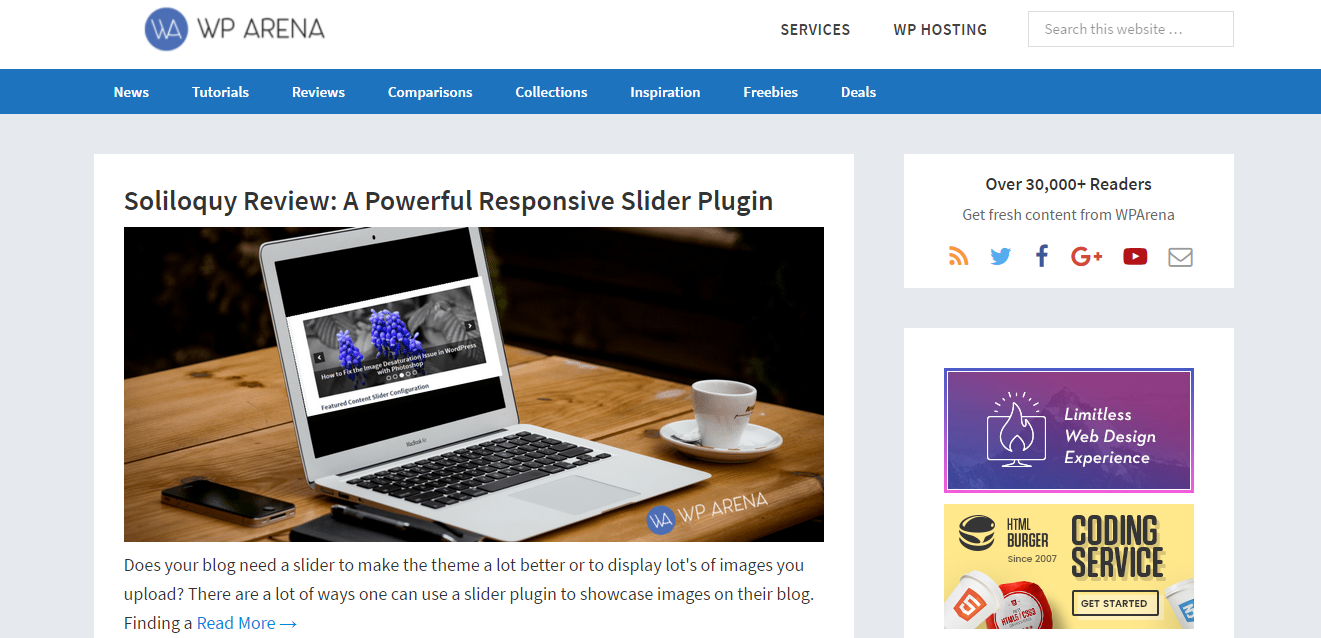 WP Arena is one of the most popular names of WordPress World. It covers a wide range of contents related to WordPress and is focused on WordPress Tutorials, WordPress Hosting and WordPress Deals. It is considered as one of the topmost blogs on WordPress for its content quality and reach. WP Arena also works as a WordPress development company offering various services like website development, plugin development, theme customization, website conversion and many more. The company was founded by Jazib Zaman, a WordPress entrepreneur from Pakistan.