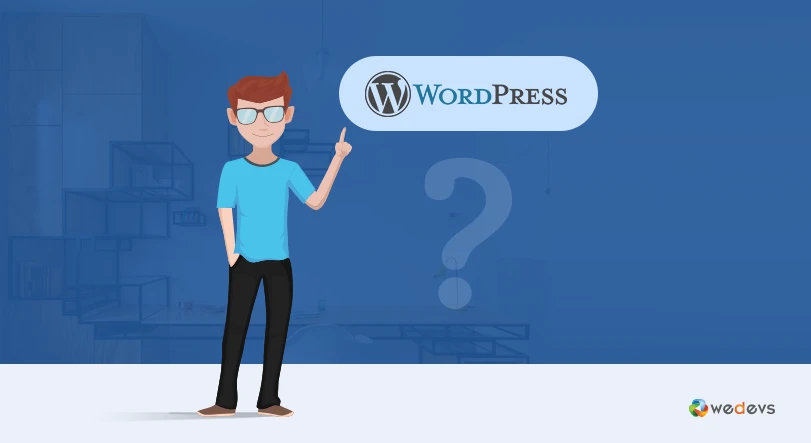 Test Your Basic WordPress Knowledge With These Quiz Questions!
Who doesn't like to play QUIZ on their favorite topic? It's a great way to test your own knowledge.
And
When there is a chance to win prizes, it is even more difficult to resist!
So Here You Go.
We present you with another opportunity to earn free stuffs from weDevs!
How Can You Take Part
Play this quiz and score your best.
Use the email sharing button at the bottom of the quiz to send your quiz results to marketing@wedevs.com. 
Alternatively, you can share your result on Facebook or Twitter and tag weDevs in the post.
[ But we will still prefer if you do it through email ]
You need to leave a comment on this blog as well- let us know your score and feelings about the quiz.
Voila! Now just wait till we make the prize announcement. Keep an eye on our website and social profiles.
So, what are you waiting for?
Take the quiz now and let others know who is the smartest out there 😉