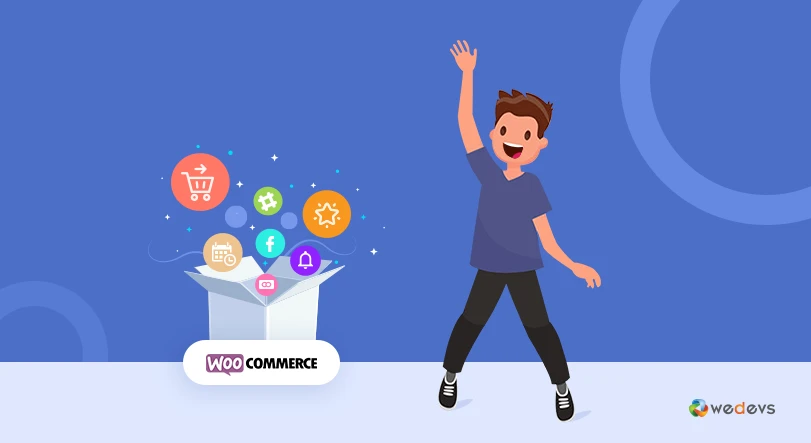 Exclusive Things You Can Do With WooCommerce
WooCommerce, as you might know, is the most popular plugin on WordPress to build and manage an online store. But it is not just a basic store builder; it has evolved into an ecosystem for eCommerce. Since it is now owned by Automattic (the same company that operates WordPress), it has some obvious advantage over other alternatives.
You can explore many avenues of online business with WooCommerce. The credit goes to its versatile payment system and host of compatible plugins. Many ideas that you think are impossible with other eCommerce platforms, you can do it smoothly with WooCommerce.
So, What's There In This Post For You?
In this article, we are going to share with you some exclusive use cases of WooCommerce and how that will add value to your business. Are you a newbie in the world of WooCommerce? This post is a must-read for you as we will share some awesome WooCommerce hacks! And if you consider yourself a pro, check out if you knew about these advanced functions all along. There is a high chance that you have missed out a few of them!
Set Different Subscription Packages for Buyers
If you are selling periodic magazines/newspapers, digital courses, e-access to any privilege, you must create subscription packages. These packages enable your users to make recurring payments. Or you can restrict access to your products based on subscription levels. In a few words, it is one great way to bring exclusivity in your online store.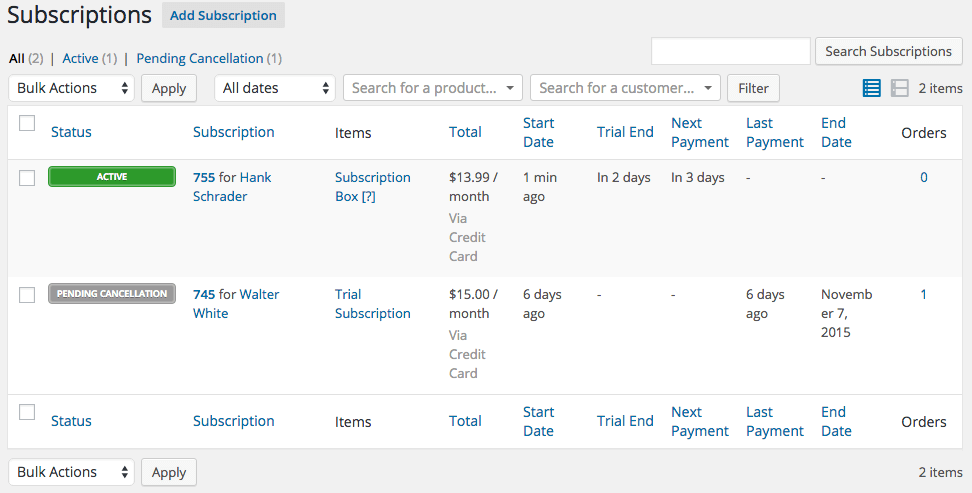 As expected from the leader of the market, WooCommerce supports most of the popular payment gateways. Customers can unsubscribe anytime; so there is no risk of legal issues. You can find many subscription plugins for WooCommerce on the internet, but we would suggest you go for their official subscription plugin.
Create Membership Area And Start Earning
Membership can be a great way to monetize your website. With WooCommerce, you can create membership levels for your customers and take full control of your site. This plugin works in association with the subscription plugin.
Groups for WooCommerce, the most popular WooCommerce membership plugin automatically add customers to different groups based on their purchase records. How you want to sell the membership is totally up to you. It can be charged on one time/monthly / yearly basis. Also, you have the liberty to configure anything related to members throughout the duration of membership.
Bring Your Store in The Largest Social Networking Site
We do not need to show any stat to convince you the role of Facebook in our everyday lives. Almost everyone you know uses the internet has a Facebook profile, right? So, why don't you open your online store in Facebook? Kind of like importing it from the original website.
It might sound difficult. But in reality, it is not if you are using WooCommerce.
It has this free plugin that lets you connect your store with your Facebook page. With advanced Facebook pixel, it only takes a while to import all your product data and images. The plugin also includes an ad extension that can be used to target your audience on Facebook.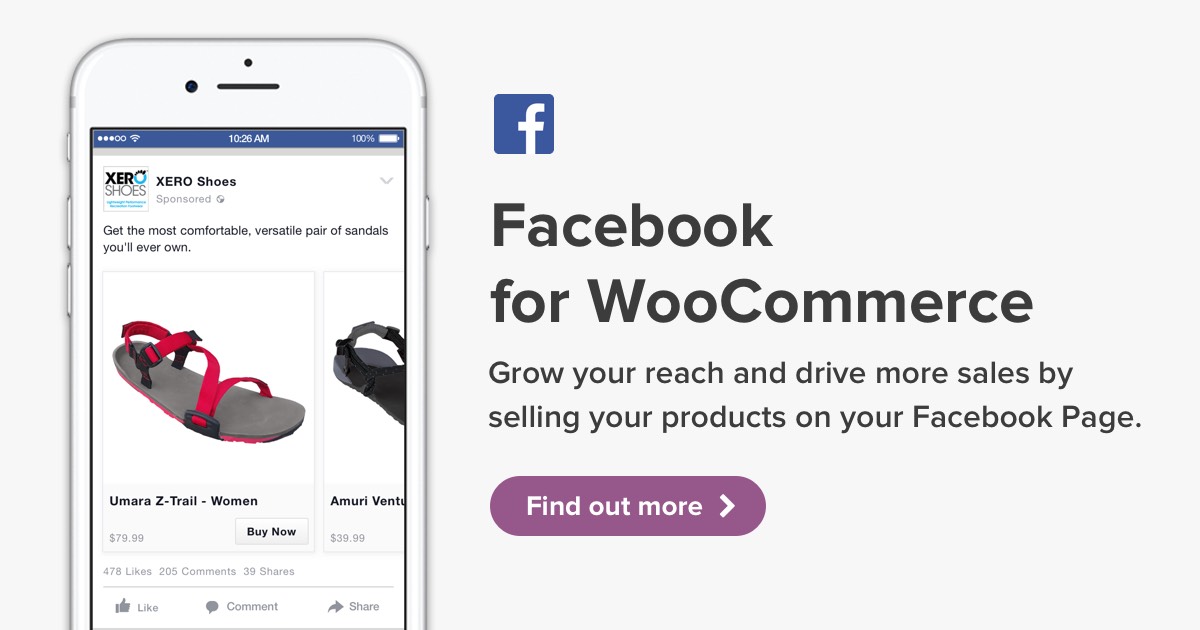 Build An Auction Site Easily & Become Next eBay
The best part of auction site is that you can make windfall profits from a product. But, you have to make sure the product is tempting enough to start a bid-war and you are promoting it properly through social media.
WooCommerce offers the flexibility to turn your online store into an auction site. You just need to install a suitable auction addon in your site. My personal recommendation would be to go for WooCommerce Simple Auction. It enables you to create auctions for different products in a specific time range. You can also view the bid history in real time and bidders can track their bids from "My Auctions" tab. After the winner of the auction is announced, she can make the payment immediately to avoid getting walked-over.
Stop Unwanted Reviews on Your Products
If you are using WooCommerce for some time now, I am pretty sure this is something you looked for at times. Don't get me wrong, product review is surely a great way to increase interaction with customers. But you may want to disable reviews on various contexts; for example, if the product is from a different source or if it comes free with other products. There can be other reasons too. But whatever that is, WooCommerce lets you stop reviews on certain products!
Click on the 'advanced' tab of a product and tick off the option where it says "enable review".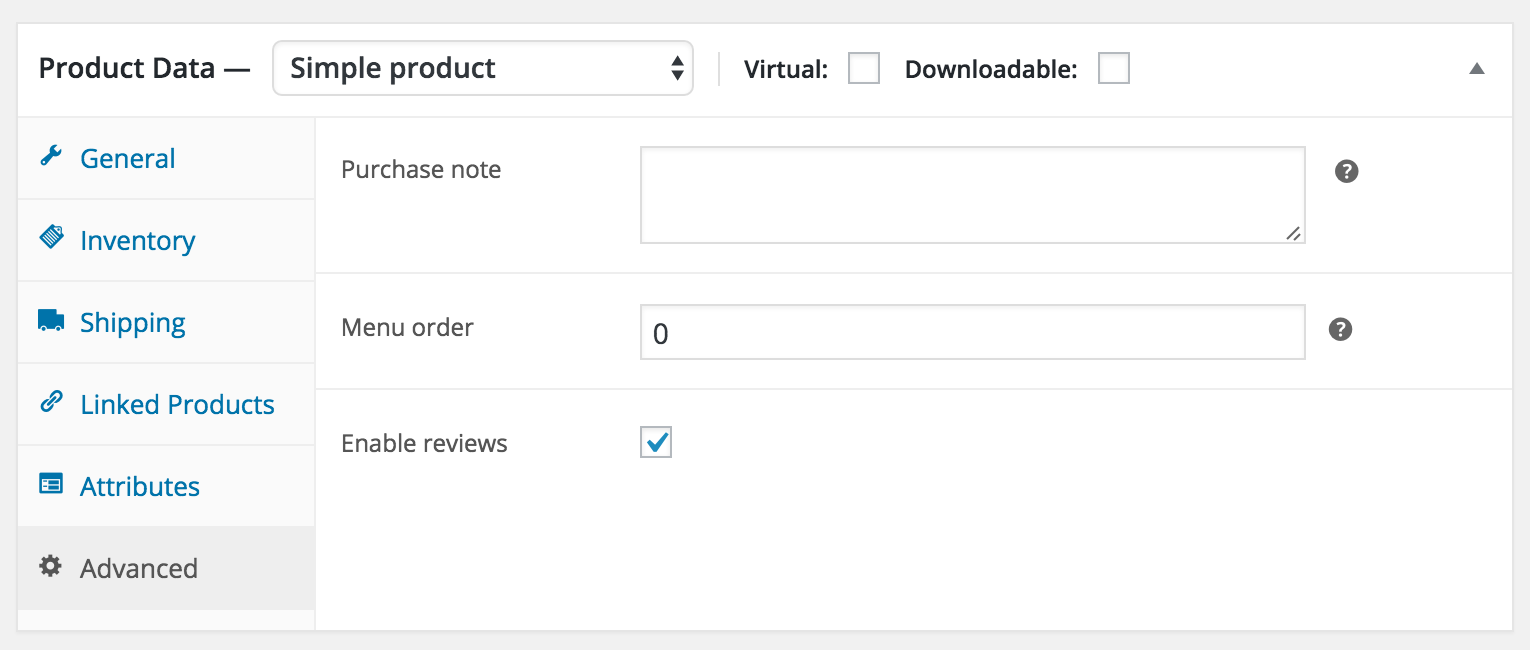 Get Notified Through Slack About New Customer Orders
Slack has already become the hottest collaborative tool for digitally connected teams. Its influence is so vast that many companies count the work hour based on employee's availability status on Slack. (In case you are wondering, no, we are not one of them. But we extensively rely on Slack for communication purpose 😀 )
WooCommerce Slack gives you the leverage to receive instant notification in your Slack channels for different events. It can be new customer orders, reviews, low product stock, new customers and much more! You just need to specify the channel where you want these alert messages to flow in, add message or details with it and you are good to go. The configuration screen looks similar to this one: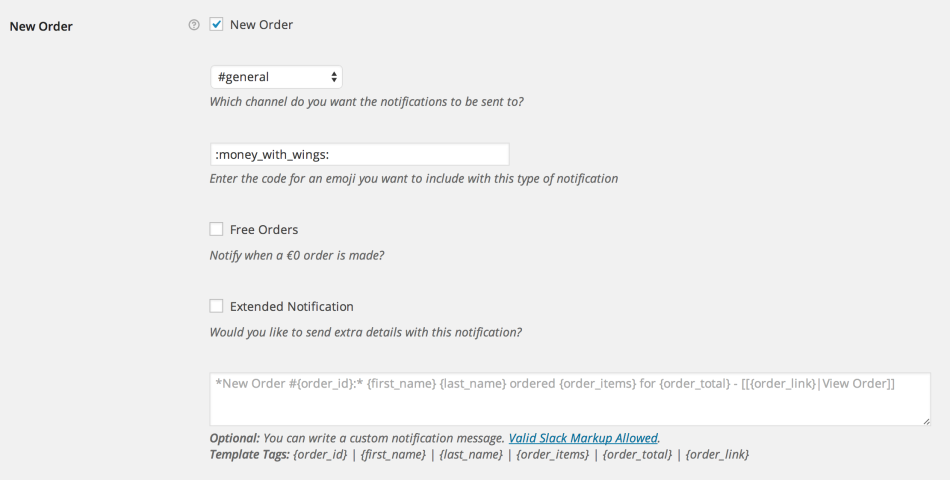 Offer New Kind of Products With WooCommerce Booking
Last but not the least, I will discuss my favorite use case that is creating booking product with WooCommerce. WooCommerce has a dedicated booking plugin to serve this purpose.
Basically, it helps you create products that demand reservation from the customer. It can be a room or suite in a luxury hotel, an appointment for consultations, tickets of a performance and so on. The customers can check which times are available for booking from the calendar. It also lets you control the calendar and prevent overlapping at a particular time. Since it's WooCommerce we are talking about, you do not need to worry about invoicing and payments. Everything is taken care of!
Final Thoughts
There are many reasons why people prefer WooCommerce to build their store. Its vast functionality allows you to shape your eCommerce however you want. This opens the door for creativity and opportunity. In this article, we tried to cover some of the tips and WooCommerce hacks you can apply all by yourself. Let me know how it worked for you. We will try to give you more resources on this topic later on!