Our Work
Culture
Life is what happens when you're busy working. We make sure you enjoy it. When you create
something that people dare to reach their dreams, others take notice.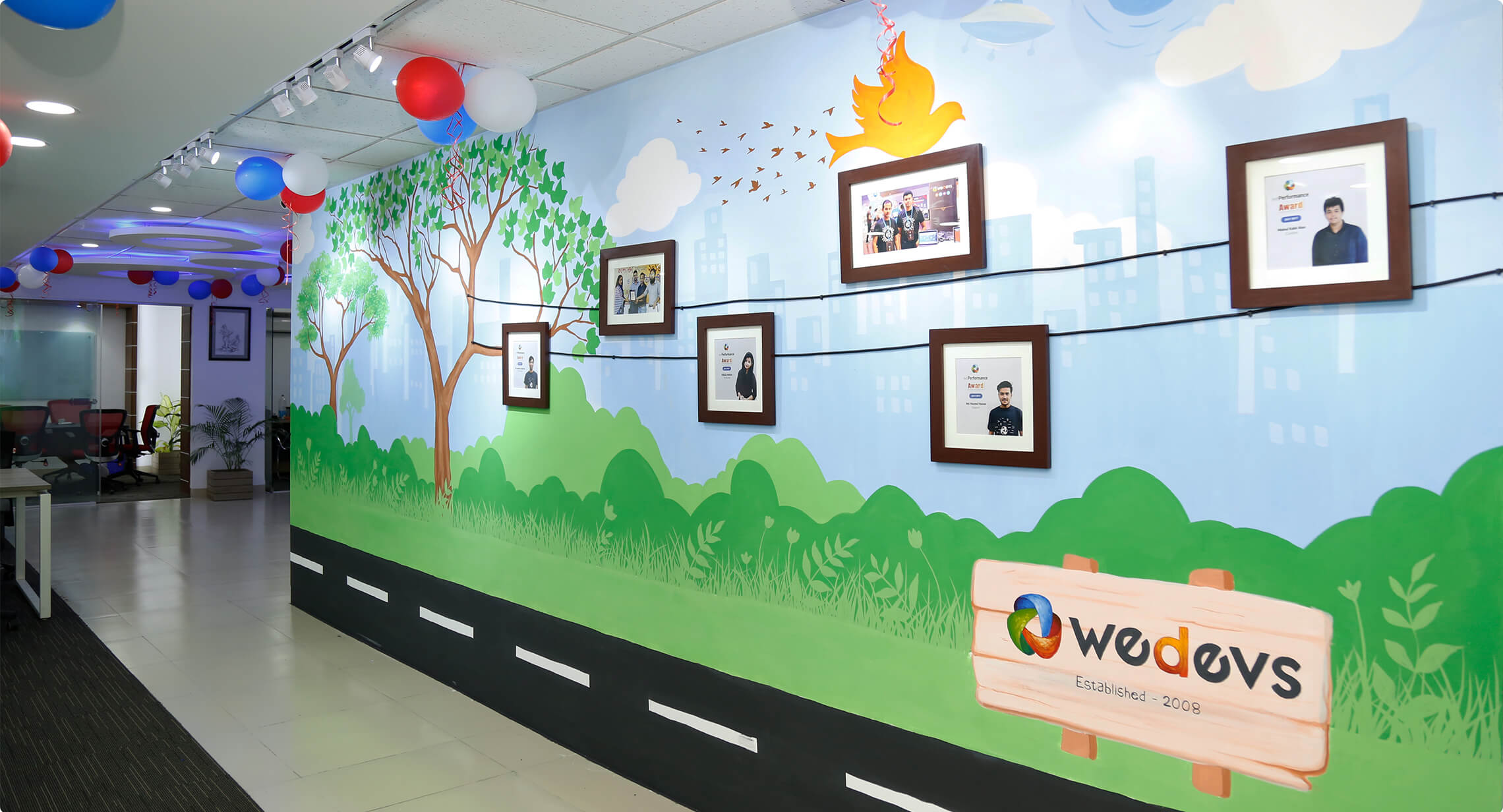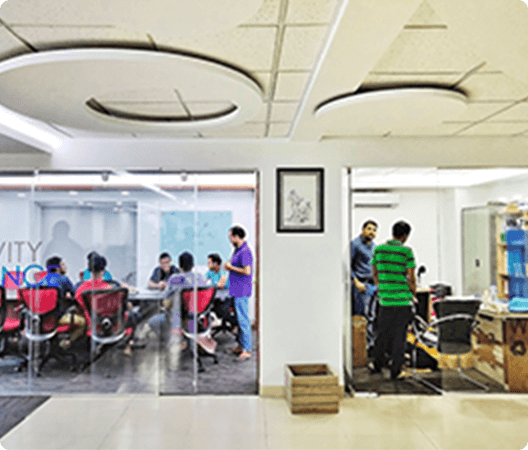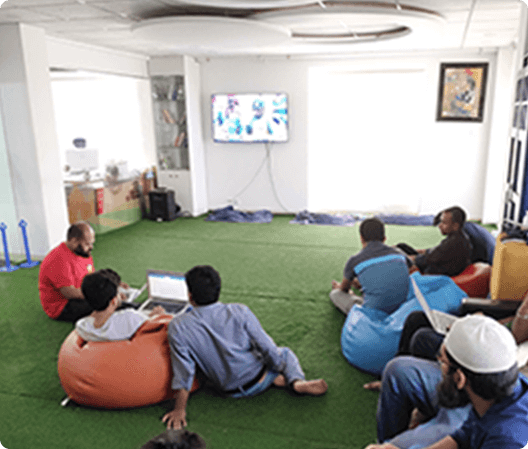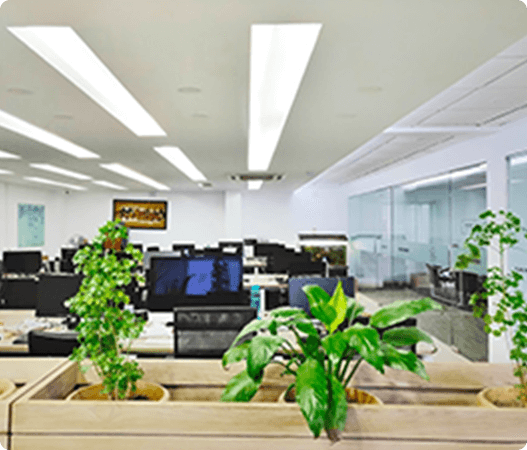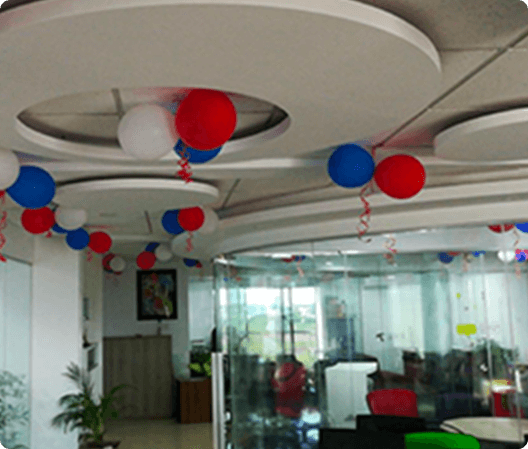 We enjoy our work to the fullest
Table tennis is a part of our daily work. We play games and read books from our library to refresh
our minds and enjoy ourselves. When a new movie comes out, we head to the theaters. Besides
that, we often hangout and dine together.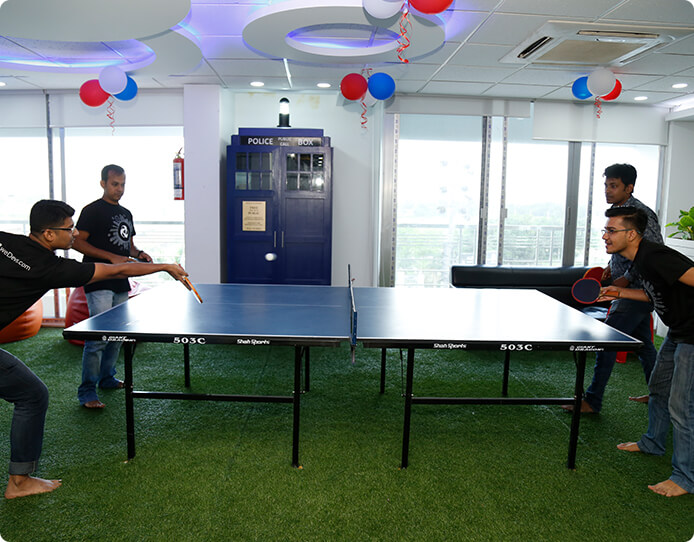 Table Tennis time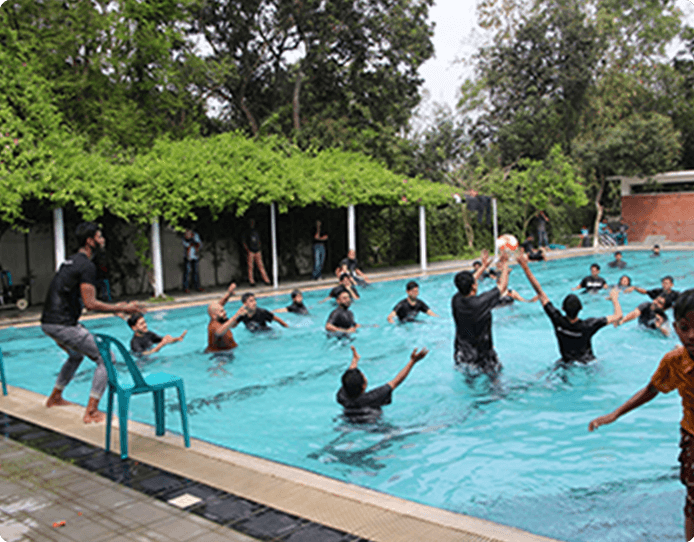 weFamily Day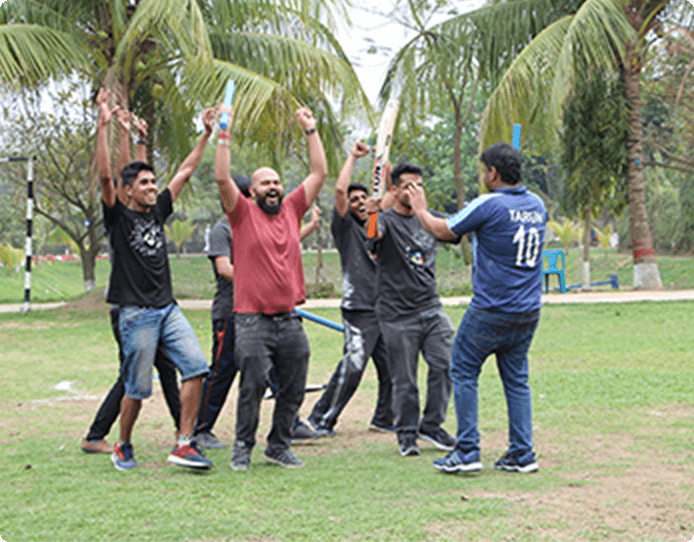 Team Hangout
Office is not about work only!
We enjoy office retreats and visit famous places of our country and abroad also! We have already visited Cox's Bazar, world's longest sea beach, Darjeeling, Bandarban, Rangamati etc. Usually the retreat lasts for 3-5 days. We also celebrate our Founder's birthday as weFamily Day. This is a whole day outing with our parents, spouses and other family members.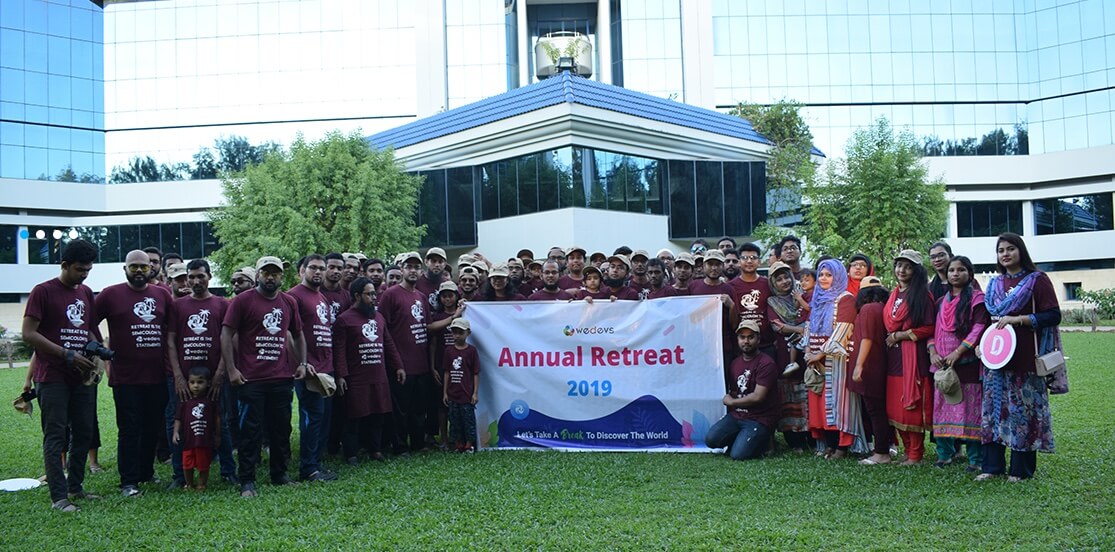 How We Are Doing
With more than 100,000 users, weDevs is growing fast. Currently, we are a
team of 65+ people and will become the best WordPress product company in
no time. To prove that, we love to give back to the society by sponsoring
WordCamps, arranging meetups, translation days etc.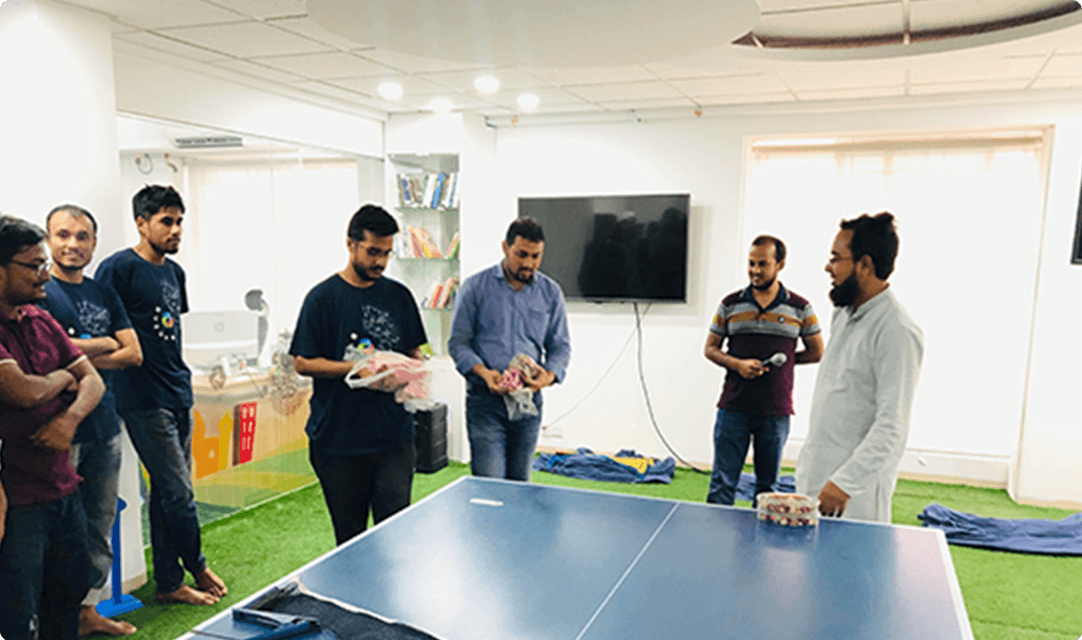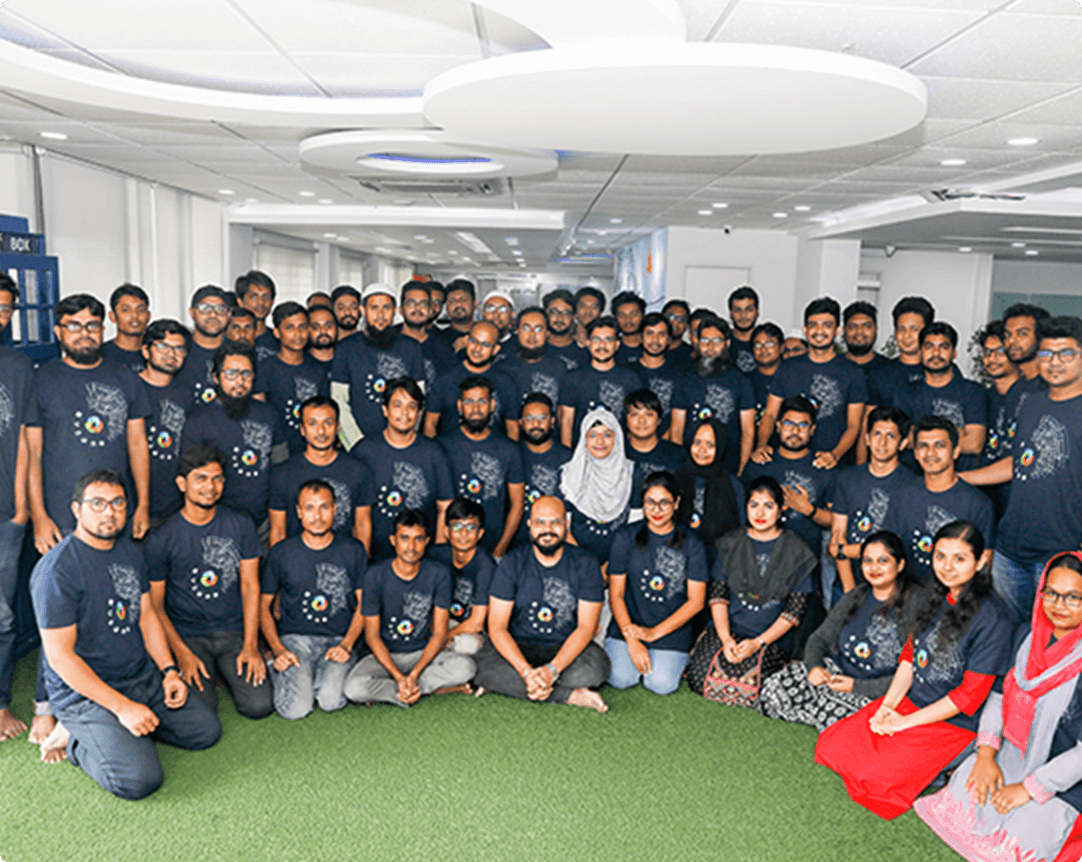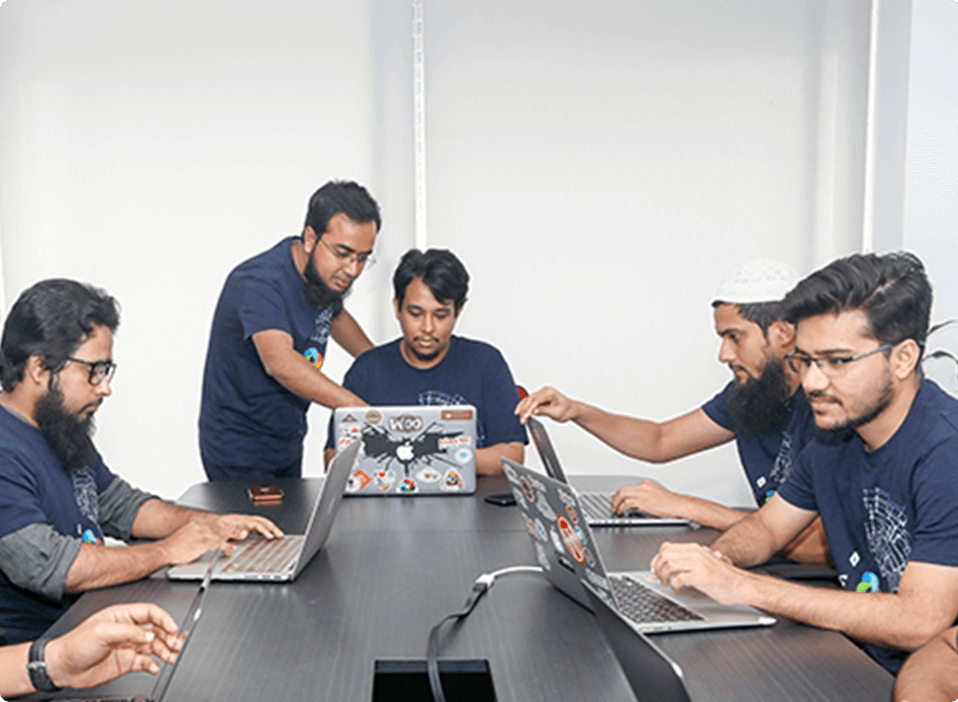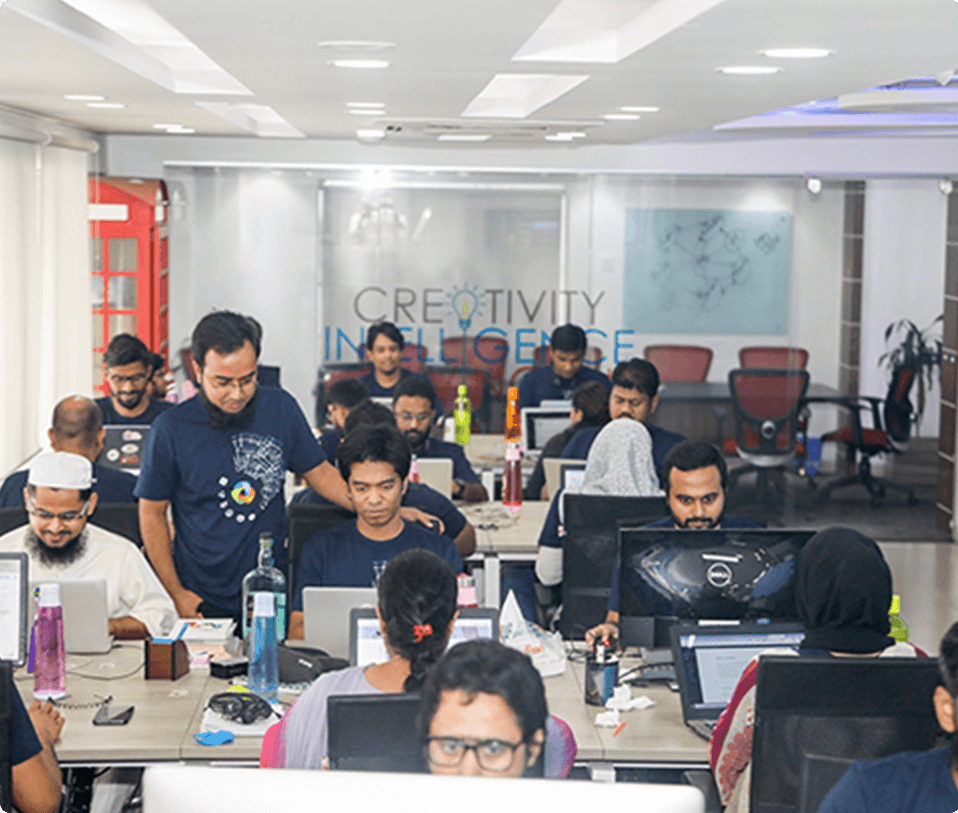 weDevs
Values
Work Locally and Serve Globally.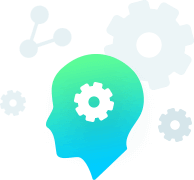 Knowledge sharing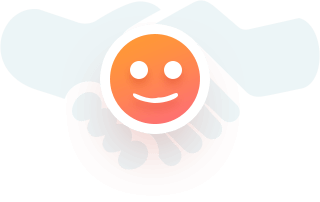 Respect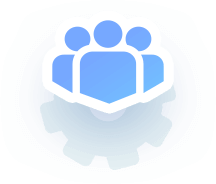 Teamwork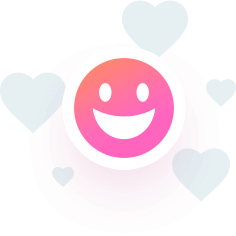 Happiness
Critical thinking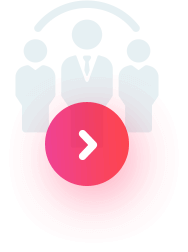 Ownership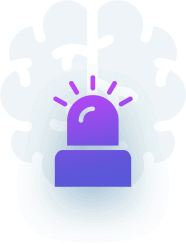 Appreciate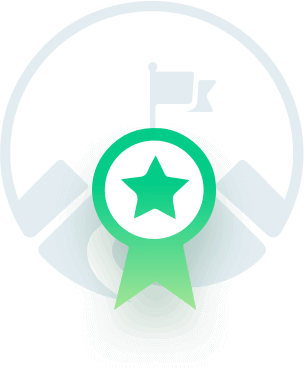 Achievement
A Great Adventure Awaits...
Join one of the leading WordPress companies in the world.
See Current Openings