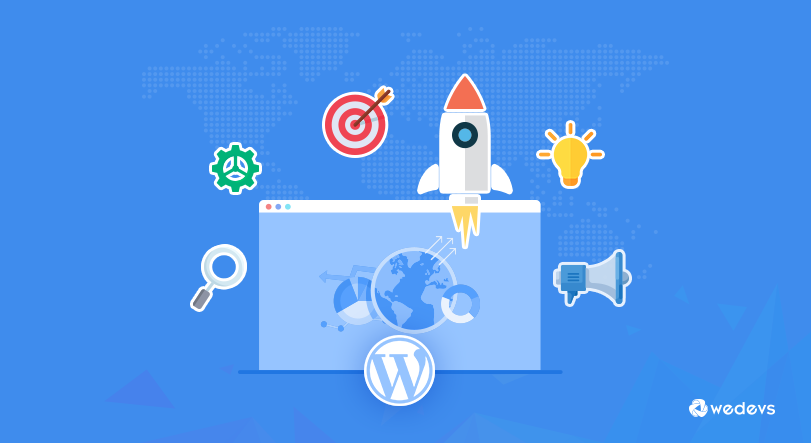 Content marketing is not just crowned king, it has become the forefront of the entire Continue reading →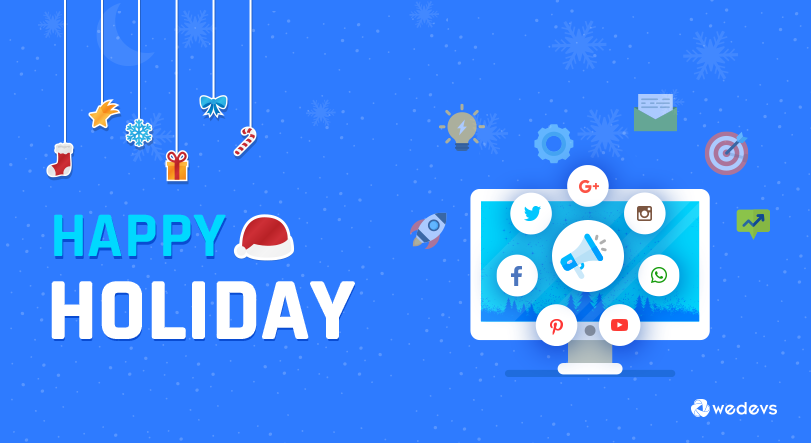 You might not have the reindeers to help you prepare the upcoming holidays for your business, but you have social media. During the festive season,...
Continue reading →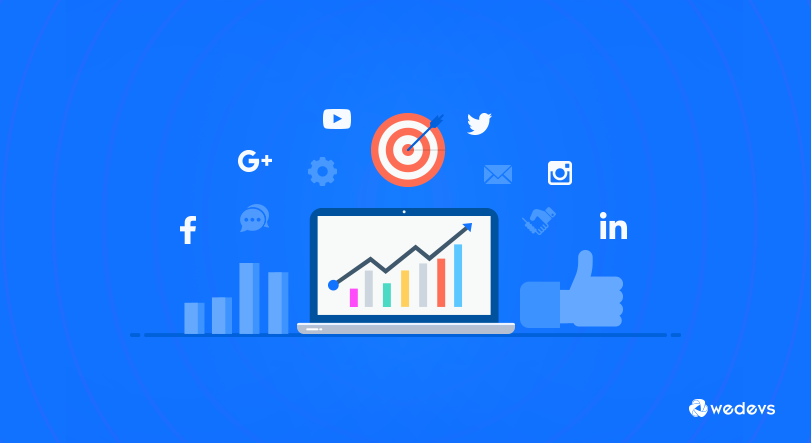 Don't you wish that you could grow your small business faster like Pokémon Go? Despite the fact that you might not have the market...
Continue reading →