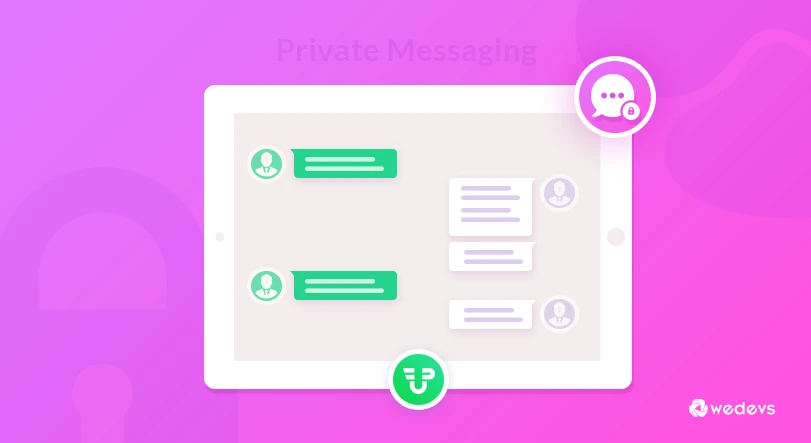 All New WordPress Private Messaging Feature On Frontend
Ok so we all know messaging is really common these days. In this modern era of communication & technology, it will be really tough to find anyone who doesn't send messages. Messaging apps are present on every mobile device. But do any of us think about the vulnerabilities of sending messages to unknown people revealing your personal information like emails, cell numbers to them?
To prevent such events, every social platform like Facebook, Whatsapp, etc. has the secured private messaging feature that enables you to send & receive private messages from your friend list.
Although in the case of WP User Frontend the private messaging feature brought in a different dimension to its functionality. This entirely doesn't work as a social networking apps, rather it works just as a medium to send private messages to the registered users or subscribers on the website.
Essentiality of Private Messaging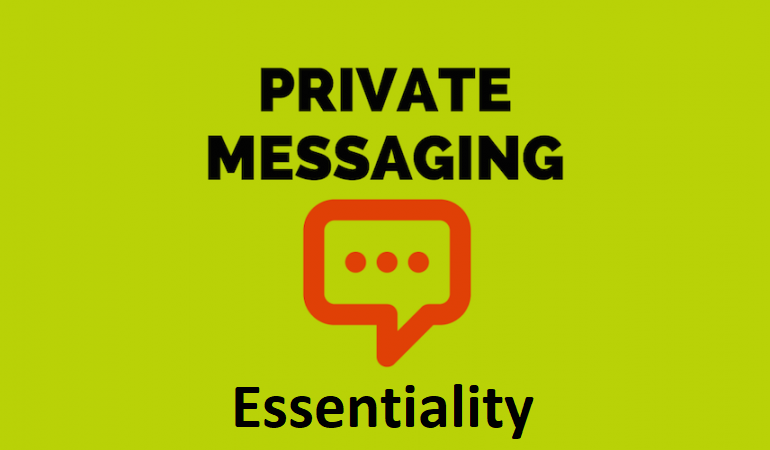 Private messaging works as a tool to stay connected with friends and family. Also, it is really important to send a private message in workplaces these days for sharing anything confidential that others shouldn't know about. As a result, it has become, hugely popular in the work-space as well. During meetings and work time, most professionals use it to reach out to their co-workers who are not in the same room to improve efficiency. Not to mention the unmatchable privacy & security that a private messaging platform provides to both ends.
Although it is true that, private messaging promotes obscure boundaries between private and work lives, making for many the work hours longer and private times shorter. But this cannot undermine the importance that the private messaging facility holds in our daily work and personal lives.
So today, we will briefly introduce & discuss the benefits of this awesome private messaging feature of WP User Frontend Pro. And will also find know how this will change your experience of frontend posting.
Introducing Private Messaging in WP User Frontend Pro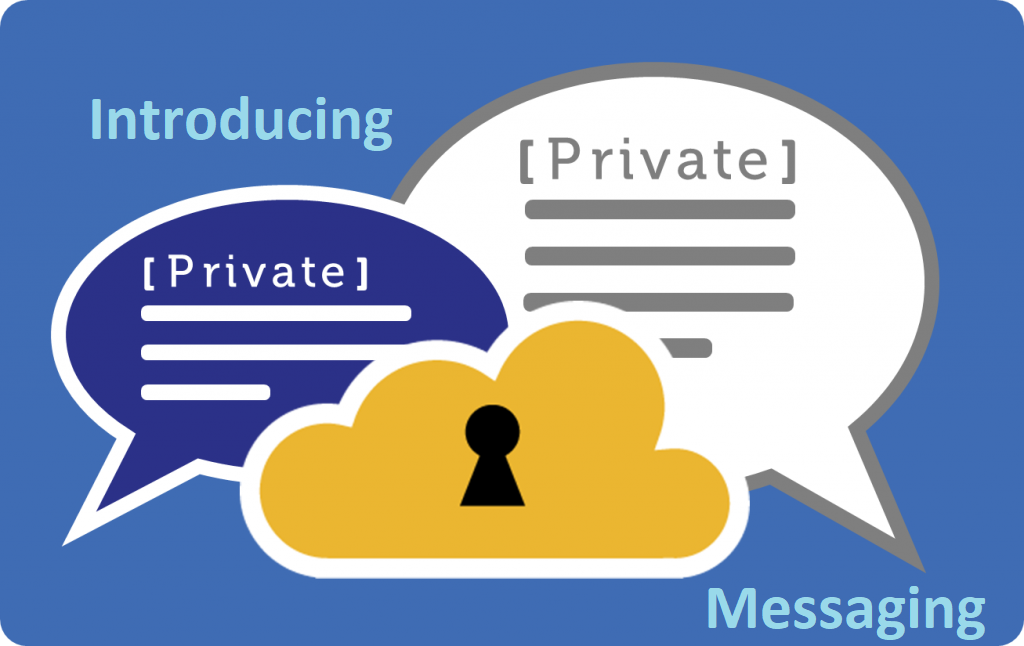 In today's time, some of the most popular personal or private messaging platforms include Facebook private messaging, Whatsapp, Instagram direct messaging, Twitter direct messaging, etc. In a usual public site, all these platforms give the user the feel of their private space through this private messaging feature. Though this is quite different from email and even mobile texting, where the "usual" uses are private anyway.
Now following the traditions of social platforms, this private messaging feature facility is also a reality in your very own WP User Frontend Pro now. This pro feature module adds tremendous value to its plugin as we already know the importance and essentiality of Private Messaging. This newly launched feature of private messaging in WP User Frontend enables its user to message privately to any registered user from the frontend of their profile.
Benefits of Private Messaging using WP User Frontend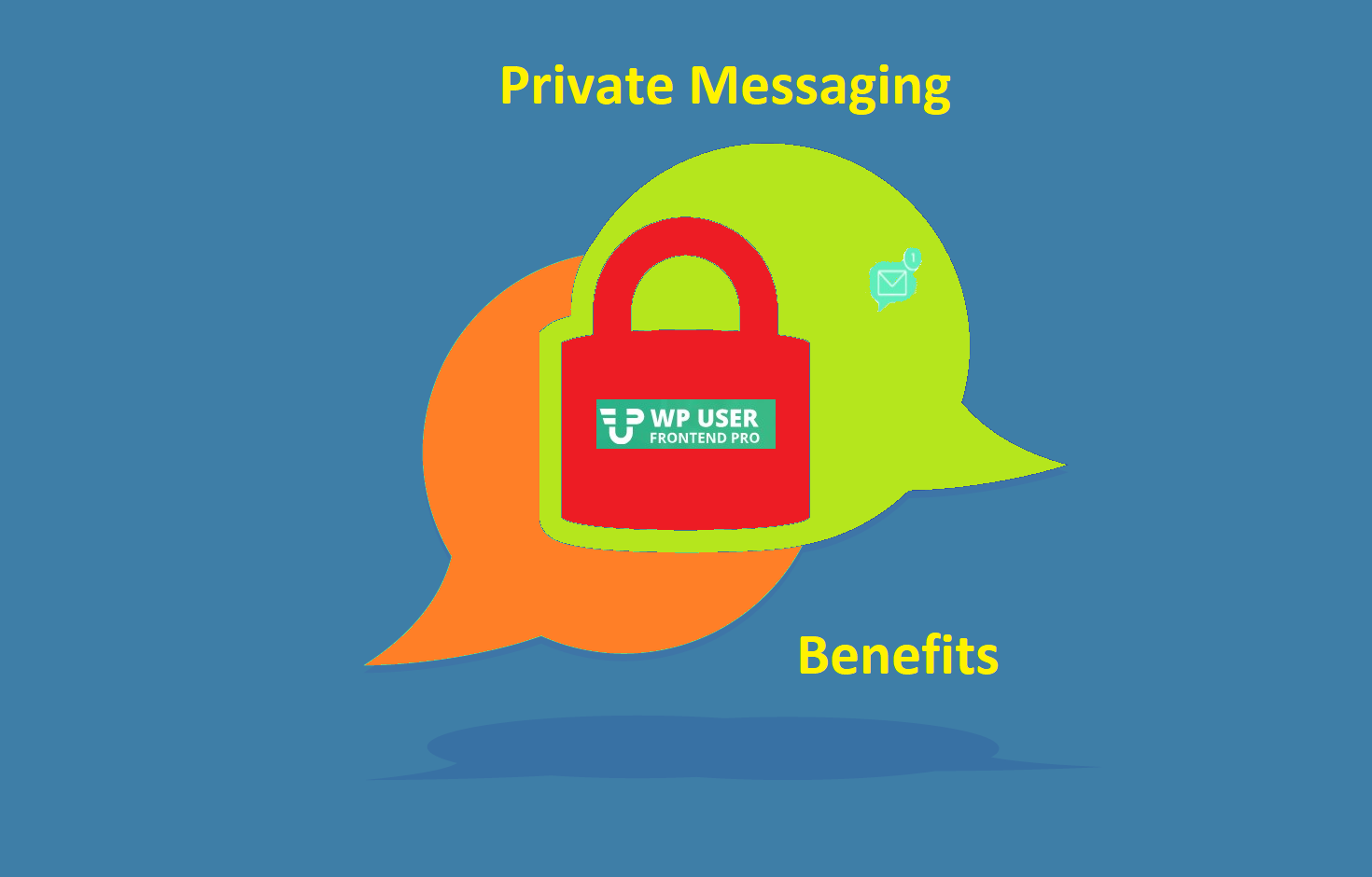 Choose the users you want to send a private message to.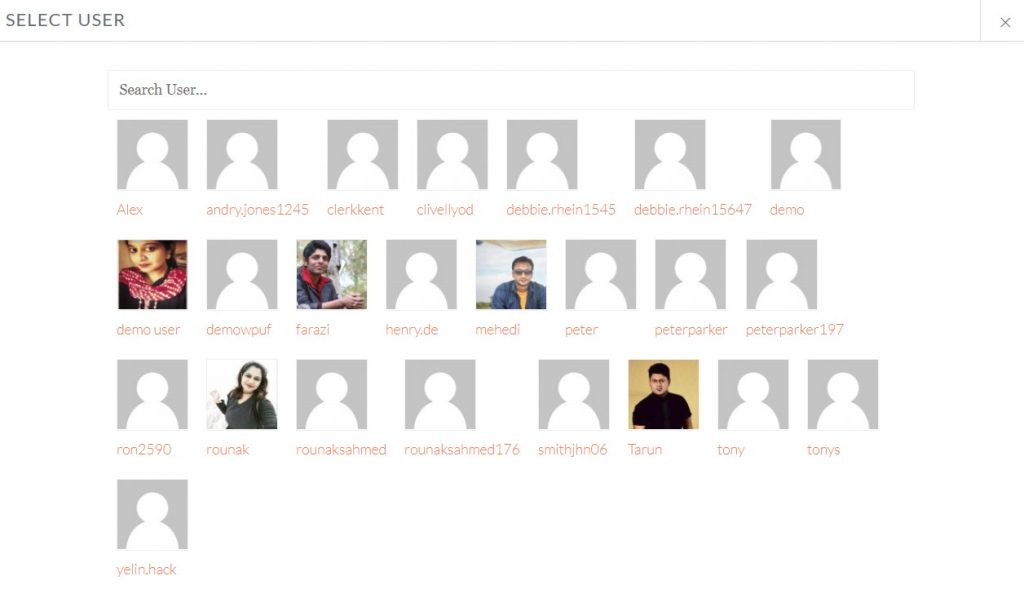 Send messages to any registered users privately from the front end.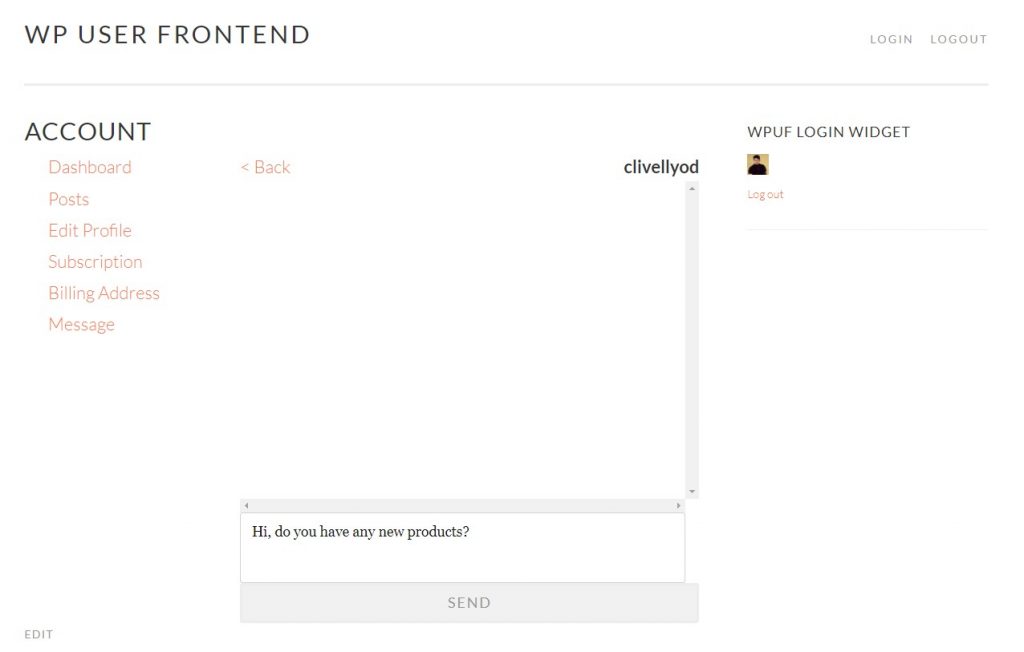 View more details of the private messages right from your account frontend.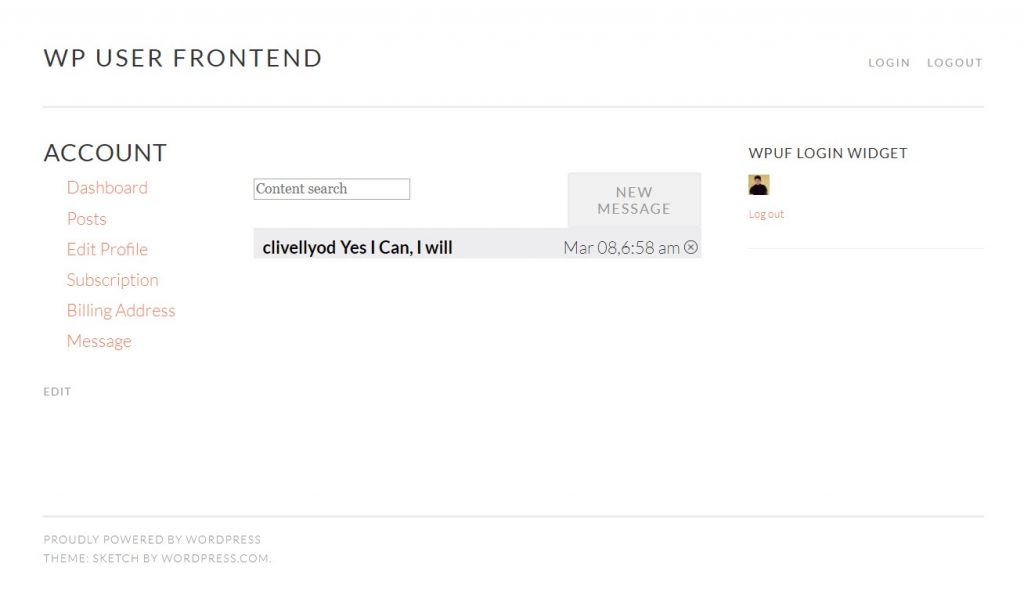 Get to view all replies of both ends in the message section to conduct a complete conversation.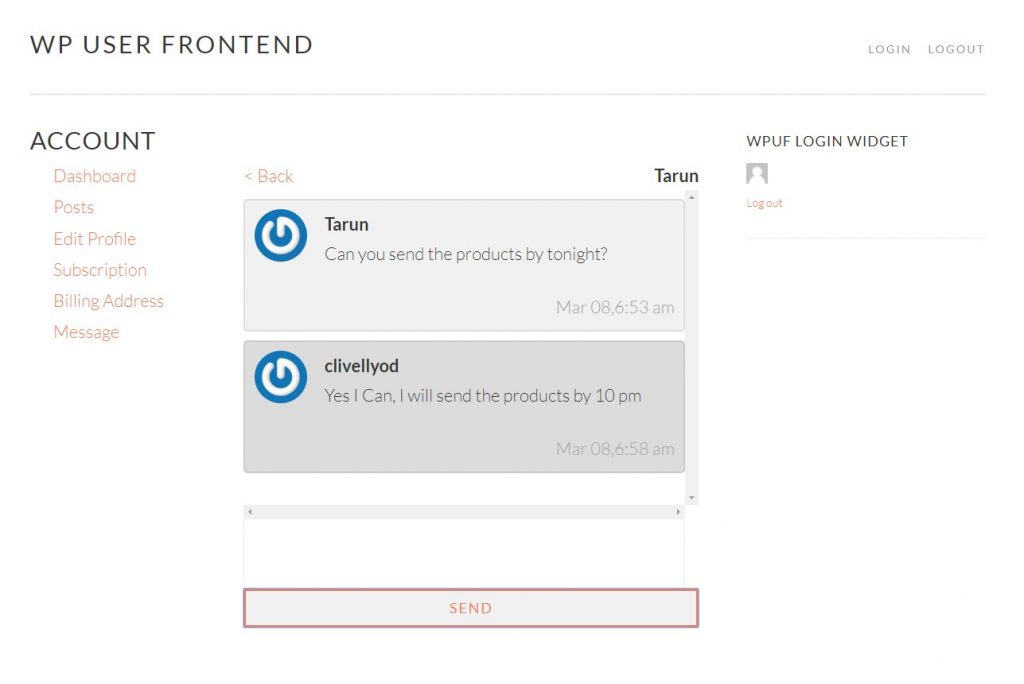 Once sent, get the option to delete private messages from your dashboard in the frontend.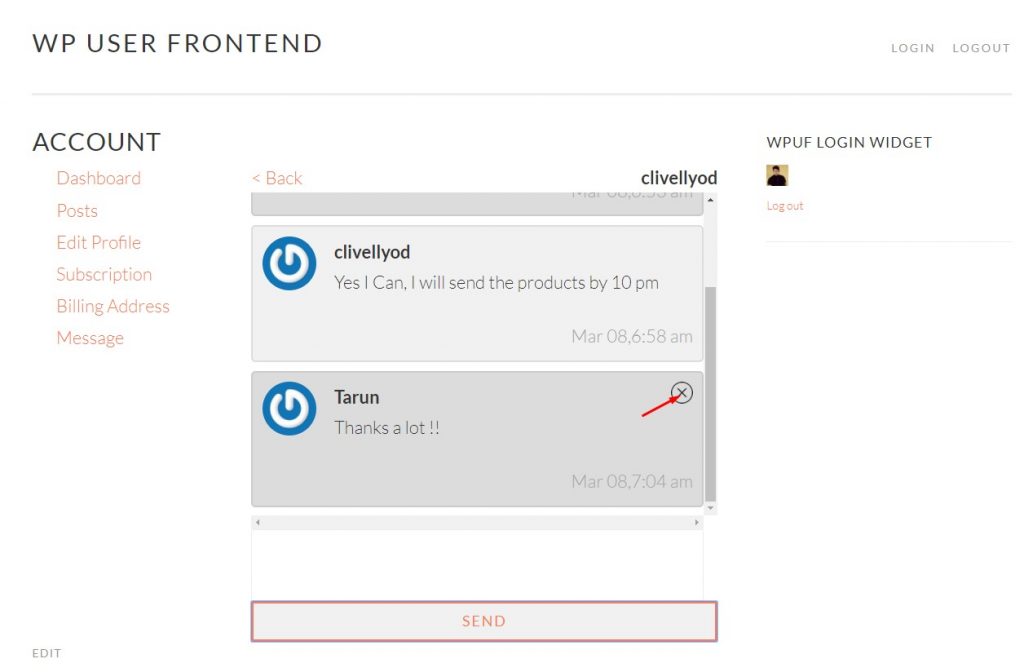 Using Private Messaging Feature in WP User Frontend
For the new user WP User Frontend, here is how you would activate your private messaging feature in your plugin.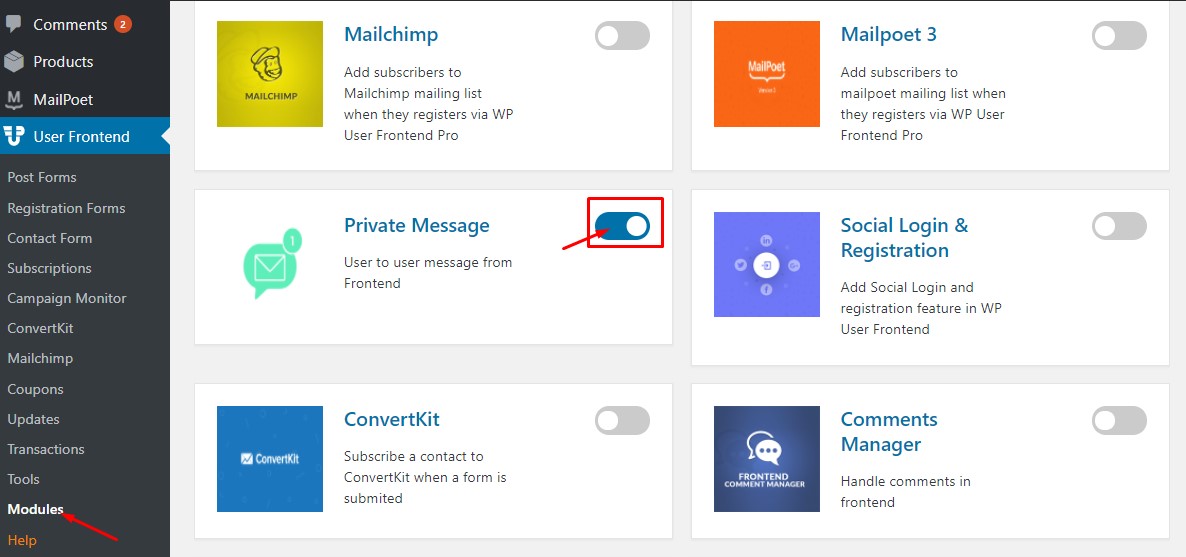 Simply get to the User Frontend Pro modules and look out for the module named Private Message. Then slide the toggle button at the top right and there you are, your Private Messaging feature is activated.
For more details of how to use this feature in WP User Frontend check out the Private Messaging Documentation.
Key Observations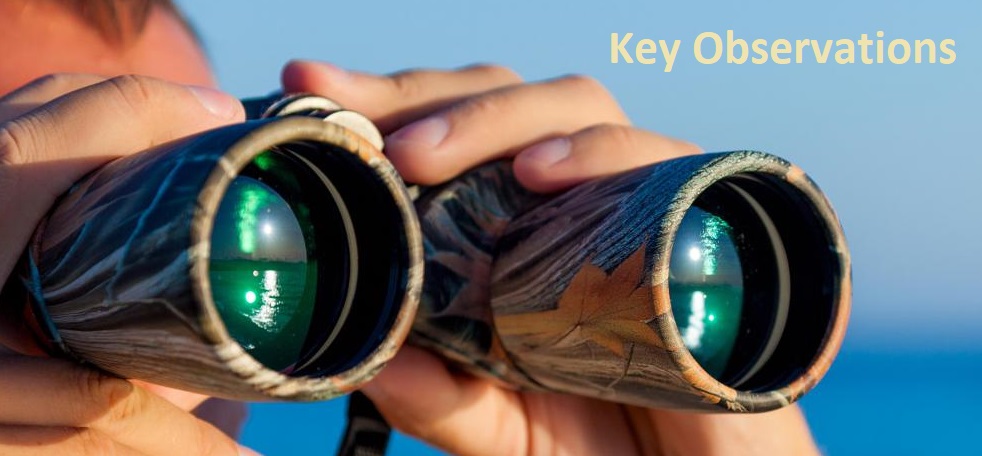 Privacy and security of messaging were always a major concern. Now with hackers spying and attacking people's private information, the security of personal messages or data is always in danger. But thanks to these private messaging features that has come as a blessing in disguise for all of us. It now ensures our security in protecting our private data as well as messages that we send every day.
On the other hand, WP User Frontend has come a long way now with its feature enhancement every time. And no doubt, with the inclusion of this exciting feature of private messaging, the expectation will skyrocket for its users. So the job of its developers is not yet done. As of now, they will need to come up with other new & innovative features like this constantly to keep its existing and new users happy & interested.
Ending Notes
Now if you are already using the Business package WP User Frontend Pro, then you can enjoy this awesome feature of private messaging from the frontend of your profile right away. But if you haven't tried it yet and want to take the full toll of its amazing features then you may try WP User Frontend Demo first to find out whether it fits your requirement of frontend posting or not. After that, if you find it interesting enough to use it for the long term then you can simply
But before that, you should note that this Private Messaging module is a feature available only in the Business package. To know more about its unique specialties check out WP User Frontend features.
Also if you have any queries or suggestions to make our services or products better then contact us or leave a reply in the comments section below.