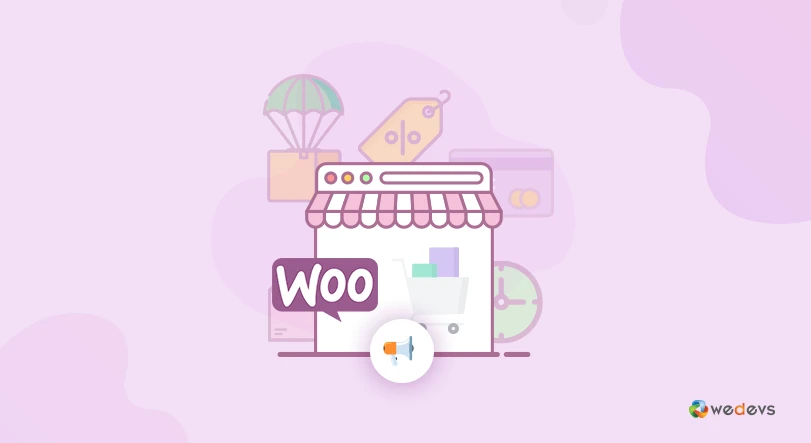 Effective Ways To Promote WooCommerce Store Products
A store without its product promotion is like a boat without its brattice. It won't take you anywhere. It will be like roaming around in the middle of the sea without knowing where it is going. In today's business-friendly world, it comes as no surprise that promoting your store products needs proper care and lookout. As it directly relates to the sales status of those products. And if you own a WooCommerce store, there are certain ways by which you can effectively promote your WooCommerce products.
With the increasing growth of technology, promoting your store via social or other electronic platforms is something you can never ignore.
So here are some pointers. It will certainly help you promote your WooCommerce store products effectively to ensure your business growth and proper return on investment.
So what can you do to Promote your WooCommerce Store Products?
Here are the answers:-
Email & Newsletter
Not just for promoting your WooCommerce products, Email and Newsletter are still the most effective ways to promote any type of product online or offline. For email & newsletter promotion, your call to action plays an important role. If your CTA is strong and you are following up with your customer in the right way & time, then you can expect to have some great returns from such promotions.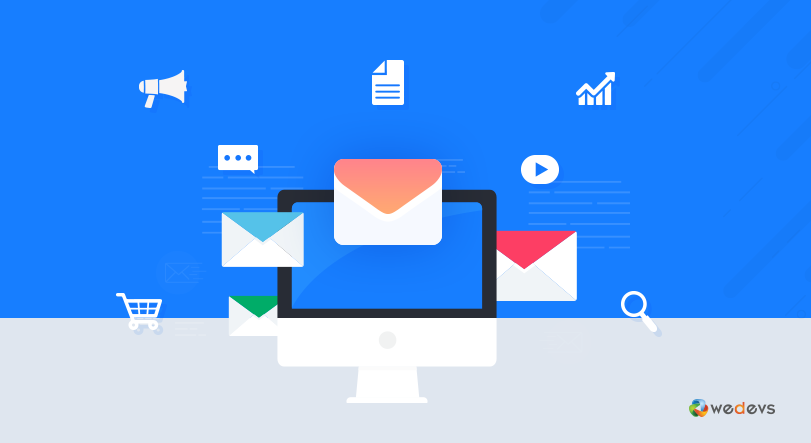 But it is also important to know when is the right time to pitch in your customer through emails & newsletters with your WooCommerce products. For that always make sure to send your customers only with relevant offers based on their buying habits or interest. Sending off too many blind offers may irritate your subscribers and you may see a good number of customers unsubscribing from your Email/Newsletter list. Here is a step-by-step WooCommerce tutorial for building your store and promoting your products.
Running Campaigns & Contest
Hosting a number of new promotional campaigns or interesting contests for your customers helps get brand awareness quicker. So whenever you have new or less popular products in your store, try to make your customer aware of them by running discounts campaigns. This will make the customer interested, allowing them to know about the specialty of that product.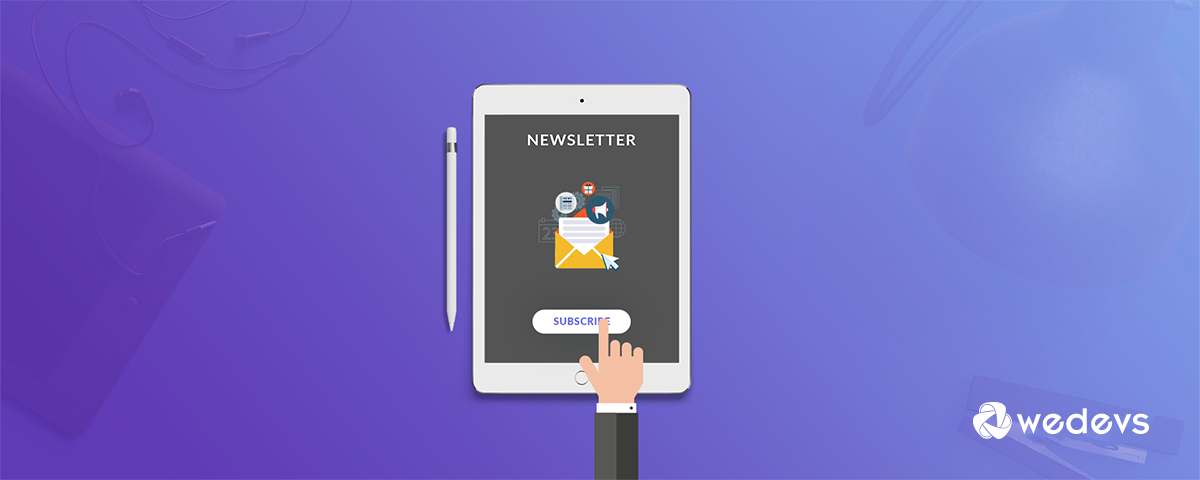 Several engrossing contests related to your new product will also generate a tremendous amount of curiosity among your customers about that product. So finding out the most gripping contest to run in your store can prove to be really helpful in promoting your targetted WooCommerce products.
Social Media Outreach
With people spending most of their time on social networking sites, the method of promoting your products through social media is given the most emphasis these days. Hence promoting your WooCommerce products through Facebook, Twitter, etc is currently one of the best ways to reach out to your target audience nowadays.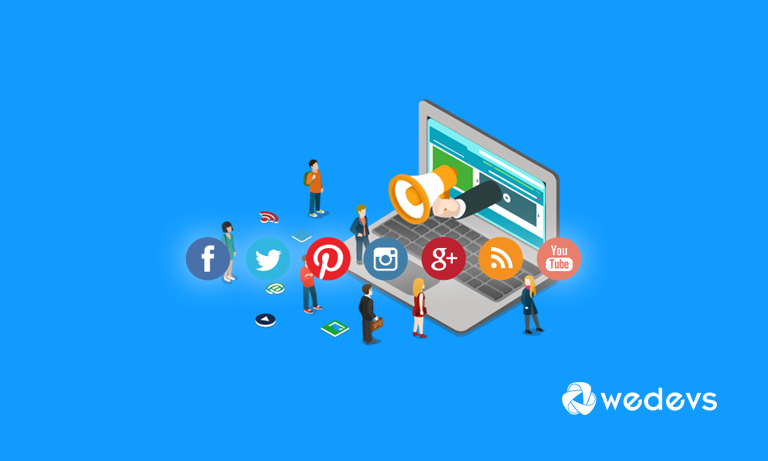 In order to promote products, it is compulsory for every WooCommerce store owner to have accounts in all social media. And it is essential that they post the same promotional content through all their social channel at the same time.
Offering Coupons
Apart from promoting your product through social media, stores offering coupons, holiday vouchers, gift cards etc is another effective way by which they can publicize the WooCommerce products.
Always keep a note of the special occasions or festivals like Christmas, Thanksgiving, etc. Always offer coupons or gift vouchers to your customers on all of those occasions. It will make your customer realize, the importance your store gives to all the special occasions of holiday seasons in the process of silently promoting store products and raising brand awareness.
User-Generated Content Campaign
Content created by users is another very popular way of promoting online products. People getting what they see is indeed an effective way to gain the trust of the customers. So, therefore, promoting your WooCommerce products being shown and tried out by real people in some real relevant situations will entice customers to look into the product in a more trustful manner.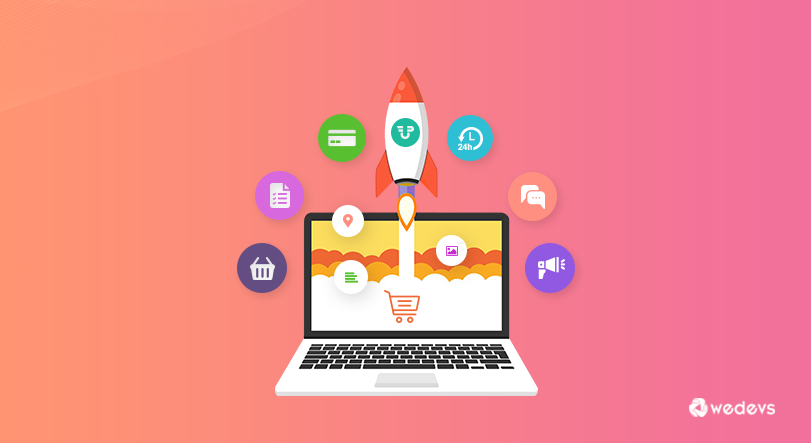 The user-generated campaign enables you to form a community. And it connects buyers from all around the world keeping the store as a middleman. As it is said to be a better way than most traditional advertising, so it can be easily termed as one of the best ways to promote WooCommerce products on social channels.
Promote Through Engaging Product Videos
74% of all internet traffic is video
We all enjoy watching youtube videos, don't we? And now with the rise in video traffic each year, it is also no surprise that we are getting more reliant on visual content. And whenever we watch videos, you get to watch short ads at the start, middle, or end of that video. So if you can create some appealing videos for your audience then, promoting through such videos will be great to promote your WooCommerce products.
90% of customers say, product videos helps them make buying decisions
A product video is an innovative way of engaging with your clients. Now you can present product reviews, guide users with tutorials or give your customer a sneak peek of your WooCommerce store products. Such product video allows you to share your voice, creates brand awareness helping in strengthening the relationship with your customers.
Bonus Tips
Now if you are looking to retarget your customer based on their likes and interest in your WooCommerce store through Facebook, Twitter, Google+ to boost up your WooCommerce store sales then you may want to try out the unique and free WooCommerce Conversion Tracking plugin.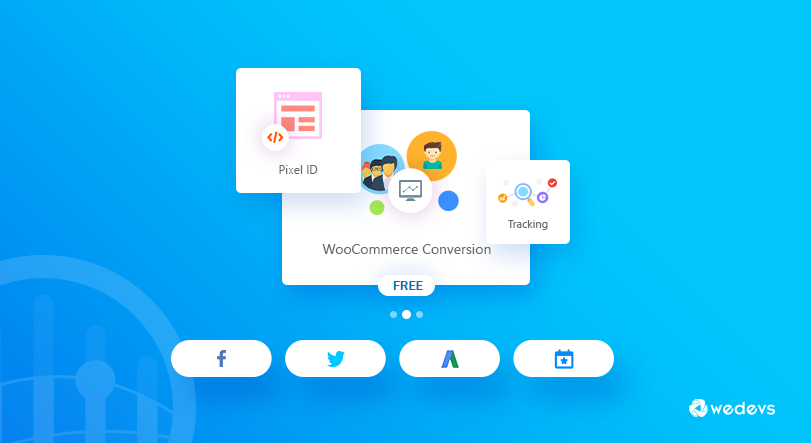 WooCommerce Conversion Tracking plugin will easily retarget your store visitor and help you plan a remarketing campaign. It sends user-triggered events from your WooCommerce store to your chosen ads platform. This lets you create better retargeting campaigns through those social channels.
What's More?
With the internet at everyone's fingertips, people are well aware of buying the right products for them. Customers are already smart these days in making their own decision of buying any products and you don't need to tell them what to buy. If you think you can make a sale by telling your customer what to buy, then you are wrong. Being pushy will only drive your potential customers away.
So the best trick is to promote & present your WooCommerce products in the best way possible as mentioned above and then you let your customer decide whether to buy those products or not. Always make sure that the promotion of your WooCommerce products doesn't seem like a forceful ploy to sell them.
It is highly essential to apply an out-of-the-box strategy when it comes to promoting your WooCommerce products. Try to bring in innovative ways to present your products through email & newsletters. Make sure the content in them is presented with catchy phrases to your customer.
Run product promotional campaigns or several interesting contests to generate hype around your WooCommerce products. Create creative product videos to show off your products and their specialties. Try to make your product content as user-generated content as possible to highlight your product as more real lifelike.
And last but not the least, use a social platform like Facebook, Twitter, Instagram, etc wisely to reach out to your permanent or potential customers. Get them engaged and fascinated with your WooCommerce products. Build trust and develop a healthy seller-customer relationship to get them involved with your brand. This will help generate great selling results bringing in your desired ROI.