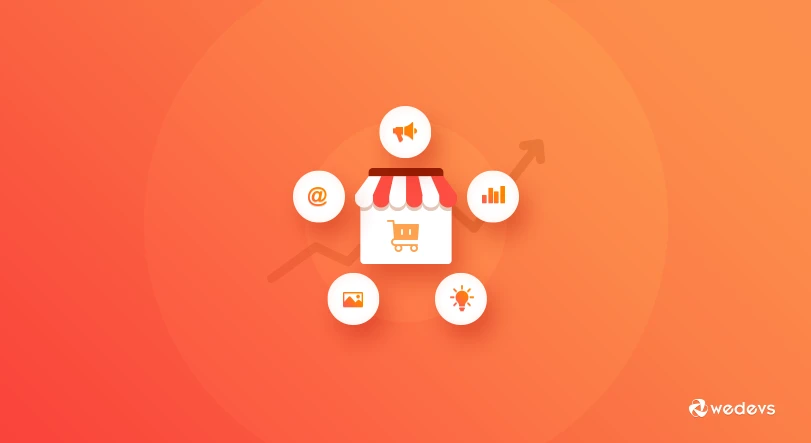 How To Scale A Marketplace For Growth: Key Strategies You Need to Know
As we all know, it is quite a challenge and indeed takes a lot of effort to build a marketplace. But the real challenge awaits still after that. That is – to scale that marketplace. Scaling means choosing the right plan to allocate and optimize the resources properly to grow the business. Scaling is your marketplace strategies. In order to experience a long-lasting success, there is no alternative for it.
In this post, we'll be talking about some effective and interesting approaches to scale a marketplace.
If you've not checked yet, go through our Exclusive Growth Hacking Guide for Startups. Here you'll learn how to use growth hacking that brings sure success with detailed case studies.
15 Marketplace Strategies You Should Consider for Your Online Business
There are various scaling strategies for different types of marketplaces. We've picked the ones, which proved vital for many successful companies all over the world. Let's have a look to the best marketplace strategies for 2022-
1. Emphasize the hardest side first
Every marketplace needs to generate two sides for itself – supply-side and demand-side. Between these two, figure out which one is harder for your marketplace. If you can bring enough of that side on board, the other side will be 2-10X easier to get.
Example: For the RV rental marketplace Outdoorsy, the supply was the hardest side. So, they went for the supply first. Once they ensured enough supply by getting more RV owners, the other side, in this case, the demand started coming 5X faster and cheaper.
2. Focus on niche marketing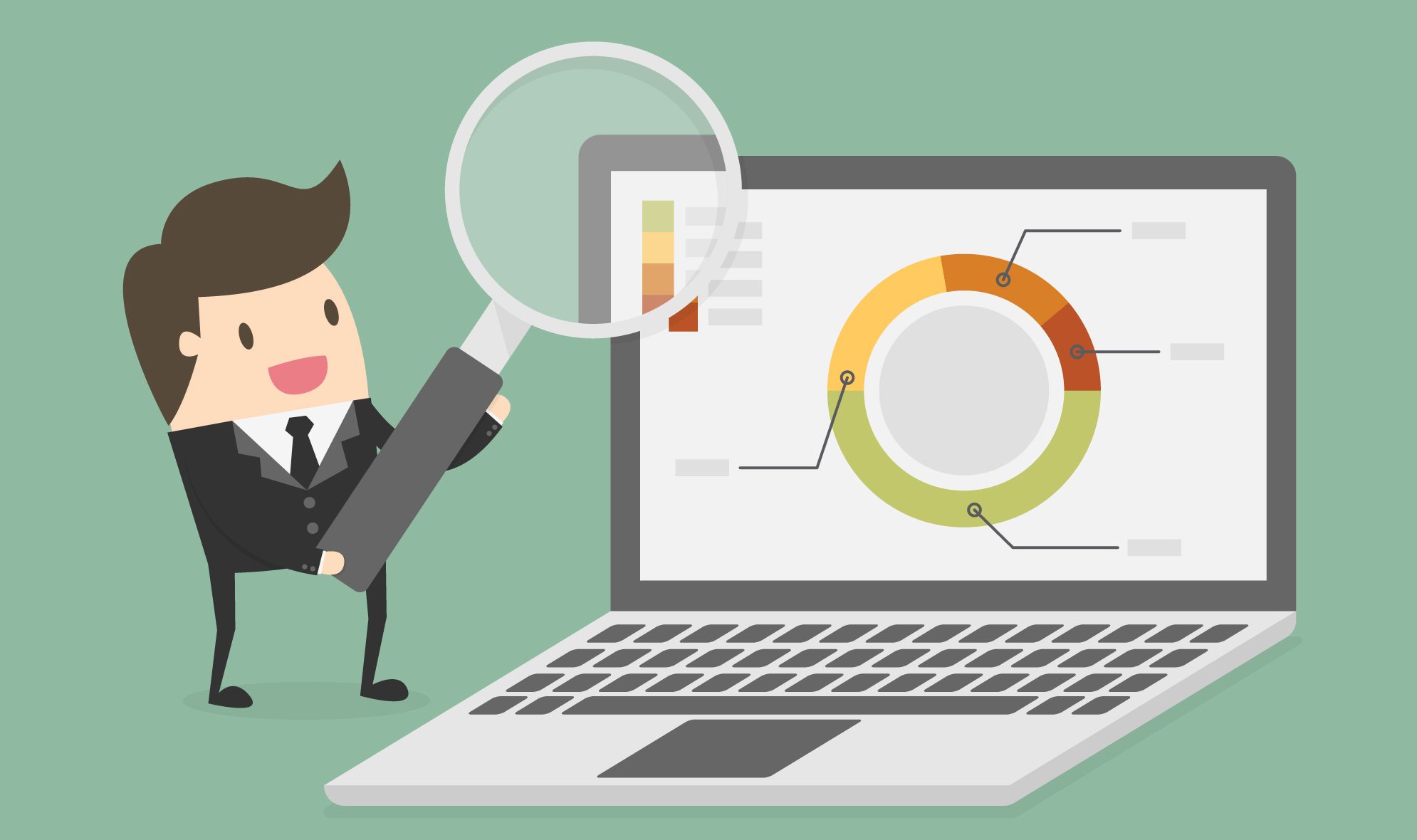 When starting out, it's wise to target the small groups first instead of investing in the broader markets at once. Make sure it works for the niche targets and then start expanding it.
Example: In early 1995, Craig Newmark started Craigslist as an email distribution service among his friends. And now, it is a classified advertisements website covering 70 countries.
3. Widen the range of supply
To make a jump-start, try to inflate the supply side of your marketplace. Since people tend to return to that marketplace where they get a lot of options, show them that you have a wide range of supply in hand.
Example: Goodreads collected data from web to inflate their supply at the start when there was not much user activity.
4. Instill trust in customers
When you have the inventory, you are more likely to attract more users. Now you need to turn them into your customers. A certain level of trust is required in this case. Transparency, review & rating system, insurance – these are the things people love to see in a marketplace.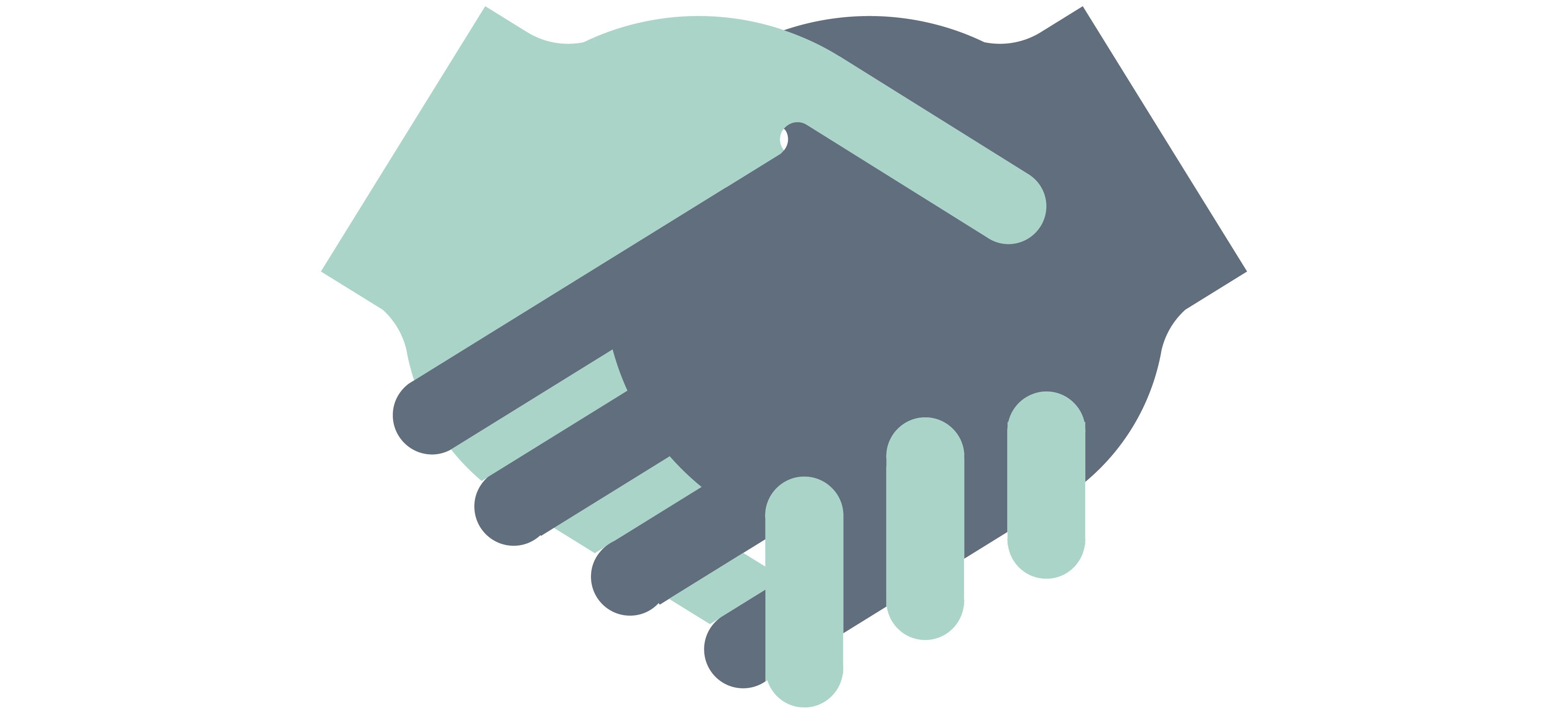 Example: Uber has rating systems for both drivers and riders. It gets rid of the drivers whose rating falls down. Similarly, drivers can check about a customer before offering a ride.
5. Notable pre-investment may be a plus
Launching with a significant pre-investment can catch a lot of attention. This marketplace strategy shows the commitment to your plan and can attract the producers easily.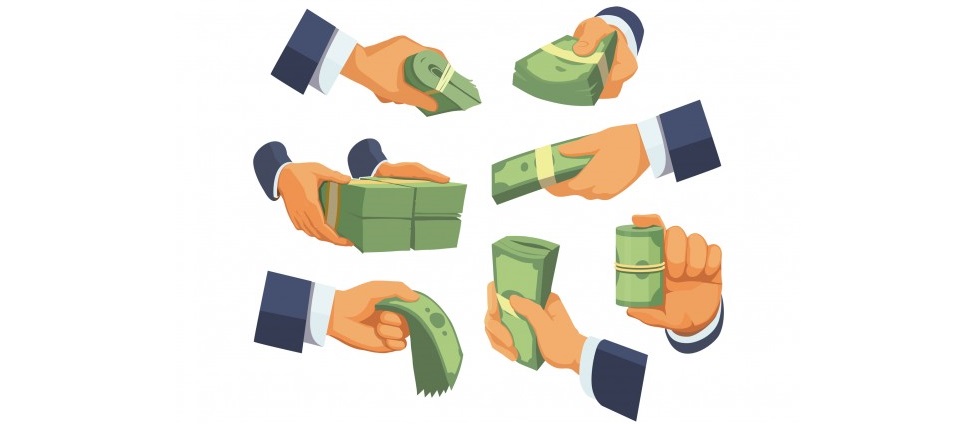 Example: Microsoft launched the Xbox with a $500 million marketing budget, which obviously attracted new developers and producers to the platform.
6. Focus on one single feature at a time
To make a significant entrance highlighting one feature may turn out to be effective. Offer people with the focused feature of your business solution. Then introduce the other offerings.
Example: At the time of initiating in 2007, Flipkart only focused on selling books. When it acquired a user base, established its name as a brand, it started offering other products. Now, it's one of the biggest online stores in India.
7. Don't pivot too rapidly
Scaling a marketplace isn't a small task. Sometimes it takes a huge amount of time to visualize the outcome. So, don't switch your plans too frequently if you don't see instant result. Remember that building a solid foundation takes time.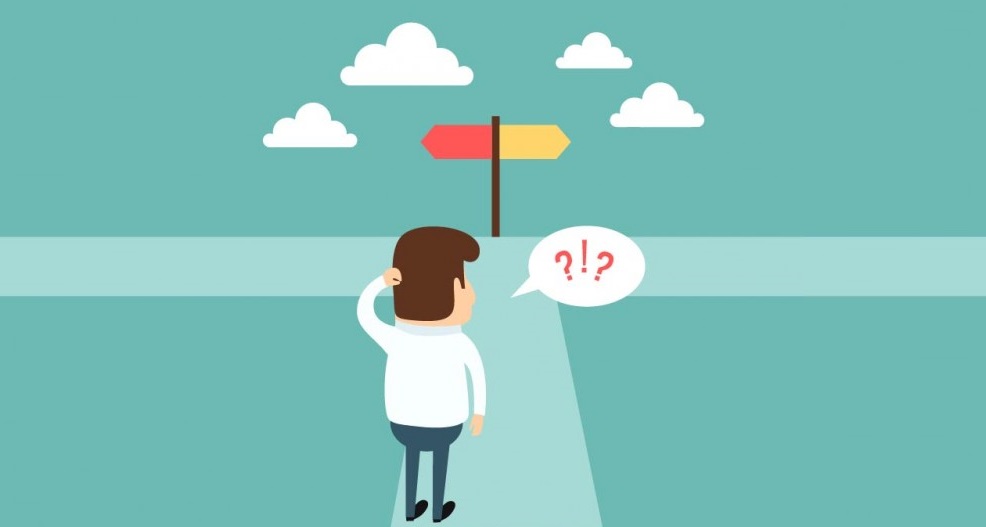 Example: We can refer the Uber once again here. To take away the user base of the regular yellow taxi, it used the strategy of undercutting the fare. It started losing money at first but didn't switch from the plan. No need to mention that it definitely got what it wanted.
8. Acquire high-value users
Figure out the high-value users for your business and reach them first. Other users will be influenced by them. Ultimately, you'll be getting a massive user base.
Example: The marketing lead of Tinder, personally went to several campuses and convinced the girls to join their platform. Then she went to their male fraternities. Seeing lots of familiar faces already on the app, they joined there too.
9. Pay more to earn more
Monetize the most valuable side (supply-side/demand-side) of the market if possible. Pay buyers or sellers – whoever is more valuable to your market, to encourage their participation. Paying before earning isn't a bad approach rather it's a trick to trigger the user activity.
Example: Classpass subsidized their supply-side. They paid the gyms upfront to join their platform.
10. Reach the two sides at once
As creating both buyer and seller communities at the early stage is quite a difficult task, look for the opportunities where you can meet them both at once. To put it simply, search for the user group that can act as both your buyers and sellers.
Example: Etsy used this strategy when they noticed that people most likely to buy handmade goods are the people that also sells them. They targeted this user group and didn't have to worry about the chicken-or-egg problem.
11. Generate your community
Having a strong network or community is beneficial to a great extent. It is a great way to get closer to the people, to generate activity, to exchange knowledge. Try to generate and regulate your community by hosting meetup events.
Example: Yelp throws a lot of parties all over the United States for the "Yelp Elites". It influences a lot of people to join their Elite community.
12. Maintain uniqueness
To stand out in the competition, you need to approach the buyers with unique offerings. Understand the buyer mindset and act according to it.
Example: In the marketplace of vacation rental, Airbnb started its journey when other companies were already well-established there. Still, it was able to steal the show with its unique offering. Where other companies only allowed full space rental, Airbnb provided the option of shared space rental as well. People loved it instantly.
13. Implement the "Surprise and Delight" method
Show that you care for your customers with a surprise gift or coupons to use in your marketplace or simply a personalized thank you note. These small gestures create a huge impact on people and increase user activity.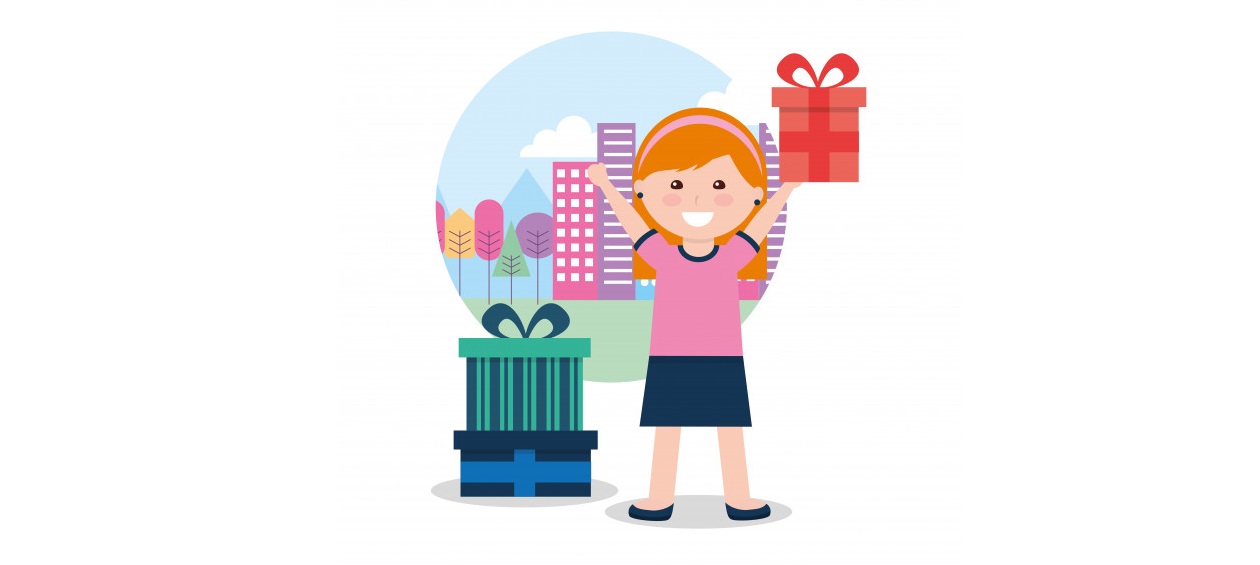 Example: Popular tissue brand, Kleenex searched Facebook for people posting about sickness or catching a cold. Then it surprised those people by delivering get-well items to them. The brand achieved over 650,000 impressions and 1,800 interactions from social media users with this campaign.
14. Increase engagement with some free features
The word FREE has the power to draw people's attention. Make something free which used to cost money to get more people engaged in your marketplace.
Example: On the friendship day in 2010, Coca-Cola gave two cokes at the price of one in Argentina. It experienced a 1075% sales growth (800 bottles in 9 hours) that day.
15. Set constraints, raise the excitement
Setting a maximum purchase limit or a purchase time limit generates huge excitement among the customers. It triggers the "FOMO – fear of missing out" and drive them into purchasing competition.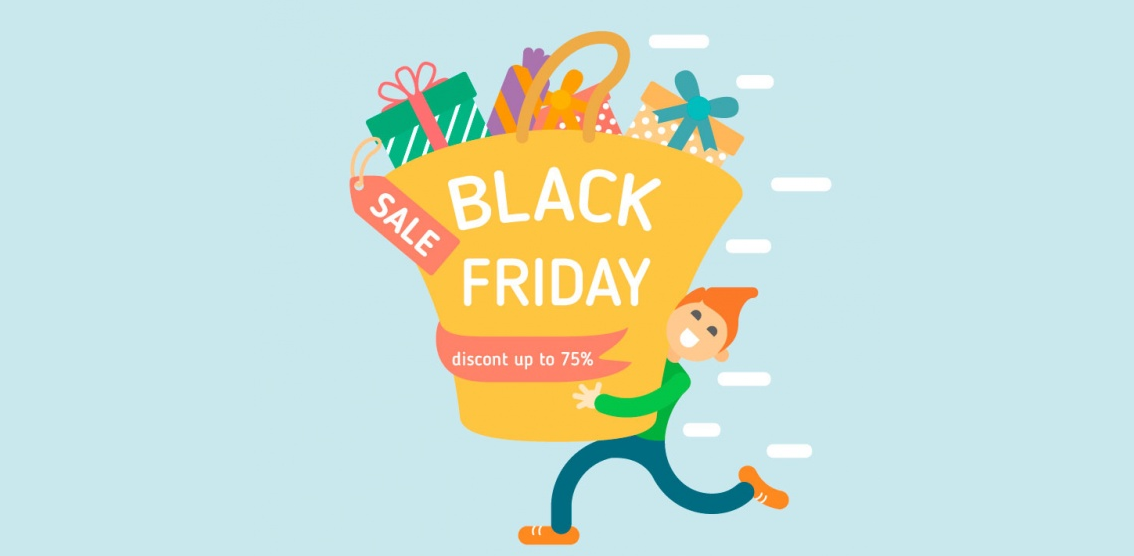 Exclusivity also triggers FOMO. People love getting their hands on those items very few people have access to. You can make an offer for some exclusive customer and see the magic!
Example: Amazon hosted 30 hours of flash sales across 13 countries on July 11, 2017, and gained a 60% increase in sale. Limited quantities and the ticking sales clock did the trick for them.
These are the top-performing marketplace strategies that have brought immense success for various businesses over the last few years.
Pick the Right Marketplace Strategies for Your Business
It's pretty obvious that every strategy isn't applicable to every marketplace. You also won't need all of them. Take a good look at your marketplace. Then you'll be easily able to come up with the right plan for you.
If you love any other marketplace strategies that we haven't mentioned here, please share with us in the comments. We really want to hear from you.