What Are Some Smart Things That A Content Team Must Try?
Content Marketers constantly struggle to stay on top of the competition.
The stats are fascinating:
Some 329 million people read blogs each month, and 27 million pieces of content are shared each day. People spend more than 50% of their time online reading content and an additional 30% of their time on social media.
So what do bloggers and businesses do that rely heavily on content to run?
Here are some creative content marketing methods that have worked for us and many others, and so we share them with you:
Tailor content for audience
Quite cliched but not without merit. Think about what kind of information is your audience looking for? In fact every piece of content you create, whether it's a blog post, web page, or videos, should have a target audience that you intend to attract. So focus your strategy around your audience's needs and interests. But for this to happen, you must really study your audience and know their pain points, and create things that specifically answers their particular needs.
Content Topics that are bound to rock!
Make sure that you choose the right content. And not just that. But you're confident about it also. Sometimes it may take controversial topics to get the attention of people.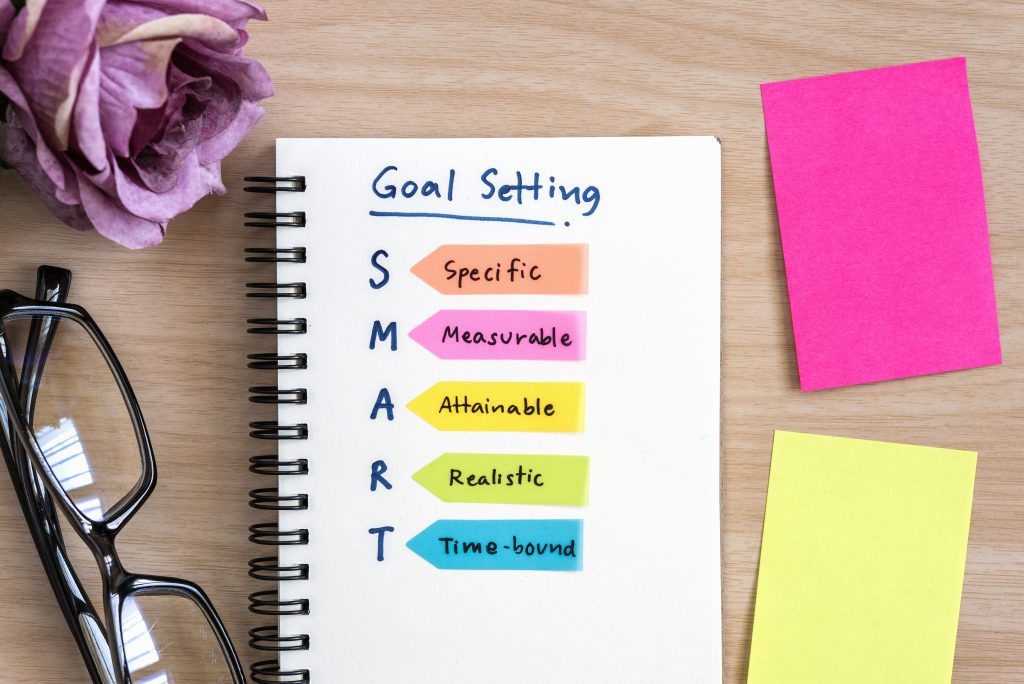 Whatever your goal is, there are a number of sources you can seek to find good topics. Google Trends, BuzzSumo, Ahrefs, and Quora are all tools that will help you identify the popular topics.
Hook audience with awesome captions & CTA
Make sure you put the right call-to-actions in the right pages and places. Because if your readers don't find any relevance between your content and CTA chances are they won't click. And this is important if you're running paid media ads. If your audience don't find a relevant CTA, they won't convert. So ensure you write irresistible content in your headlines, captions, body, and buttons.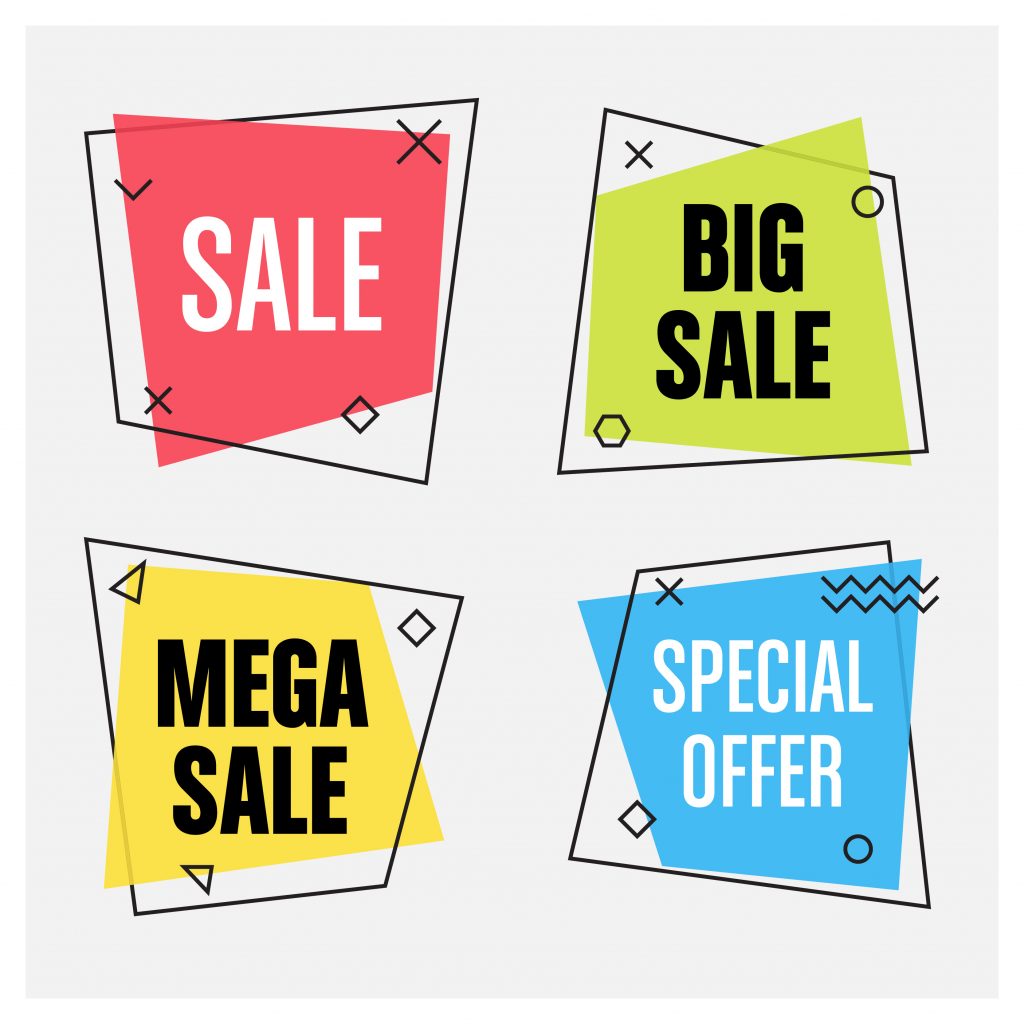 All of these help to make impression and frame your content. And make your content captivating.
Let's not forget Keywords!
Use tools like Keywords Everywhere, Keyword Planner and Ubersuggest to find relevant keywords for your blog and landing pages. The importance of adding high ranking search words to your content cannot be underestimated.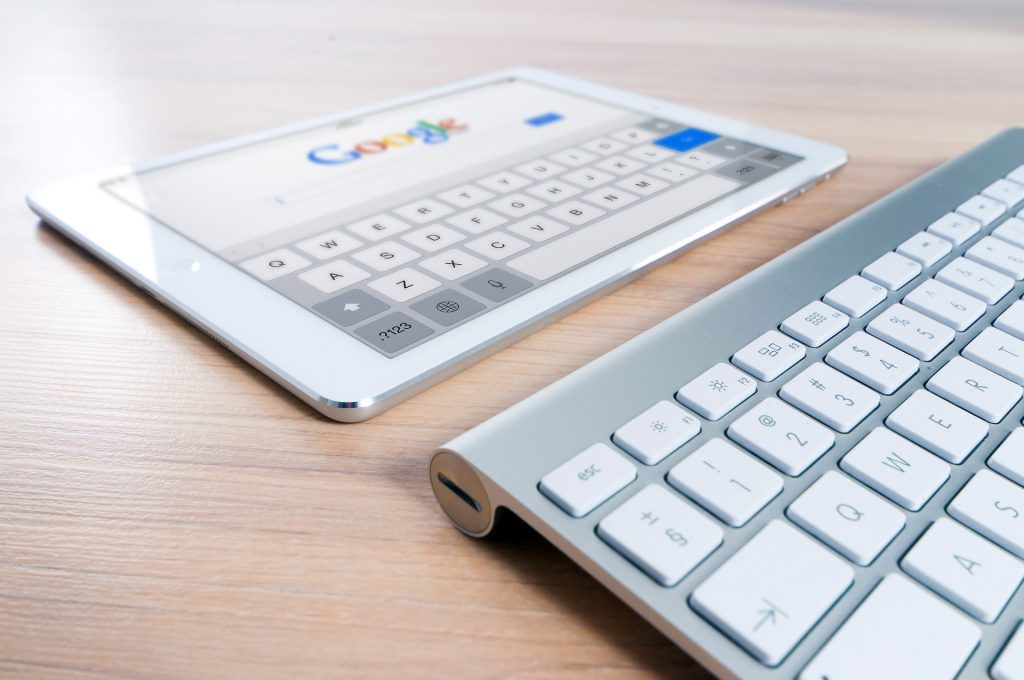 Shortlist words and phrases that describe your products and services. Also jot down topics related to your business.
The more you include keywords that people are really looking for, the more chances you've of attracting more visitors.
Create content in different ways
One type of content is known as Evergreen content. With Evergreen content you can be sure to always grow because these type of content remain fresh and in demand. With a few evergreen content you can keep on gaining continued and sustained traffic to your site year after year. These are also great for SEO.
Some common evergreen formats include:
Lists
Top Tips
Instructional "How To" Tutorials
Glossaries & guides
Videos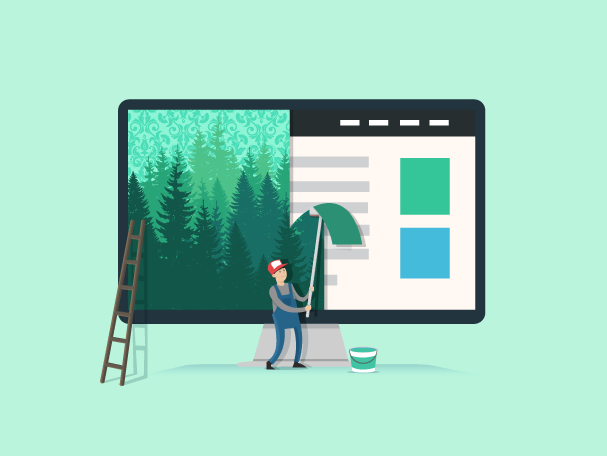 Other ways of going smart with your content are:
developing fun quizzes instead of plain descriptive blogs.
make content downloadable as PDF or ebook.
use regular bar graphs and pie charts as well as Spider Diagrams and Circumplexes.
present your success stories in website in intriguing ways that show how different customers solved different problems using your product or service.
Use quotes or pose your content as questions with answers from experts. You can even interview industry leaders and use their lines!
Everyone likes comics. If what you have to say can be presented in snappy one-liners, try presenting them with some bright colours, some stick figures and sequential panels.
Share content on shared spaces and scrapbook sites like Pinterest.
You can take help from essay writing services like EssayTigers
Maintain a Consistent Posting Schedule
It's important to create a schedule for posting blogs because it keeps your readers hooked as they anticipate your content on certain periods. This maintains the interest of your audience and keeps them coming back to your site or keep an eye on social media.
Leverage Guest Blogging
Guest posts are one of the most effective ways to get your audience to engage and get involved with your business.  It also helps to increase your site traffic.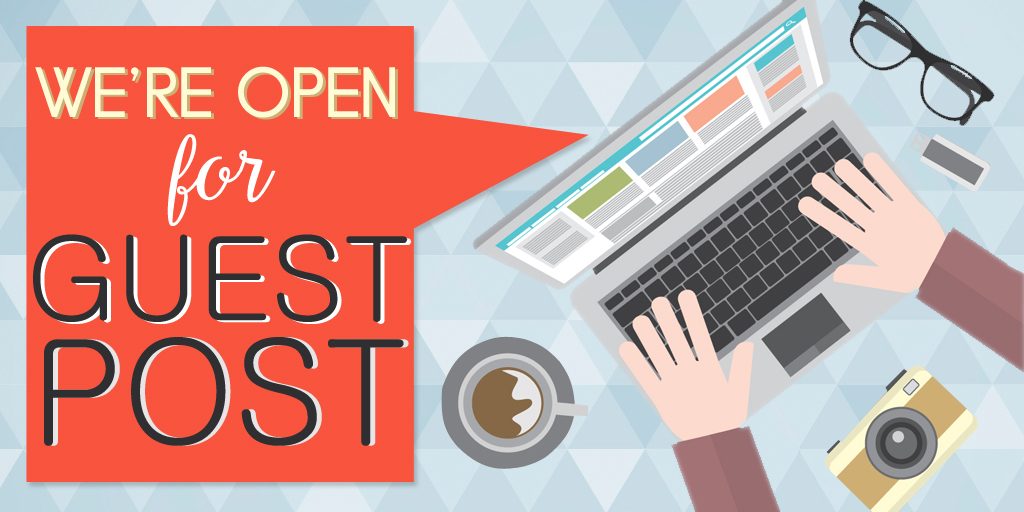 Guest blogging also increases your transparency and leadership among readers. Regular contributors to your blog site help to build a community of like-minded individuals, and promote dialogue and enthusiasm around your product. Posts invite discussions. It augments your visibility and authority when you engage your visitors.
Moreover, when you invite bloggers from other notable sites to write on your site, you get their traffic!
Similarly, guest blogging for someone else works in your favor too. When you write a guest blog on someone else's site, you create backlinks that increase your site traffic.
Recommended Reading: How To Take Guest Posts And Submissions From Frontend
Send an e-Newsletter
Over 70% of visitors to your website never come back – OutreachPlus
Therefore, it's important to keep bringing back users using and nurture them with valuable content. Who knows you may even turn those subscribers into purchasers!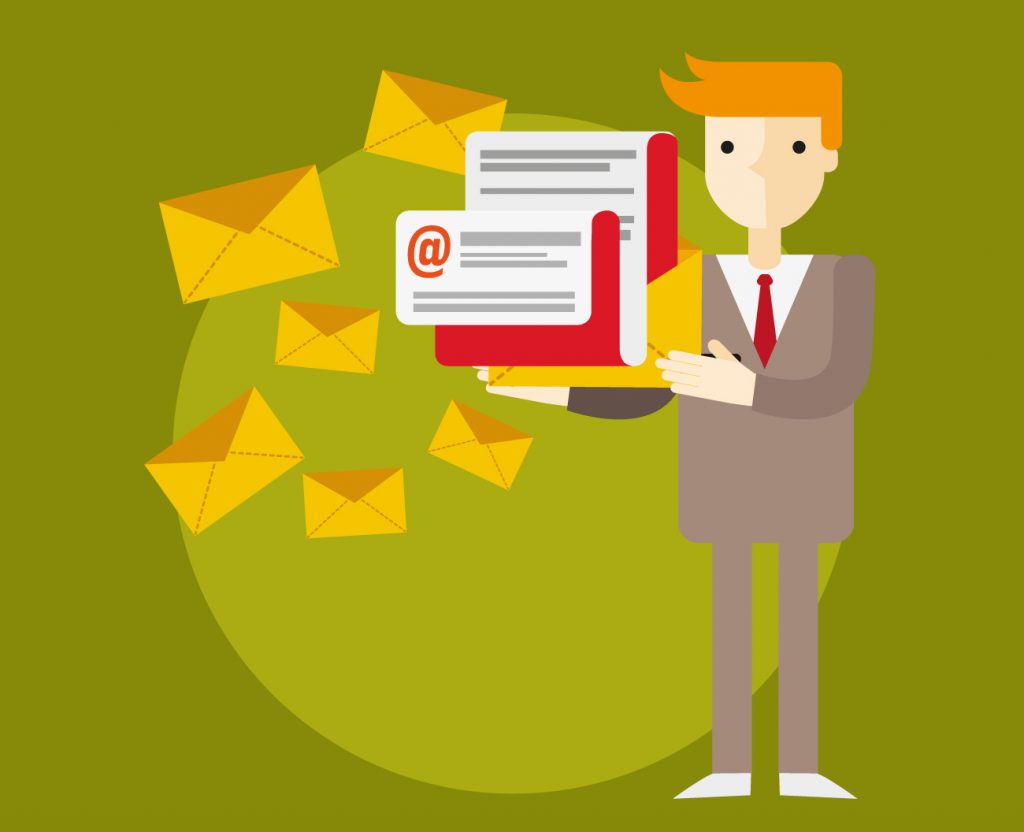 Newsletters also keep your site fresh and at the top of reader's mind. Consider scheduling your posts and newsletters for specific times during the day. You should also consider if your readers are more available on weekends or weekdays and days or nights.
Also consider sending newsletters to targeted lists of your most recent blog posts or every time your publish new content.
Why you should go SMART
Smart content lets you grow, attract, stay optimized and become profitable. Many businesses are playing safe and ignoring many of the content promotion tactics and medium they should be using to get maximum benefit from their content. Techniques include email, promoting content repeatedly on pain and unpaid channels, publishing on a schedule, guest blogging and link building, writing long blog posts, and a lot more.
There's also a framework known as SMART which guides you to create Specific, Measurable, Actionable, Relevant and Tangible content and it's definitely something you should check out as well.
If there are more creative content marketing tactics that we missed out on, feel free to share with us on comments!