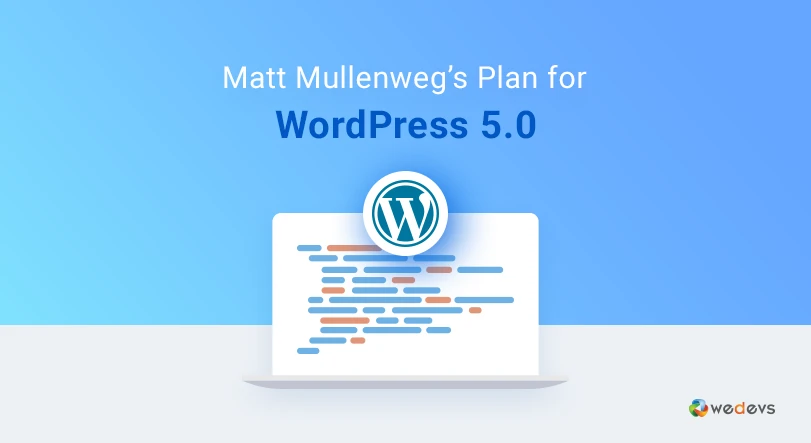 A Sneak Peak Into WordPress 5.0 – Update Plan Revealed By Matt Mullenweg
WordPress always comes with a special plan when it comes to its new version release. Since its last release of WordPress version 4.9, back in November 2017, a lot has changed. There were a number of other versions release that came in after that. And now this year Matt Mullenweg has made an announcement for another major WordPress latest version release for all of us.
Yes, you guessed it right. It's the latest release of WordPress 5.0. So, curious to find out what are the things that you might find better in WordPress v5.0? Let's find out what Matt Mullenweg has to say about it.
Greater Things Are In Offer For WordPress 5.0
If you have missed out on the features and updates you had in WordPress v4.9 then check out the post below to coup up
Now coming back to the release plan for WordPress v5.0. Matt Mullenweg has just published a core contributor plan for the latest WordPress 5.0 release addressing other WordPress community core contributors. Directing the path to each contributor, he has described the responsibilities that will be attended by each of the respective qualified members.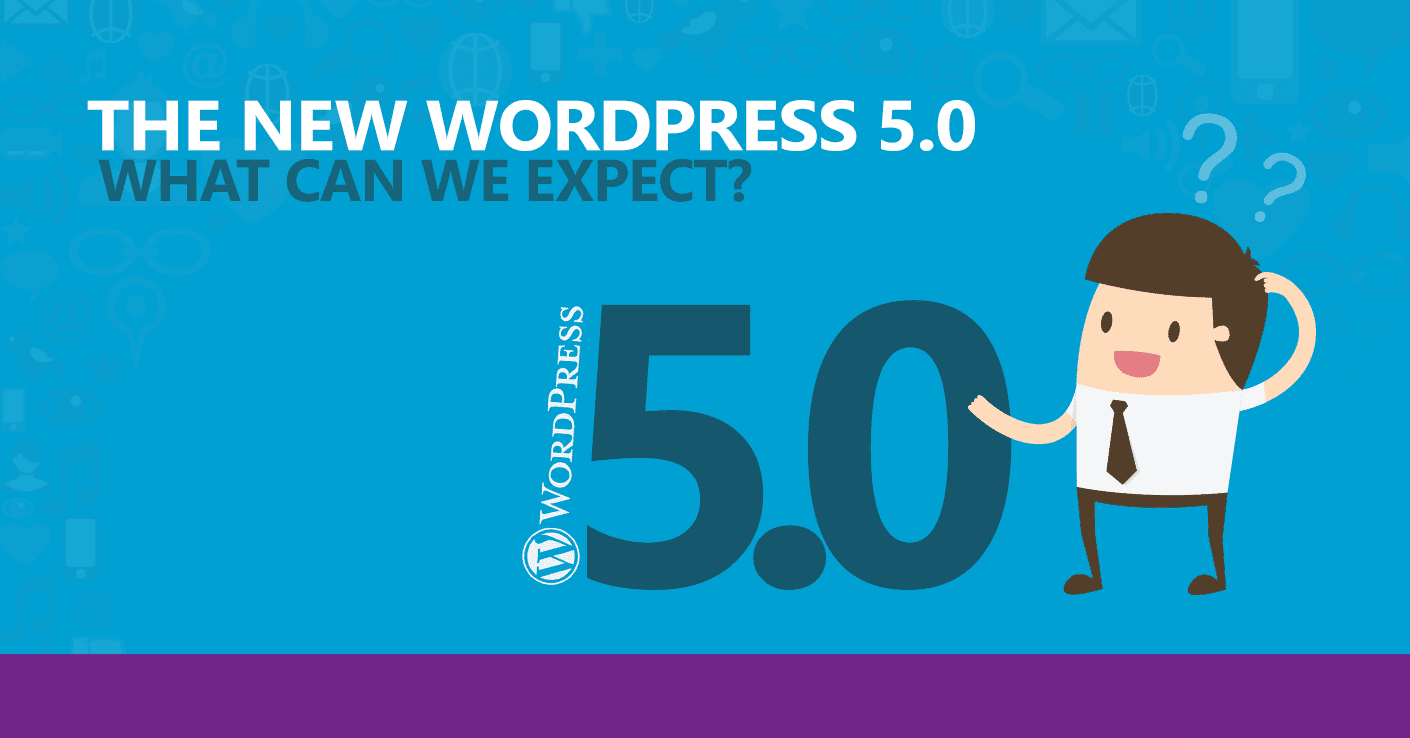 This release plan by Matt Mullenweg is termed more of an update of WordPress 4.9 + collaboration with Gutenberg integration. Here is what we can expect from v5.0.
Priority Issue Addressing
Some open and unresolved issues are being planned to be solved in this WordPress latest version. The contributor in this regard will constantly triage issues to determine and resolve the incomplete problems. The process is being streamlined to address the issues unsolved and soon we can expect previously faced problems alleviated from the latest version of WordPress
Improved Design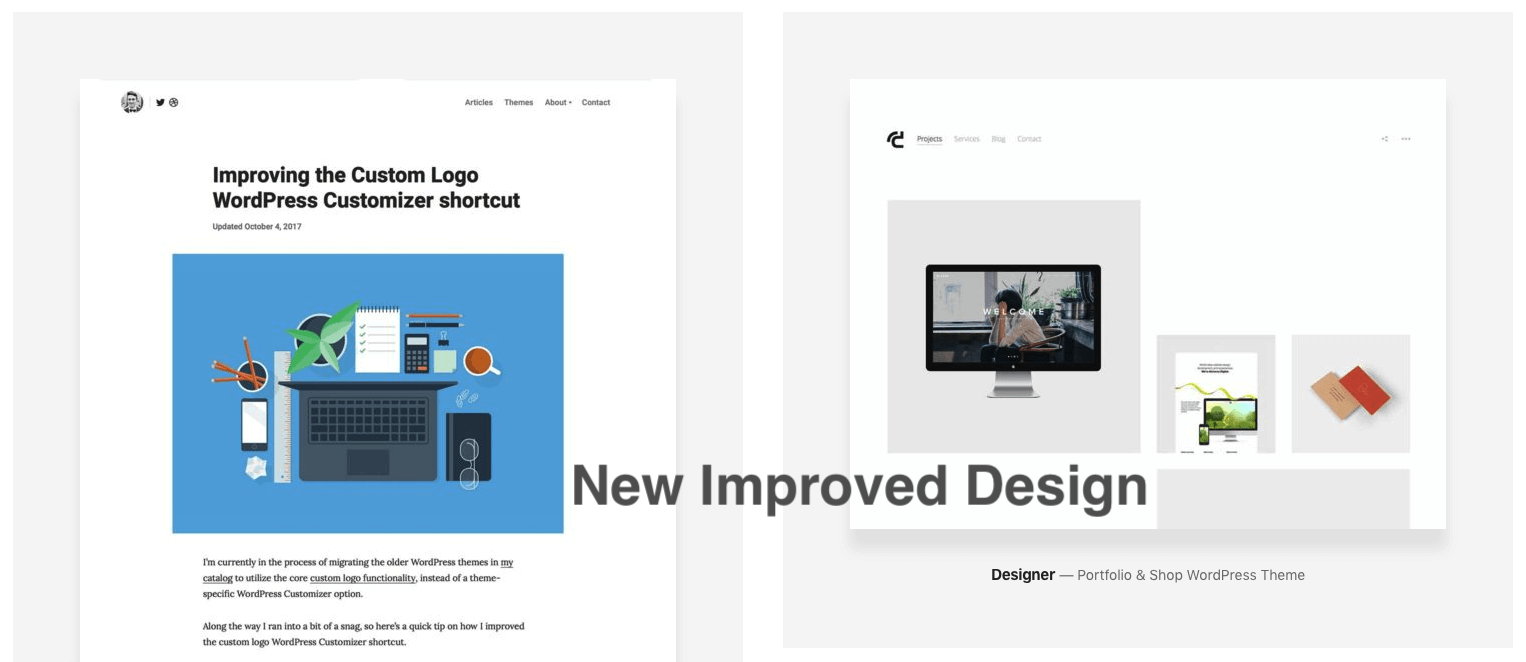 It is mentioned that the largest part of the design work has already been taken care of. And WordPress v5.0 is all set to merge the present design with the Gutenberg project. This might require some design addressing in the queue for the merging to be a successful and smooth process. The designated person will make sure the latest design doesn't face any conflict with the merging of the Gutenberg project.
Brand New Twenty Nineteen & Default Theme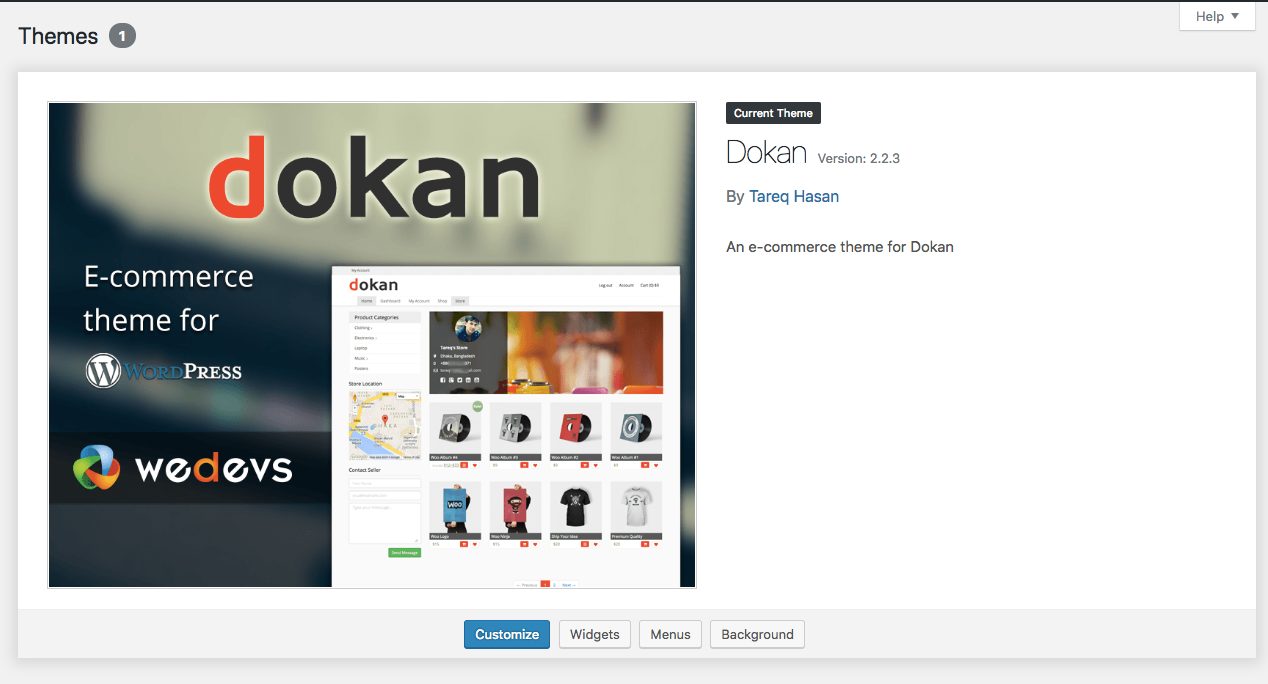 Just like its other releases, WordPress v5.0 has planned to launch a brand new theme Twenty Nineteen. Now the adaptation process with the Gutenberg theme can be challenging but it has been handed over to a person who already has good expertise in handling some really nice Gutenberg themes. Not to mention its current default themes that will see updates to make it work seamlessly with Gutenberg.
Better Operative Control
With the integration of Gutenberg, accessibility issues may arise with the new version of WordPress. And so in the latest planning drill of WordPress, this occurrence will get proper addressing in order to improve the accessibility of the Gutenberg plugin. The good news is the latest feedback from its contributor has already shown a sign of tremendous success in overcoming this accessibility issue.
JavaScript Package Integrations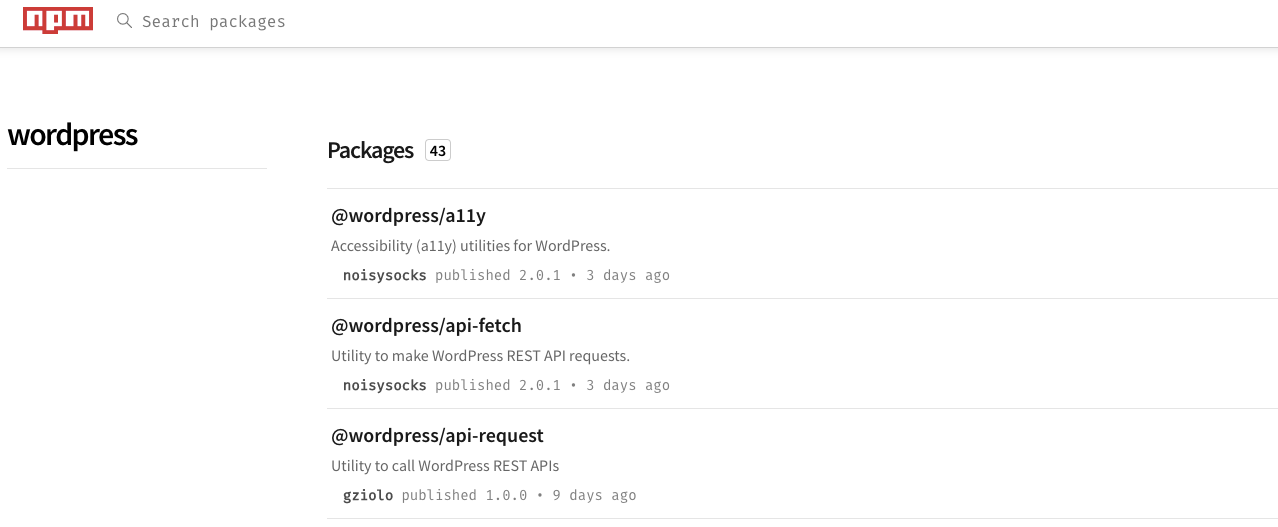 Integration of the packages of JavaScript published on NPM is a new approach that has seen light with Gutenberg recently. This has brought the Javascript community much closer than ever. Therefore, in the latest plan for the WordPress version release, the updating of the Javascript packages present on NPM is given a lot of emphasis. This approach has inspired other good CMSes as well including Drupal Gutenberg.
Media Compatibility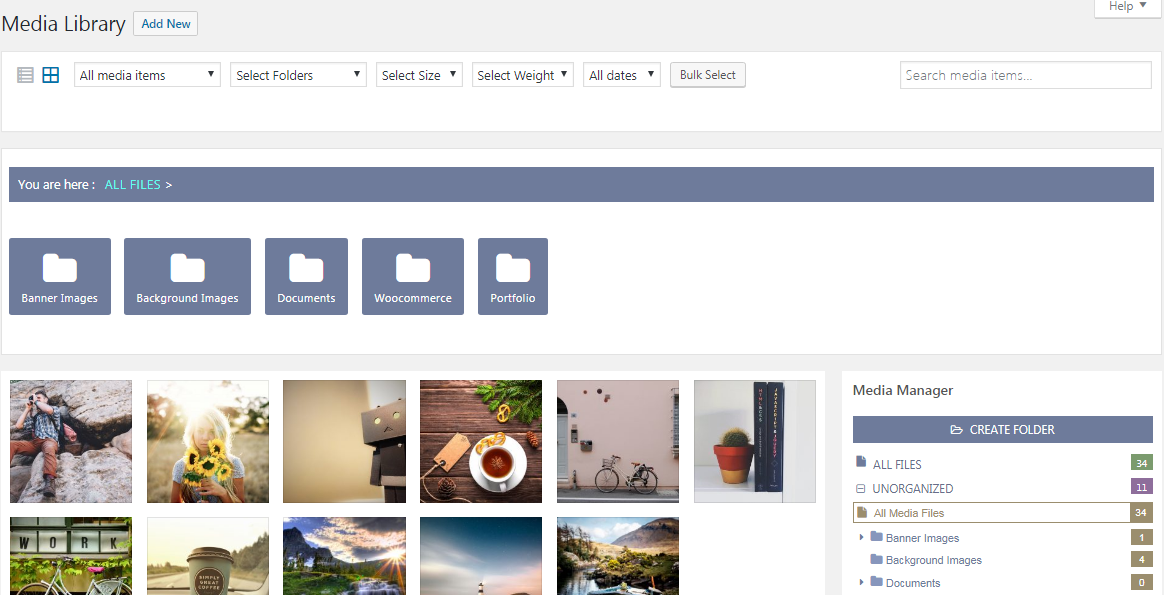 In the previous version of WordPress, there were some issues regarding the compatibility of its media. So v5.0 has a plan to come up with much better compatibility with the media content. And in its latest plan release note, there is a clear mention of having more focus on the compatibility of media component elements. This includes backward compatibility as well.
Mergeability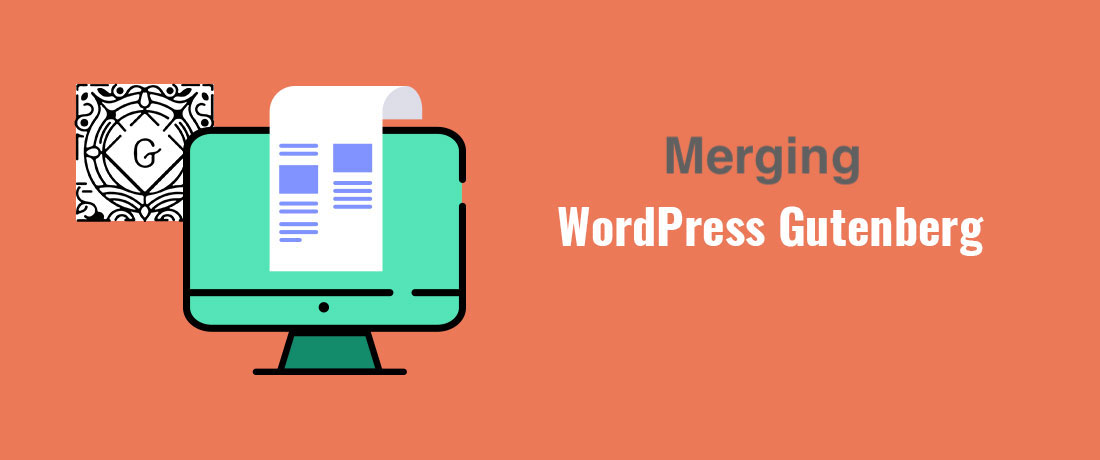 Due to the Gutenberg integration, there is an opening for some new issues to arise in terms of its mergeability. So handling this merge will be a key concern to address and take care of. But as expected, the latest plan for WordPress v5.0 also involves proper planning to win over this presumable issue that may develop while merging the plugins.
Rest API Improvement

Managing the API in a secure and scalable environment is really important. So there is always scope for improvement in this regard. So, therefore, improvement in the Rest API is another plan that is on the list of the new release of WordPress. This time you can expect the core contributors of Gutenberg to execute the proper improvement process of Rest API. Something that has been learned from creating it. This REST API improvement was supposed to be with the 4.9.9 release but didn't get included in the core.
Continued Upgrading Grid
No matter the kind of updates an application gets, the developing team should always think about its upgrading process. Every responsible individual should maintain this for all the core upgrading process all the time. Even in this plan for WordPress 5.0 release, finding out the experience of the user due to the core upgrade process about how it incorporates with Gutenberg and other classic editor plugins is given a lot of attention. By the time WordPress, 5.0 releases these plugins are expected to have more than millions of active sites.
Excited About What WordPress v5.0 Has In Store For You?
Now, we all know WordPress's popularity is increasing day by day. The user base is now more sophisticated than ever. All the core contributors seem to be working quite hard in making the WordPress user experience as professional and user-friendly as possible.
Check Out Matt Mullenweg's Brief Plan For WordPress v5.0
Though it's true that it is never possible to satisfy all the user groups at the same time. There will be features that we would think should be present in v5.0 of WordPress. But with the current update plan for WordPress, we can all expect a much improved and stable performance in terms of functionality, operation, and control-wise.
Stay Tuned For The Complete WordPress 5.0 Release
Based on the feedback received during the beta version of WordPress, more adjustments you can expect to the released version. So be patient, surely bigger things are coming for all of us.
Do you feel any other things that should have to be in the planning phase of WordPress v5.0? Share your thoughts with us in the comment section below.
Also Read: State of the Word 2021 – Keynote Speech by Matt Mullenweg