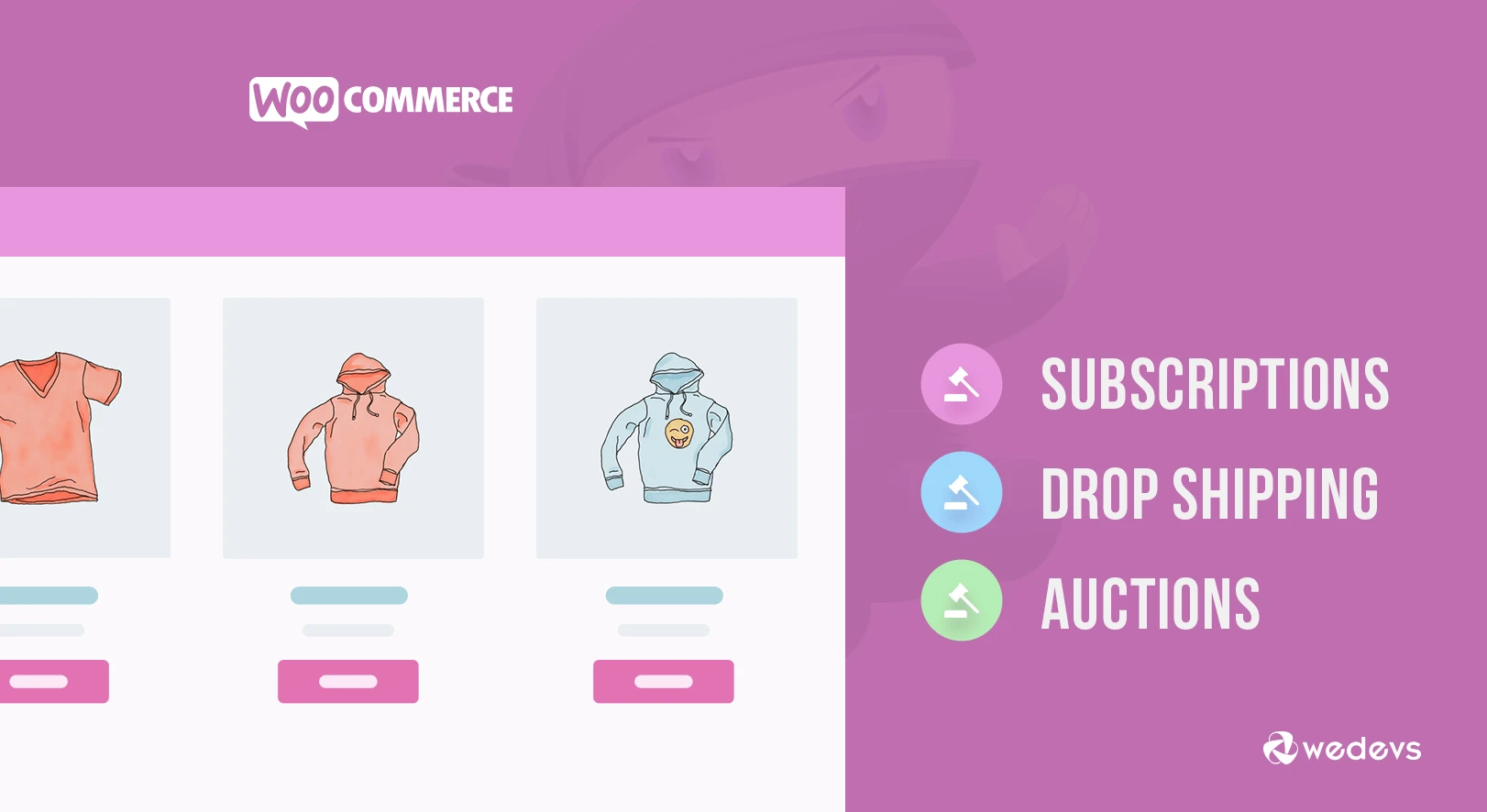 Important Features You May Not Know Woocommerce Offers
When it comes to using WooCommerce, you know you are getting access to one of the most sophisticated WordPress add-ons around. It's essential to those looking to build a strong eCommerce platform or adding greater functionality to the web store. However, as you might expect, there is a lot more to WooCommerce than you might have first expected.
WooCommerce is a very powerful platform, but some of its features might remain hidden to you unless you purposely hunt them down. If you want to get the most out of your WooCommerce system, there are quite a lot of things to consider.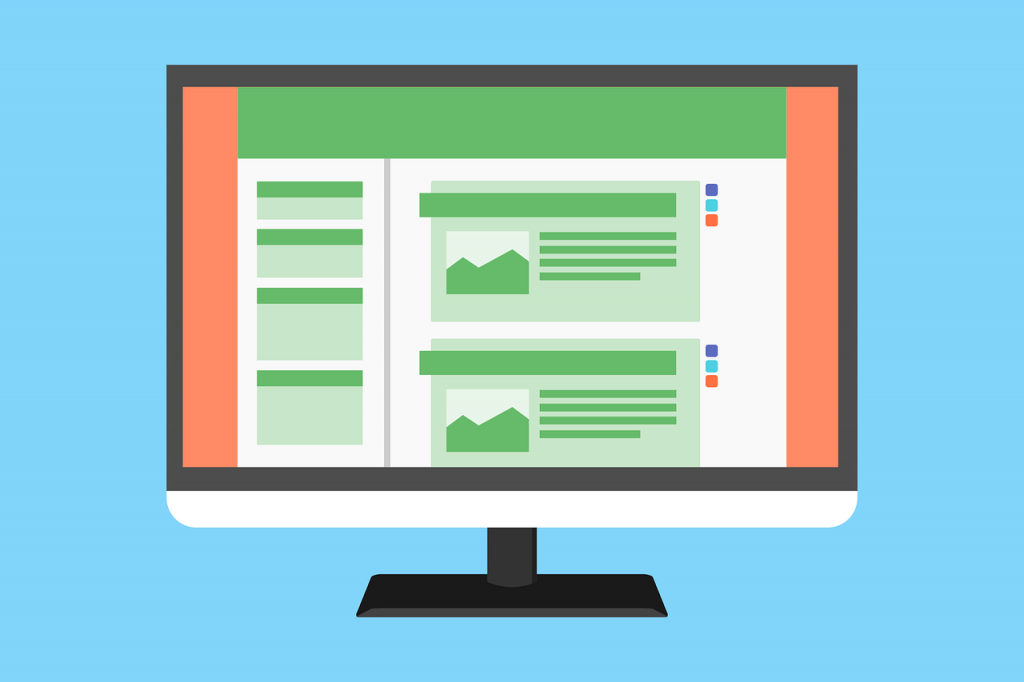 So, what are some of the features that you might not have used so far when looking through WooCommerce? If you are unsure of what to expect, then this might help you to get the most out of a very powerful system. Let's explore some awesome WooCommerce features.
Manage Your Facebook Stores
If you happen to use Facebook, then you could most likely use WooCommerce to really help change things up. It can be used to help quickly set up your Facebook store, allowing you to use this social media giant to really build up more sales in a short space of time.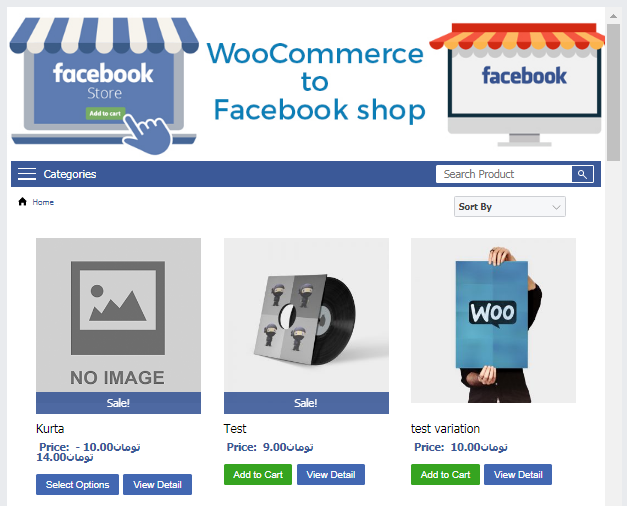 It also allows you to re-target visitors directly through Facebook, helping to convince a previous visitor to become a customer. It's easy to use, and it allows you to easily import all of your products to the Facebook page directly from WooCommerce, making sales much simpler.
Offer WooCommerce Subscriptions
Not many people use WooCommerce for running a subscription service, but you could easily do so if you so choose. Subscriptions are great for bringing in regular income to your business and will be essential to building a long-term service worth using.
However, normally, running a subscription service would be quite a challenge. With the help of WooCommerce, you can easily make sure that you can solve this issue. You could even use it for managing the whole process: if someone chooses to unsubscribe, it will get canceled in the store making the whole process much more automated.
Provide WooCommerce Simple Auctions
WooCommerce might also be useful if you wish to run auctions. Whilst most of us keep our online auctions to sites like eBay, with this system you can easily make sure that you have simple access to setting up an auction channel of your own.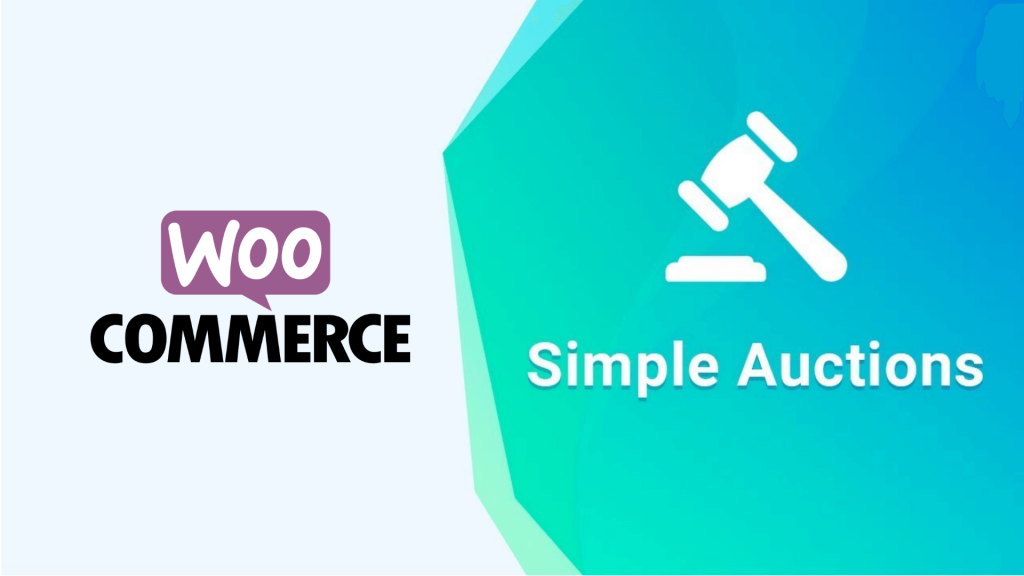 It's easy for you to control and work with, and you can easily set it all up to be managed directly from within WooCommerce. If you want to make sure that you have more to your store than just straight-up purchase, this is going to be extremely useful in helping you do just that.
Get Rid of Needless, Unwanted Features
Sometimes, though, the sheer scale and size of WooCommerce can feel overwhelming. Well, you'll be happy to know that you can do just as much work with WooCommerce as you want – including getting rid of features that you have no need for.
If you are sick of having too much to work with instead of too little, then you can easily cloak things you do not need. From hiding reviews on certain products to getting rid of the actual ability to buy in the first place (great for those running catalogs), you have many options for how you wish to use WooCommerce to your advantage.
WooCommerce for Dropshippers
If you are one of the many people running an online drop shipping service, then you will find that WooCommerce is equally useful for this. You can make sure that you can easily work with drop shipping companies, sending them auto notifications of an order so that they can get things moving on their end and delivering for you.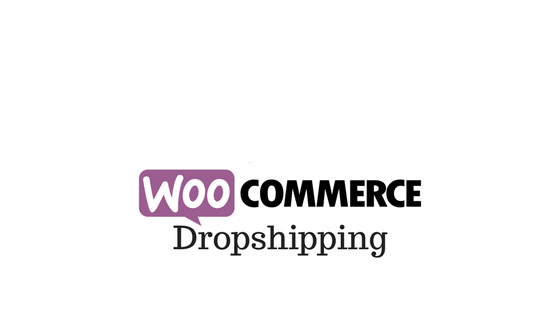 It will also make sure that you can easily provide status updates to the buyer, ensuring that they can get even more information from you. While competitors might not provide the best customer service, WooCommerce makes customer-friendly dropshipping so much easier than before.
Avoid Unnecessary Complexity when Checking out
One thing which is sure to scare away a lot of users without being needed is having a needlessly long checkout process. You can easily add and remove fields as you go, making sure that checkout is as simple or as complex as it needs to be.
You simply need to use the Add or Remove Field options to pull in or out the kind of information that you need to verify a purchase. That's useful and can make it much easier for a customer to make a purchase if they feel like you've given them what they need.
Provide a Point of Sale
As one of the most useful features within WooCommerce, you can set up a Point of Sale in no time at all. this allows for you to sell stock online and offline, with an automated register letting you know when sales are made in either way.
This helps you to make sure that you are going to vastly reduce mistakes and also help to know, in real-time, how much stock you have. Now, you can avoid the embarrassing situation of selling something to someone that you don't actually have any of, ensuring that you can easily receive secure, safe payments with real-time updates on data.
Conclusion on WooCommerce Features
As you can see, then, there are many reasons why you might wish to use WooCommerce. This is more than a simple eCommerce add-on for your WordPress website. It could easily be combined with just about any part of your business and can enable selling at a scale you simply could not manage without WooCommerce.
If you are intent on taking your business to a whole new level, then, don't be afraid to turn to WooCommerce. With so many features and such exceptional potential, it would be foolish not to make the most of it!
---
This post is written by Bill Brown. He is the community manager at MobileSignalBoosters and has a lot of interests in web design for mobile uses and user experiences. When not working, Bill enjoys swimming, rugby, and gym workouts.