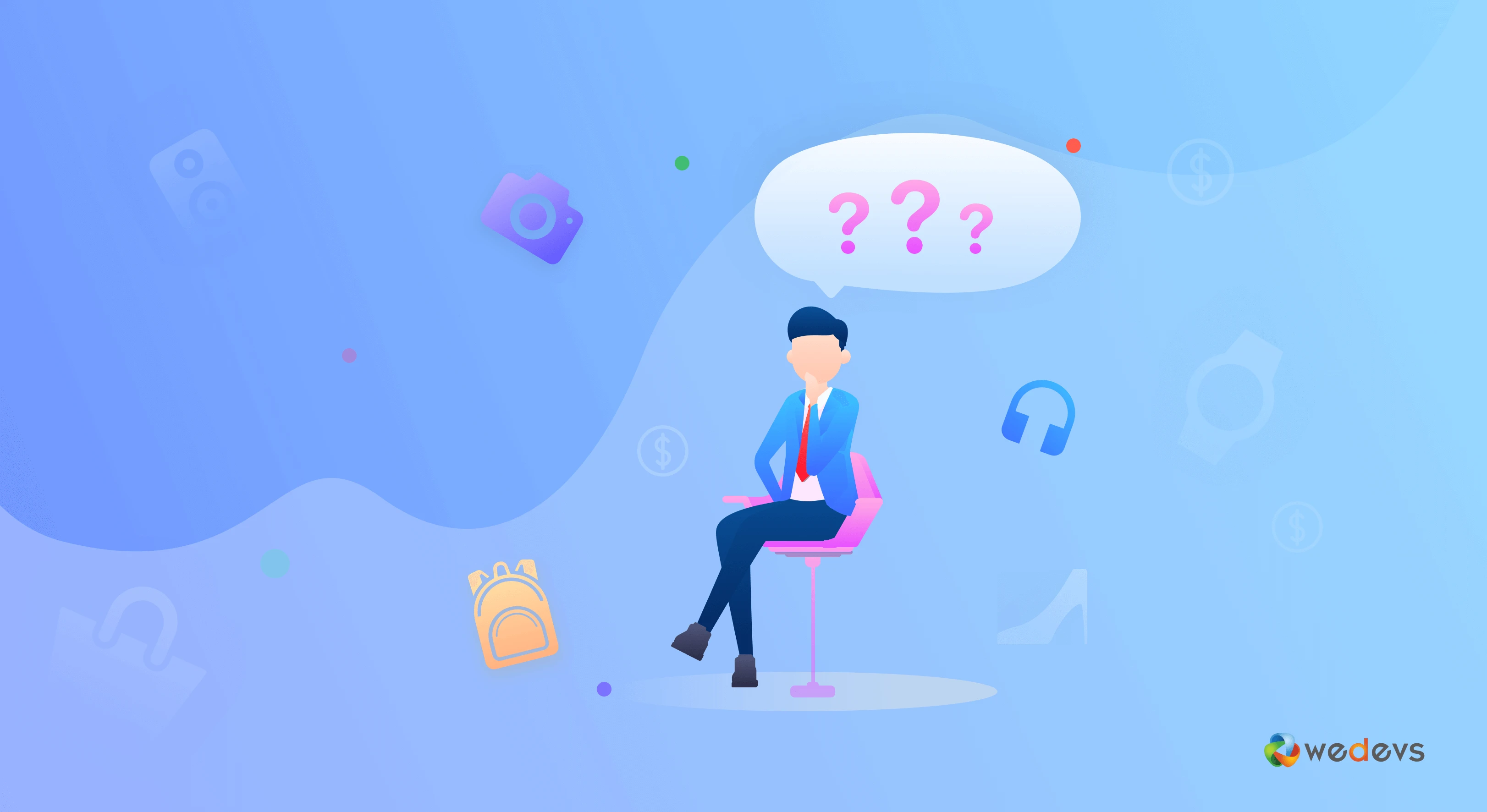 Best Things to Sell Online
Want to make money on your own? Then you are in the right place! Today, we are going to talk about the best things you can sell online with ease.
It's always hard to find a suitable product to sell online. When you will finish reading the write-up, you will get to know what and how to sell things online.
Moreover, how to start your own business journey in WordPress for free!
Let's get started.
Advantages of Online Business
In the era of modern business, online business is low-cost yet most profitable. You know online platform could be the best choice since almost 224.1 million people have participated in online shopping this year and the industry is aiming to reach a peak of 230.5 million by 2021.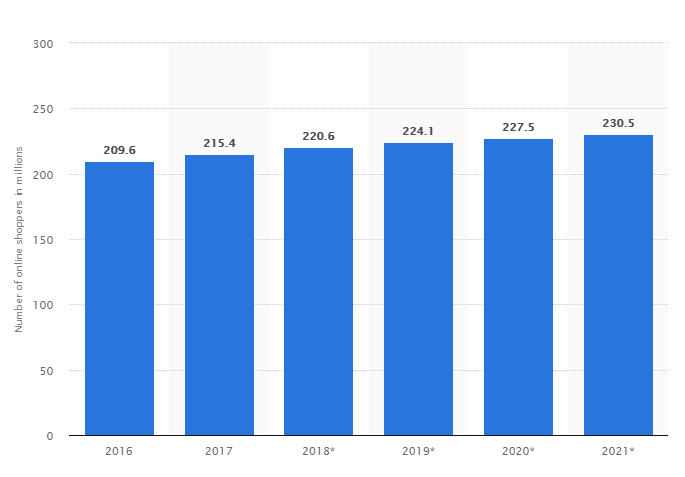 So if you want to make money and sell products from home, online business should be your first and smart choice. But choosing the best things to sell online is key to generate money.
10+ Profitable Niches with Low Competition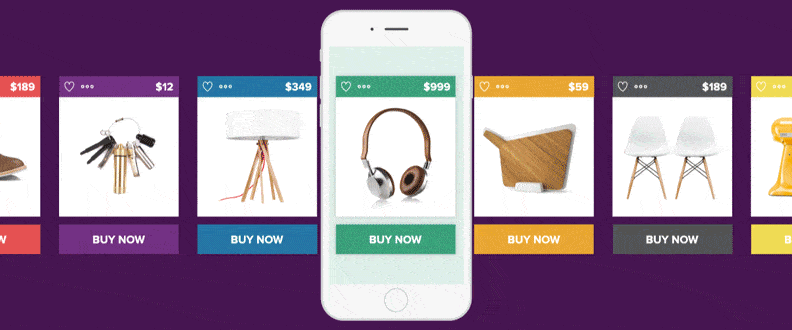 Skin Care Products
Electronix Products
Phone Accessories
Traveling Kits
Home Security Accessories
Pet Supplies
Clothing & Accessories
Garden Supplies
Sports accessories
Party Supplies
Exercise, Health & Fitness Accessories
Home Decoration
Kitchen Supplies
Now, let's dive into the details.
Skin Care Products
You might already be thinking that why "skincare" products?
Because this niche has most of the best things to sell online which are thriving worldwide, especially in the USA.
Study shows that by 2024 the store owners will be able to earn around 180 billion U.S dollar.
So you can easily presume the acceptance of other products in this niche.
Top Skincare Products to Sell Online
Face masks and scrub
Fiery Youth Vitamin C Serum
Pore cleanser
Herbal cream, oil, facewash
skin hair removal
Face Massage Roller
smartwatches and wristwatch
Anti Snoring Device
Electronics Products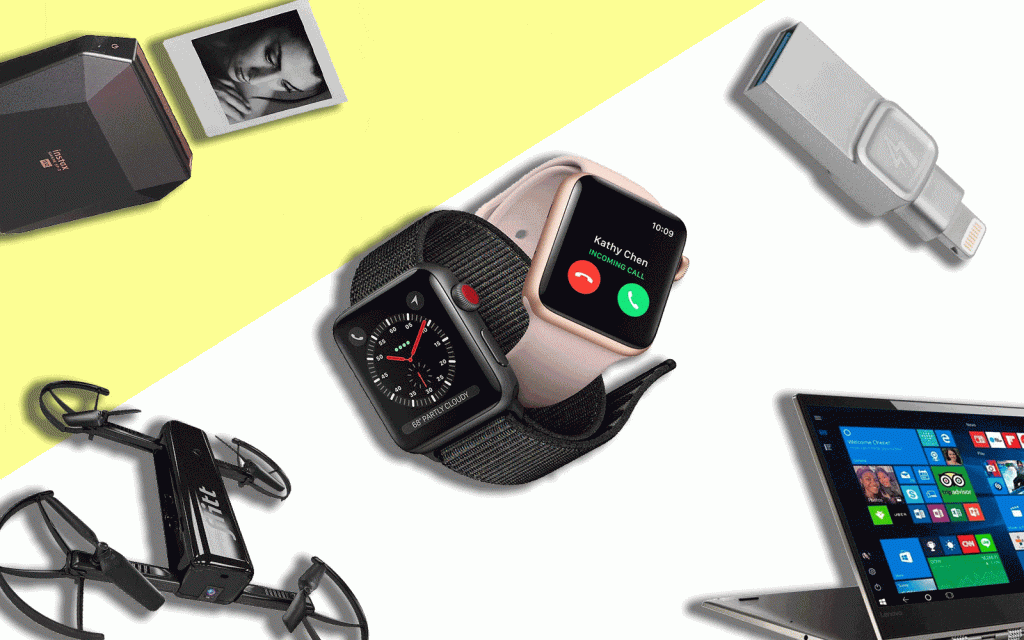 If we name an ever-growing and high demanding niche then it must be selling electronics products. People around the globe are nuts to have new gadgets that are tech and trendy.
Thus you can also target a broader audience, unlike local shoppers.
Top Electronics Products to Sell Online
Headset & Earphones
Bluetooth speaker
Bluetooth Keyboard and mouse
Phone and laptop charger
WiFi repeater
Phone Accessories
Today, more than 4.68 billion people have mobile phones and everyone who has a phone needs either a phone case, pop sockets or any kind of accessories related to their phone.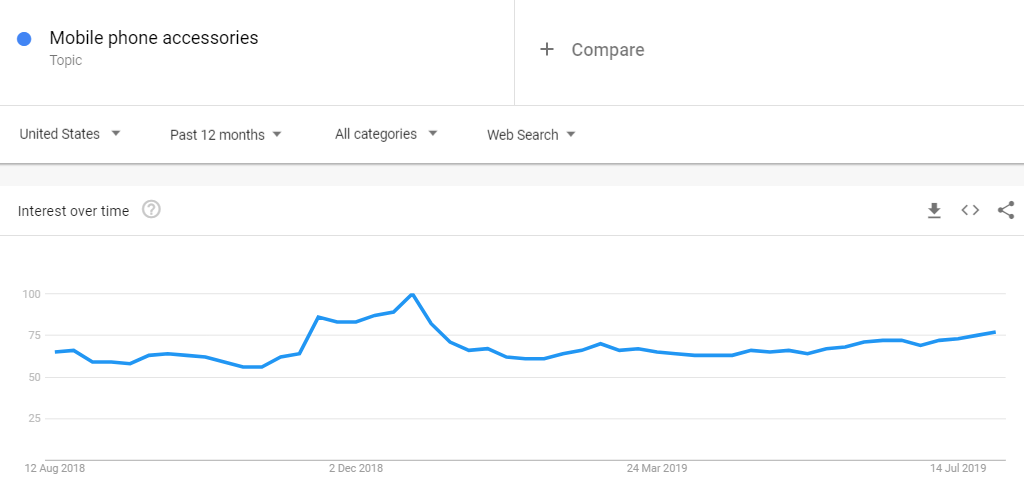 This is almost impossible to find a single person who has a smartphone or mobile phone but doesn't use any accessories to protect or add functionality to their mobile phone.
It's predicted that the CAGR for mobile accessories will increase near 2.6% between the year 2014 to 2020 and also by 2022 it will reach $107.3 billion.
Top Phone Accessories to Sell Online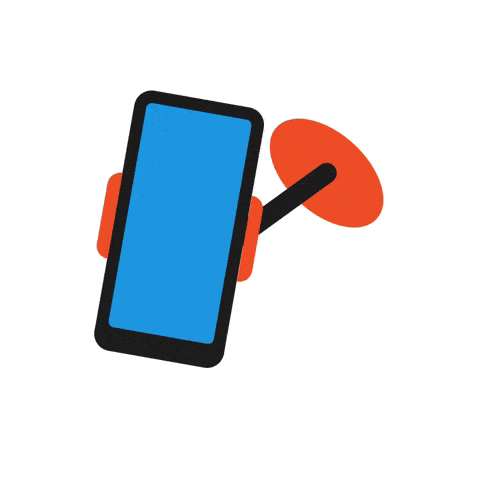 Phone cover
pop socket
Car and Bike phone holder
Phone lenses
Wireless phone charger
Traveling Kits
Another booming category to start your online business is Travelling.
It's harder to find the needed thing while you are in a place for the 1st time or probably visited just a few times.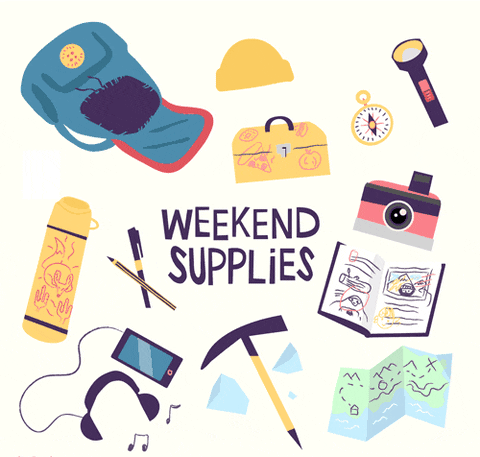 However, every time we go out for traveling, we carry somethings that we might need later. So when it's the summer vacation, traveling supplies will be a great business. It's estimated that the traveling market will gain $1091 billion within the year of 2022.
In fact, only the Traveling Backpack will be increased by $3800 in 2023 and will reach a staggering of $27200.
Top Traveling Products to Sell Online
Rolling duffle bags
Travel Backpacks
Sleeping Bags
Passport Covers & Travel Wallets
Neck pillow
Sleep mask
Universal Adapter and more
Home Security Accessories
With the help of technology, home security devices have been upgraded and people all over the world are interested to secure their home with these.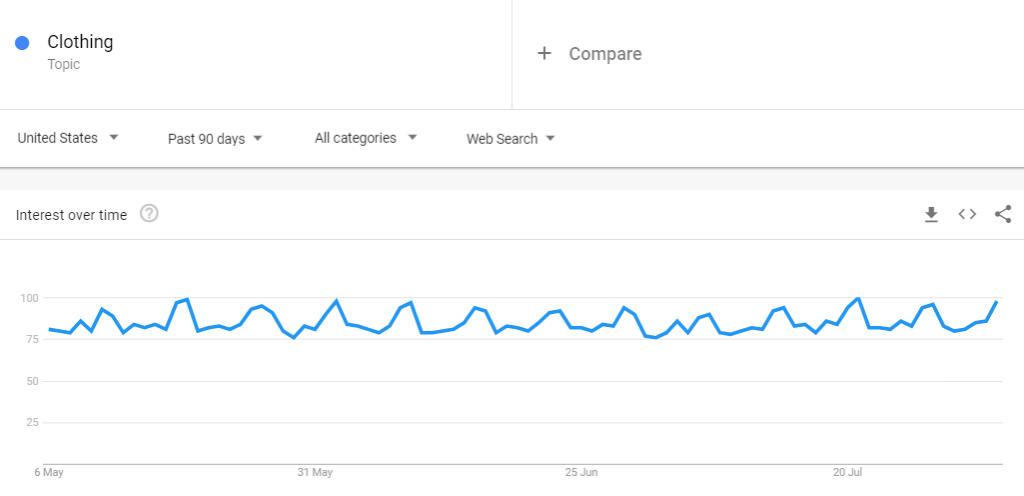 It's easy to safeguard your home even when you are not in the house. Or it also helps the users to keep eyes on the children.
So this is a lucrative sector to invest your money while people can't help assuring the security of their home. It's projected that the market size will grow $55 billion by 2023 at a 9% CARG.
Top Home Security Products to Sell Online
Home security camera
Travel door alarm
Clothing & Accessories
There's nothing more to tell about this niche. We already know its an established niche an accepted by vast online shoppers. Most of the trending products to sell are enlisted to this niche.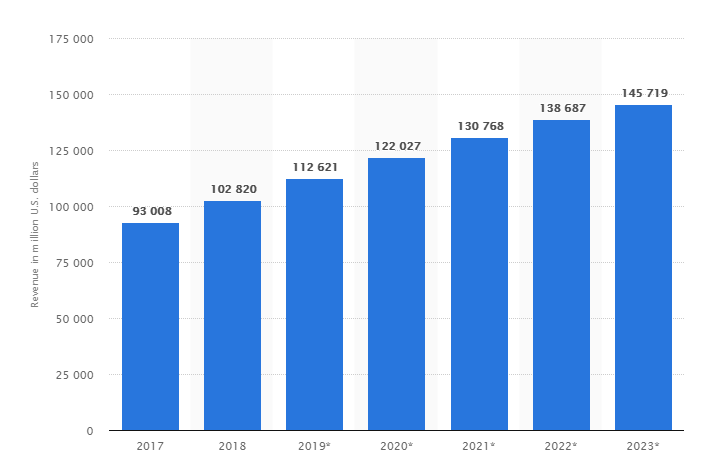 In fact, sometimes online shopping is known as clothing for its popularity to online shoppers. Because this niche is set to clock $138.7 billion by the year 2022.
Top Clothing & Accessories to Sell Online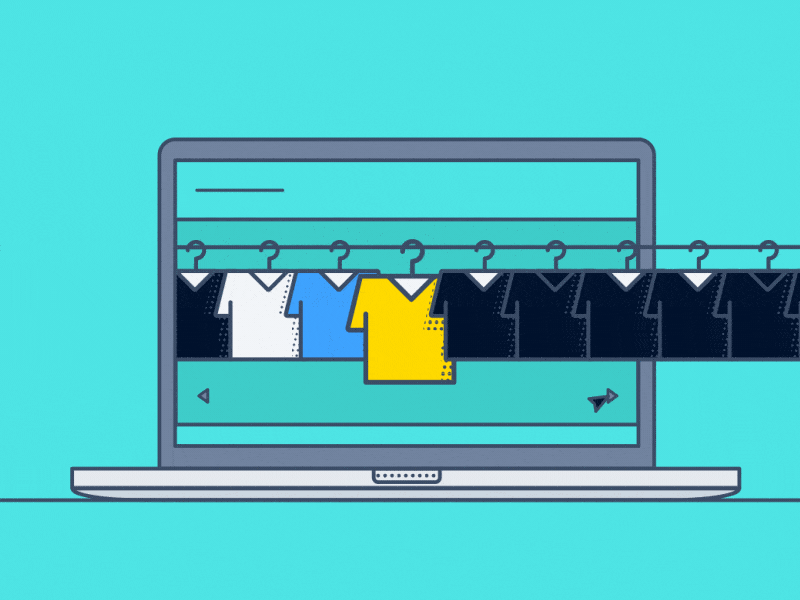 Denim jeans
T-shirt
Hoodie
jumpsuit
swimsuit
jogging jacket
Baby Clothes
Baby Carrier
All these are the best products to sell online and make money.
Pet Supplies
This is a rich niche with all the trending products to sell and the industry has a massive targeted audience.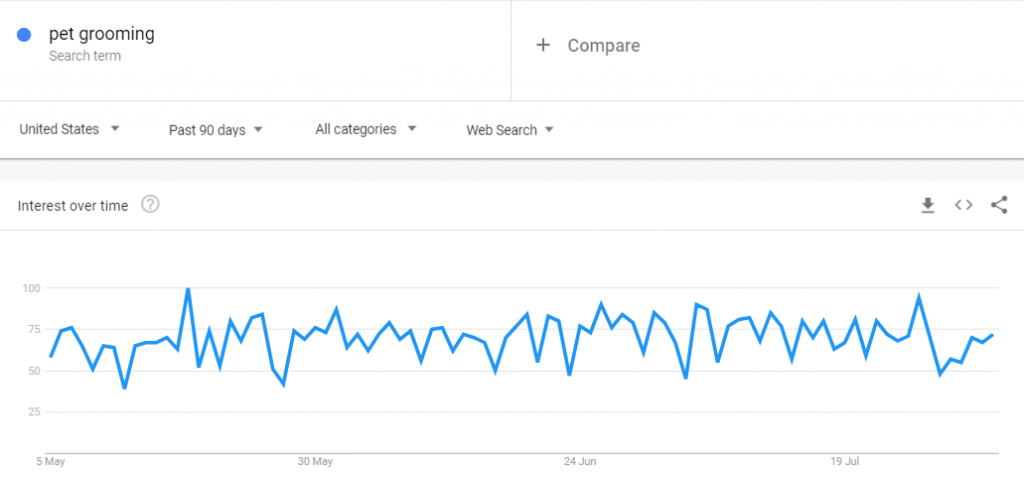 According to the American Pet Product Association (APPA), there are 85 million families in the United States who have their pet. And among all the pets 75.8 million are the dog. Pet grooming is most popular with an aspiration of 3.58 billion by 2025.
These statistics prove that starting your business with pet niche will be a profitable investment.
Top Pet Products to Sell Online
Car Seat Protectors
Dog Collars
Pet Grooming Glove
Pet food
feeder bowls
Pet grooming products
Pet bed
Cat massage comb
More Things Commonly Bought Online
All the aforementioned products and niche are ruling the online business. But there are some more growing products to sell online and look for.
Garden Supplies
This is a huge niche and its products are beyond counting from the tools to plants. You can start with any product like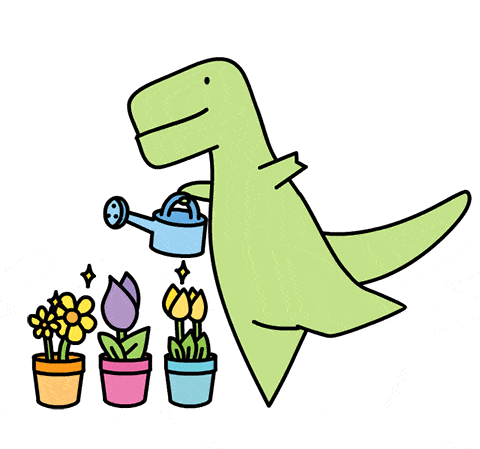 Plant container
Germination kits
Cultivators & Tillers
Bonsai Tools
Hedge & Grass Shears
Rakes & Hoes
Saws and more
Kid's Supplies
Baby Stroller and Baby Carrier
Bath Toys
Baby Clothing
Action Figure
Comic Books
Cosplay
LEGO
Sports accessories
Sports Shoe
Sports Jersey
Sports Hand Gloves
Golf Grips
Sports Sunglasses and Caps
Basketball net
Skateboards
Party Supplies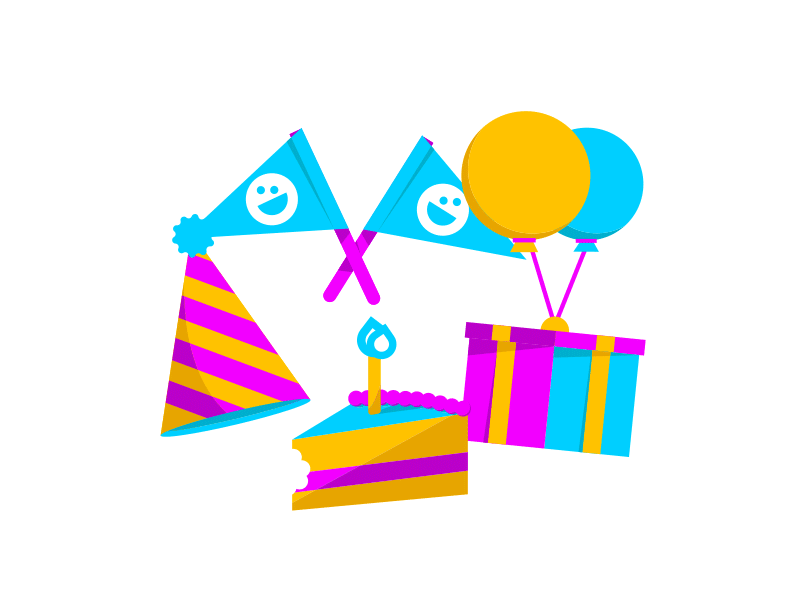 Props for all types of event
Decoration accessories
Gift Bags
Gift Cards
Themed Tableware
Themed Banner and Badges
Exercise, Health & Fitness Accessories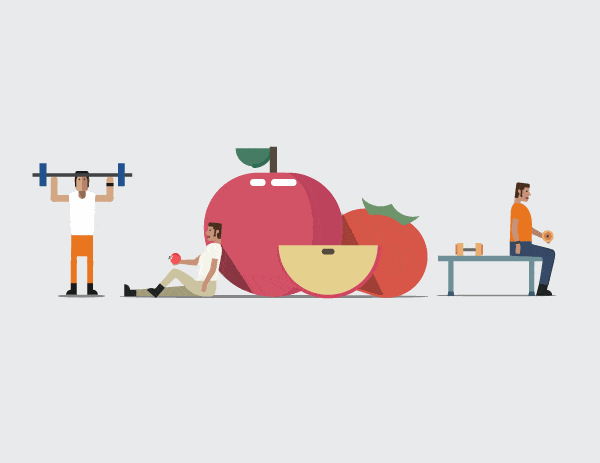 Back Massager
jogging shoe
Posture Corrector
Home Decoration
Fancy Lamp
Wall Clock
Wall Art
LED lighting
Aquarium
Flower Vase and others
Kitchen supplies
Vegetable Peeler
Home ice cream maker
Salad Spinner
Citrus Juicer
Immersion Blender
Smasher and Pressers
This list can keep going and going so far and you will get more confused with more options if it gets longer.
So better this way as you get here all the products that are top sold either of Amazon, Aliexpress or other shopping platforms. And the market size of all the niches on an upward slope during the coming years.
Also read: Start Your Own Amazon or eBay in 30 Minutes
You can also have some great and unique idea for products to sell online from home from these success stories.
Before the Fullstop
As of now, you completed the article and know all the best things to sell online, you're just ready to start making money online.
Choosing any of these niche products will be profitable since here we mentioned some evergreen top sell products. But if you want to try something different then selling digital products could get the priority. And also if you want, any kind of online-based service can be your successful niche.
Now, look no further and start making money online! Make Chance to profit from clicks.