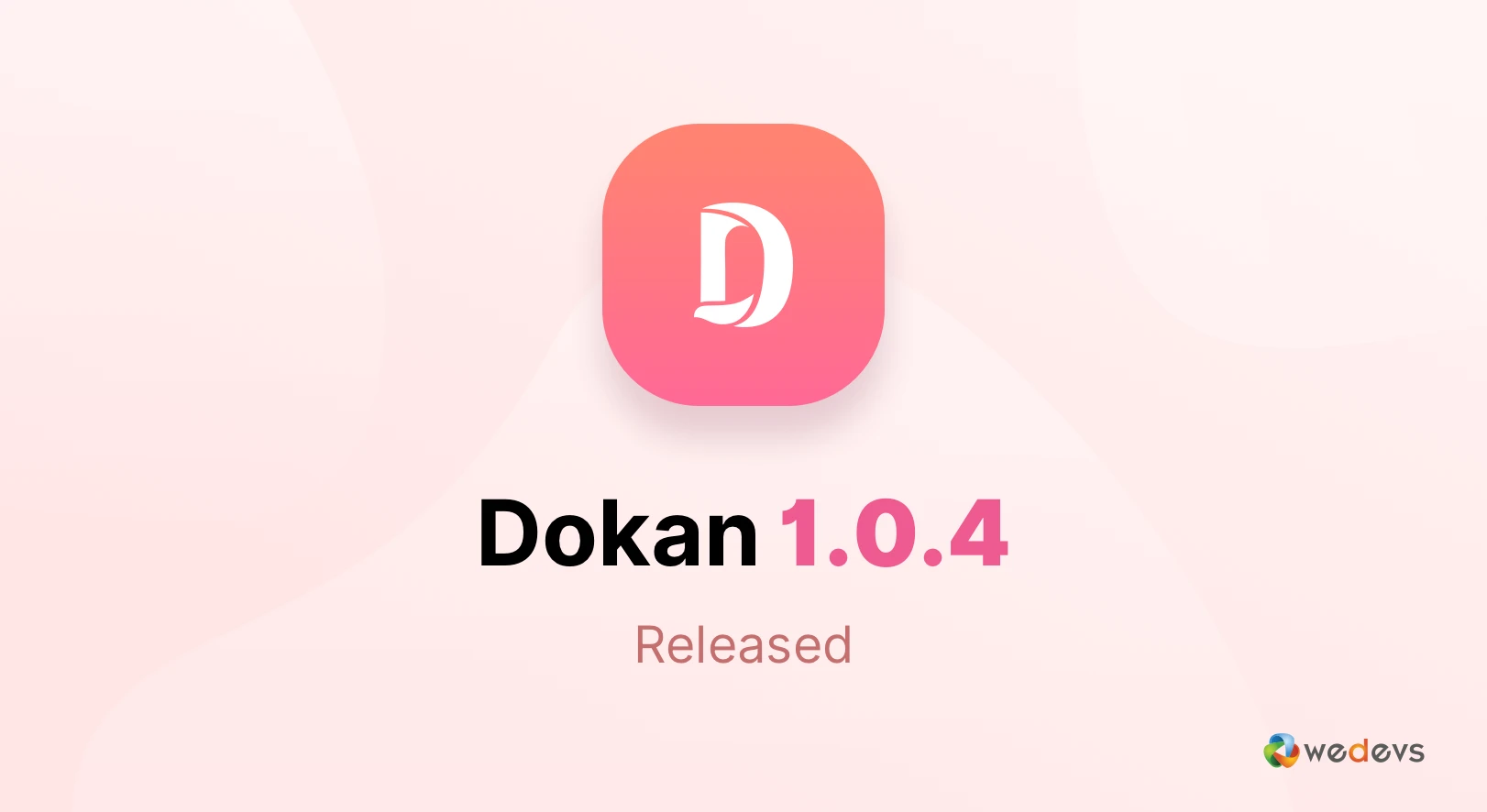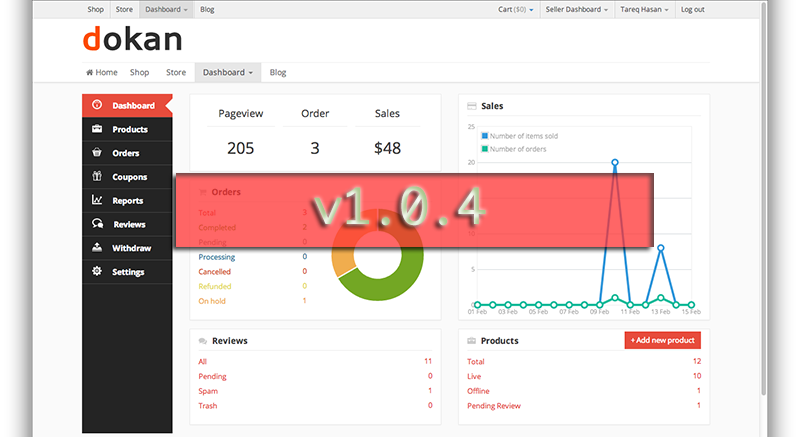 We are happy to let you know that we just released an update version(v1.0.4) on May 9 2014 for Dokan – A Multi-vendor theme for WordPress based on Woocommerce.
Here's the changelog:
v1.0.4 -> May 9, 2014
———————–
– [new] RTL support
– [fix] Responsive style problems
– [fix] page title fix for homepage
– [fix] category dropdown widget width with many categories
– [fix] clicking category dropdown widget on mobile
– [improve] child categories in main navigation are clickable now
– [fix] main dropdown selected color fix
– [fix] coupon expire date formatting fix
– [fix] style.css is the main stylesheet now
– [fix] duplicate phone number in admin edit profile removed
– [fix] missing translation strings
– [fix] small problem in seller listing
If you have any ideas or feature request feel free to let us know by commenting below.
Thank you.