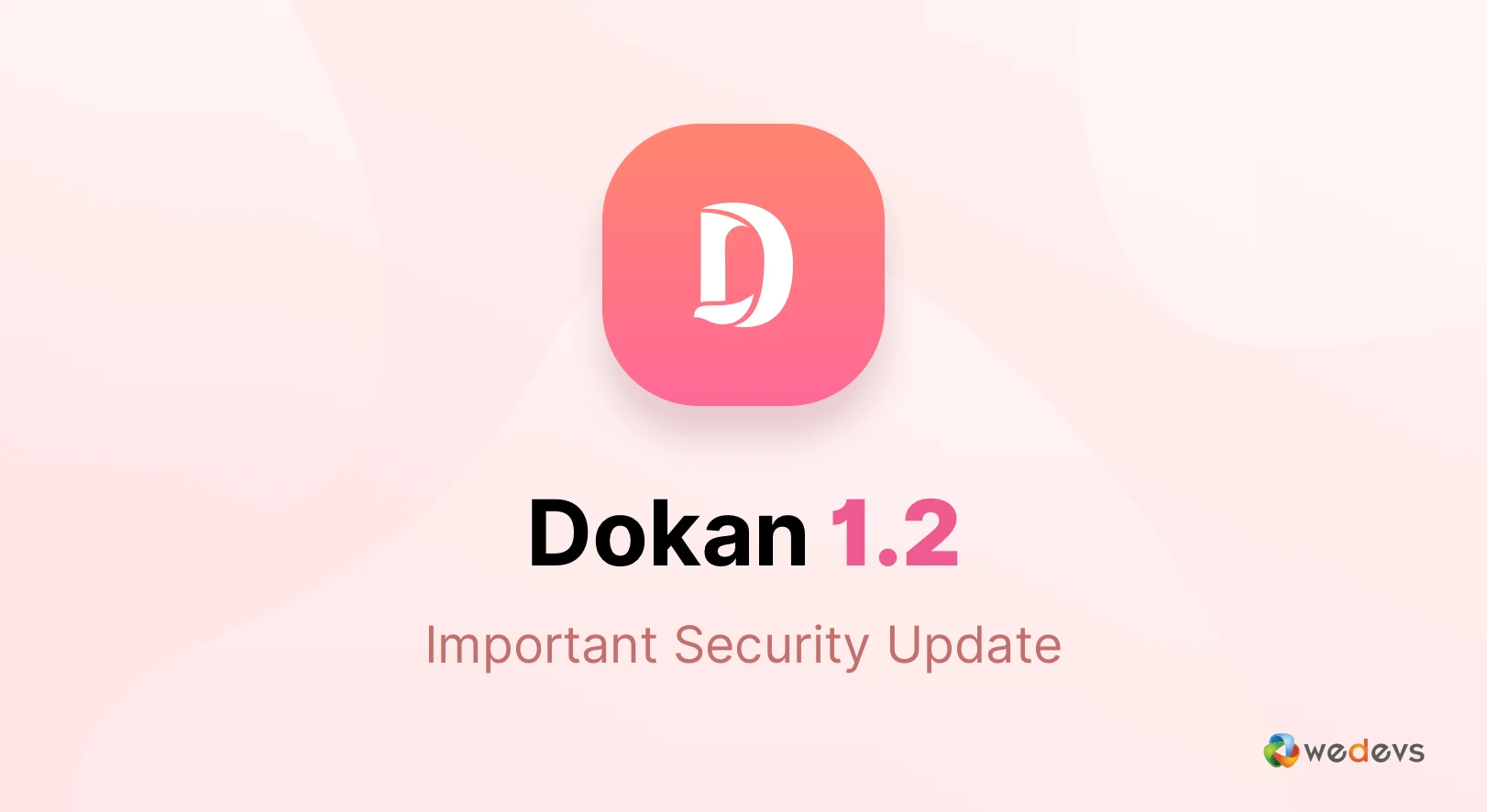 Important Security Update for Dokan Plugin Released; Version 1.2
The other day we have discovered an important security glitch in our Dokan plugin. The glitch allows an attacker to gain access to a Dokan-powered e-commerce site and remove or modify all the published products on their site.
We have already fixed the security glitch and have released an update. It is highly advised that you update your Dokan plugin to the latest version right away. If you do not update Dokan plugin right away, your site may be vulnerable to the security threats.
In addition to the security issue, a number of other bugs have been fixed in the new Dokan plugin version 1.2. Below is a changelog for the new version:
Dokan Plugin v 1.2
[fix] Security fixes. props to @yann
[fix] dokan_templart_part function wasn't picking up template from theme
[fix] Add missing action hooks from the theme migration
[fix] Paginations in dashboard
[fix] Product edit page responsive issue
Update your Dokan plugin as soon as possible and keep your Dokan-powered website safe and secure.