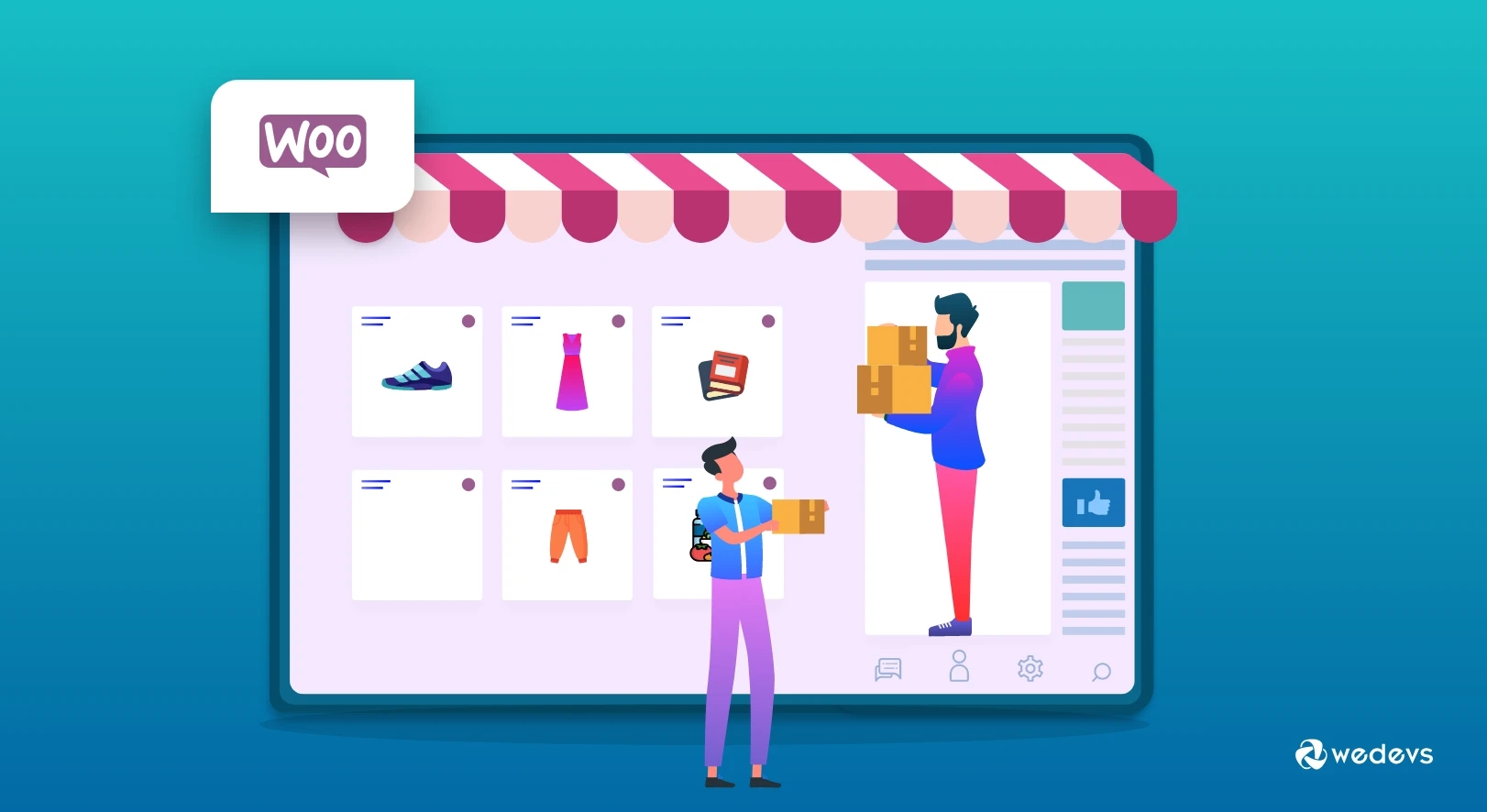 How To Manage Return and Warranty Request Effectively On Your Online Marketplace
A strong return and warranty policy are important, especially in the case of online marketplaces. Providing a hassle-free return policy gains the trust of your customers easily. Whereas, giving a product warranty means backing the products you are selling on your eCommerce marketplace. Both prospects look promising.
However, if you are thinking of handling Return and Warranty Request policies manually then you might be on the wrong track. If you are using WordPress long enough and have ideas about marketplaces, then you must know how Dokan has been one of the most popular multivendor marketplace plugins in this industry.
Most amazingly, the pro version of Dokan offers a rich and exclusive Return and Warranty Request module that is capable enough to handle any kind of policy you are trying to set.
Today we are going to show you how to setup Dokan Return and Warranty module for your marketplace.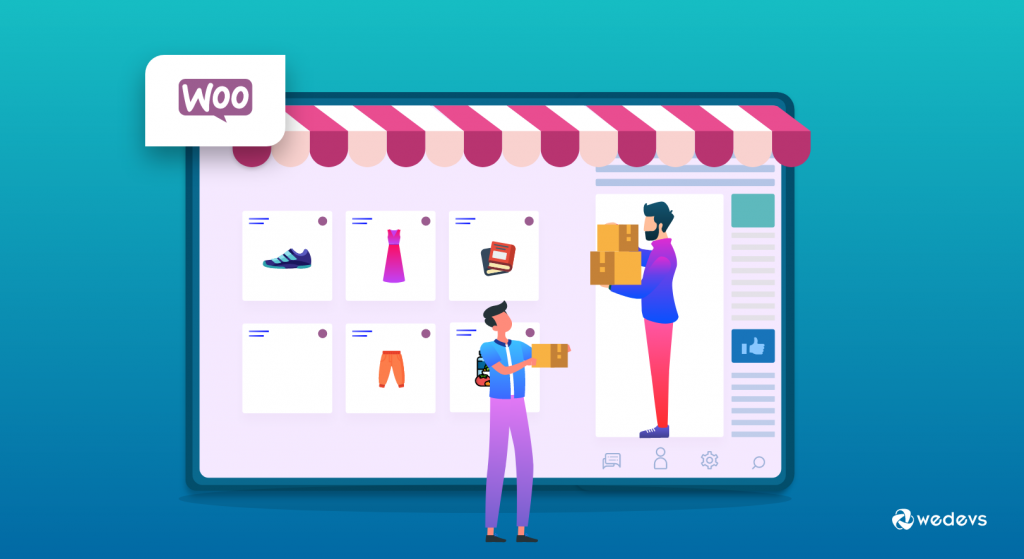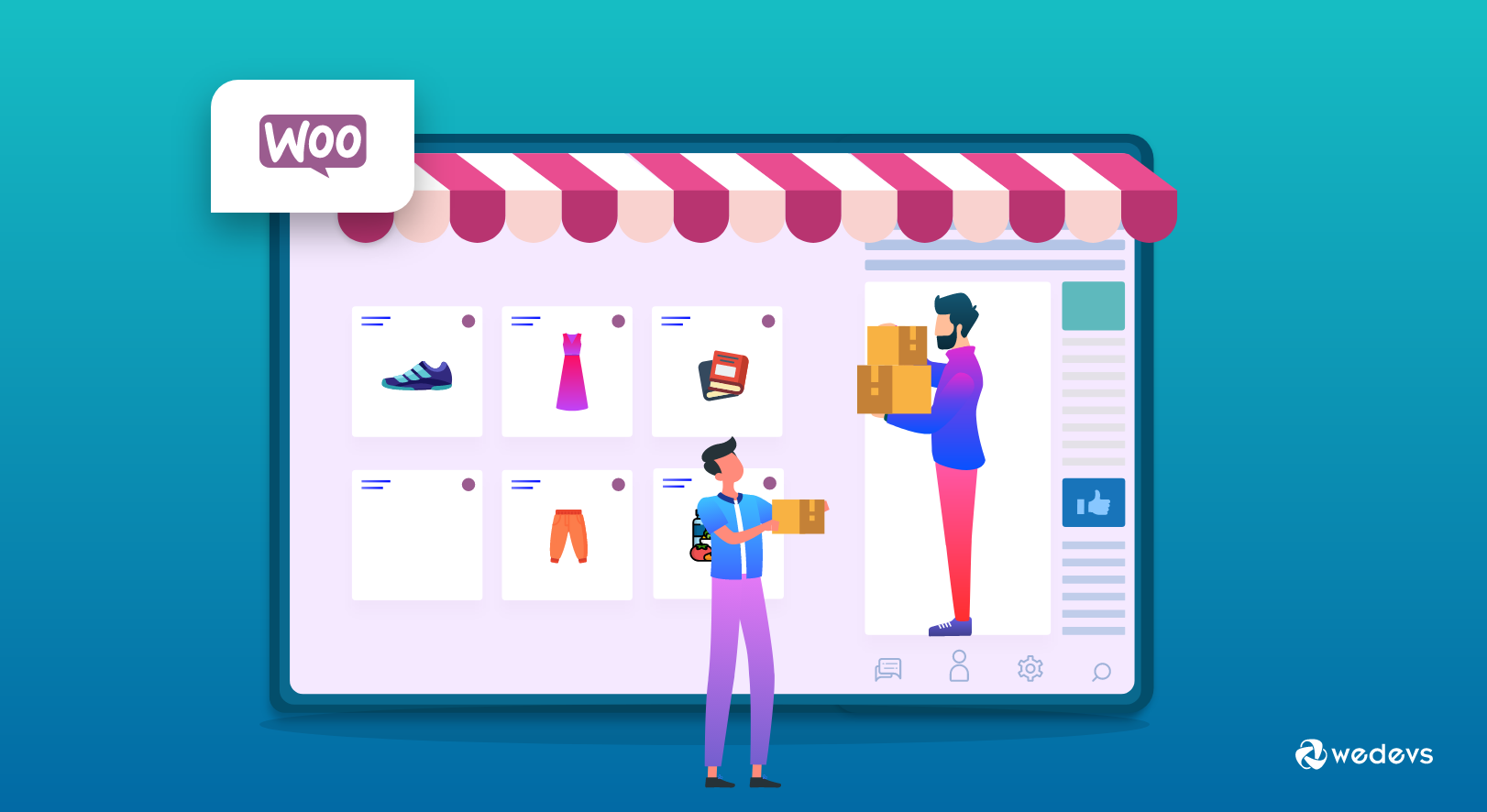 Benefits of Return and Warranty Request Policy for Your Marketplace
Compare to physical stores, the rate of return goods is fairly high for online stores. The reasons are pretty obvious. Unlike physical stores, they are buying products from online stores only by trusting the owner's words and reviews.
They are not eligible to test or trial the products before buying. So, after purchasing, if the products don't meet their expectations, of course, they will think about returning or asking for a refund for the product.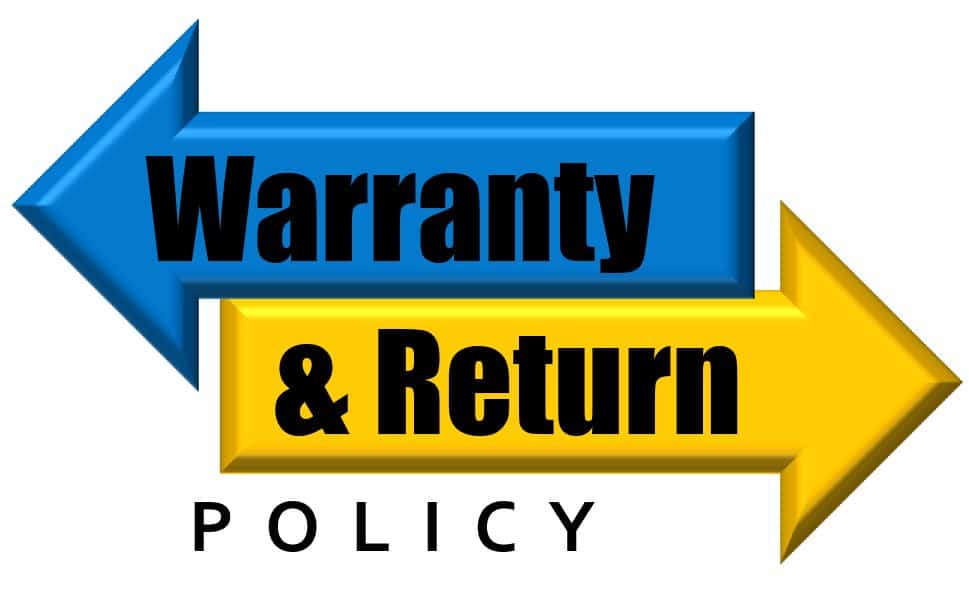 Besides, having warranties on products gives a message to your customers that your products are reliable and you yourself have confidence in your products.
Therefore, to put it in simple words, you need to have a strong return and warranty policy setup for your marketplace to win the trust of your customers.
A strong return policy-
Helps to create repeat purchases
Builds strong customer relationship and trust
Saves you from incurring a loss, as the refund money has to be paid by the owner
Minimizes return and refund requests
Reduces cart abandonment.
Whereas warranty on products-
Shows your dedication and care
Boosts customer loyalty
Engages potential customers
Improves sales performance.
So, to ensure a good and strong return and warranty policy-
Make sure your product information is clear
Customers should notice the policies
Include products reviews, so customers can make data-driven decisions
Add labels for shipping.
This sounds like a lot of work, doesn't it? Well, not to worry. If you are running your marketplace using WooCommerce and Dokan, then processes will become a lot easier.
How To Setup Dokan Return & Warranty Request Module on Your Marketplace
You can setup Dokan Return and Warranty module by following these easy steps. There are three sections to the setup process,
Admin
Vendors
Customers
Based on the various Dokan pro pricing plan, this module will be automatically present after the installation.
Activating the Module
After installing all the plugins, go to WP Dashboard >Dokan >Modules. Find the Return and Warranty Request module from the list and turn on the toggle button on the top right to activate this module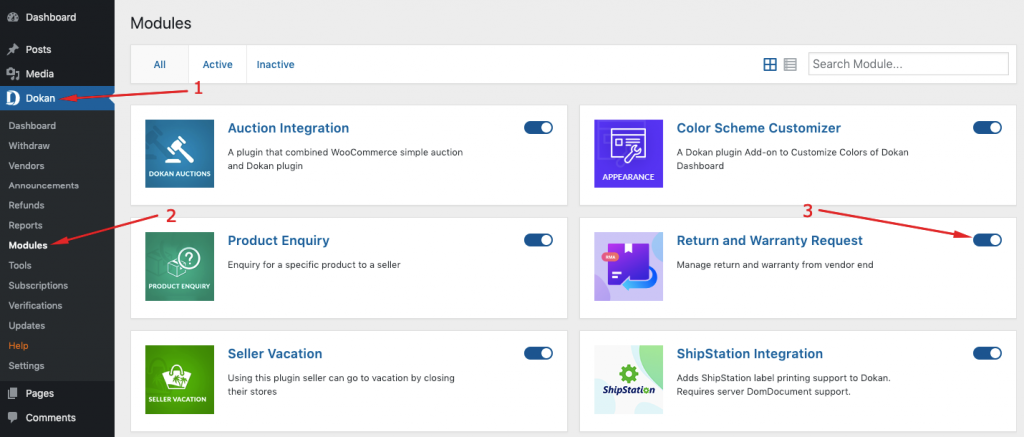 Return and Warranty Request for Admin
As an admin, you need to customize the settings after activating the module to get started. Go to Dokan → Settings → RMA(return merchandise authorization).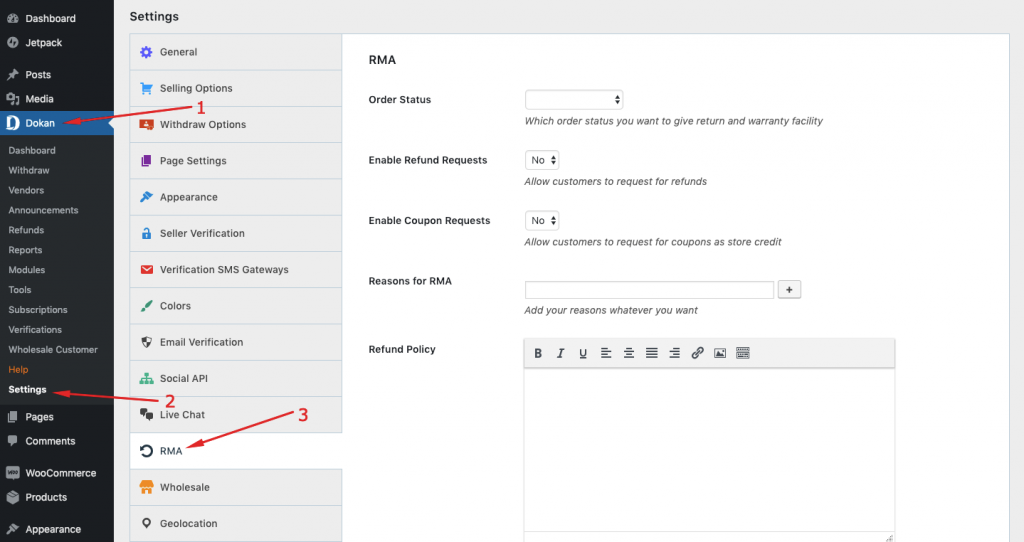 There you will find various options. Like,
Order Status: In this section, you need to choose an order status to give the return and warranty facility. You can choose refunded, pending payment, on hold, completed and many more.
Enable Refund Requests: This setting allows the customer to request for the refund of their bought products.
Enable Coupon Requests: This enables the customers to request for coupons as store credit.
Reasons for RMA: Now, you need to set-up this option carefully. You need to add all the reasons you will give a refund for. That way, the customers won't be able to ask for refunds for any irrelevant reasons.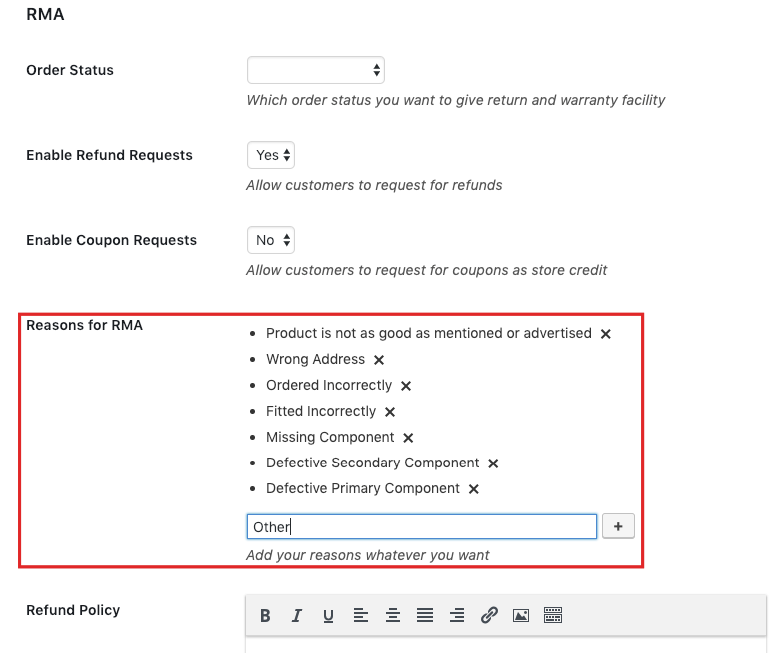 Refund Policy: You can add your marketplace refund policy here that all the vendors and customers have to follow. You can follow any guidelines to create your own refund policy.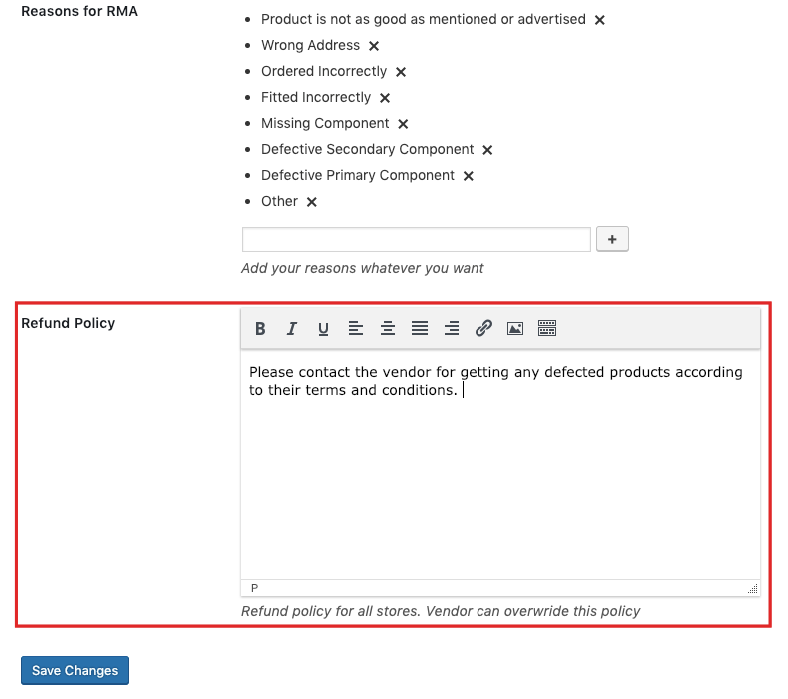 That's it for admins part of the settings.
Return and Warranty Request for Vendors
Vendors will find their RMA settings on their vendor dashboard. Now, the vendor will find some options to set the settings for return and warranty of their products.
Label: This is the part where the vendor adds a label to the RMA facility for the customers for his all products. In this case, it is labeled as 'Warranty'. The vendors can add any label of their choice.
No Warranty, Warranty Included & Warranty as Add-On: The vendor can choose the type of warranty for the customers from here. Basically, there are three types of warranty to offer for the vendors to their customers. No Warranty, Warranty included, and Warranty as Add-On.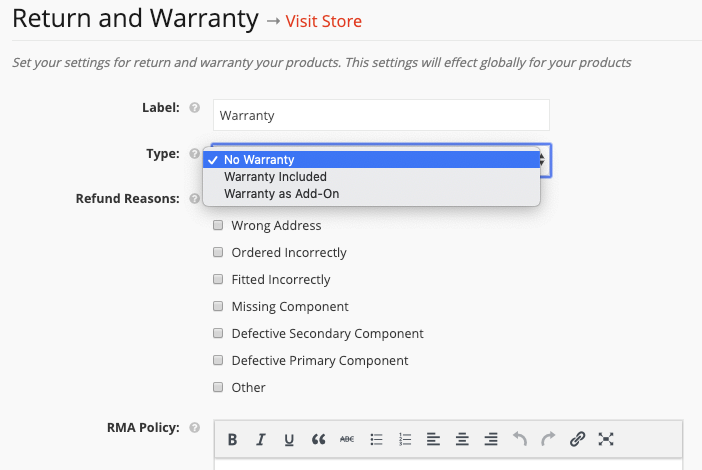 The type 'No Warranty' will reveal no new option but selecting 'Warranty Included' will add three more options, Length, Length Value and Length Duration as seen below.
Length option is if you are looking to offer the warranty for a Limited time or lifetime. There, Length Value is the value to be added for the warranty offered for any product. Length Duration is the term of the warranty in the form of Month or Year.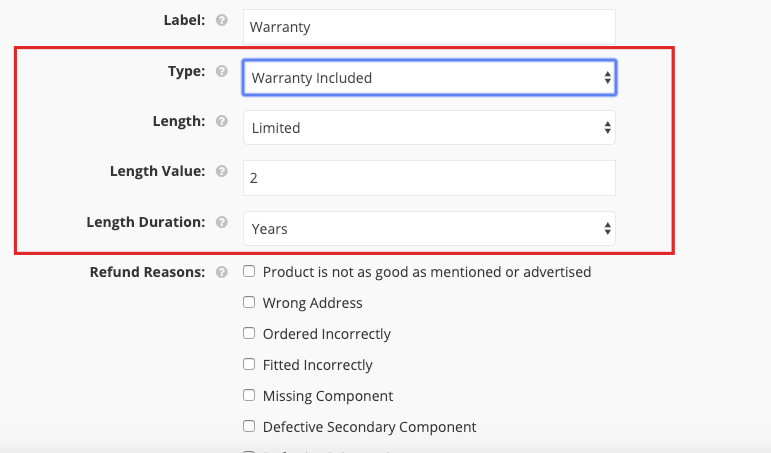 Warranty as Add-On: When the vendor chooses this option of warranty type. The vendor can allow the customers to choose an additional warranty period for an added cost. The vendor can set that cost and duration from the Add-On warranty setting option as shown below.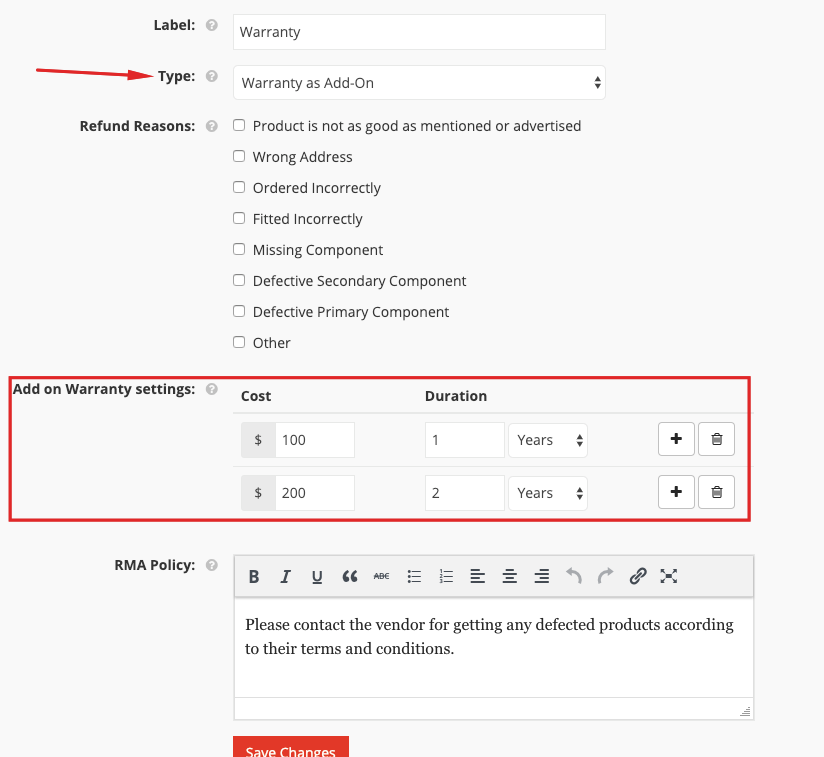 Refund Reasons: Here the vendor will find the refund reasons set by the admin. Now, as we have said earlier, the vendor has the power to set their own refund reasons for their individual store.
RMA Policy: This is the return and warranty request policy set by the admin. The vendors can set the policy of their own for the customers based on their store, products, and services.
However, these settings are global. That means these settings are applicable to all of the products. But, the vendors can set individual settings for a product.

Return and Warranty Request for Individual Product
The vendor has to navigate to Vendor Dashboard > Products > Select a product > Edit > RMA Options (Check the "Override your default RMA settings for this product")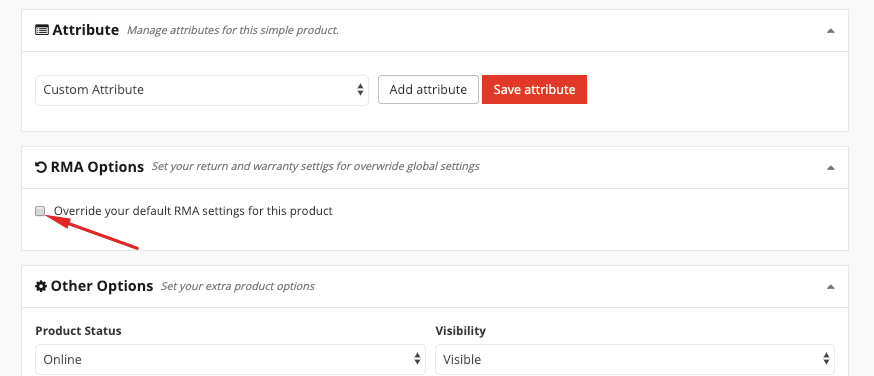 After that, you will get the options for setting up the RMA for this product as shown below.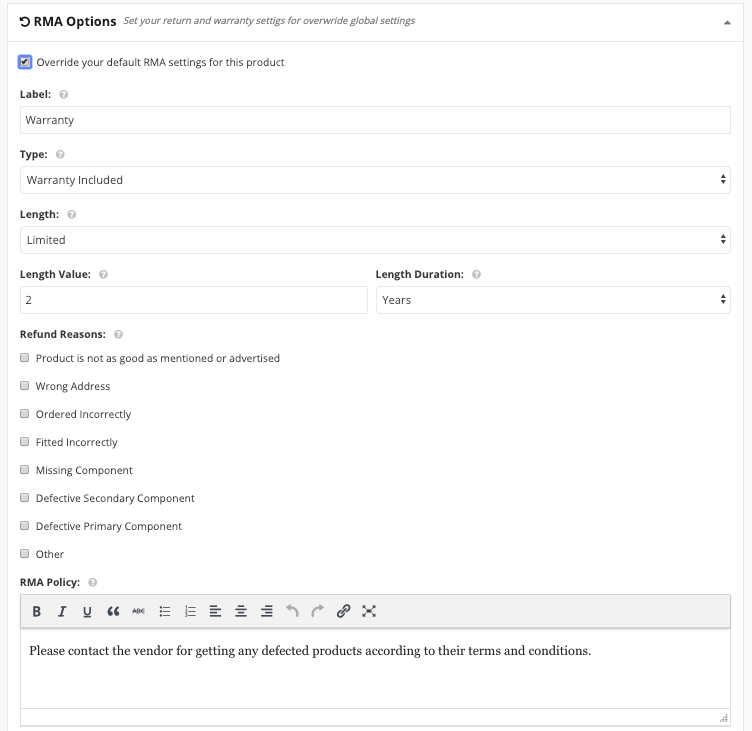 How to Handle Refund & Warranty Requests
To manage customers' RMA requests, the vendor has to go to his/her Vendor Dashboard > Return Request > Select the 'Manage' or Click on the view icon.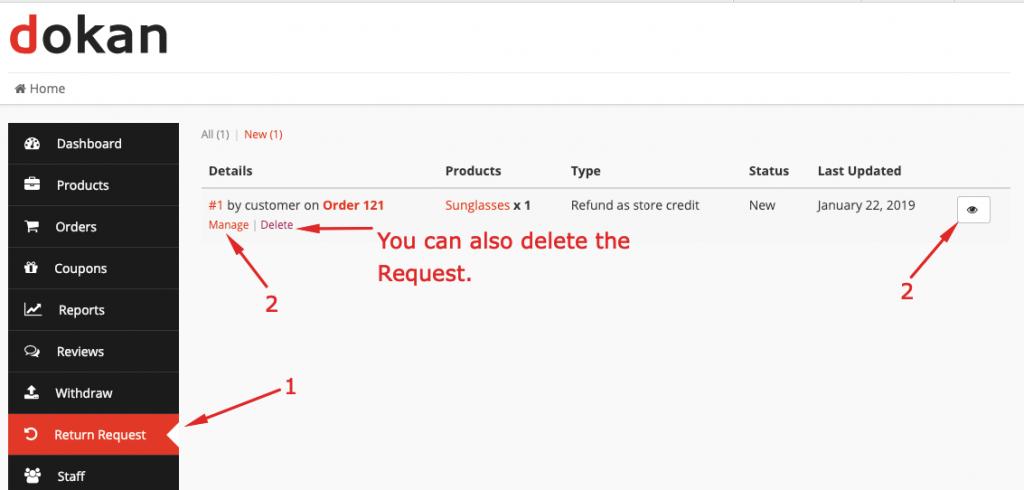 Next, your vendor will get options to chat with the customer and to meet up the return request. Moreover, the vendor can change the status of the RMA request if he/she want to.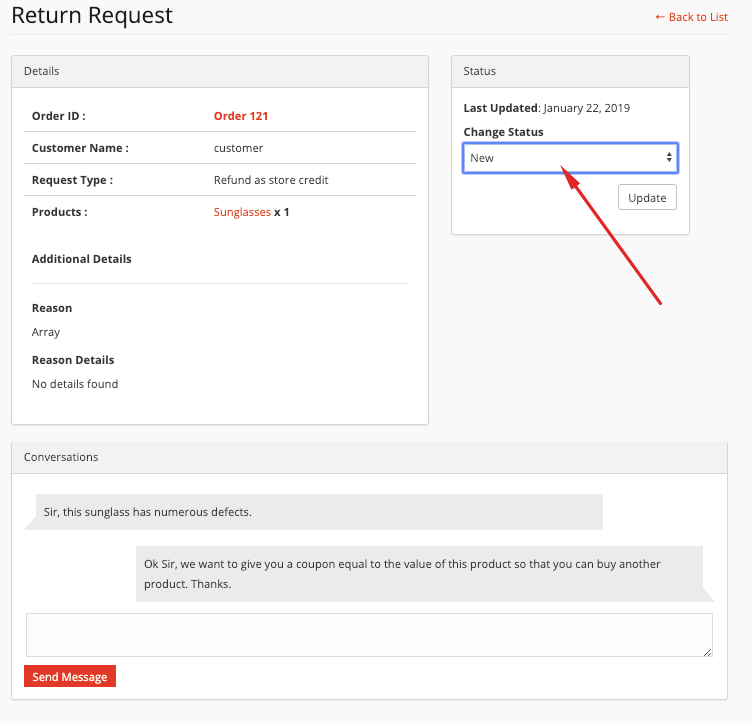 If you want to know more, you can read the full documentation from here.
For Customers
Based on the facilities provided the admins and vendors, the customers will enjoy the RMA facility while buying products.
If the warranty type is "Warranty Included" then the warranty period is fixed.
Whereas, for the 'Warranty as Add-on' warranty type, the customer gets to choose the warranty duration provided by the vendors. However, they need to pay extra money for that.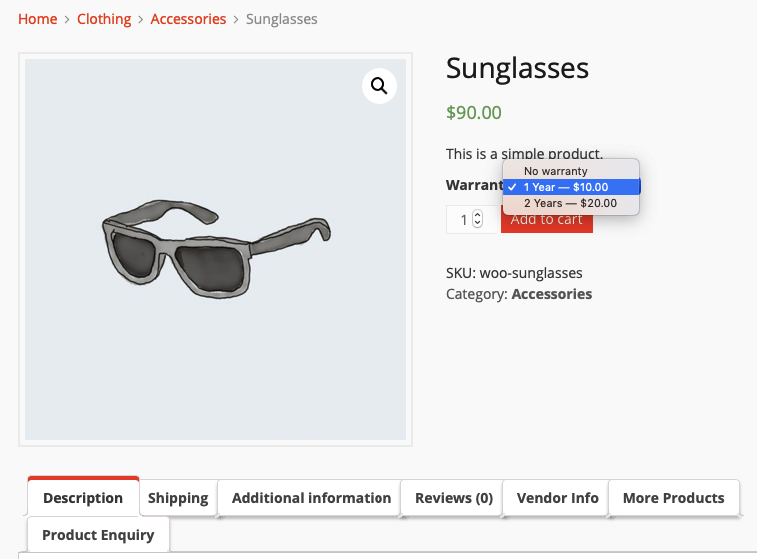 Requesting For A Refund
Once the product is bought by a customer, based on the RMA setting adjusted by the admin and vendor, the customer can request for the replacement of the bought product, full or partial refund or request for Refund as store credit.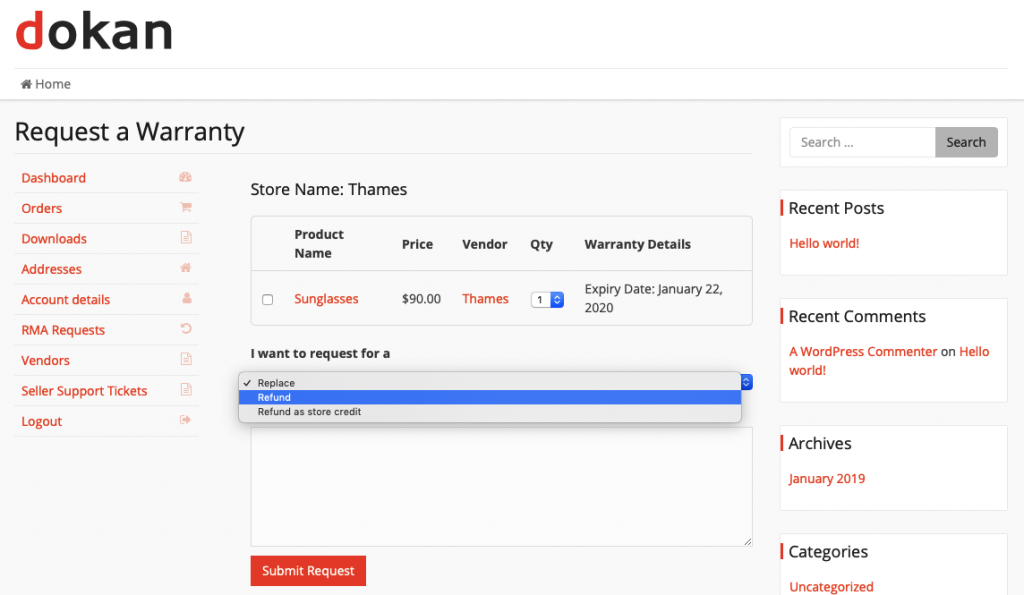 So, you can see how easy it is to setup Dokan Return and Warranty module and also how it is capable of taking care of all the aspects of handling any kind of Return and Warranty policy.
Check out this video for more details-
FAQ for Dokan Return & Warranty Request Module
Can Customers Edit Their Orders?
Yes. The RMA function allows a customer to edit their orders instead of canceling the whole order.
Can Vendors Create Their Own Refund Policy?
Yes. Vendors can create their own refund policy for their store overriding the admin's policy.
What Is The Advantage Of Store Credit?
The advantage of store credits is that customers can use it for multiple purchases of different value. You can specify an expiry date too until the coupon will be valid.
What Should be The Deadline For Any Refund?
It depends on your product and store. If you are selling plugins then 14 days should be enough.
Final Thoughts
The success of an online marketplace is not only limited to simple logistics, big discounts, and time-savings. A big chunk of success depends on having a strong return and warranty policy.
92% of consumers agree that they are more likely to shop at a store again if they offer a hassle-free return policy.
Therefore, you need to think about creating an efficient return and warranty policy that helps you as well as build a strong relationship with the customers. And the Dokan Return and Warranty module will help you handle any kind of policy.
That's the reason for us showing how to setup the Dokan Return and Warranty module in today's article.