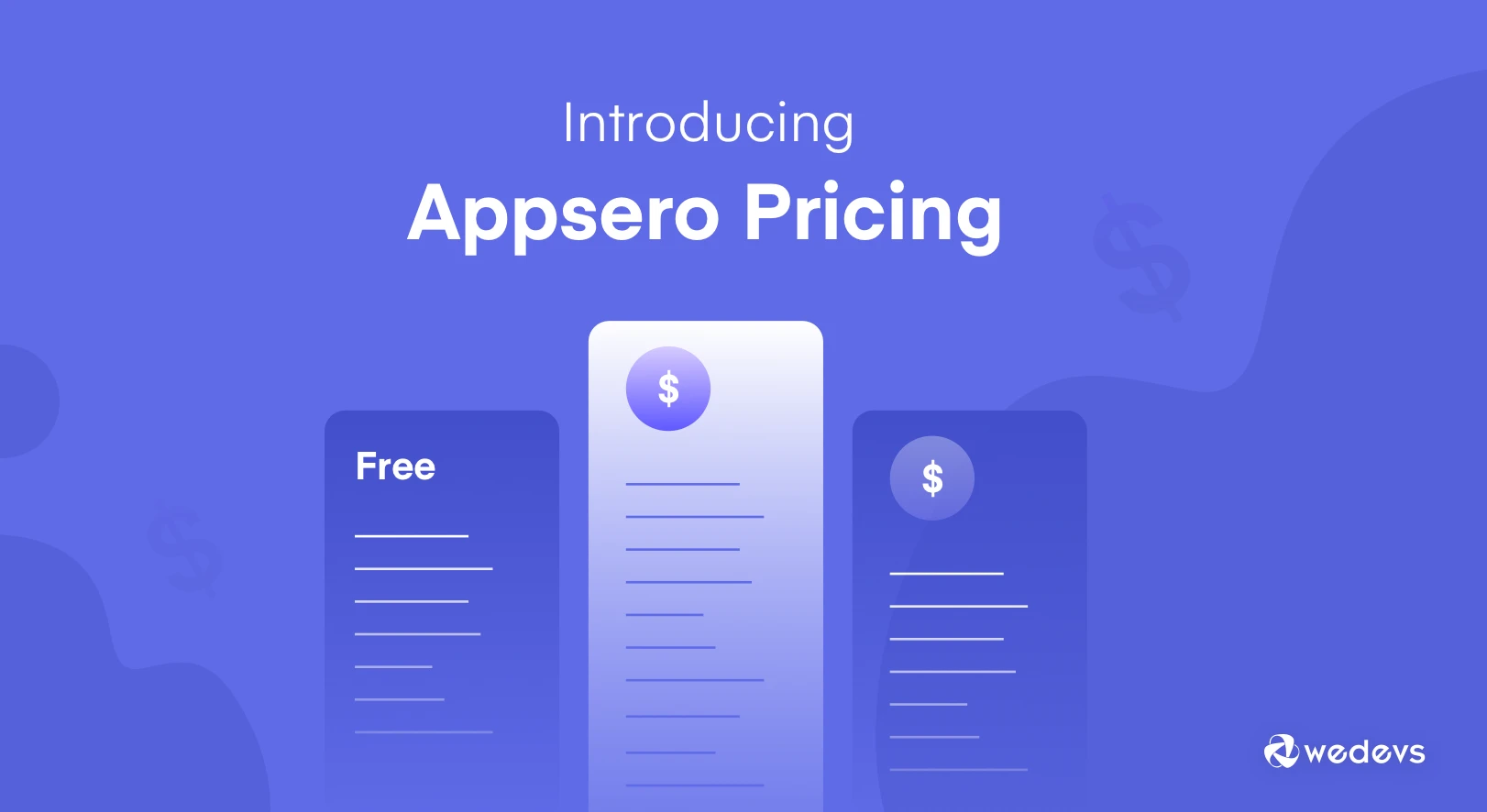 Announcing Appsero Pricing: The next BIG thing for WordPress Developers!
Appsero beta has been in the market since late February. As we launched Appsero, we have been showered with nothing but love from our fellow developers. We made significant adjustments and changes to the beta version thanks to all your feedback.
Our priority has always been the welfare of developers. For that, we will continue to improve Appsero in the days to come. And with that in mind, it's our utmost pleasure to announce the Appsero pricing today.
Appsero is a dream come true for us. It's a SaaS platform for WordPress developers that helps with the plugin management such as managing licensing, pushing updates directly from Git, getting usage analytics, or deactivation data.
We want to provide our fellow WordPress developers with the tool that we felt missing when we started building WordPress plugins 10 years ago.
With Appsero, you can finally focus more on developing and less on management!
Not Just Like Any Other!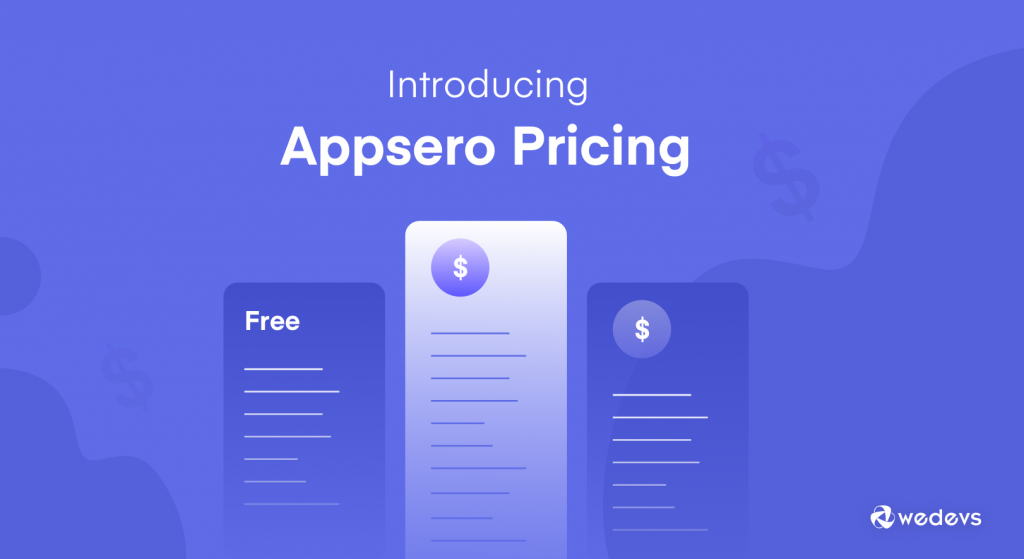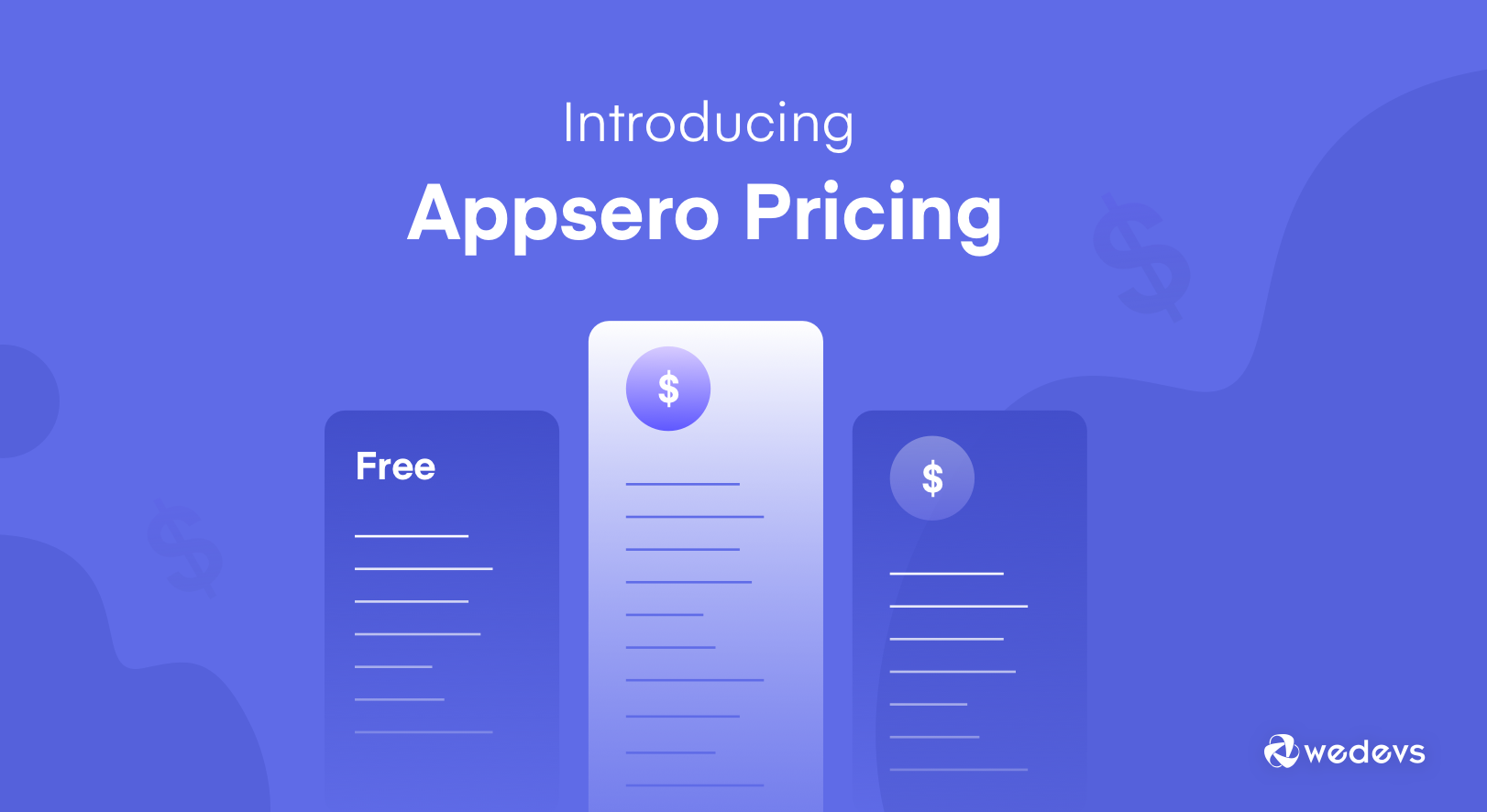 As you already know, we have been running the beta program of Appsero since earlier this year. Since we decided that we are ready to launch a subscription pack to offer you an even better experience, we have sought answer to a single question. What would be the perfect pricing policy that will suit the developers, what would suit us?
We spent long hours coming up with a pricing policy that makes sense, unlike others!
We didn't want to burden you with the pricing model that is going on in the market, the Revenue Sharing Model. Like you, we are also a WordPress plugin company. We know what it's like to give a penny for each sale. That is why we come up with a different pricing model than other companies that are providing similar products.
However, that doesn't mean Appsero will no longer be free to use. As a matter of fact, all the exciting features of Appsero will be fully free to use other than the licensing management.
Appsero Will Be Fully Free for free WordPress Plugins & Themes
Yes, You Read that Right!
We have got countless emails from you guys telling us how Appsero is helping you to manage your plugins & themes more efficiently. We felt overjoyed with all the nice words and decided to offer you the following features for free –
Usage analytics

Deactivation feedback

Deactivation reasons

Push to deploy from Git (Continuous Deployment from GitHub/Bitbucket)

Exporting reports

Performance Digests and more.
And yes, Appsero will be free to use for free to download and wordpress.org plugins!
We will only charge you if you use the licensing management feature. When you will use our licensing management feature, you will have the maximum opportunity to sell your product as we enabled selling from WooCommerce, Envato, EDD, or directly with FastSpring!
But as long as you don't need the licensing management feature, all other features will be free to use, and it'll stay like that. Because in the end, we're also a developer company just like you!
Why We Don't Like Revenue Sharing Model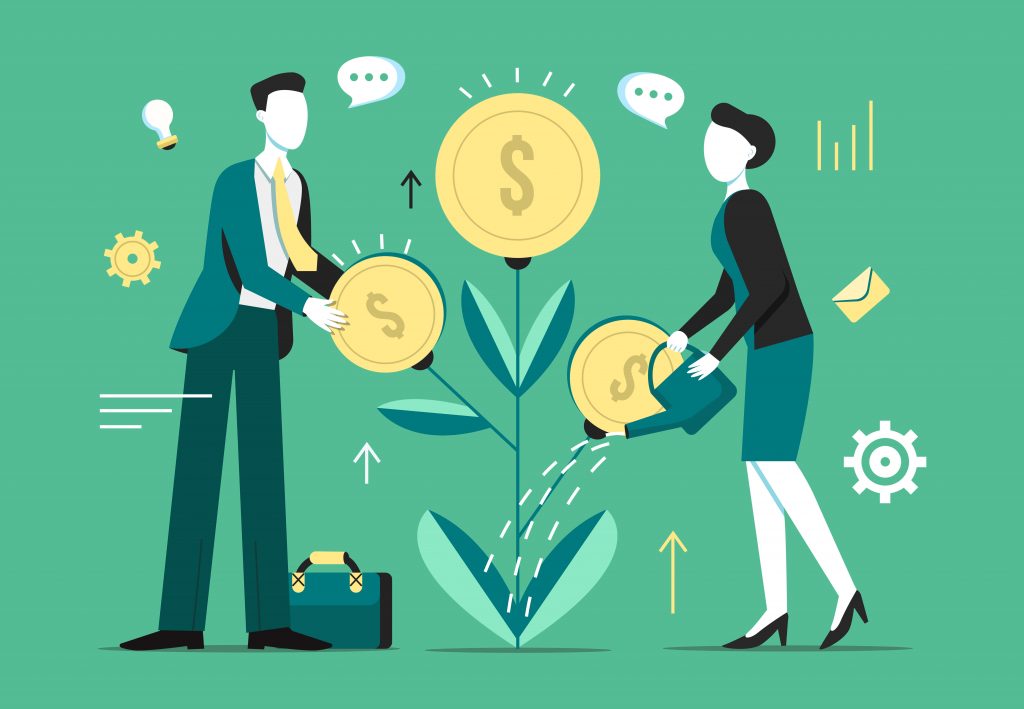 The revenue-sharing model has become the market norm. If you are a new developer who is just starting to sell plugins or themes and want a service to manage your licensing, a revenue-sharing model often feels like the most lucrative option.
After all, you're only sharing a small percentage of your sale, right? WRONG!
While you might feel like a revenue-sharing model saves you money, actually it doesn't! The percentage that seems so low, won't feel like so low when your sales start growing. In fact, in the long run, you'll be paying at least 5X more. if you choose to go with a revenue sharing company.
Moreover, if you compare it with our pricing, it just seems, well, absurd.
For example, let's say you have a product that costs $49, and you sell it for a mere 15 pieces per month.
This way, after a year you'll have a total revenue of $49*15*12 = $8,820.
Now if you take a look at the following table, you can see the money you have to pay to if you use a revenue sharing company vs the money you have to pay if you use Appsero for your license management.
| Number of Sale | Total Revenue | Other Company's Charge | Appsero Charge |
| --- | --- | --- | --- |
| 180 | $8,820 | 617.4 | $250 |
Unbelievable, right?
The money you'll have to share with a revenue sharing company is 2.5X more than the money you would have to pay Appsero! That is because we charge you for the number of licenses, not for how much you earn.
Introducing Appsero Pricing Model
Are you as excited as we are to know the pricing for Appsero?
But before we go into that, we want to tell you how we came up with the pricing model. We had a lot of discussions before we decided on this one. Our main focus was on how to offer the developers an affordable price that is also reasonable for us.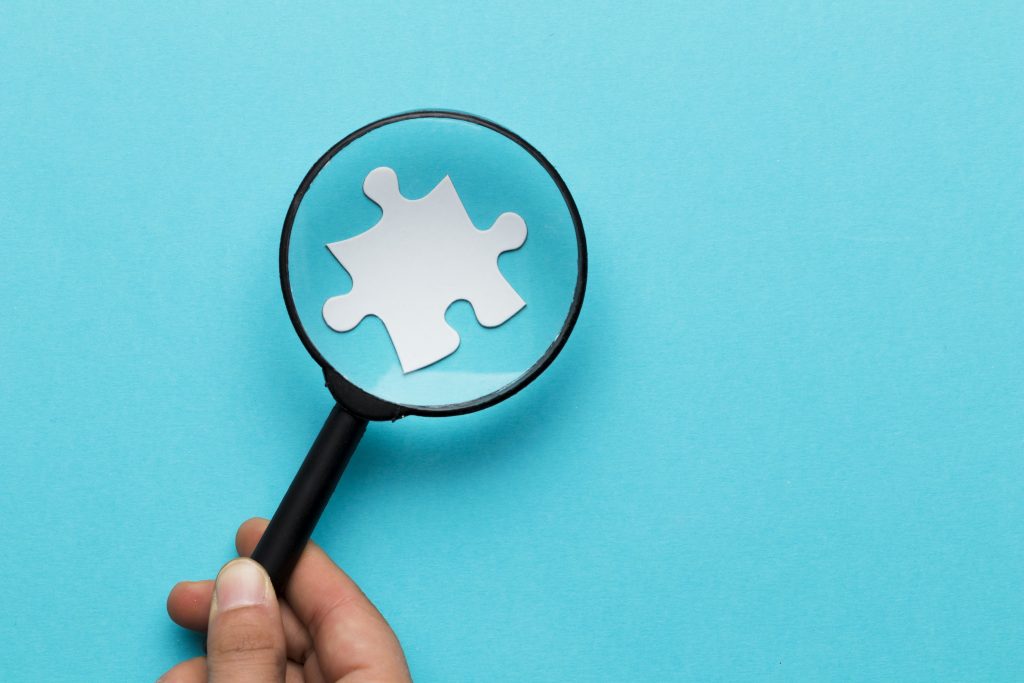 After exchanging a lot of words, we finally settled on charging a flat fee for Appsero, it will depend on the number of licenses, not the amount you earn.
We come up with 5 different tiers that a subscriber can opt for depending on the number of licenses.
| Up to 500 licenses | Cost per month |
| --- | --- |
| Up to 500 licenses | $25 |
| Up to 1500 licenses | $69 |
| Up to 2500 licenses | $99 |
| Up to 5000 licenses | $189 |
| Up to 10000 licenses | $349 |
Worry not, all 5 different tiers of Appsero include all the premium features including license management, automatic deployment, usage analytics, deactivation feedback, and many more!
Appsero Price Comparison with Revenue Sharing Model
As we already told you, you can save more than 2.5X by using Appsero!
Now let's carry forward and check a side by side comparison of Appsero pricing vs others pricing.
(The following table is created considering that you have an average annual growth of 25%)
| Quantity you sell per month | Total Revenue Per Year (25% growth YoY) | Quantity you sell per month | How much you pay to Appsero (Yearly) |
| --- | --- | --- | --- |
| 180 | 8820 | $617.4 | $250 |
| 225 | 11025 | $771.75 | $250 |
| 281.25 | 13781.25 | $964.68 | $250 |
| 351.5625 | 17226.5625 | $1205.85 | $250 |
| 439.453125 | 21533.20313 | $1507.32 | $250 |
| 549.3164063 | 26916.50391 | $1884.15 | $690 |
We believe the table above shows more than we can express in words. Revenue sharing companies charge more and more as your business grows. Appsero, on the other hand, doesn't charge you based on your revenue.
Whereas revenue sharing company's charge increase with your year on year growth, Appsero always charges you a fixed amount as long as you are eligible for a certain tier.
However, when your number of sale increase and you become eligible to be on the next tier of Appsero! But even after you go to the next tier of Appsero, you can see that revenue sharing companies will still charge you 273% more than Appsero will.
To the Glorious Days Ahead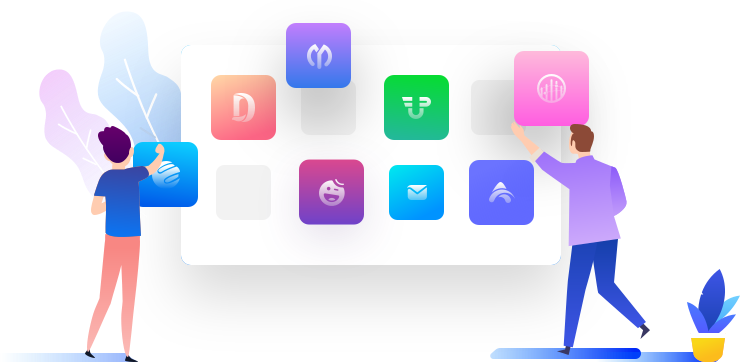 So, that was the big news we had to tell you. But we still have a little token of appreciation to offer our beta users.
If you were a beta user of Appsero, you will get an additional free month when subscribing to Appsero, no matter what tier you're in! And if you choose to pay annually, we'll offer you an additional 2 months' access to Appsero.
Appsero will always be developer-friendly, that is our promise to you. Be it managing your license or guiding you on how to market your plugin, Appsero will always be there to help you out.
Here's to more glorious days of developing innovative WordPress products together!