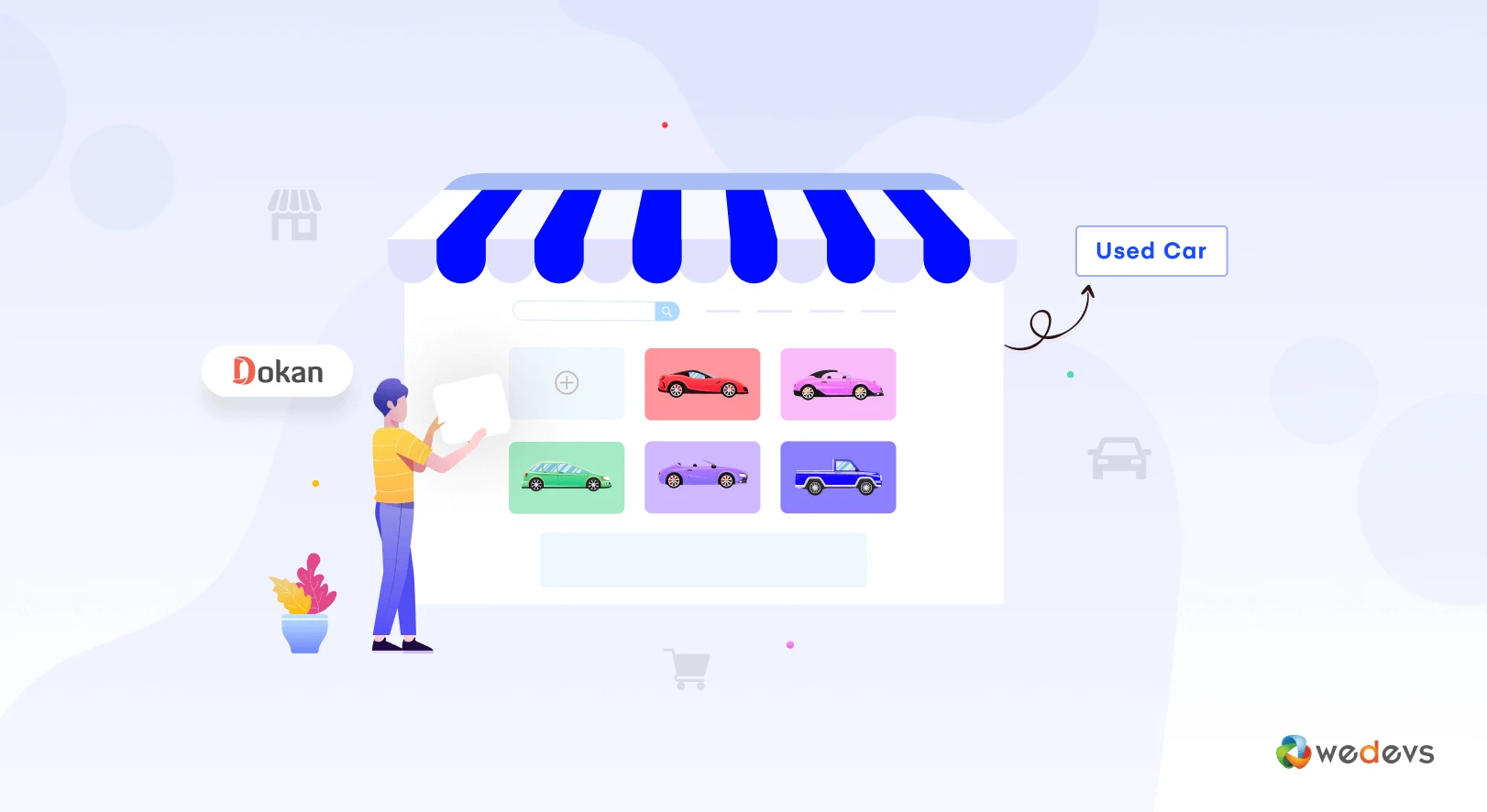 How to Create a Used Car Marketplace- Follow 5 Simple Steps
The massive growth of online businesses indicates how much people are relying on eCommerce stores. Day by day the variety of online products is also expanding.
In the 2021, yearly eCommerce sales progress $4.9 Trillion all over the world. Marketers assume that it will pass at least $5.5 Trillion by the end of 2022.

Cloudwards
Now you can even sell used cars or car parts on your eCommerce site. To extend the facility, create a used car marketplace where a large number of vendors will sell their products from one storefront.
Explore the blog to identify the answers.
Why Create a Used Car Marketplace?
The pre-owned car marketplace is even bigger now than the new car marketplace. According to research carried out by IndianBlueBook, In 2020-21, while new car sales were recorded at 3.6 million units, 4 million second-hand cars were bought and sold.
People are getting good value for their money for used cars. That is one of the reasons behind the growth of the used car marketplace.
Although creating a used car marketplace may sound risky and it's heavy to maintain the entire process. But think about the profit with this rising graph-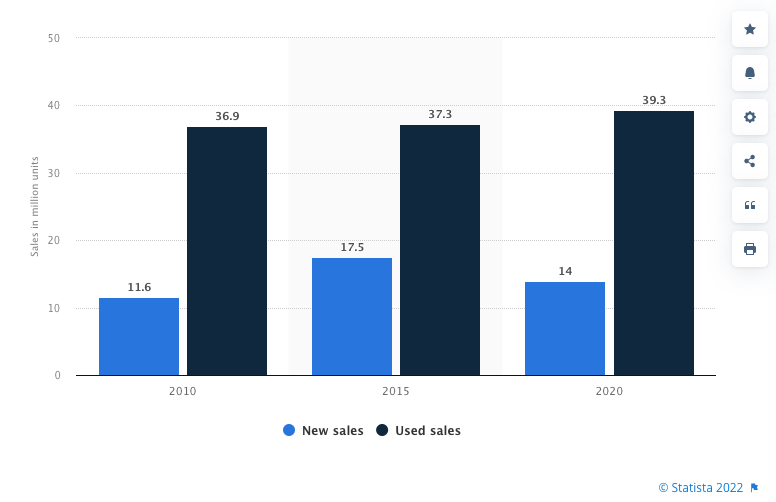 So, if you are planning to build a business where you don't have to spend that much time but the payback is enviable then it's high time to manufacture a second-hand car marketplace.
Let's see the detailed guide.
How to Create a Used Car Marketplace with Dokan (5-Simple Steps)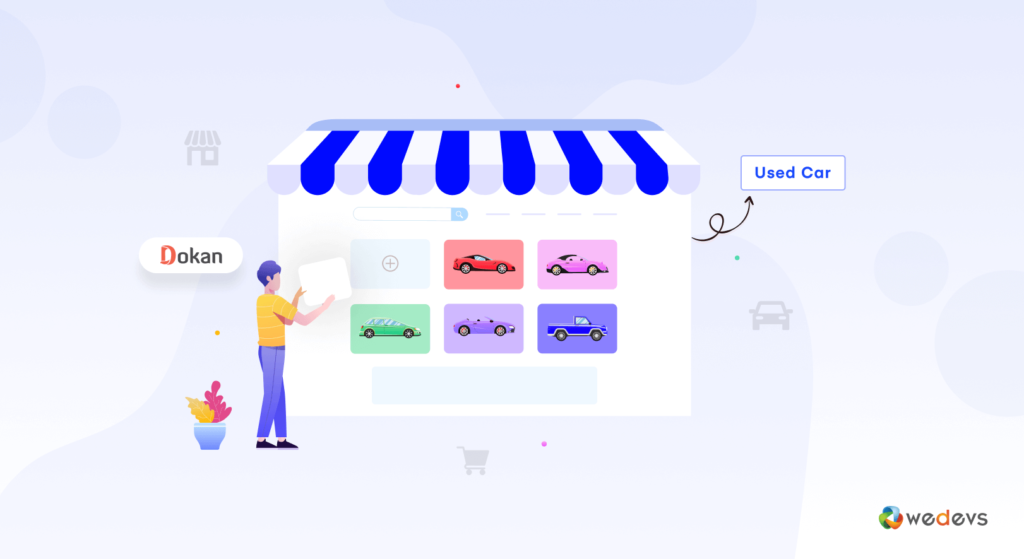 WordPress is ruling 42% of the internet. That's why people are building eCommerce stores with WordPress. When it's about manufacturing an online store, you will need WooCommerce along with WordPress.
It is a specified plugin that assists you with all the basic functionalities of an eCommerce store. However, if you are looking to add multi-vendor functions, then you will need Dokan, the best multi-vendor marketplace plugin in WordPress.
Here are the step-by-step details on how to create a used car marketplace.
Essential Plugins to Start Your Used Car Marketplace
We are predicting you have already chosen your Domain & Hosting, and also configured your WordPress site. Apart from that, you would need-
Step 1: Activate Dokan to Start the Proces of Building Your Multivendor Marketplace
If you want to build a store for yourself then WooCommerce is all you need. But, for a multi-vendor marketplace, you need to be using Dokan.
So go ahead and install Dokan. You don't need to install WooCommerce separately. It will be installed automatically when you are installing Dokan.
There are some advanced features to design your store like an expert. If you want to apply that you must add the pro version of Dokan on your website. Dokan Starter begins with $149 and has lots of packages that will suit your preferences.
Step 2: Customize Basic Settings of Dokan
Before configuring the basic settings, install and activate both Dokan and Dokan Pro. Now navigate to, WP Admin–> Dokan–> Settings.
From here you have to set up some crucial terms and conditions. Your management will allow the vendors to use the marketplace properly. So-
Set up store category
Allow sellers to display their products
Create necessary tags
Choose the new product status
Select withdrawal methods
Set minimum withdrawal limit
Set commission terms and rates.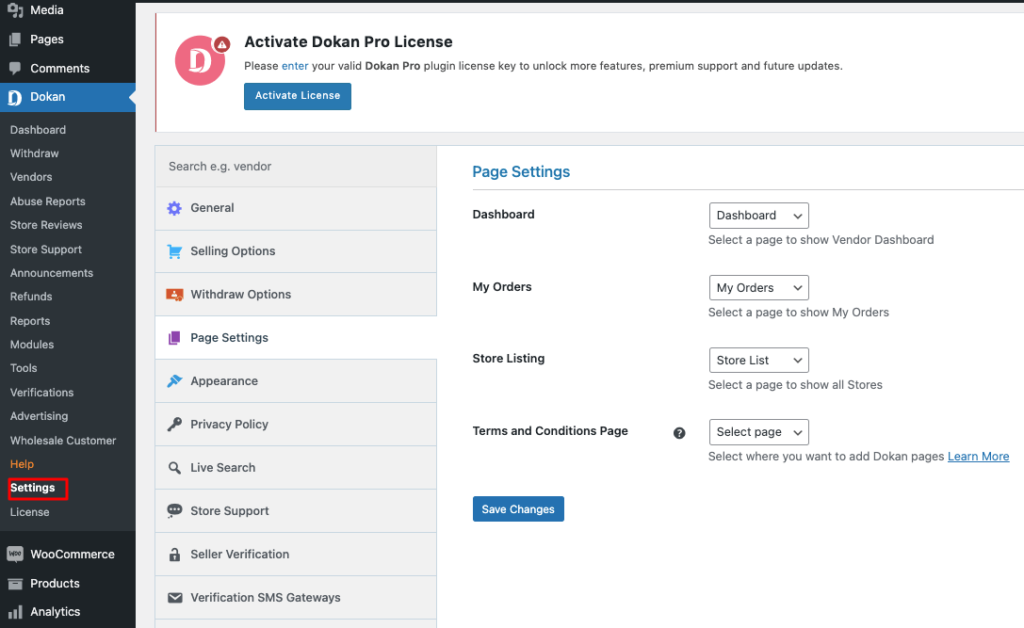 Don't forget to click the Save Changes button before leaving the page. Or you will lose all your setups.
Read More: Configure Dokan Basic Settings
Step 3: Optimize Your Marketplace with Dokan Advanced Features
If you have completed the basic settings then it's high time to add the necessary features. It will not only support you but also help your vendors to continue their stores without any hassle. As a used car marketplace owner, you will have some features.
Individual Stores for Vendors.
WoCommerce supported themes specially for Dokan users.
Frontend Dashboard For Vendors and Customers.
Get commission from every sale.
Easy withdrawal system for both Admin and Vendors.
Shipping management facilities.
Control who can and can not sell.
And more.
Step 4: Allow Vendors to Sign Up on Your Marketplace
After adding all the basic and essential functionalities, invite vendors to sign up for your marketplace.
Navigate to WP Admin–> General–> Settings and enable the Anyone can register option. So, vendors can now fill up the registration form to sign up in your marketplace.
There are options for crafting the registration form according to your theme with essential fields. After approving the vendors your store list will look like this from the front.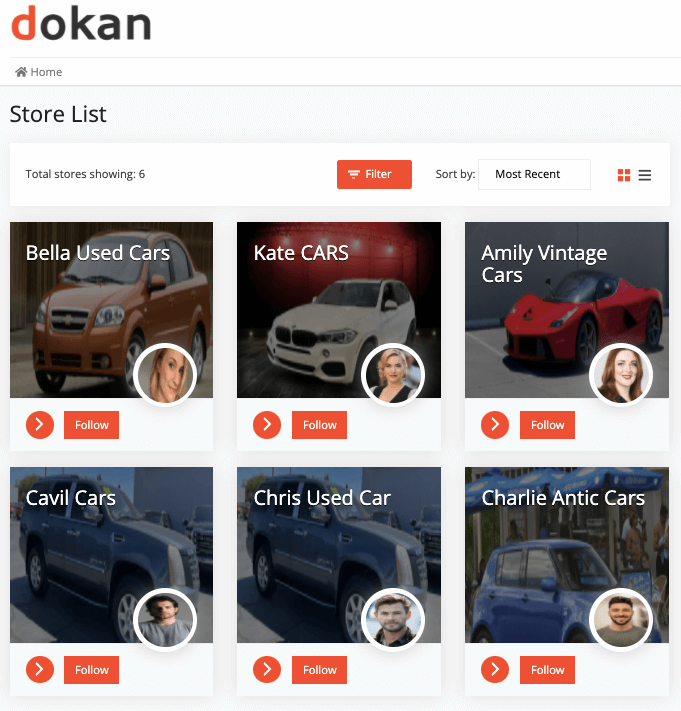 Step 5: Publish Your Marketplace!
Your multi-vendor marketplace is ready to start selling. All you need is a promotion strategy for your marketplace so that people who are interested in selling used cars will sign up. When the store and product is ready the shop page will look like the below image-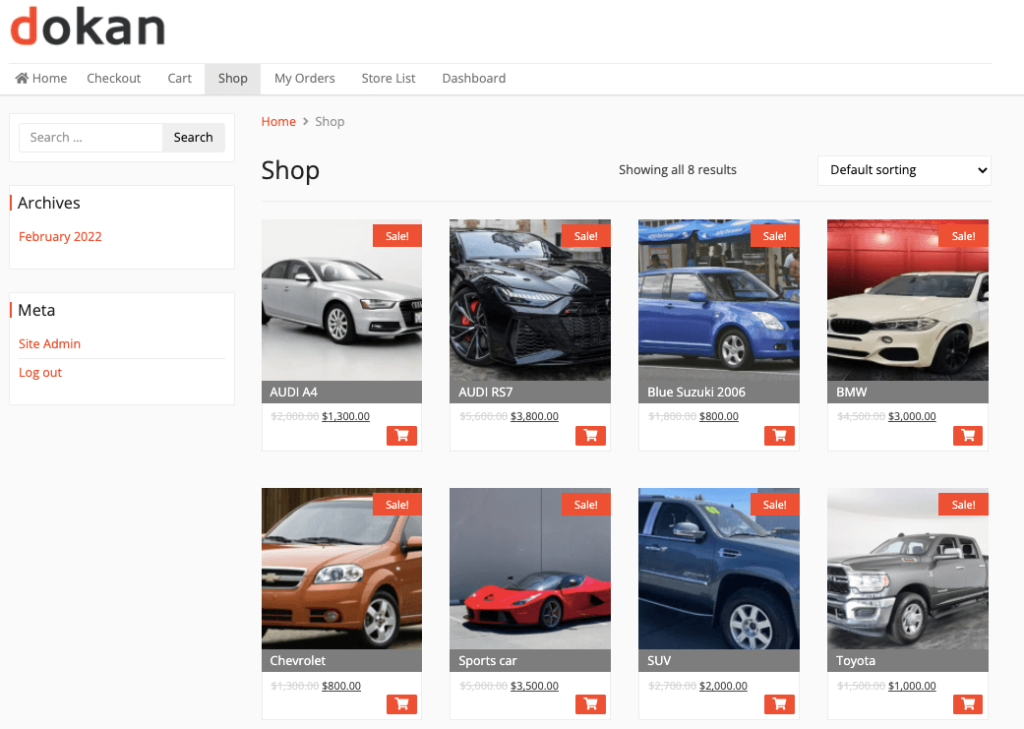 In order to be safe from hackers, you may need to install security plugins. Plus, for smooth and fast-loading websites check out the best caching plugins.
Basic Modules to Enhance Marketplace Experience
There are 30+ modules in Dokan. You will need to use all the modules at some point in running your marketplace. But now let's see the modules that are necessary to make running the marketplace effortless.
1. Seller Verification- Inspect the Registered Vendors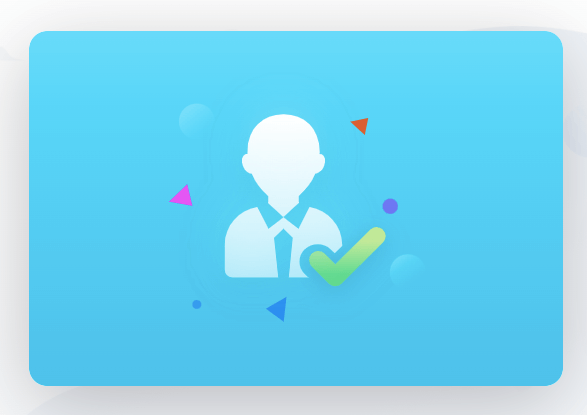 Though you are planning to build a pre-owned cars marketplace the price won't be that much less. And, there is a high possibility of being coned. If a buyer gets cheated they will point against your marketplace, not that fraud vendor.
So, verify the vendors with their authentic social profiles, photo, national ID/passport, photo with the Seller Verification module. You can do this from the front-end dashboard.
They have to complete the field with essential data that you need with the click of a button. You may have a few vendors but they should be genuine and don't have any fraudulent history.
2. Dokan Live Chat Module- Help Customers with Their Queries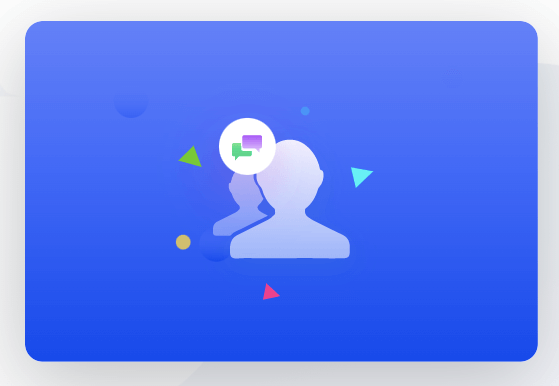 This feature is specially built for customers so that they can easily reach the vendors and do inquiries about used cars. Dokan Live Chat module is integrated with
Facebook
WhatsApp
Tawk.to
TalkJS
3. Delivery Time Module- Let Customers Choose When and Where to Deliver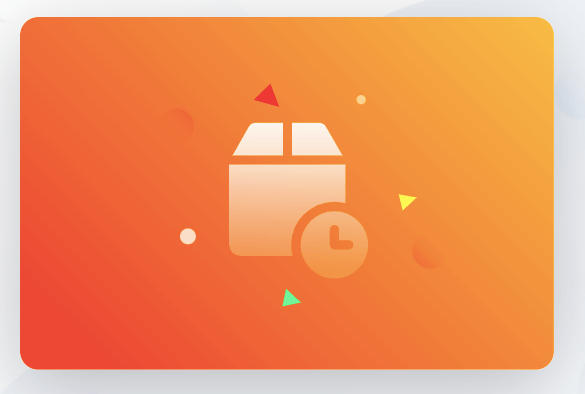 As the vendors have to deal with used cars, it will be hard to predict the exact delivery time and date. If there is an option to customize it from the vendor's end, the delivery efficiency will increase in your marketplace.
The customers can modify the delivery date after purchasing a product. In that case, the client will remain satisfied and tension free. Don't worry the vendor can also negotiate it. The Delivery Time module will let the vendors choose the individual opening time, closing time, time slot, order per slot for every delivery day to increase delivery and logistics efficiency.
4. Dokan Product Addon- Include Additional Items Like Car Parts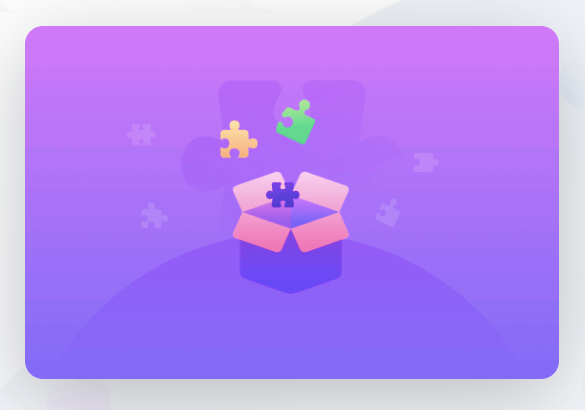 When you are developing a used car marketplace, Dokan Product Addon will be a must-have module. Because, a car may need multiple additional items, like- front lights, tire, side mirror, sunshade, window glasses, etc.
This module will help you to add different items under a product with a separate bill process. It makes the marketplace more exclusive and enlightened. Apart from Admin, the vendor can also create the addons. And, the Admin can check the newly created add-ons.
5. Return and Warranty Request- Create an Effective Return Policy for Customers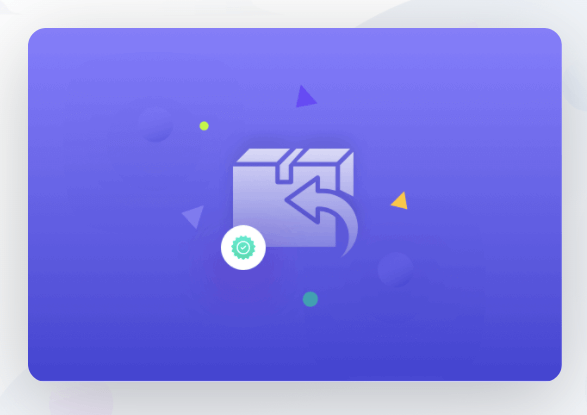 Strong return and warranty policies will increase the faith of people before buying any second-hand car. The return and warranty requests module will allow the admin to enable the vendors to customize the facilities of return and warranty of the product after purchasing.
Vendors can display the return and warranty data on the product page which will surely enhance the brand value.
6. Vendor Analytics- Detailed Store Overview for Vendors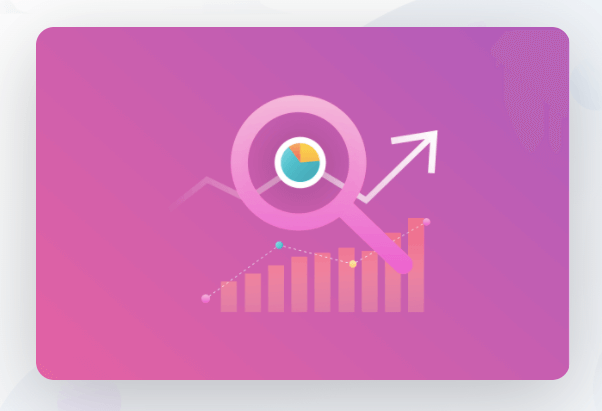 When a vendor has multiple products and a good customer base, he or she may need to check the store overview. The vendor Analytics module will assist your vendor to do so. With data-driven decisions, they can increase their car quality. They can watch-
Number of users
Pageviews
Bounce rate
Best-performing pages
Session duration
And more
7. Dokan PayPal Marketplace – Create a Smooth Transaction Process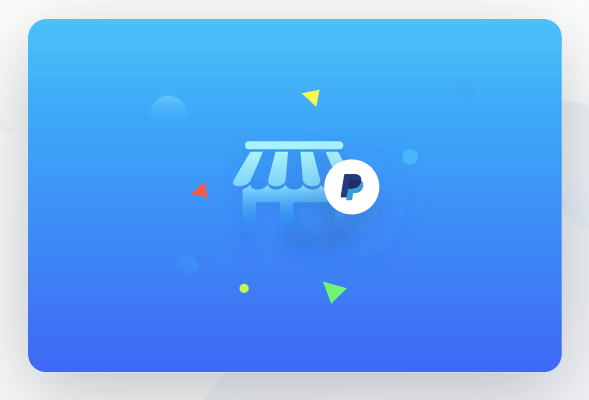 There is no more secure and known payment gateway than PayPal. Enjoy the smooth payment feature with the advanced Dokan PayPal Marketplace module. You will get your commission automatically when a product is purchased.
8. EU Compliance Fields- Maintain European Law for Vendors and Customers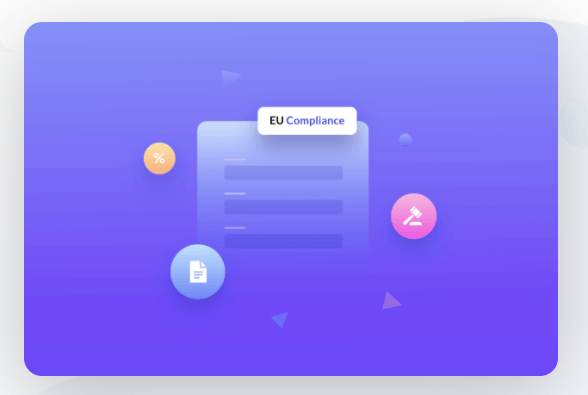 If your vendors and customers are from EU countries you should give fields required by EU law. The EU Compliance Fields module lets you do that effortlessly.
By default, there will be a field named-
Company Name
Company ID/EUID
Bank IBAN
VAT/TAX Number
Name of Bank
You can customize them according to your country preferences.
9. Store Support- Ticket Based Support for Customer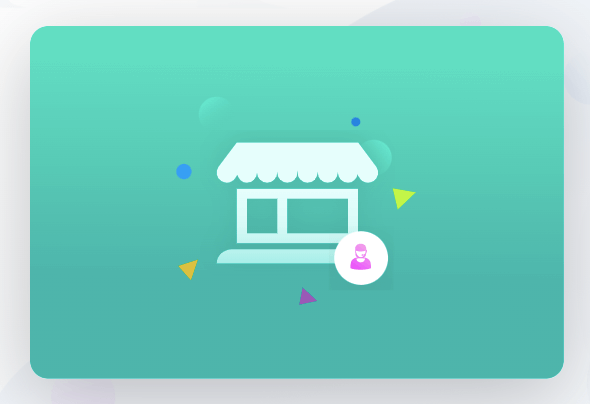 From the store page, the customers can get a ticket-based support system with the Store Support module. So, they don't have to find Vendor's contact details anymore.
Bonus: Useful Tips to Sell Used Car Online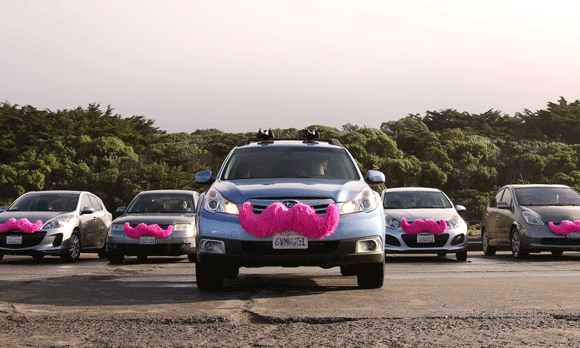 Purchasing a brand new car is not affordable for everyone. People dreamed of branded second-hand cars. Creating an environment for those car lovers is a futuristic profitable business right now.
We will share some useful tips and tricks to manage a second-hand car store.
1. Display the Real Condition of the Car
We can understand the value of classic cars but there are damaged portions as well. Don't hide those corners and mention every scratch or dent in the product description. Describing the real condition of the car will bring you a genuine buyer and after reviewing the product there is a high chance to purchase that car.
2. Mention the Exact Delivery Cost
Set the delivery cost, like- if the buyer is inside the vendor's province the delivery cost will be 50$. For the outsider of that province, the price can be 100$. This tiny calculation is necessary because every penny matters and it will be simple for the customers to buy a car with a predictable price.
3. Use High-quality Photographs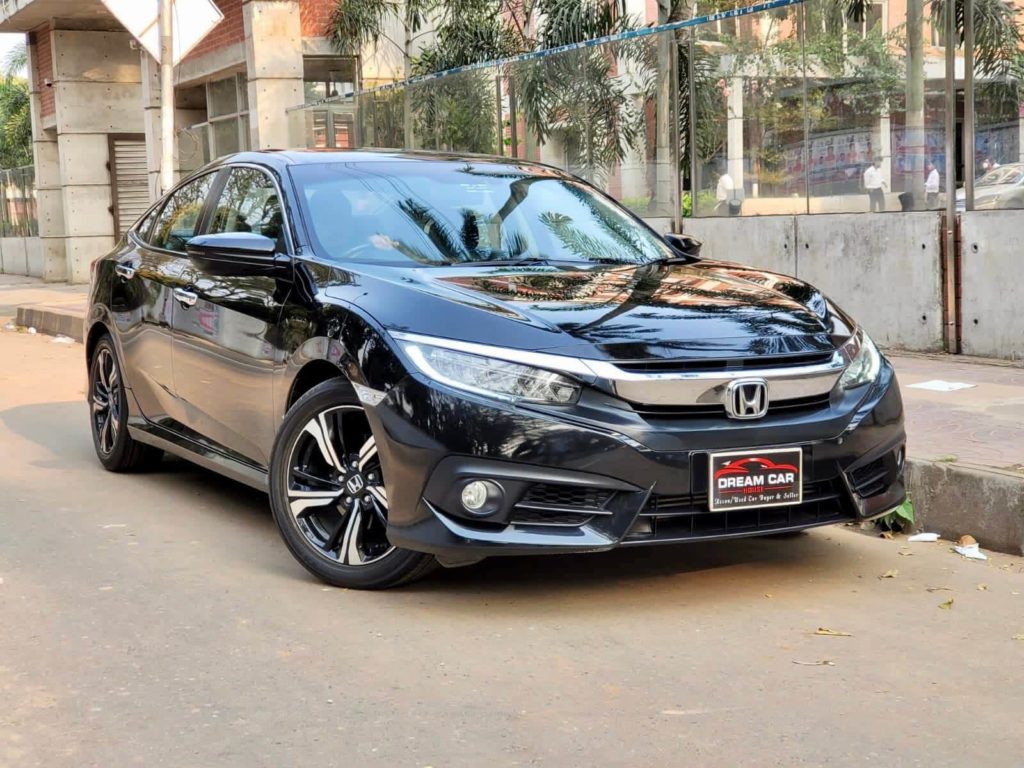 Close and easily understandable pictures are a proof of authentication. As it is an online shop, people will decide to spend money by just seeing the images and reading the descriptions. They will text you to inquire about the current condition. Vendors can provide more close photos to the clients to make the state clear.
You can check out: Best Practices for Product Photography for Your Marketplace
4. Open Up Possible Physical Display Option
You can share this tip with your vendors. If they add the address to inspect the car physically. Dramatically the number of customers will increase. And the probability says, the growth of sales will rise.
5. Select the Price Tags Carefully
For example, vendors are selling a pre-owned car that is also available on the internet and that seller is offering a brand new one. In this situation, vendors have to choose a price tag which will not create any chaos. The whole buy-sell process should be a win-win game for both side.
We can not say you will not face any issues after following these tips but no doubt that you will avoid big mistakes.
Start Your Own Used Car Marketplace Today!
Being an owner of an eCommerce site is pretty simple with the blessings of WooCommerce and WordPress. To expand the business to the next level you can use Dokan to be a multi vendor marketplace holder.
Let's summarize the workflow-
Select hosting and domain
Install WordPress
Activate Dokan in WordPress
Use the Dokan Pro for advanced facilities
Set up the basic settings
Enable the advanced modules
Allow vendors to sign up in your marketplace
Let vendors upload products and sell them
Earn the commission on every sale
Don't get afraid of the long process. Follow it step by step and the amazing factor is you don't have any coding knowledge.
Still, having issues with the settings? Please knock us in the comment section.