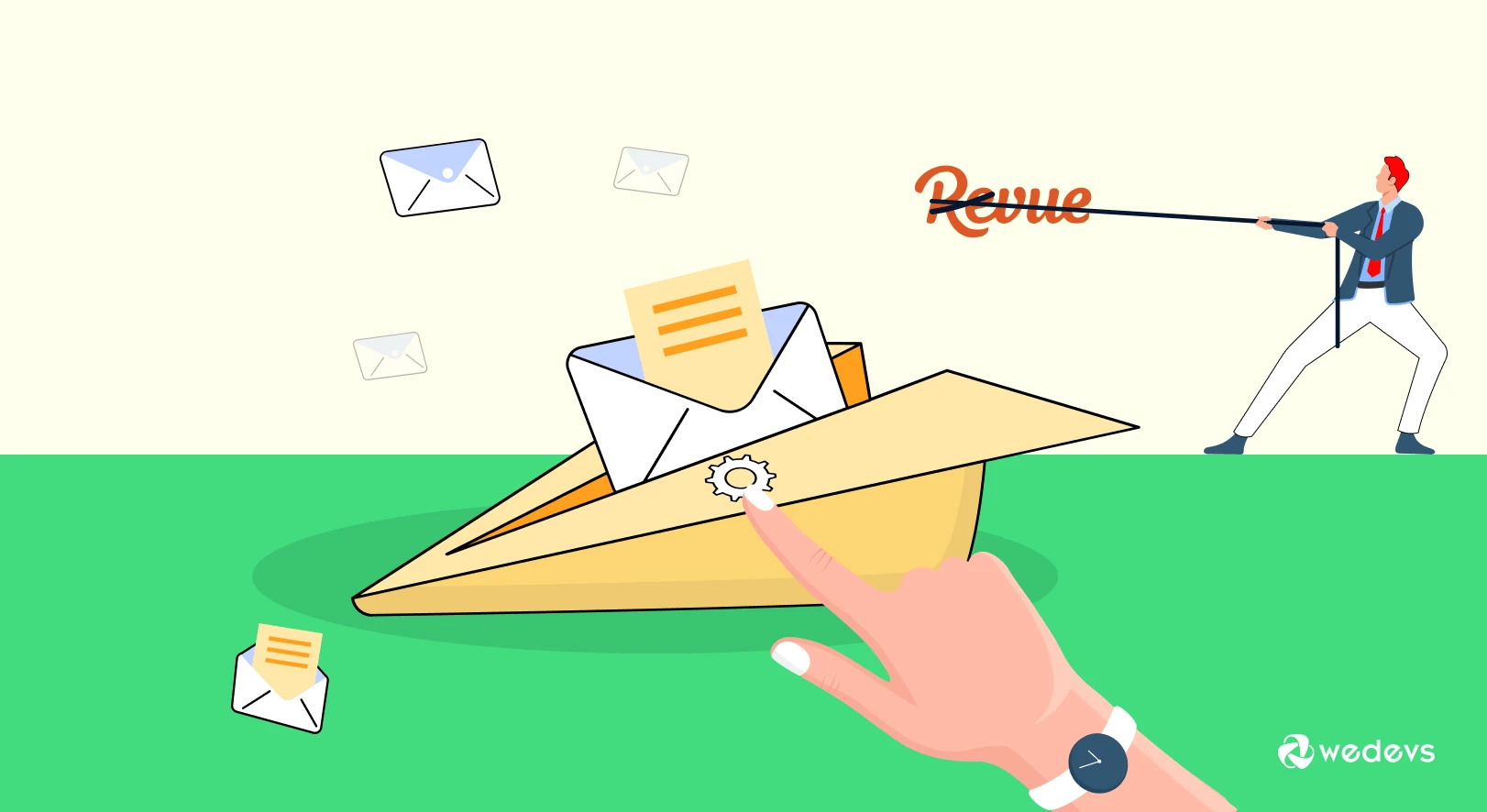 Top Twitter Revue Alternatives to Switch to in 2023
Twitter did it again, this time with Revue, a newsletter platform dedicated to Twitter users. They have shuttered it down. Undoubtedly, Revue has its share of success. Many writers and journalists started using the platform to connect with their followers directly from Twitter.
As Revue will not be in active service starting from January 2023, what should be the best option for its users? We have you covered in this article if you are one of them.
We will be discussing Revue, why Twitter made its decision against the newsletter platform, and of course, a list of compatible Revue alternatives you could look for.
Here we go –
Why Twitter Has Shut Down Revue – Reasons and Reality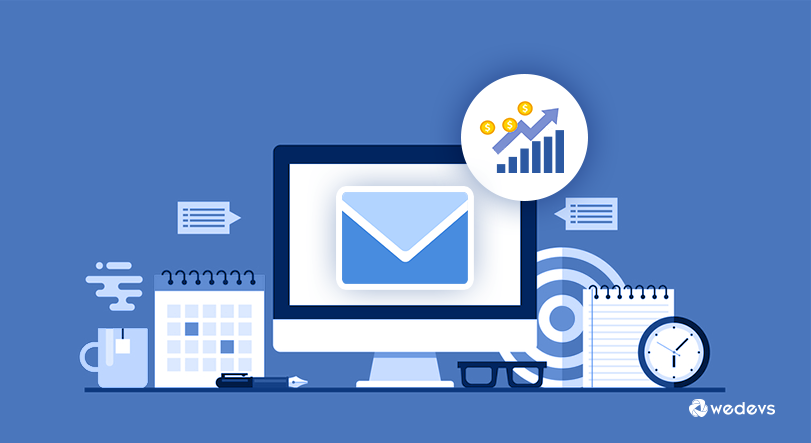 Social media giant Twitter didn't build Revue. They acquired the newsletter platform in January 2021. Their goal was simple.
If Revue could have been a success, Twitter can widen its range, and kept flourishing with writers and journalists to monetize their content with paid newsletter service.
However, the plan went wrong. The same thing was happening for other Twitter acquisitions too.
For example, Twitter bought Scroll to provide their user with an add-free news reading experience back in May 2021. Hence it turns out as a pre-musk version of the Twitter blue badge service where you can purchase an ad-free article reading experience. After Elon Musk took over Twitter, it's no surprise he fired the whole Scroll team.
In those pandemic days, a hoard of journalists and writers leave their job and started paid newsletter service with Substack. The majority of them were Twitter users, and that's a buzzing they made on the platform so often.
It's no surprise, the Twitter authority noticed that and become thoughtful of launching an integrated newsletter service to empower its user base.
Though, the newsletter is always meant to help its user to build a different fanbase. Once you have a complete list of subscribers, you won't be needing any social media to engage them. Things started totally going wrong as those who started using Revue to manage their paid subscription, found themselves less dependent on Twitter day by day.
This eventually may have brought bitter luck to Revue. So, we think it's a good thing for Musk to cut it out, but surely, it's bad for us who enjoyed the recently deceased newsletter platform.
What Makes a Viable Twitter Revue alternative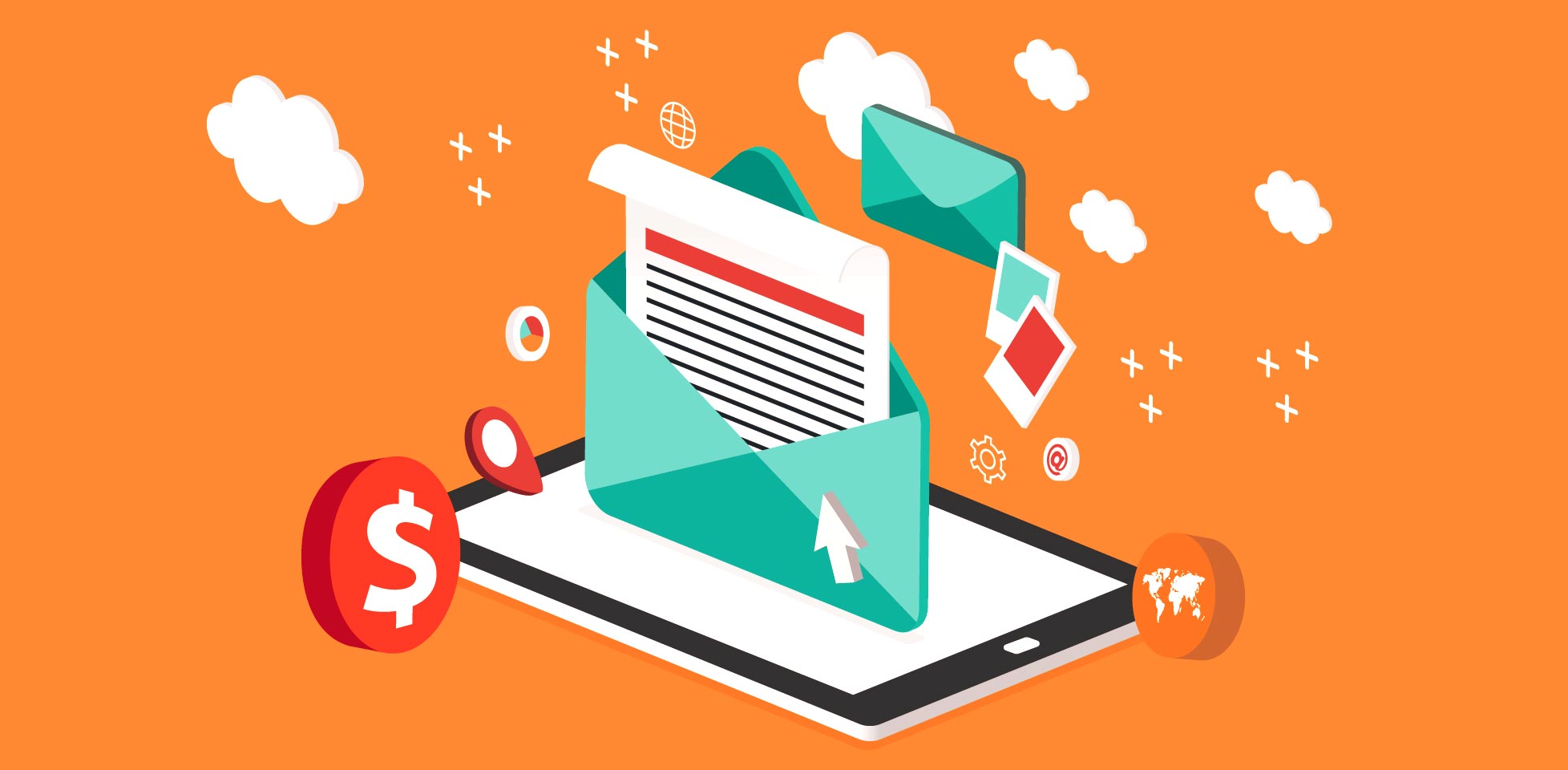 Though it's not wrong to expect all the Revue features in an alternative newsletter platform. The truth is you need to consider many factors where some platforms can deliver more than Revue, and you may find a lack of it in some parts.
Overall, you need to look for the following factors while choosing a Revue alternative –
User-friendly newsletter editor
Limit of subscriber numbers
Analytics and insights
Pricing
Custom profile domain, etc.
Though, most of the Twitter Revue alternative platforms won't be the same as Revue. But they will allow you to create newsletters with ease, give you all the needful features like Revue, and you can use even Facebook and Twitter to interact with your paid newsletter subscribers.
Here, what you need is to connect your subscribers to your author's website, that's all.
Best Revue alternatives for 2023
Let's take a look at the below Twitter Revue alternatives one by one –
1. Mailchimp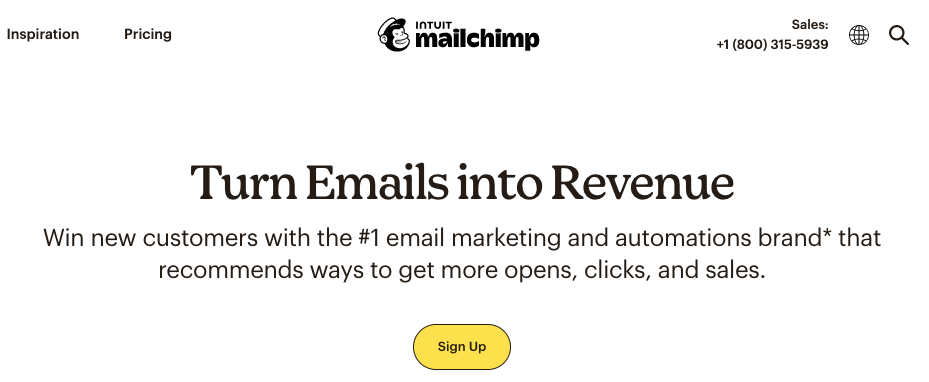 Mailchimp is one of the most popular newsletter platforms. It has handy features that can improve your newsletter experience like never before. A solid newsletter editor and interactive user experience make it simpler and more powerful. Even for beginners.
Besides the newsletter-sending service, Mailchimp offers social media integration, landing page, and website-building features too. So what are the coolest among all the features?
Live newsletter editor
Premade custom workflows
Send custom notification emails to your subscribers
Audience segmentation
Create a website to manage your paid subscribers, etc
Pricing
Regarding the pricing, Mailchimp is expensive. The free plan lets you manage 1k subscribers, but you won't get all the needed features. The paid plans start from $13 a month and far beyond.
2. weMail
Do you have a WordPress-based website and have a membership feature? If so, then weMail could be the most affordable Twitter Revue alternative to manage all your paid subscribers. weMail is a powerful newsletter-sending platform that offers a wide range of subscriber management features, automation, and a superb newsletter editor.
Here are some of the remarkable features you can check now –
Trigger-based automated email sending
Live newsletter editor
Enriched template library
Easy subscriber management and List segmentation
Better Analytics and data support
WordPress Integration
Multiple newsletters sending API
Pricing
weMail free plan is good enough if you are a beginner. Hence, the premium plan is so affordable and comes with automation features. It will cost far less than Revue. weMail premium plan comes with only $5 a month.
3. Substack
Substack is an online platform dedicated to content creators of publishing, podcasting, and design with payment and analytics support. It's a popular platform amongst journalists, podcasters, and writers. So, if you want a very close Twitter Revue alternative, substack could be the game.
Mostly, for managing paid subscribers, it's a good option. However, Substack doesn't offer any pro-looking templates library or shortcuts to create newsletters.
Take a look at some of the best features of Substack –
Email list building
Website landing page builder
Pop-up subscriptions and sign-ups
Newsletter builder
Full control over blogs and other content
Pricing
Substack is free. But if you want to launch paid subscription, they will cut 10% of your profits.
4. Moosend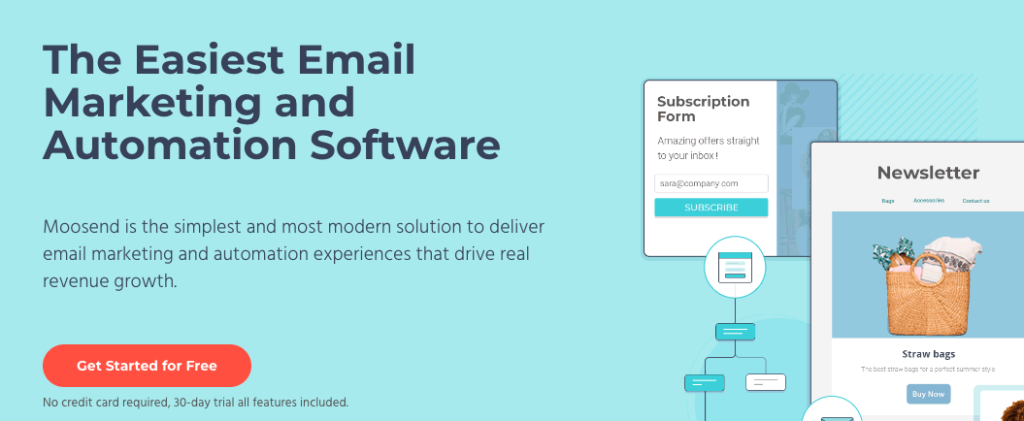 Moosend is a newsletter marketing platform that is focused on simplicity and automation. Besides the superb features, and ease of use, Moosend is highly affordable. If you want to manage your free and pro subscribers in one place and run a website-based model, this platform will be helpful as a Twitter Revue alternative.
The top features of Moosend are –
Personalized newsletter sending
Drag and drop newsletter editor
List segmentation
Lead scoring
Analytics
Newsletter template library
Easy subscription management
Pricing
You can start with Moosend for a free 30-day trial anytime. There is also a pro plan and an enterprise plan. The pro plan starts from $9 a month.
5. Sendinblue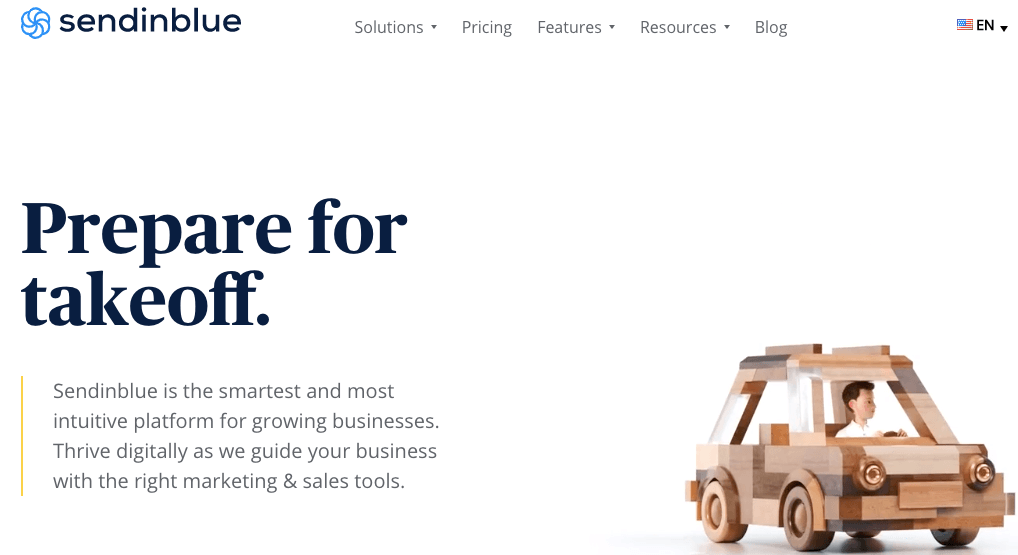 If you have a big set of subscribers, Sendinblue can be a good option as an alternative to Revue. This email marketing platform has a dedicated set of features for Twitter revue users. For example, you can manage unlimited subscribers with the pro plans, a big template library, and a drag-and-drop email builder. Also, you can have customizable sign-up forms and share them on social media platforms, and enable QR codes.
Well, some of the best Sendinblue features are –
Email marketing automation
Subscriber list management and easy segmentation
WordPress Integration
Engagement Metrics and Campaign database
Time optimization feature
Pricing
You can start for free with Sendinblue, sending 300 emails on a daily basis. Usually, features are limited with the free plan. Pro plans, however, are a bit high compared to other similar tools. Sendinblue pro plans start from $25 and above. It also offers enterprise solutions.
Closing up for Twitter Revue Alternative
It is safe to say, Twitter Revue was a very good tool for managing your newsletter subscribers, though you have better options all the time. All you need to do is think, give yourself some time, check all the available revue alternatives one by one, then make a viable decision.
Throughout this blog, we've tried to help you to choose the right revue alternatives. Besides that, explained why Twitter is moved on and so should you. We believe, now you can go for the right choice. Have you made one already? Let us know.