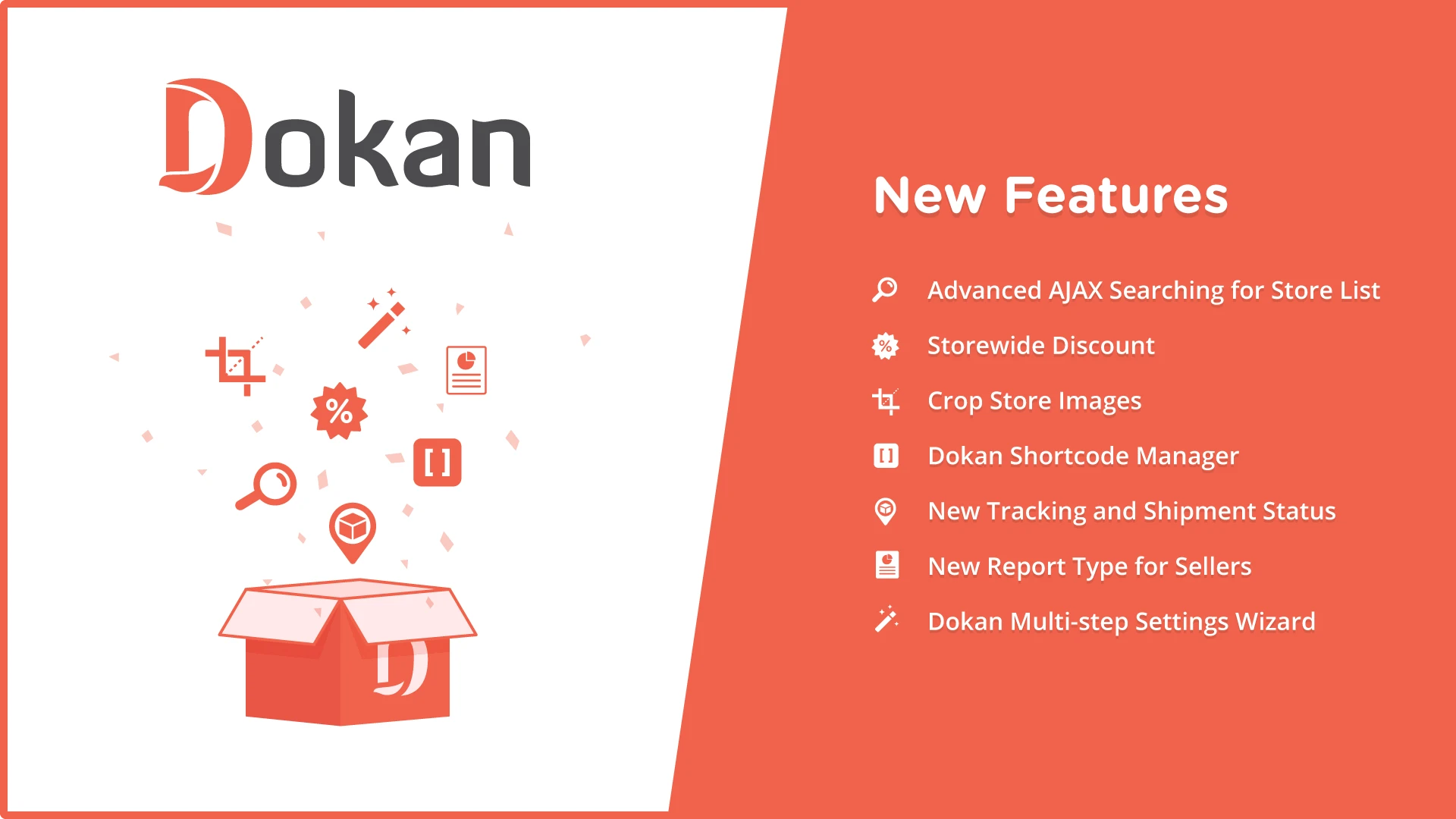 Upcoming New Features From Dokan Hack Month
After successfully completing the Hack Month, a new version of Dokan is knocking at the door. It will bring a lot of new fixes and tweaks. In this article, we will talk about the new features that will make  Dokan Multivendor Marketplace more awesome.
Crop store images
Now, you can crop your store banner image, profile picture, and gravatar to fit as you want. In the previous version, there was no option for cropping these images. Thus, the photos uploaded didn't fit the screen. With this new feature, your banner and profile images will be best fitted to the screen. You will get this option on,
Seller Dashboard →settings→store settings.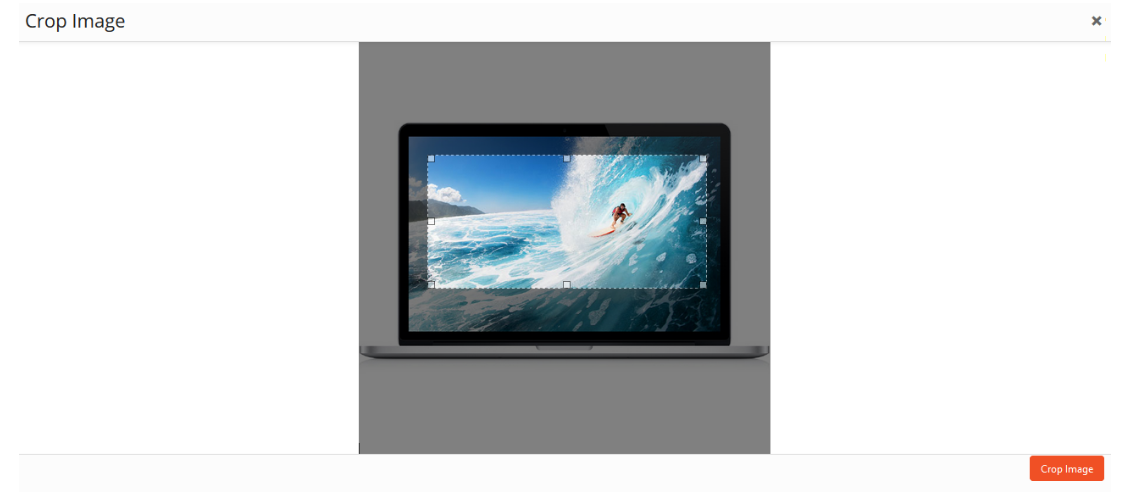 Option for selecting extra shipping cost recipient
In the admin area, a new option has been created for extra shipping fee. Now, you can choose who will get this additional fee  for shipping and tax. There are two recipients- admin and seller, in the list. You can select one from them.
This option is available on WP Dashboard → Dokan → Settings → General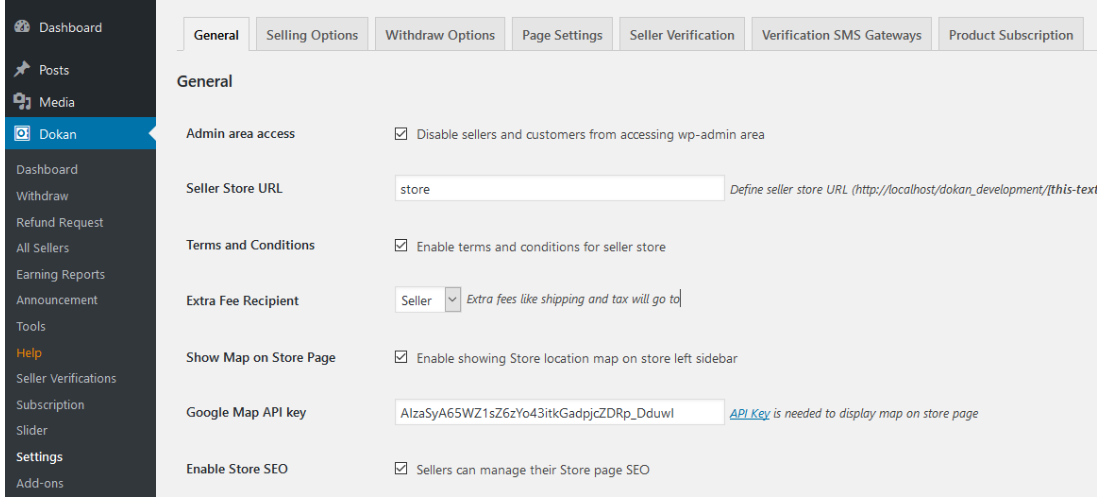 Dokan shortcode manager
Shortcodes are very handy when publishing a content within Dokan. But they are very difficult to remember. With the new version of Dokan, you don't have to memorize the shortcodes. You can easily get them from post pages. You will see the Dokan logo on the toolbar. After clicking it, you will see all the shortcodes and use them when required.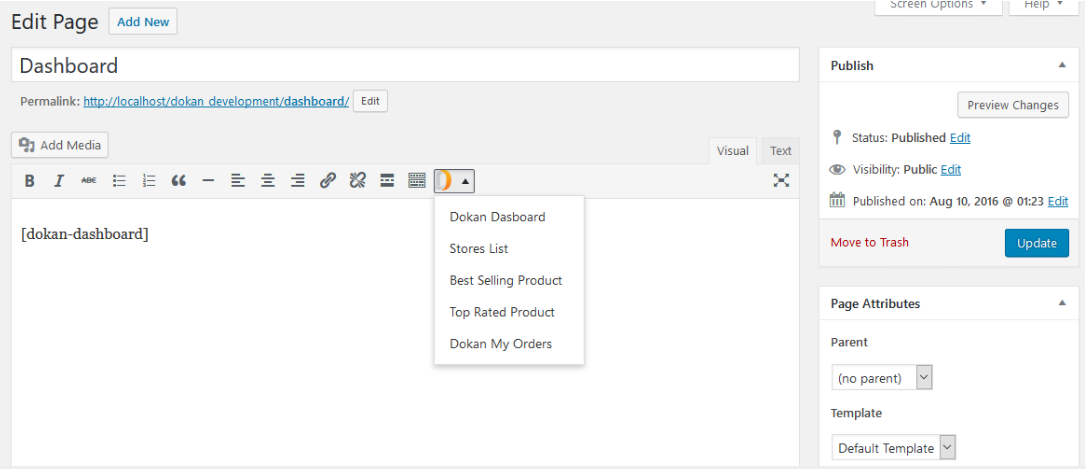 Dokan multi-step settings wizard (For Admin)
When you install Dokan plugin for the first time, you will get a step-by-step walkthrough settings just like WooCommerce. This will help you set up Dokan plugin and useful settings more easily.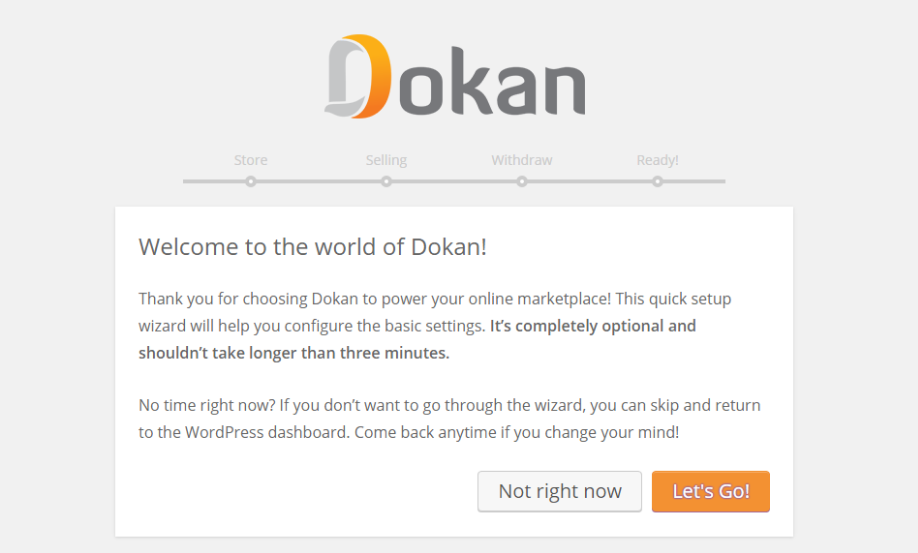 Dokan multi-step settings wizard (For Seller)
Dokan sellers will get similar walkthrough settings after registering as a seller. This will ease up the overall process for them and they will be able to set important options quite easily.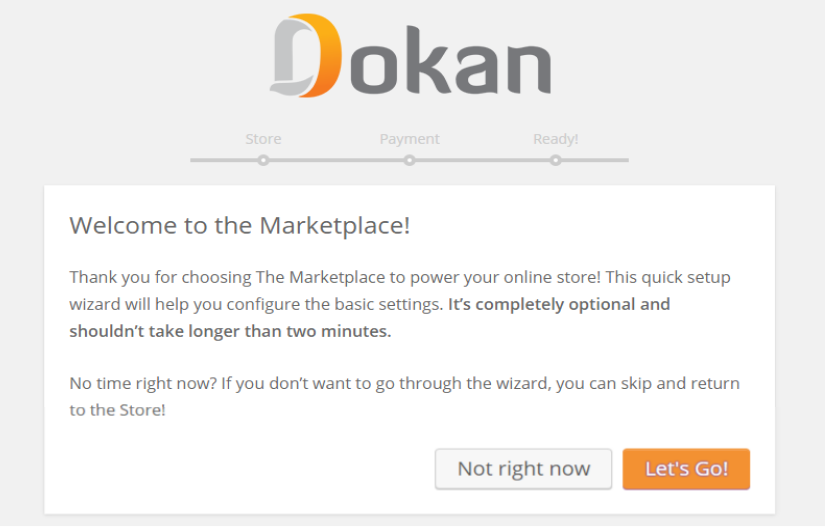 Advanced AJAX searching store list
Previously we had manual search for store listing. Now, the searching option has been enhanced with AJAX filtering. With this feature, you can search the store list by store name and username in real-time.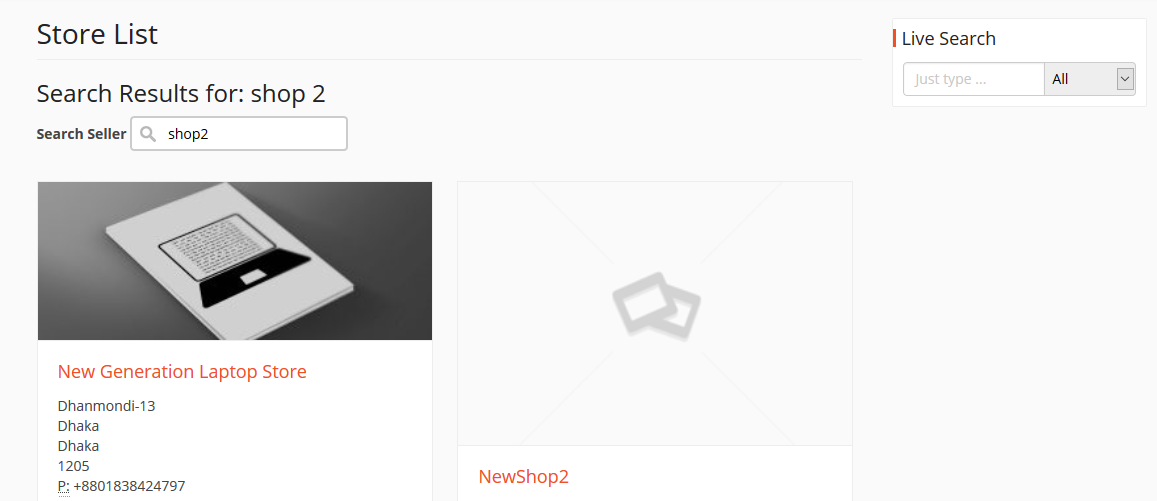 Storewide discount
Using Dokan Plugin, you will get the ability to set storewide discount for your customers. You can set minimum order amount upon which customers will get the specific discount. Your customers must buy a minimum number of products within a single order to get this discount.
To set this up navigate to Seller Dashboard → Settings → Store Settings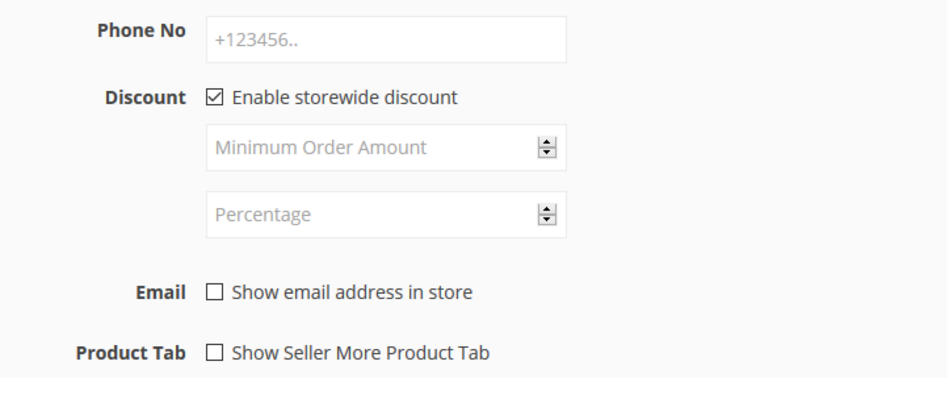 More products tab on single product page
You can set a new tab on your single product page stating more products. With it, customers will be able to view more products from your store. To set this up navigate to Seller Dashboard → Settings → Store Settings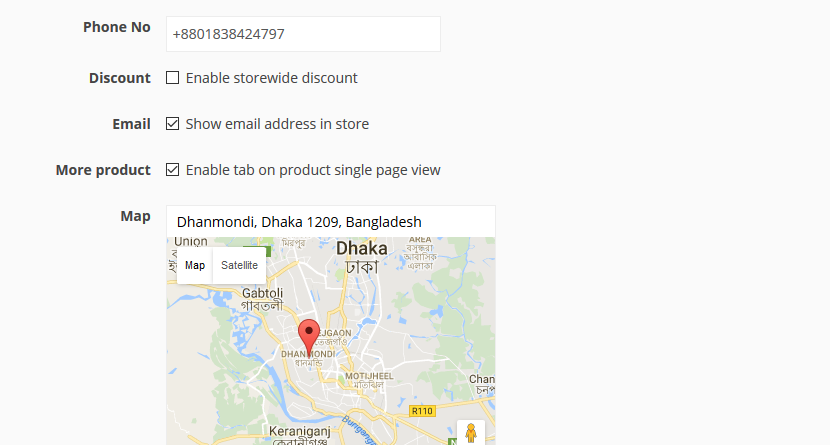 Responsive front-end listing table
The front-end listing tables such as Order, Coupon and Product are responsive now. You will get the best user experience from these pages.
New report type for sellers
Using the new version of Dokan, sellers can generate new statements from the reports page. This is a transaction statement for seller showing relevant description for all the transactions made for a specific amount of time.
To view this statement, navigate to Seller Dashboard → Reports → Statements

New tracking and shipment status
With this feature, sellers will be able to add shipment tracking from the order page. Tracking number button at the bottom of the page will open a new window from where sellers can add three information- shipping provider, tracking number and shipping date.
Customers will be able to view this information from their order board. They will also be able to track their products from there. You will find these option at Seller Dashboard → Order → Tracking Number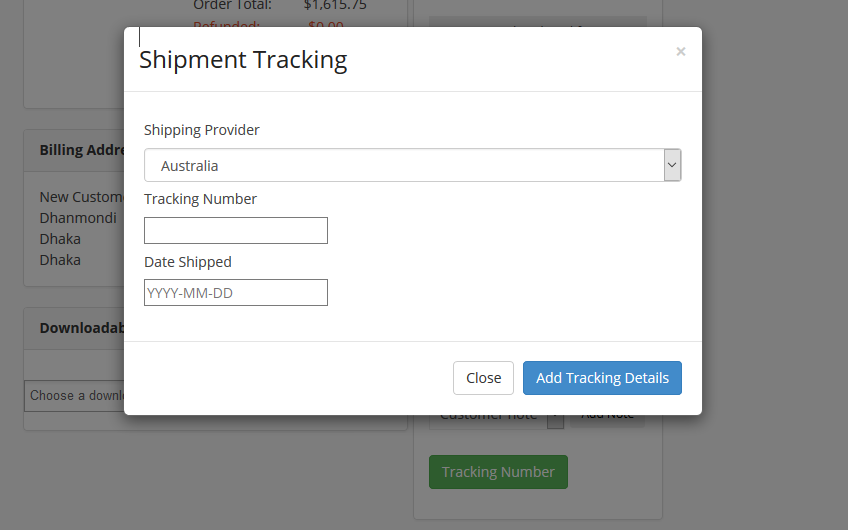 Dokan multivendor marketplace is becoming bigger and better with every update. Check out your dashboard and read our newsletters to get more exciting news about Dokan.