My startup went out of control – How do I fix it?
When you are taking an initiative to open a startup, you may feel frustrated and confused. This is very common for entrepreneurs as there are many things to consider. Besides that, you need to keep track of elements and differentiate their usefulness. While preparing the plan, you cannot pay attention to other factors and this makes things worse for your business. You may shout inside your mind-
"My startup is going out of control – What do I do to fix this mess!"
Well, good for you! We have something just for you that can provide sufficient support to overcome such situation. In today's article, we are going to discuss- how you can control your startup operations. In addition, we will provide different tips to help you to keep the tasks from being overwhelmed.
Combat the pressures by outlining priorities
The main difficulty you will face while managing your startup is the pressure and confusion. You need to combat these to get things done properly. Setting up priorities is the best way to overcome these problems. You should understand three aspects of your startup- What, Why and How.
By educating yourself about the above questions, you will be able to prioritize your needs. This can greatly help you to prepare a list of prioritized activities and resource to prepare the perfect plan.
Prepare a top-notch plan to execute the operations
Planning is one of the most important things that can turn your startup into a success. Developing a top notch plan will provide you a guideline to follow. With it, you will be able to reach your milestone. Besides that, executing the operations and tasks related to your startup becomes easier for you.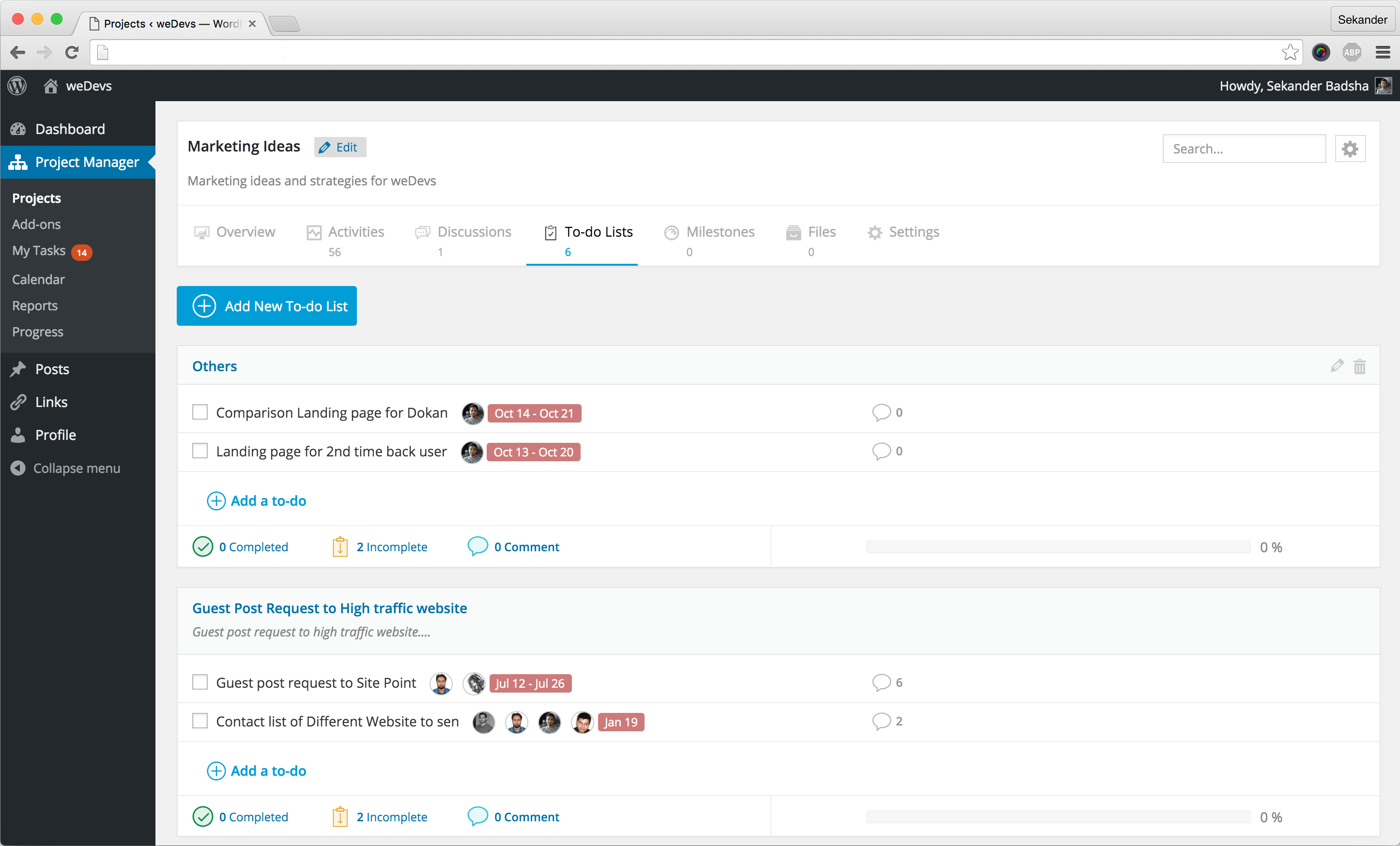 Define the roles of your team and assign tasks accordingly
Your team is the another significant part of your startup. You should specify and define your team member roles. This is very effective to continue your operation. By segmenting tasks and assigning them to your team members according to their role, will save a lot of time and effort.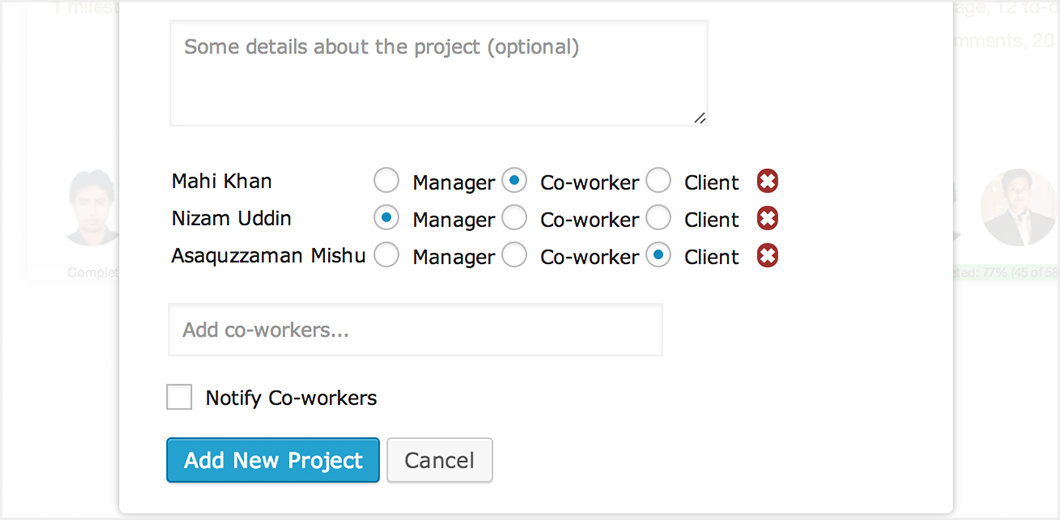 Every team member will be able to fulfill their roles and complete their tasks individually. This will speed up the process and your startup will continue without any problems.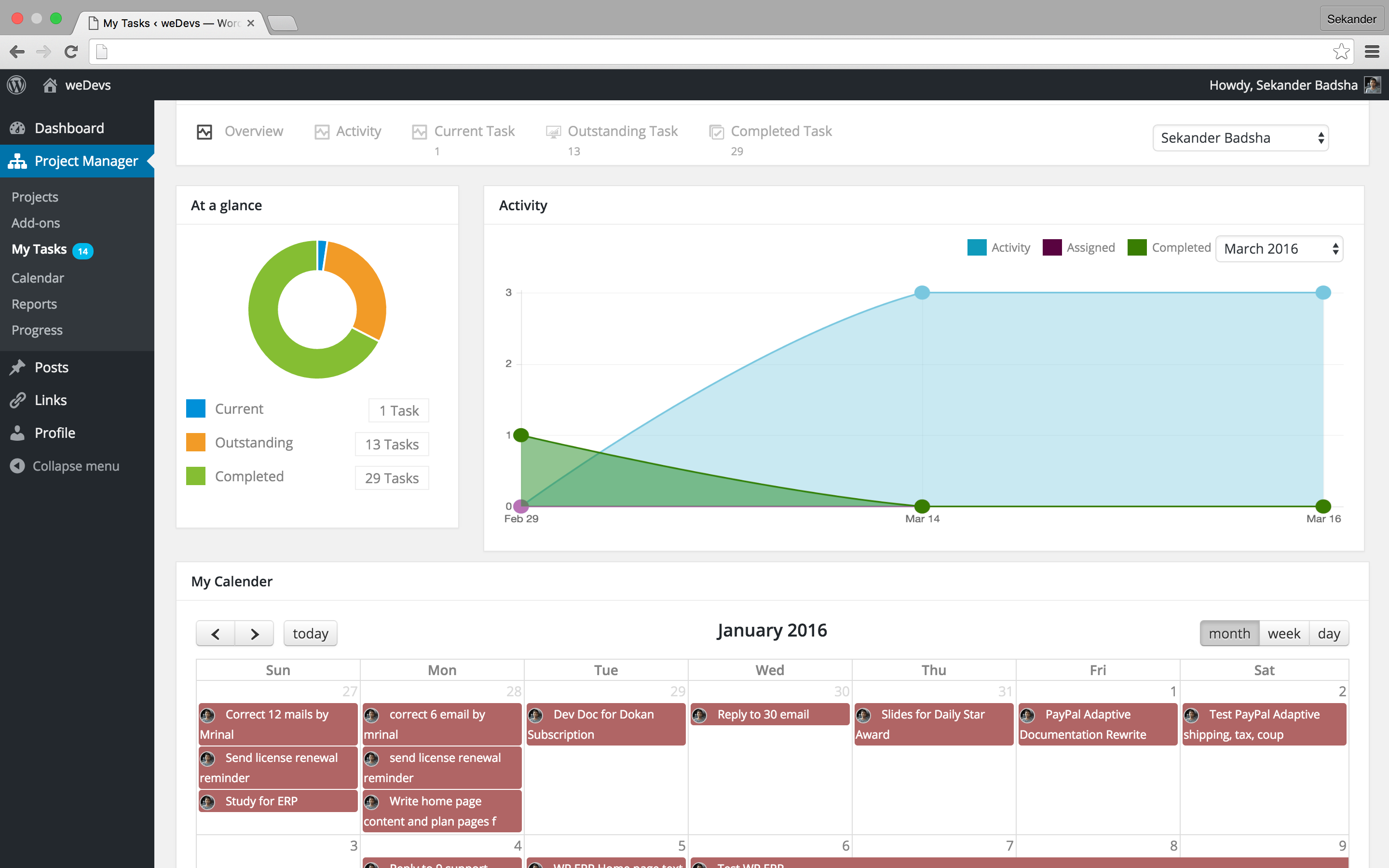 Keep a bird's eye view to the project tasks and manage their activity
After prioritizing and assigning tasks to specific team members, you should monitor their progress. You can monitor by keeping a bird's-eye view of the project tasks. Besides that, You should also provide user rights so that you can control each member's activities. You cannot monitor each of the tasks manually and control user activities. You will require a powerful project management tool to perform such monitoring.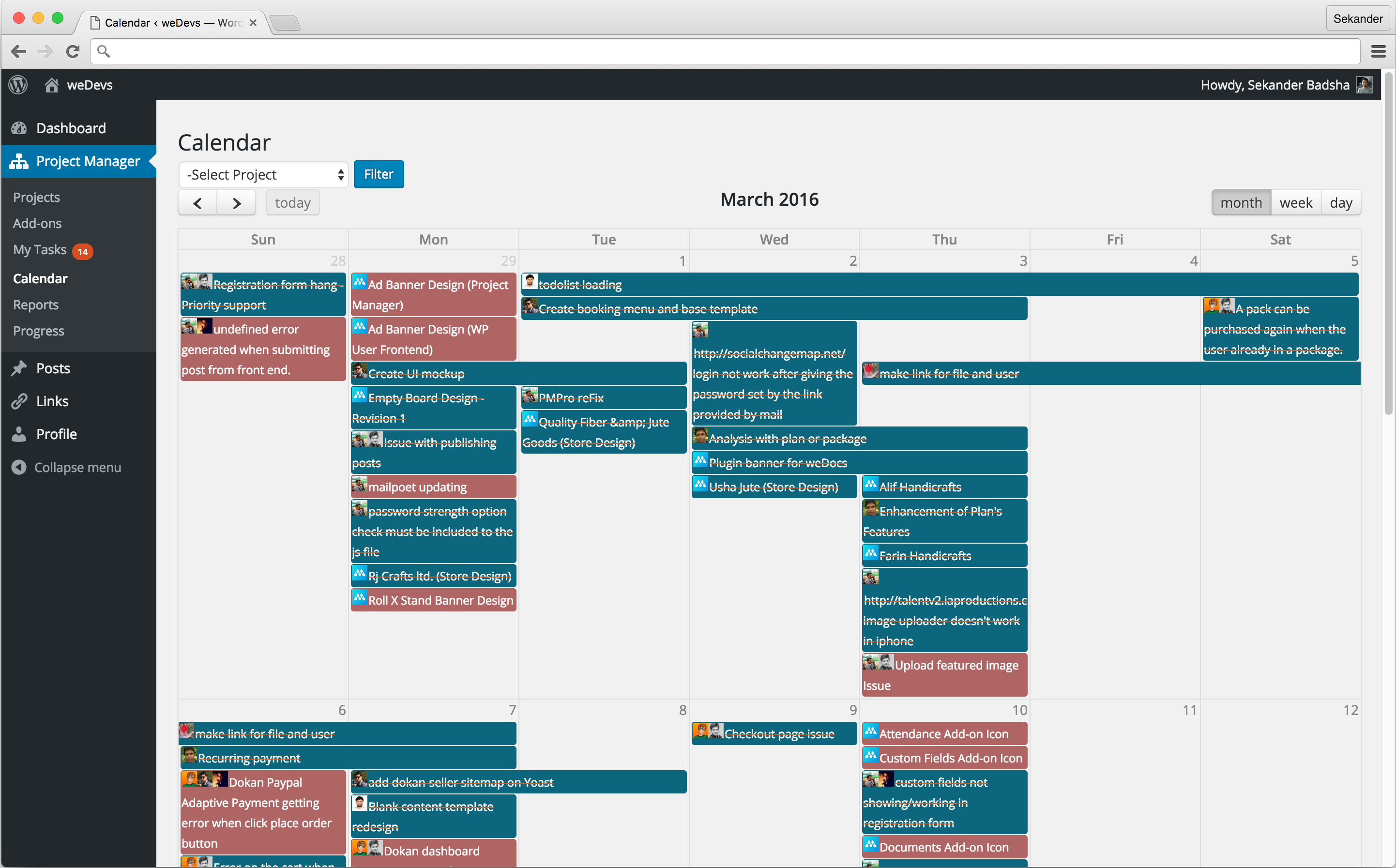 Communicate with team members when necessary
Communication is the best way to reduce confusion and solve problems easily. You need to communicate with your team members frequently. Communicating in private can also help in many cases. You must consider the privacy of your team members and by this way, you can solve many problems very effectively. Using an automated system you can send emails and notify your team about different factors about your startup.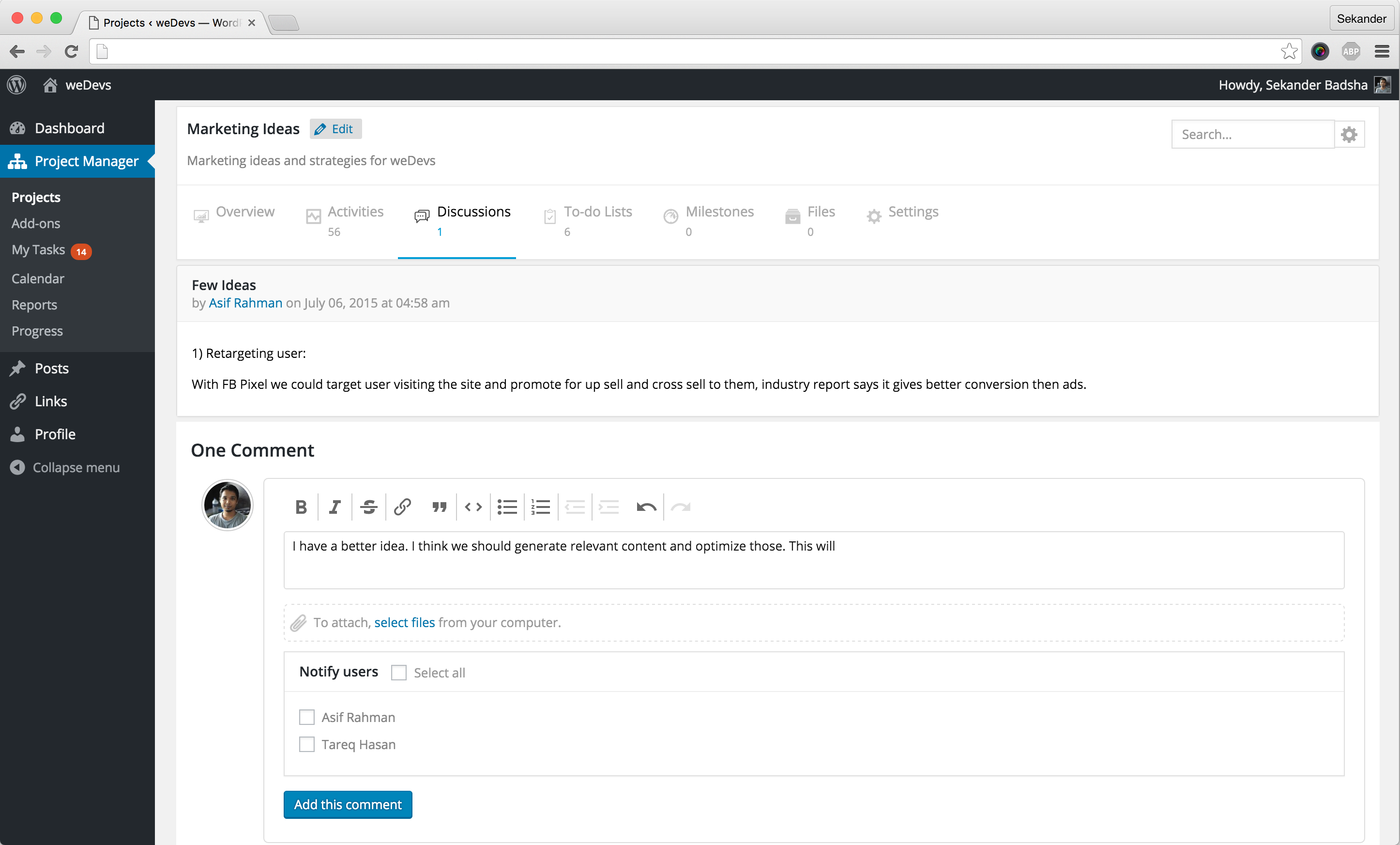 Track your milestone and stay updated
Reaching milestones is the first and foremost goal of your startup. Without reaching milestones, you cannot progress. That is why it's very important to track the milestone. This can help you to stay updated and take actions if required.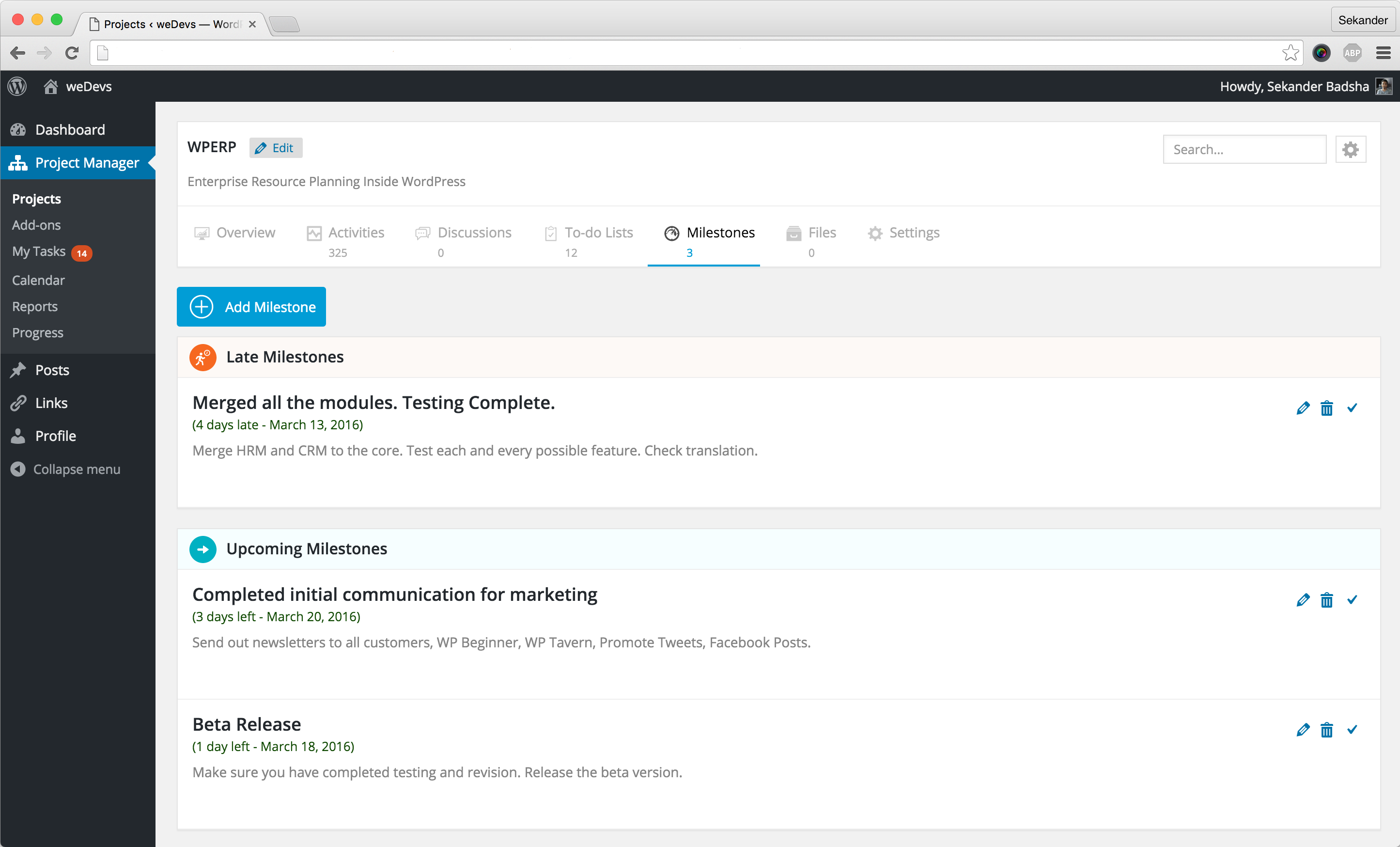 Generate meaningful reports to understand your current situation
Finally, you will need to generate and understand reports to get a hold of your current situation. Using the reports you will be able to prepare contingency plans and precautions to avoid unexpected events. You can also make sure you are on right track and continue your startup operation to make it a success. The reports should be meaningful and you must have an automated system that will provide you such reports.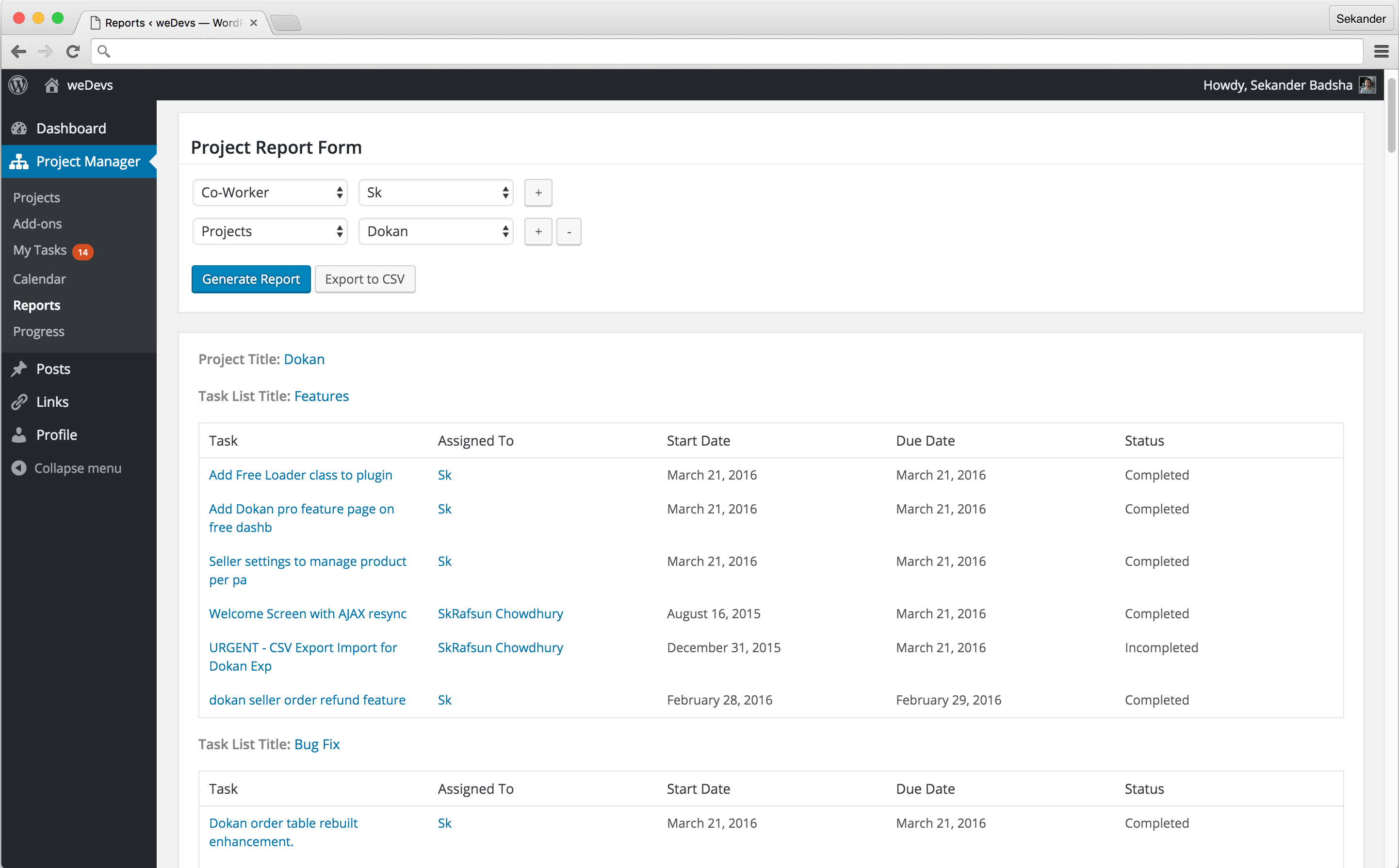 Manage your files in a better way
It is very common to deal with a lot of documents and files while operating a startup. You must find a better way to manage your files so that you can access them whenever you require. You may have been using physical papers, but it is also important to have digital copies of all your important documents.
We have a convenient and interesting solution for you to manage your files and documents. You can subscribe to our newsletter if you want to get notified via email. You can also visit our blog regularly because we will be posting about this new solution soon.
Our recommendation – WP Project Manager Pro
While you are thinking about the powerful and automated project management system, we are here you assist you by proving such handy tool. Our WP Project Manager Pro can offer you all the above features so that you can manage your startup. Using this web-based project management software, you will be able to manage all your project from your own site without being overwhelmed.