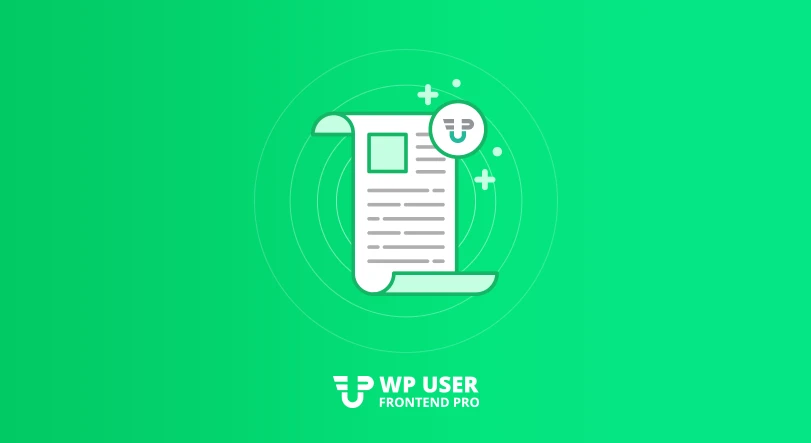 Contact Form Powered by WP User Frontend
If you live WordPress, it is no surprise that WP User Frontend is one of the most popular form builder plugins out there. The best thing about it is that it played a big role in making frontend posting easily possible on WordPress-powered sites.
So far many of our users have thanked us saying that the plugin is saving them a lot of hassle! We feel very happy when we get such acknowledgment. But believe me when I say we do not want to become complacent. We love to push ourselves beyond our limit to create awesome solutions that make life easier for you!
So, now, we have decided to add a very popular and common feature to WPUF, a contact form builder! You can scroll down for a preview, but first, let us explain what actually User Frontend does.
WP User Frontend is a plugin that solves all your frontend problems
Previously, WordPress users had to go to the website backend to do different tasks. What kind of tasks are we talking about? It can be any kind of form builder or user-generated content, for example, subscription form, registration form, guest post, discussion forum and so on. So doing all these from the backend was not only a big hassle for them but also posed questions related to security and confidentiality. Also, the default WP admin panel does not sync with all the website's brand styles.
Naturally, in this situation, users would love to customize the form's look and feel according to their needs and preference. Apart from these, there were some other challenges as well. Tareq Hasan, Founder, and CTO of weDevs pinpointed them and decided to build a plugin that would solve all these problems. That is how WP User Frontend came into play!
Why is it powerful and how it became popular?
The idea is to make WP User Frontend a feature-rich plugin with a seamless user experience. We understand how important it is to use a frontend solution for an interactive website. That is why from the beginning we gave our all-out effort in terms of both technical development and customer-centric design.  Now let's have a look at the cool features of WPUF that stands out from the crowd!
Add Custom Fields to Create User Profiles
Create as many custom fields as your form needs. Choose your custom fields from our 13 predefined field types.

Create Customized Registration and Login Forms for your Website
Use custom fields, images, multi-step features, or CSS to make your post forms highly customized.
Build Multi-step Forms to Post Contents Accurately
Break down longer forms into smaller segments which the user will progress only one page at a step.
Add Subscription Package for Your Exclusive Contents
Admins can create different subscription packs according to their needs to offer users exclusive content.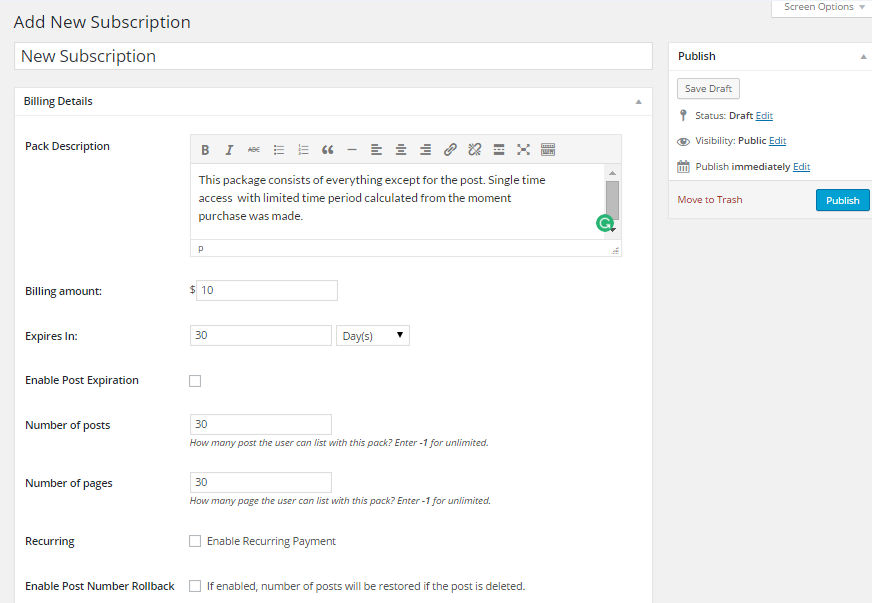 Use Google Maps in the Posts for Greater Convenience
This feature helps you to not only pinpoint the location but also use the maps data to find routes and locate nearby places for your user's convenience.
Upload Word, Image, Video, or other Files Effortlessly
Uploading any kind of files like image, video submission, article submission, authentication, etc easily with WPUF forms. The privacy of these files is also ensured.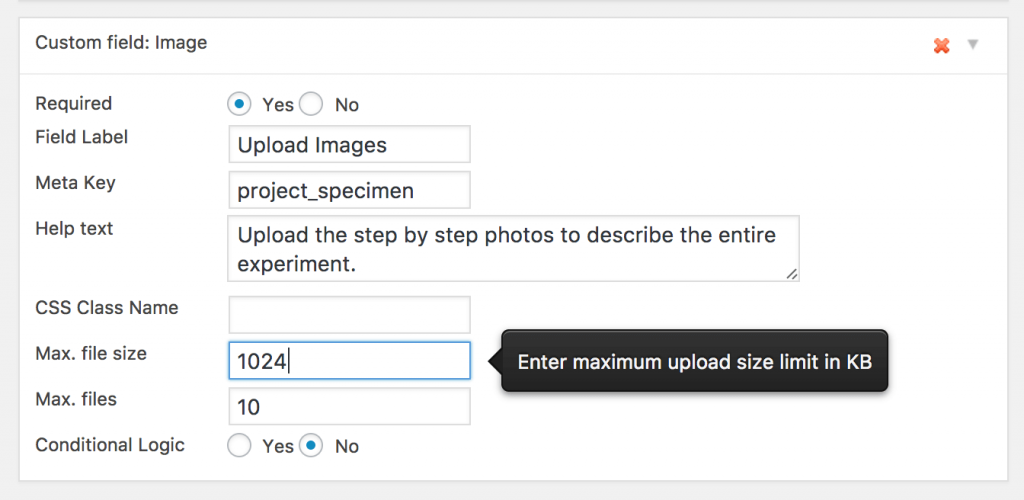 Get Notified about Post Submission or Editing
Get notified when a user submits a post, even be notified when he edits his post.
Creating Forms Are Really Easy
The plugin was developer-friendly at the beginning. Now it has become user-friendly with our new powerful form builder. Recently, we have released the live preview feature that has been greeted with raving feedback. No need to worry about how the forms will look after editing- you can see it live using this feature!
All these things can be done easily in a drag and drop method.  We do understand that apart from these, you might have to do things that are more complex, or involves integrating fields from other plugins. In that case, it offers you the option to add custom action hooks.
You can simply download the plugin for free and check it out!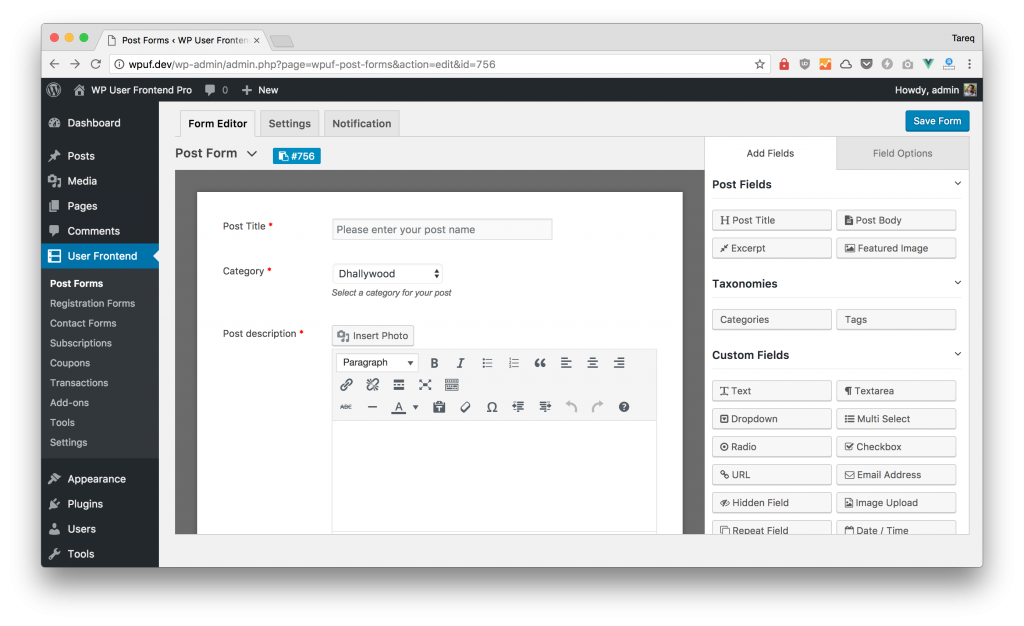 According to our users and WP experts, it has been a great leap from our previous form builder. Guess what- we are determined to take it to the next level. We believe it is the best time for us to deliver a solution that will give an all-in-one experience for the users!
Coming Really Soon!
We are excited to let you know that we are working on weForms powered by WPUF which will be released soon!
Update: 28.08.2017
After countless hours of UX research and development efforts, we have finally announced weForms! If you ask me to use three adjectives for it, I would say that it's feature-rich, amazingly fast, and easily usable. Some of the free features will surely delight you because, in many plugins, those do not come with even an expensive package.
If you are using WPUF now, just go to your WPUF menu and select 'Contact Forms' to start using the basic features. Here is a preview screenshot for you below. Non-WPUF-users need to go to the WP plugin directory or the contact form's landing page to download it.
Here is a preview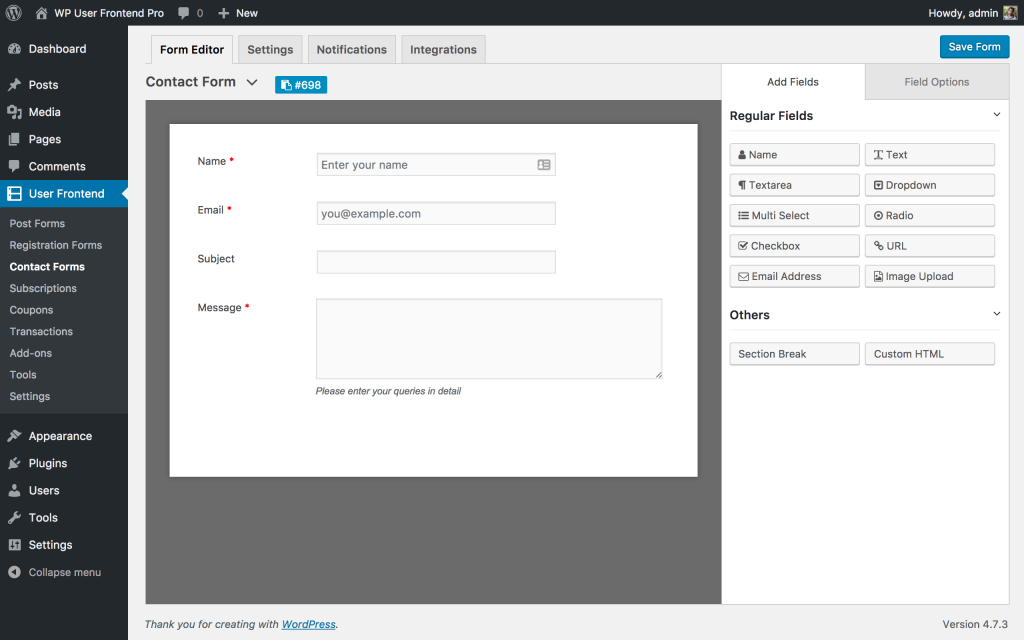 Some User Cases for Contact Form
Now, you might have a plan on how you are going to use this contact form for your website! If you do not have one, let us help you with that. Here is a shortlist of things that you can do with it.
Survey Questionnaires
Event Registration
Job Application Form
Support System
CV/ Resume Submission
Comment and Ratings
Real-estate listing
Professional Directory
Calendar
Visual Gallery
Billing or Delivery Form
Quiz
Quotation or Testimonial
Opinion Polls
Give us your feedback and win prizes!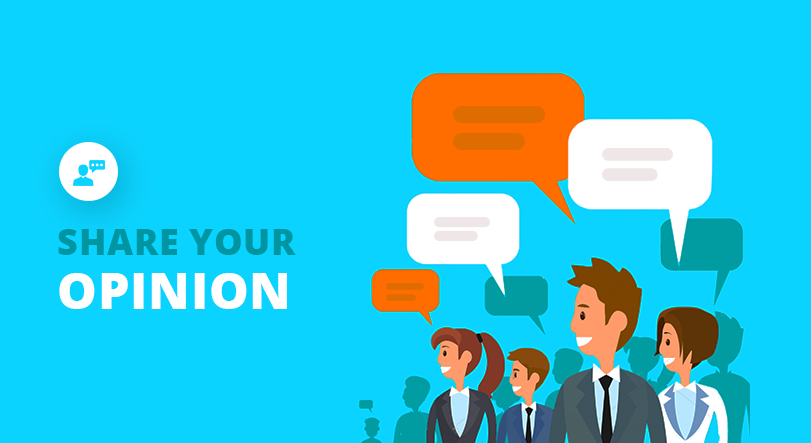 We want to keep on delighting you with amazing products, but for that, we need to know about your requirements. So there is a survey question for you below. However, there is no required field in this survey. So take it easy- anything you share with us about your experience and expectations will count! We believe it will help us to build the best form builder solution that we all have been dreaming of!
Please take the survey and fill out the form: Participate in the Survey →
Stay tuned with us for the release announcement. We will offer free giveaways to all the survey participants!
Why are we making a contact form plugin now?
There is a reason why we are developing this now, not before. With the new builder and templates, users can now do a wide range of actions using WP User Frontend. Since the contact form is powered by WPUF, it is going to be a one-stop solution for the form building and content posting requirements.
Another thing we have observed is that the contact form market is crowded, but no plugin offers the core features for free. There are many modern features that can be implemented using JS but we could not see that effort from the market leader either.  Adding fuel to disappointment, all-new big players are pushing more into the paid versions. But as we said, we believe in making people's lives easier.
So, we decided to develop a free plugin with an abundance of features. Download it from here and build any type of contact form effortlessly.
Get a personal license for free
We are offering a 3-month FREE subscription of weForms personal license for everyone. Click on the following "Use weForms Pro for Free" button and fill up the forms. You will receive a confirmation email with a copy of the plugin. Don't feel uncomfortable, because you do not need to fill in PayPal or credit card details to avail this offer!
And yes, do not forget to let us know your feedback! This is something we would love to hear.