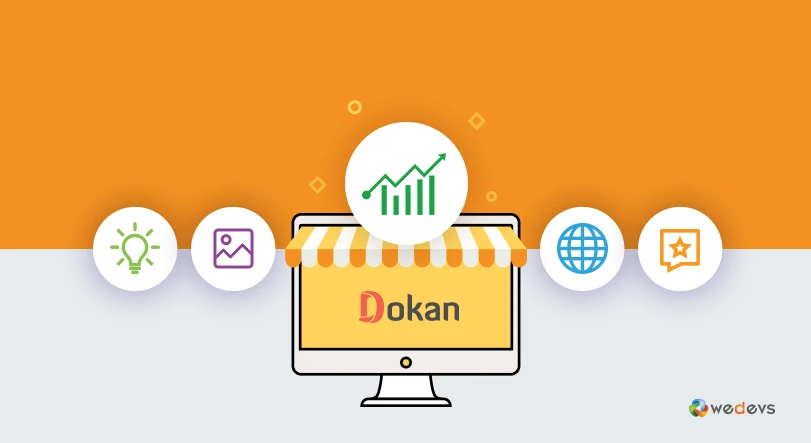 Secrets to Boost the Popularity of Your Online Marketplace
Online marketplaces are growing fast and turning out to be a potential platform for business owners. Although there are thousands of marketplaces on the web, not all of them become successful. One of the most important factors that should be considered in the case of having a competitive marketplace, is 'Popularity'.
Yes, your marketplace needs to be popular for standing out in the crowd. It might sound harsh, but it's the truth!
So, if you are planning to open a marketplace or already own one, you should think about making it big, popular, and competitive.
Before I tell you the secrets, let's find out why online marketplaces are becoming popular among customers.
Why Open an Online Marketplace?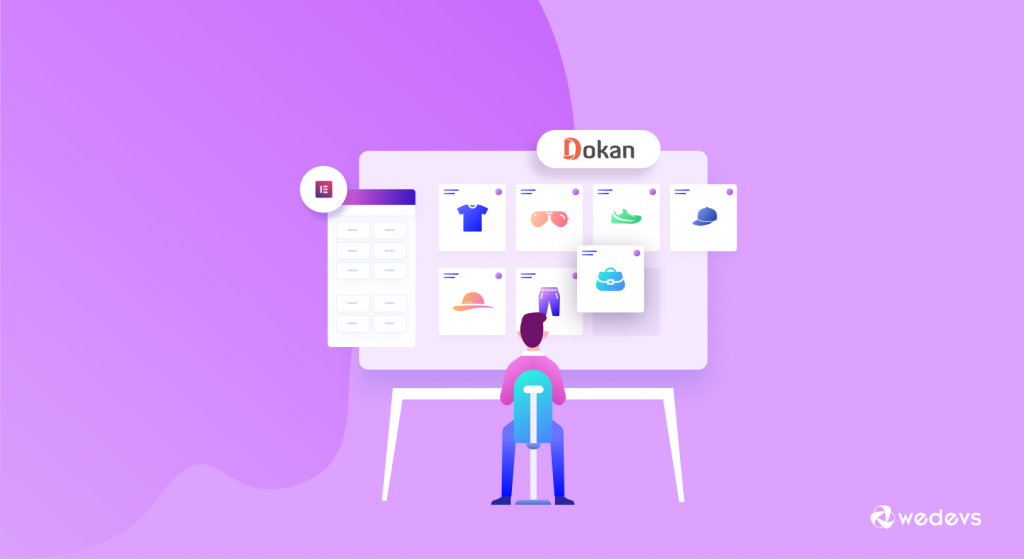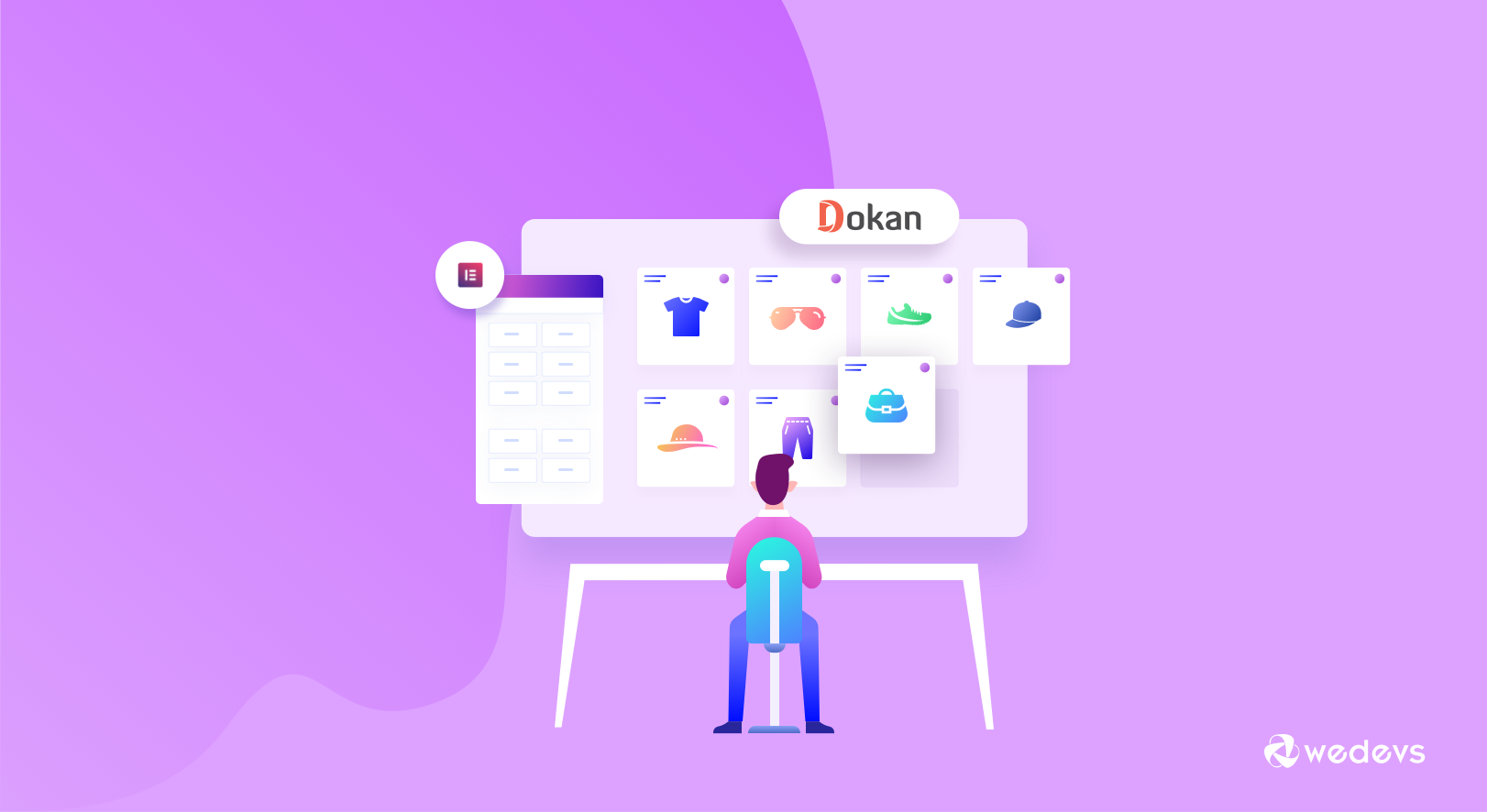 You noticed and realized a problem yourself –
perhaps your local neighborhood never had organic food;
maybe you know a good number of people who are searching for rare tribal or ethnic clothing and jewelry nearby;
or you want to lessen the trouble of a friend in finding things that relate to his or her particular community – e.g. halal food;
maybe you want to help housewives and small sellers reach out to more people by giving them a platform where they can easily sell;
or perhaps you want to come together with people in your state or city who share the same interests and passions as you and give them a platform to sell products embodying these interests.
Now imagine if you could mobilize people for any of the above reasons to join an online marketplace created by you through which these people can create their own eCommerce store as well as buy from other vendors selling such unique products.
Think about the numerous consumers who will benefit from your online marketplace.
Think of the amount of coverage, ease, convenience, and customers you would be bringing to these enthusiasts, local sellers, and others through your online marketplace.
How cool is that?
So why not open one today?!
Benefits of an Online Marketplace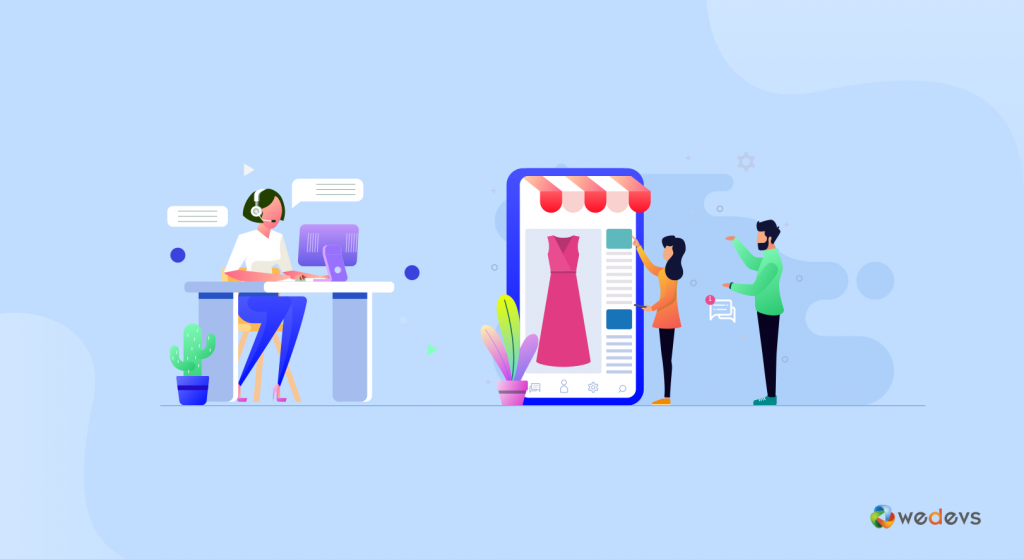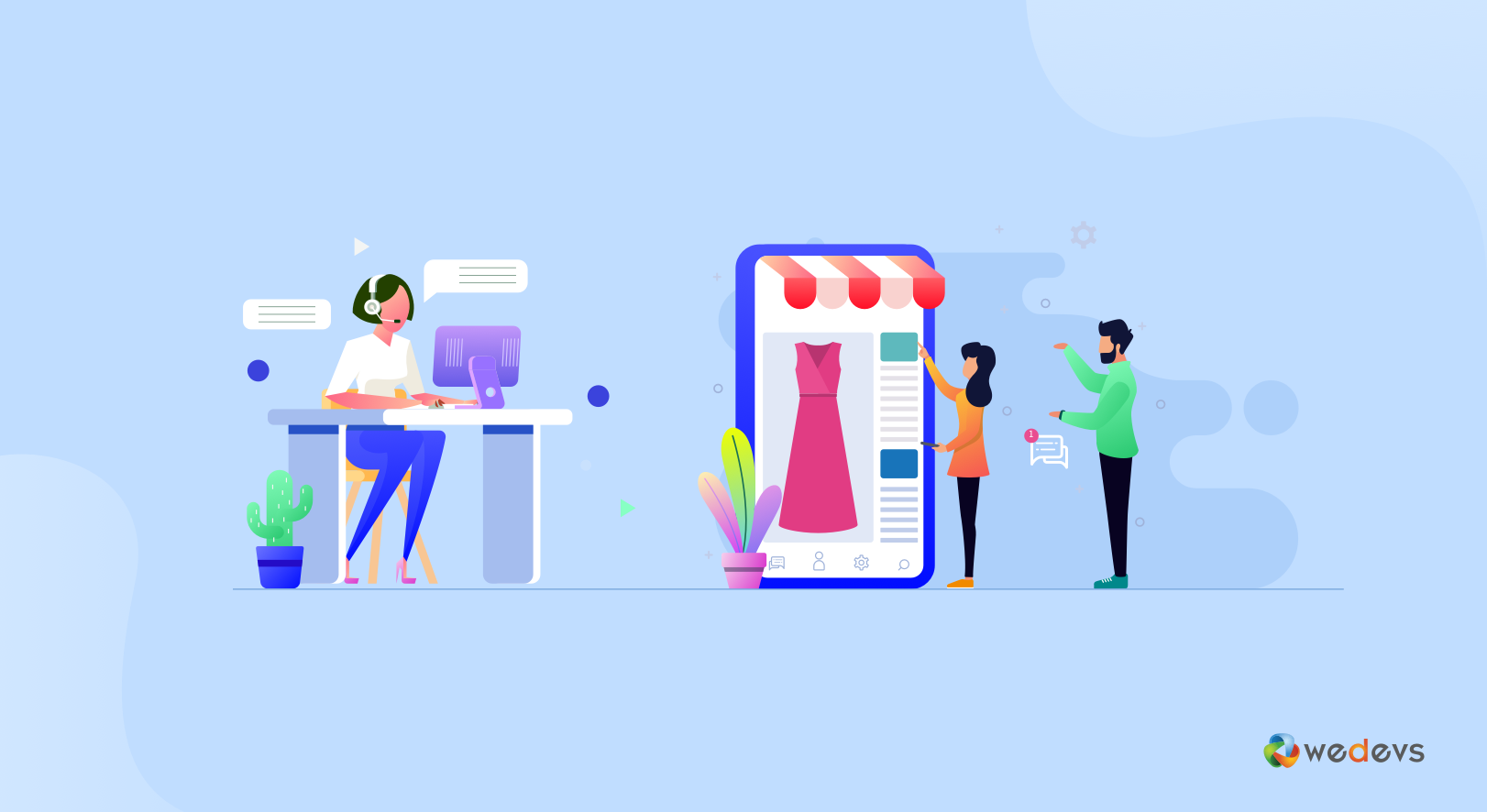 Serving Both Local and Remote Customers
As an owner thinks about the lives you will be touching with your marketplace. Not only vendors but you will be benefiting hard-to-reach and even far-away customers who may have been looking for the things that you are offering to sell through your marketplace.
Create a Brand Identity
With an online marketplace, you can also create a brand and brand identity. You can create a story that will touch the lives of your customers.
Earn a Good Amount of Revenue
Not only will you earn a commission from the hundreds of vendors who will be using your site to create their own stores, but you will also earn your own name and recognition when you hit the right strings.
You also get to save a lot more than you would if you opened a brick-and-mortar store.
A Successful Online Multivendor Marketplace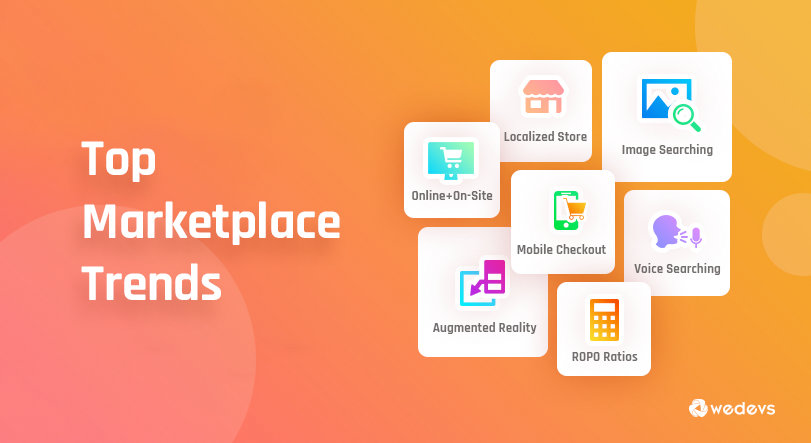 MyMuslimMall (Now they shifted to another business) is one of the several successful online marketplaces created using DOKAN, a popular Multivendor eCommerce solution that allows users to add an unlimited number of vendors who can create their individual stores in one marketplace.
Generally, MyMuslimMall follows a particular theme – it sells a variety but it sells Islamic and Halal products and is a very well-known eBusiness. Though based in the UK, their marketplace brings together sellers and buyers worldwide. The decision to develop such a marketplace grew out of high demand and necessity.
Their mission is to make it easy to follow an Islamic lifestyle by bringing together entrepreneurs, designers, boutiques, artists, and various other sellers worldwide that specialize in such products. It's not just connecting Muslims with halal products but also giving a platform to Muslim sellers and businesses to grow their business sustainably.
How an Online Marketplace Can Increase Their Popularity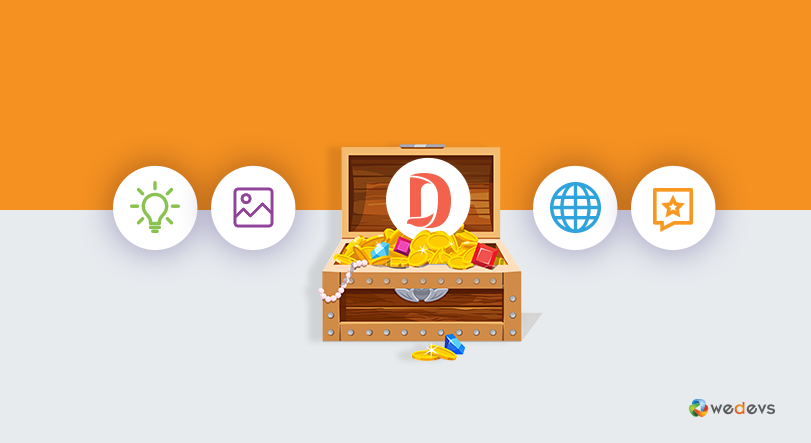 1. Pick up a Theme or Story Line
Pick up a theme that you are passionate about and specialize your marketplace around that theme. Also, influence your vendors to publish products and their stories on their store home page that go along with the theme.
You can also choose this way to target your marketplace to a niche market, for example, sports and gym enthusiasts. This will set apart your marketplace and differentiate you in the market of online shopping places.
2. Product Picturization is a must
Photography in and of itself is an essential component for online stores and having clear pictures of your products (along with descriptions) is important to catch customers' attention.
Therefore, choose a background theme template to go with all product pictures that your subscribed vendors can have access to by default. You can also add a watermarked template with the name of your marketplace that vendors would have default access to.
For example, you can develop a tool for vendors to upload their pictures with a transparent background. Then vendors can replace that picture with a certain background template given by you that communicates your uniqueness and aesthetics. This would ensure consistency among all products and increase brand and marketplace value.
3. Create a Community with a Strong Culture
To create a strong culture that harmonizes your marketplace, welcome new customers with something extra that communicates the message of your business. Send welcome newsletters to new customers, let your vendors give discounts and coupons to their customers, and offer benefits to your long-term vendors. This would help to humanize your marketplace.
To reinforce the culture, send occasional cards and gifts that are not only tokens of goodwill for customers but also communicate your brand value.
4. Engage in Enough Outreach
Let your vendors reach their customers better by using DOKAN's store SEO feature. Vendors can manage SEO for their store page. They can write custom SEO meta, and store permalinks and descriptions from their frontend dashboard.
Give tutorials and webinars so your vendors know how to complete their profiles and use the different features of DOKAN. The better they use all the valuable features available in the DOKAN plugin, the better they are able to grow their business. Moreover, complete profiles on a marketplace allow customers to trust the vendors even more.
Vendors can also integrate their social profiles and Facebook store into their DOKAN store to help them make cross-sales.
5. Give Importance to Reviews
Encourage your vendors to get the DOKAN Vendor Review extension so that Products and Vendors can be reviewed and rated by customers. Good reviews help other customers to gain trust and increase brand value. Consequently, it increases users and sales.
Why Choose DOKAN for your eCommerce venture
The DOKAN Multivendor eCommerce plugin runs on today's best eCommerce solution, which is WooCommerce. In addition, it is powered by WordPress, the most popular CMS platform which runs about 33% of websites worldwide.
DOKAN has 650k+ Downloads and 40k+ Active Installs
With its unique frontend dashboard and ability to let vendors self-manage their stores easily, DOKAN is the ideal eCommerce solution for both individuals and business owners.
Learn more about the features of the Dokan Multivendor Plugin