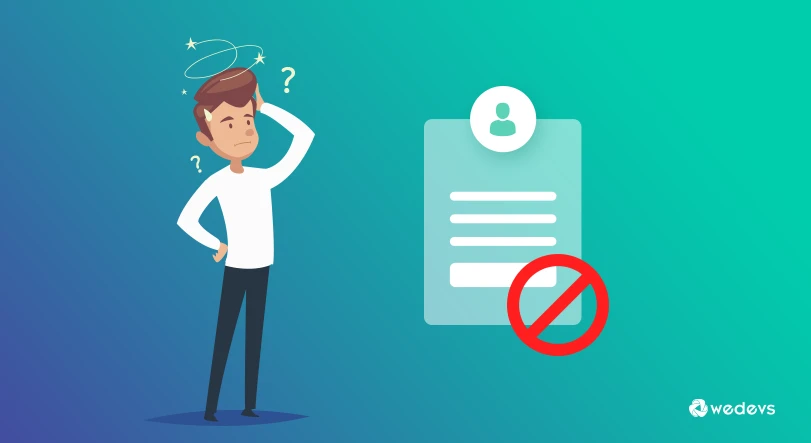 What's Wrong with the Contact Form Plugins for WordPress
Contact Form is one of the first three plugins that you install besides Hello Dolly! You cannot think about a website that does not have any contact form at all. It would be a shame if the readers or users couldn't contact the site owner or make some queries. Apart from that, contact forms have many benefits that make your site stand out in the crowd.
There are tons of contact form plugins in the market both free and pro. However, it is quite hard to find the right one for your requirements. Thus, you may face many problems and cannot find proper solutions. You are not alone, there are thousands of people like you, who are not satisfied with the contact form plugins they are using.
Today, we are here to discuss the problems that you may face while using a contact form plugin for your WordPress site. Let's find out then, what's wrong with the contact form plugins on WordPress!
Problems with Contact Form Plugins
Too Simplistic with Less Features
There are many contact form plugins that do not have enough features to fulfill the requirements of the users. They may be popular and may have millions of download, but still, they rely on basic HTML format. This can be a great deal of pain for users. When there is not enough scope of adding required custom fields or customization requires more work, people hardly use the solution for their use. However, these simplistic plugins are over used because of their compatibility with different themes. This is because making raw HTML forms compatible with themes are easier for theme designers.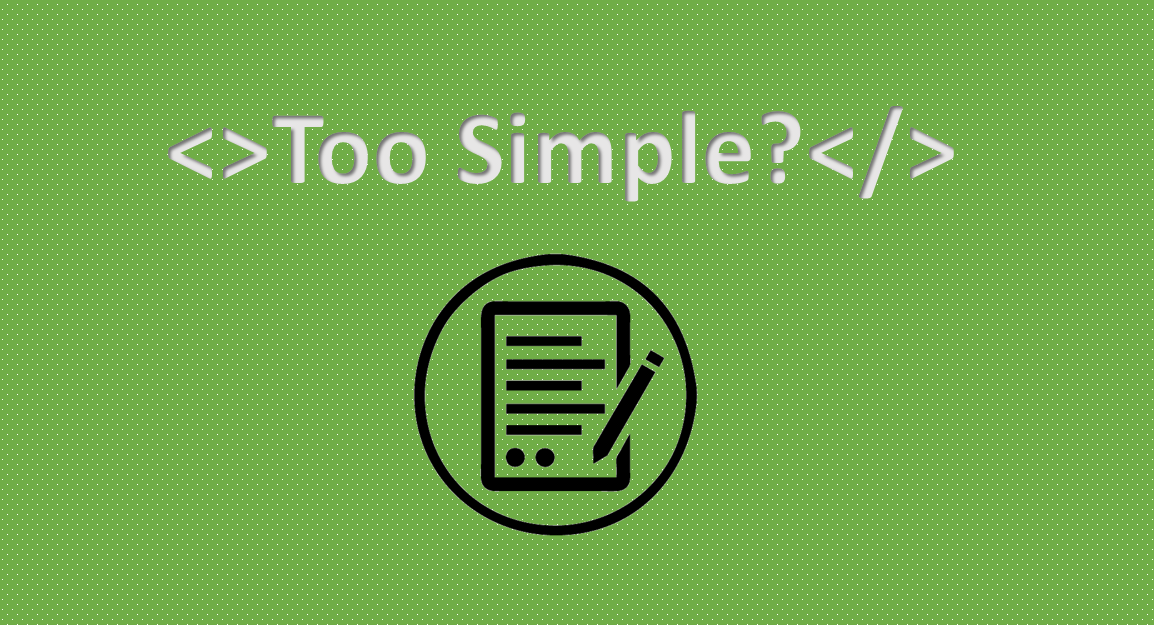 Lack of Adequate Modern Form Building Features
The feature that attracts the users in case of contact forms, is the form building capabilities. Modern contact form plugins should have a powerful builder with drag and drop options. Besides that, live preview of the form adds more value to it. However, you will hardly find a contact form plugin that has a good form builder and also live preview option. But, you should realize that having these two feature side by side can help in many cases and also save your time.
Expensive and Requires Additional Modules
You will notice some popular contact form plugins costing way too much and requires additional external modules for many simple features. This will make think, "WHAT! Why should I pay extra for Conditional Logic feature when I just bought the Pro version!"
Well, don't get me wrong, but this is the reality. These popular plugins are selling silly features as extensions and asking too much money. Not only that, their Pro version is costlier than any other contact form plugin in the market.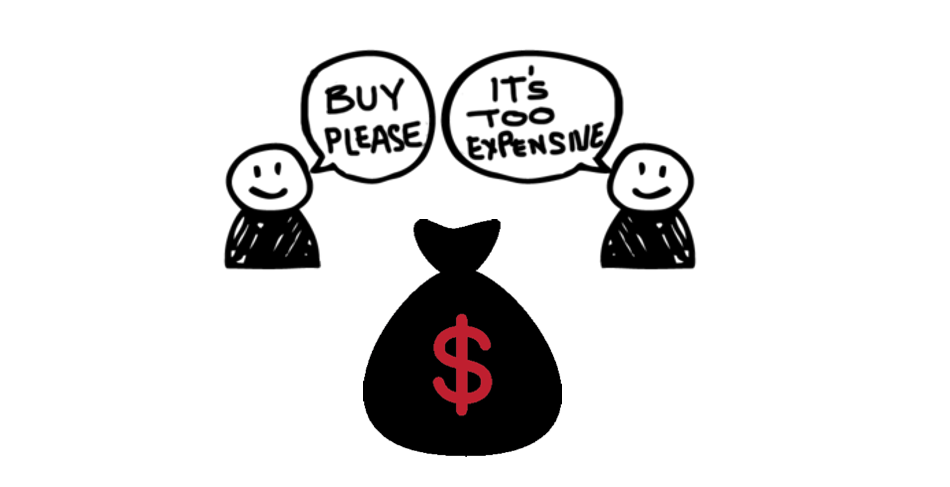 Complex UI and Bad UX
There are some other contact form plugins, which are gaining popularity for their default limited features. Sadly, their user interface (UI) seems odd and complex. A simple user like you and me would get lost inside the interface as nothing seems okay with it!
They might be suitable for developers who constantly work with complex codes and plugins. But users find it difficult to adjust. Luckily, these type of contacts forms are adding help texts and visuals to help users out. Well, that's not really helping!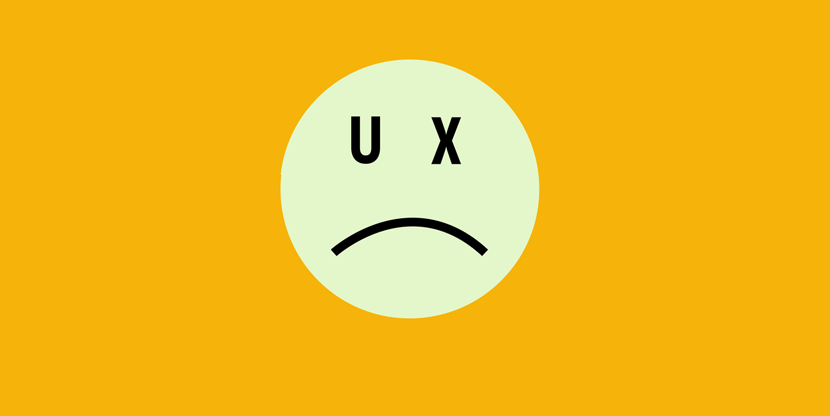 Fewer Opportunity of Managing Submitted Data
Contact forms lose their usability when the user cannot manage the submitted data. Well, it's basically pointless if you cannot use the submitted data properly. You may require the data for external use and may need to export them. Unfortunately, most of the popular contact form plugins allow to take submissions, but they do not allow to view the data in the backend. This is quite absurd! If a site owner cannot utilize his data, how they are supposed to call it a good contact form plugin!
Lack of Security: Relies on 3rd Party Extensions
Another important thing for any WordPress plugin is their security. If they can't provide enough features and relies on 3rd party extensions, then it would be harmful to your website. While many contact form plugins have extremely limited capacity, other developers are taking this opportunity and creating their own extensions. Not to mention, there are contact form plugins, which don't even have entry saving features! And you might end up buying those 3rd party extensions or getting them for free, but be aware they can hold malicious codes and breach your website's security.
Old Plugins aren't Growing Much
If you are already using an old and popular contact form plugin, you might notice that they haven't changed much. They have the same features and capabilities when you first started using them. While these old plugins didn't grow much, newcomers requiring more money. This is the current situation of the WordPress contact form plugin market. They are getting more downloads, but they are lacking new features and adapting modern trends.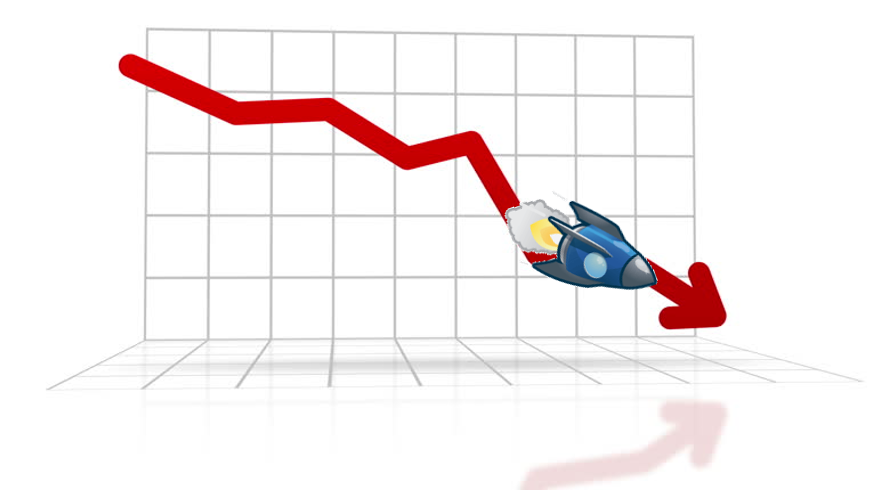 Verdict
Contact Form is an essential feature every WordPress site. Many business owners or individuals require different types of forms to collect data. This becomes difficult for them when they are unable to use the contact forms properly. If these problems can be solved, many users will be able to get an upper hand in the industry. However, there are many Saas based contact form solutions and the WordPress community is still growing, we can say that there is more scope in contact form industry. So, we have to wait for something exceptional that can effectively overcome the above-mentioned problems.
If you have experienced any other difficulties that are not mentioned in this article, please feel free to share them with us. We would love to add them to our list.