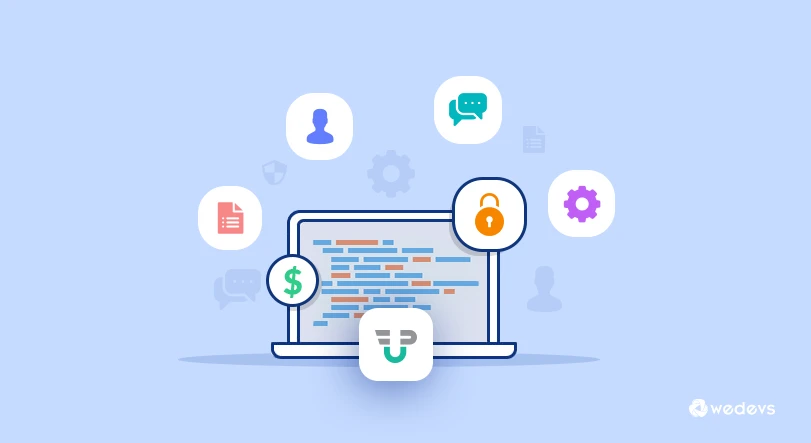 How to Restrict Content on WordPress Using WP User Frontend Pro
Content is an important part of a website. To make a site informative and to reach people, we cannot ignore the importance of content. However, based on different situations you may need to restrict the content of your site. For instance, you may want to build a photography website where the photographer will upload their photos for selling. What will happen if the photos are accessible to all users? Instead of purchasing photos, the users will download them easily without paying. To avoid such problems you can restrict the content of your WordPress website using the WP User Frontend Pro plugin. For example, keep the page content visible for only paid subscribers.
In this blog, we will discuss the content restriction feature of WP User Frontend Pro and how it helps to restrict content on your site.
How to Restrict Content Using WP User Frontend Pro
WP User Frontend Pro has a content restriction feature. With the plugin installed, you can start restricting access to your posts and pages, making them available based on your selected option (e.g: Logged in users only). If you have WPUF & WPUF Pro installed on your site, then edit or add a new post or page, you will find the content restriction option under the editor.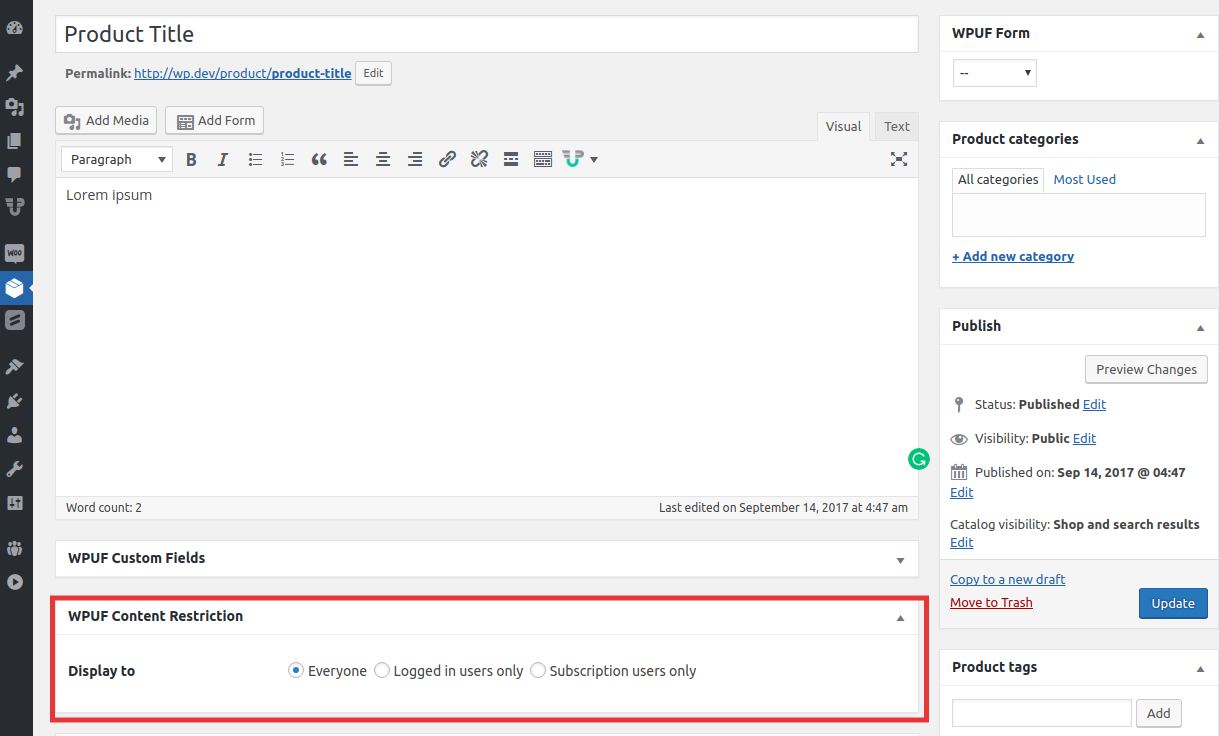 It has three available options, let's discuss them.
Make the Content Available for Everyone
When you select the Everyone option for a specific page/post, the restriction option will be applied for that specific post/page. The content of that page/post will be accessible to all the users, no matter whether the users logged in or not.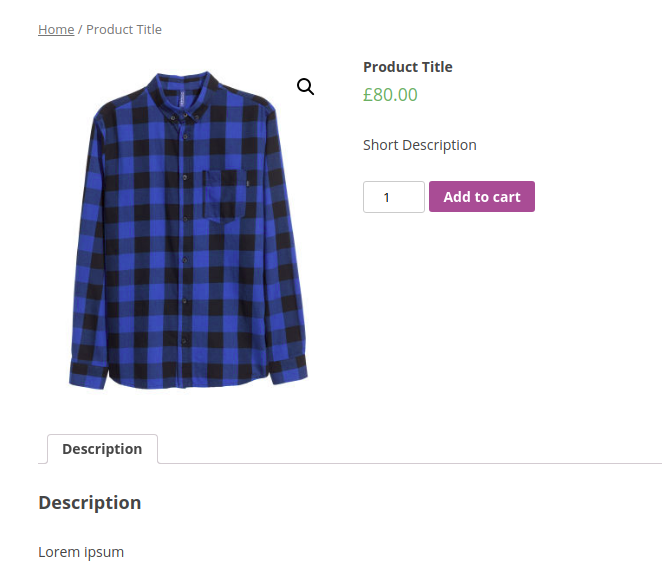 However, if you add a WPUF form shortcode on a page and make that visible to everyone, then you will see only the data of that page without the form, the form will replace with a notice saying You must be logged in to view the content, what's the cause? This is because the form only allows logged-in users to submit posts. To solve it, just enable the guest post option from the Form Settings tab.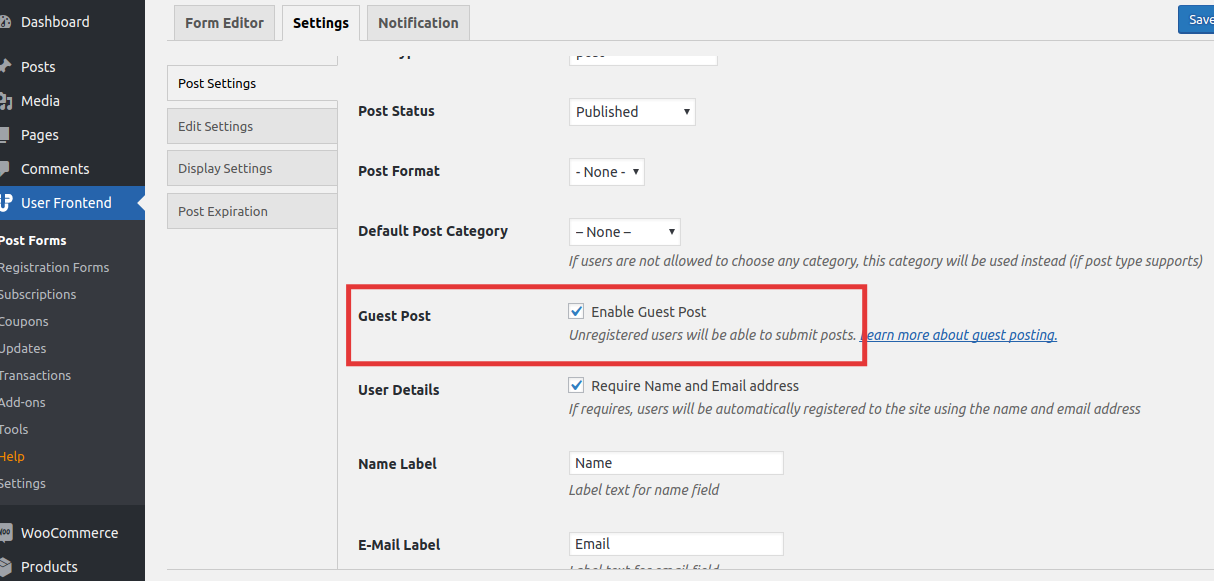 Make the Content Available for Logged in Users Only
With Logged in users only option you can restrict your site content based on different user roles of your site. For example, selecting Logged in users only option along with Administrator & Editor user roles means, the other users of your site cannot see the content of that specific page or post. To access that page the users have to log in and user role must be Administrator or Editor.

Content Restriction settings of a page.

Frontend view of that page when the user is not logged in.

Frontend view of that page when the user is logged in but user role is not Administrator or Editor
It would be handy if you don't want to show your page content to everyone. Also, you may have different types of user roles and it's possible to restrict your page content based on specific user roles. For example, you have a learning management website where teachers submit their resources using a specific form. So, it's general that you don't want to give the resource form access to the student. If you simply select Teacher for the restrict option, Student cannot see the form.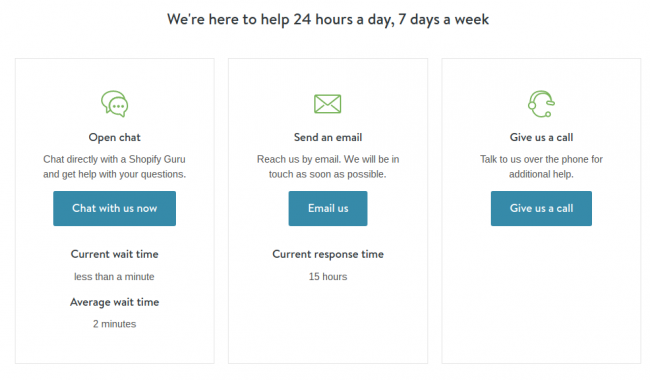 When Administrator or Editor view that page after login.
Make the Content Available for Subscription Users Only
When you enable Subscription users only option the users who purchased subscription pack can view the page. You have the option for restricting content based on specific subscription pack as well.

Predefined settings

Page view for the user without subscription pack.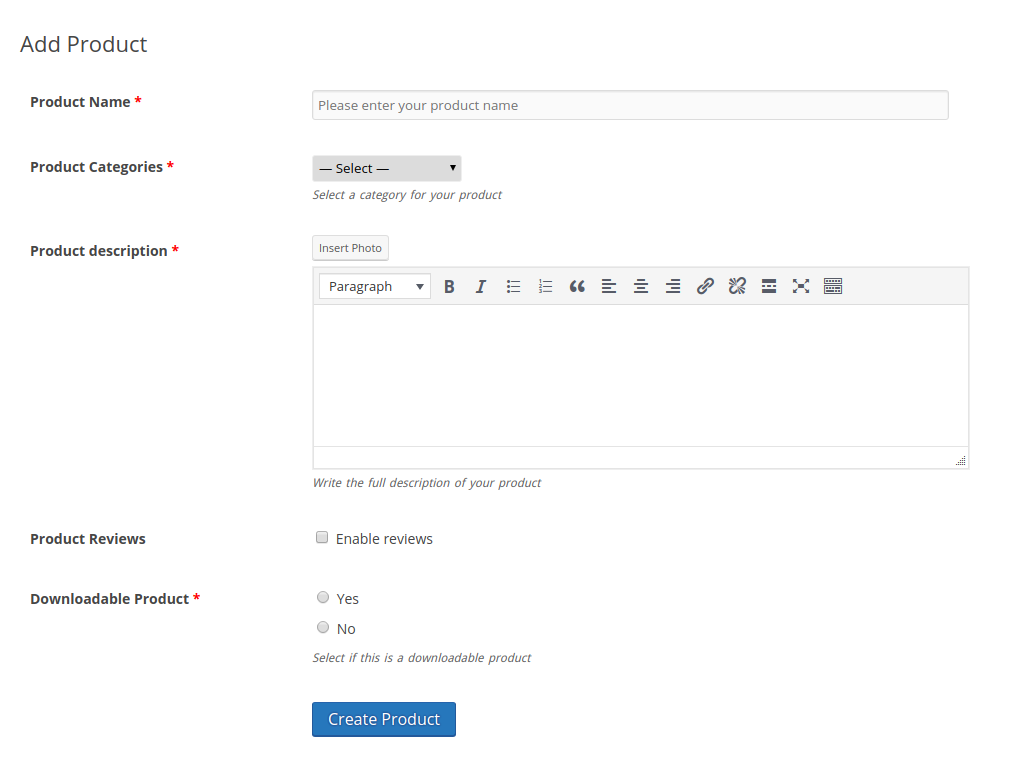 Page view for the user with subscription pack.
Note: If you don't know how to create subscription pack with WP User Frontend then check this documentation.
These are the simple steps to restrict content based on different options. If you have any questions about this topic, please leave a comment below. We will be happy to help you.