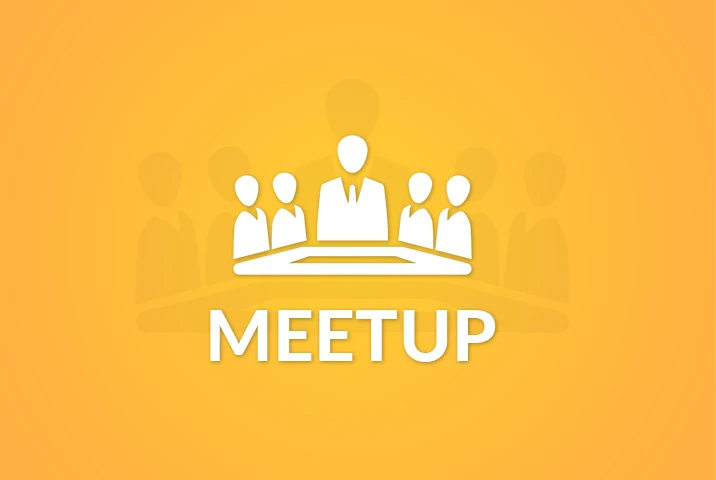 Meetup
$0.00
Download from WordPress.org
A license entitles you to 1 year of updates and support from the date of purchase.
Release Date: June 23, 2014
Requirements: WordPress 4.4.2+
Suitable For: Conference, Meetup
Version: 0.1
Create one or several local meetup events. Add the number of seats available, speaker lists with their topic. Sponsor listing, attendee list and picture gallery.
Features
Speakers: Add speakers with their name, URL, gravatar, bio and also slide URL.
Schedule: Create your event schedule. Break down the whole event by hour
Sponsors: List your sponsors with their name, logo and description
Attendees: List all the attendees with their name and gravatar.
Gallery: Upload your events images and show them to the users.
Contribute
This may have bugs and lack of many features. If you want to contribute to this project, you are more than welcome. Please fork the repository from Github.
Screenshots